April 2022 Learn More Links
NFTs
What is a non-fungible token?
The 10 Best Examples of NFTs
What are NFTs and how do they work?
NFTs explained for Kids
NFT video for kids
NFTs explained by a kid
Pros and cons of NFTs
The Dark side of NFTs
How much energy does Bitcoin use?
NFTs effect on Earth's climate
NFT Environment Impact
How Browsers Find Websites
DNS History
Domain name system
Domain Name System History
Paul Mockapetris
DNS Facts for Kids
DNS Explained
What is an ISP?
World's first ISP
10 Early USPs
ISP Facts for Kids
How the Internet works
What is a domain name?
How to block inappropriate Domain Name content (for parents)
How to pique students' interest in learning
How technology can motivate students
Servers
Servers explained
What is a server?
Types of web server
Server facts for kids
What is a web server?
Apache HTTP Server
Setting up a business server
How to setup a Minecraft server
Five reasons to make your own server
Set up your own web server
How to make a Minecraft server
Creating a Minecraft server
Home servers
Parachutes
Make your own parachute
Stem activities – parachutes
Different parachute types
Parachute design
Parachutes
Five parachute facts
How parachutes work
How parachutes work
Playtime with Parachutes: How they work
Materials used to make parachutes
How to make a parachute at home
The First Parachutist
History of the parachute
Experimental coding
Experimental Coding
Cryptography and Curiosity
The case for curiosity
Innovative programs pique student interest
Using technology to motivate students
Strategies to pique students' interest in learning
How to cultivate curiosity in the classroom
Engaging students by cultivating curiosity
How Clap Lights Work
Arduino project for making a light-activated switch
Clap switching specifications
How to make a clapping switch circuit
Clap-activated switch basics
What is a clap switch circuit?
Simple clap switch circuit project
Clap switches
Clap switch
Clap Switch
Music activated lights video
Minecraft Mods: The Aether
The Aether modpage
The Aether 2 modpage
The Aether
Aether now with Minecraft
Minecraft Heaven
How to get Minecraft Aether dimension
How to make an Aether portal in Minecraft
Getting started with Aether
Spam
Monty Python Spam video
Origins of Spam in MUDs
How spam came to mean junk message
Spamming
What does spam stand for?
History of Spam
Why junk email is spam
Spam
A brief history of spam
TinkerCAD Code Blocks
Quick start guide
Learn to Design with Tinkercad
Codeblocks designs for 3D printing and laser cutting
Farming from space
Satellite imagery in agriculture
Satellite Data Solution for African Farmers
What is precision agriculture?
Farms being run from space
Farming tech with roots in space
Satellites used to enhance agriculture
How can satellites help with farming
Satellites making agriculture more efficient
What is Carbon Capture?
Climate change
Carbon Capture Explained
How does carbon capture work?
Carbon Capture
Can Carbon Capture Work?
Carbon Capture Utilization & Storage
Carbon capture and storage
Bill Gates backed carbon capture plants
carbon capture technology explained
New way to remove carbon dioxide from air
US plans to pull carbon out of air
Machines scrub greenhouse gases from air
Meet the Greenhouse Gases
Climate change video (for kids)
Climate basics for kids
carbon sequestration facts for kids
carbon capture explained
What can we do to help?
Carbon dioxide sink
Carbon dioxide can be stored underground
Responsive Web Design
What is Responsive Web Design?
Responsive web design definition
Guidelines for responsive web design
Responsive web design
10 basics of responsive web design
Web design course for kids
Website builder for kids
Trinket- Python
Put interactive python anywhere on the web
Trinket Project Page
Trinket
Write your first program in Trinket
Teaching Python with Trinket
Getting Started with Trinket
Product Reviews for Trinket
Also In The April 2022 Issue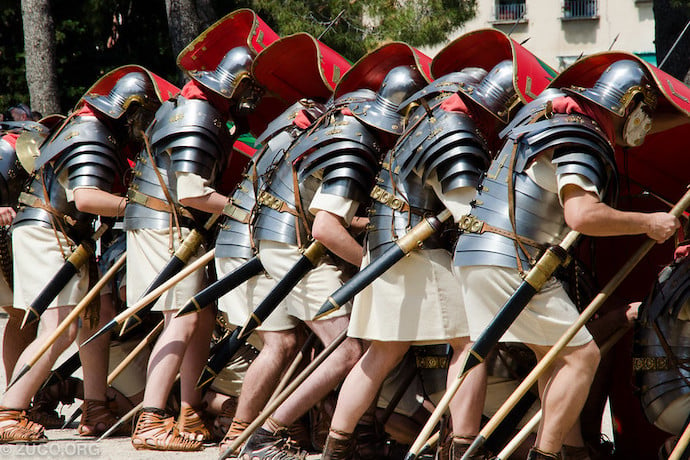 Join our discussion on ciphers, both modern and ancient!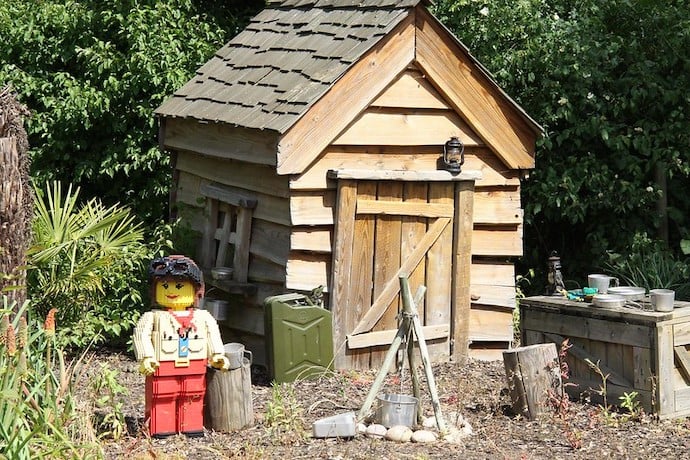 Check out this fun cabin-building activity that uses TinkerCAD!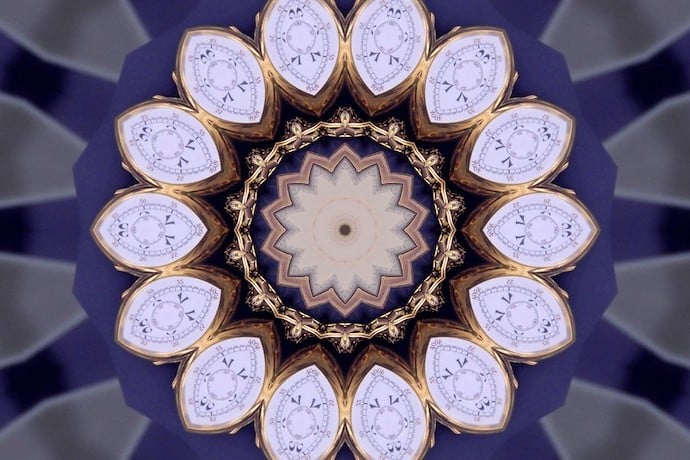 Break out your Mini Micro and get ready for some experimental coding!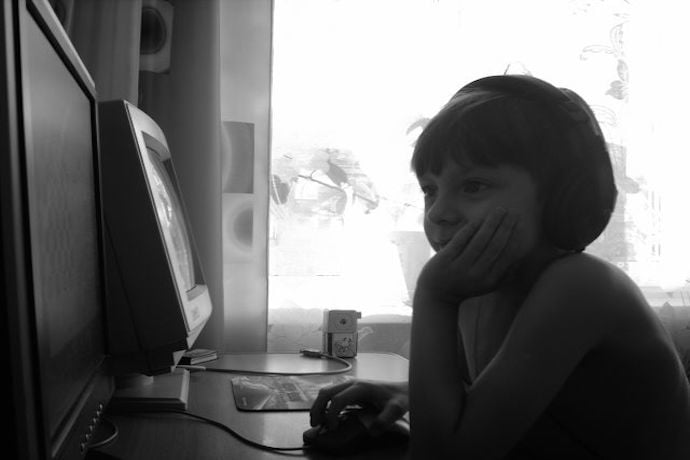 Learn some of the basics of responsive website design!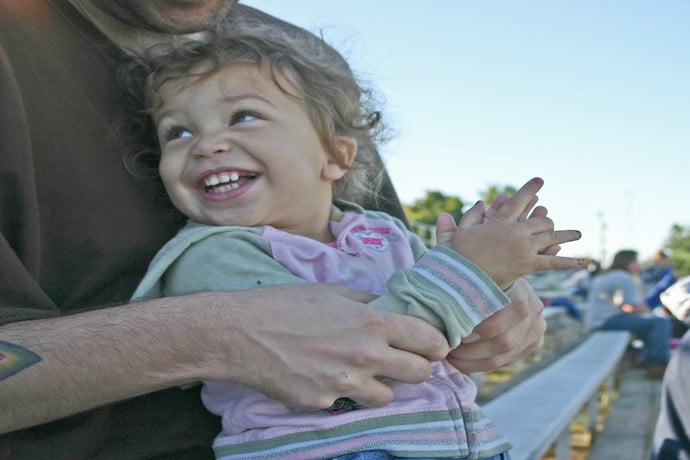 With clap-on lights, the future is now!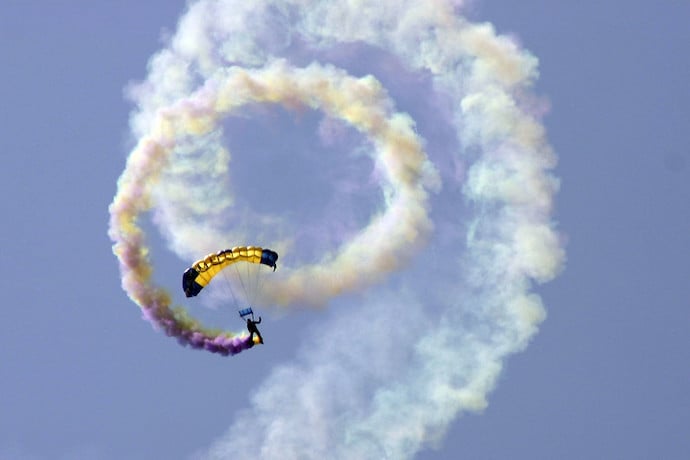 Test out your crafting skills by making a parachute!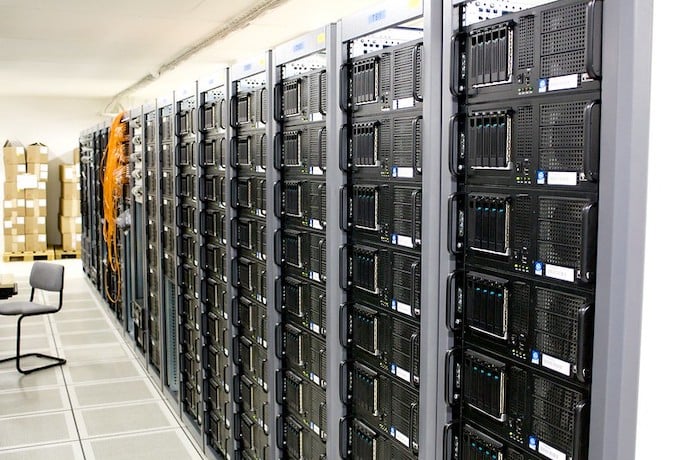 Check out this quick guide on how to make your very own server!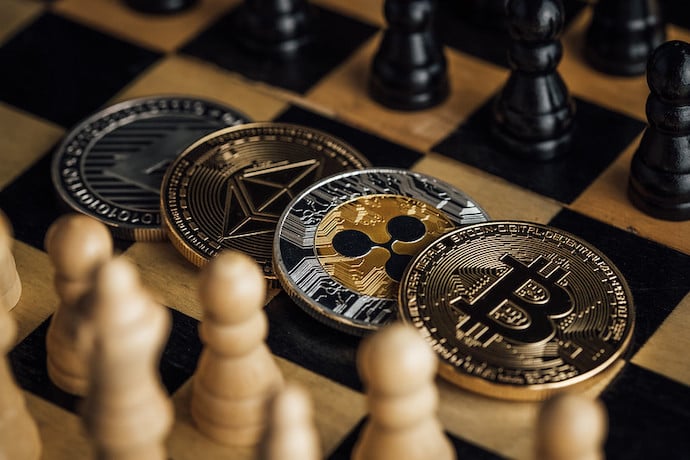 NFTs! What a Fun-gible subject!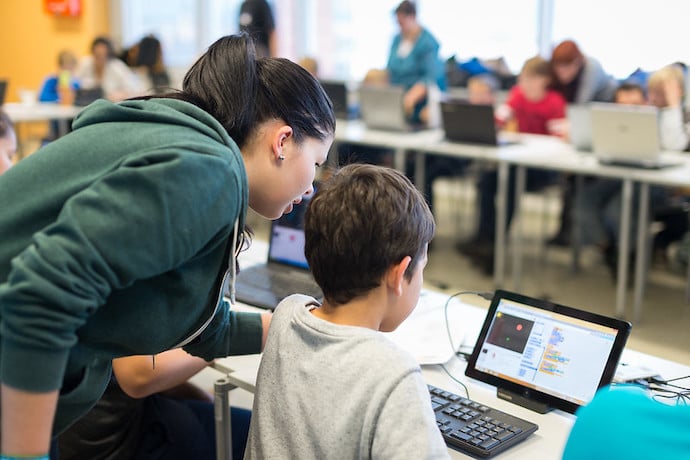 Learn what a DNS is and how it's so critical to how the internet works!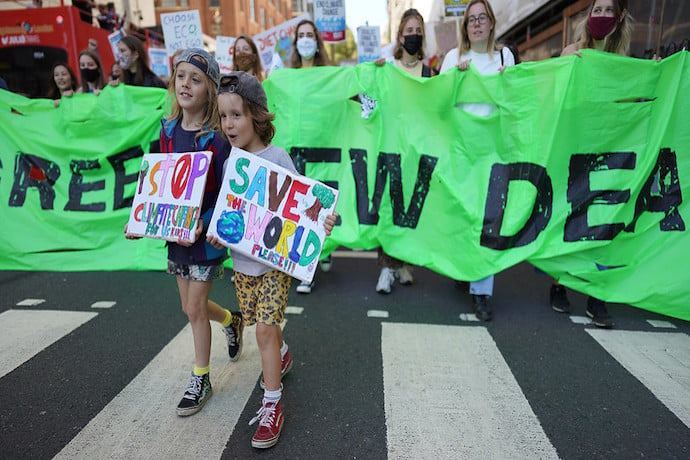 What is carbon capture, and how is it being used to counteract climate change? Find out!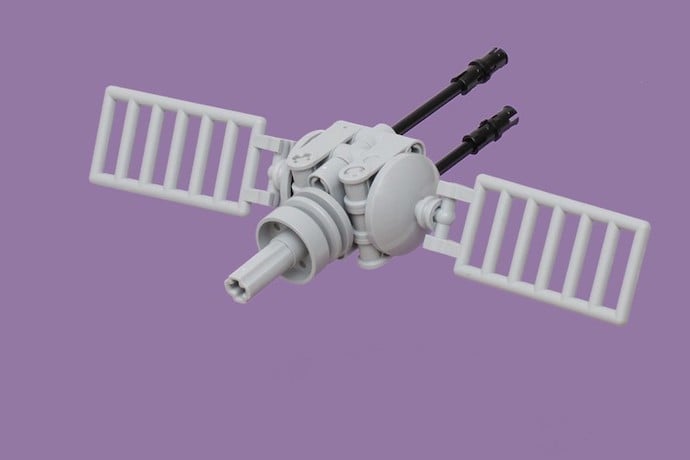 Learn how we are using satellites to help farmers grow food more effectively!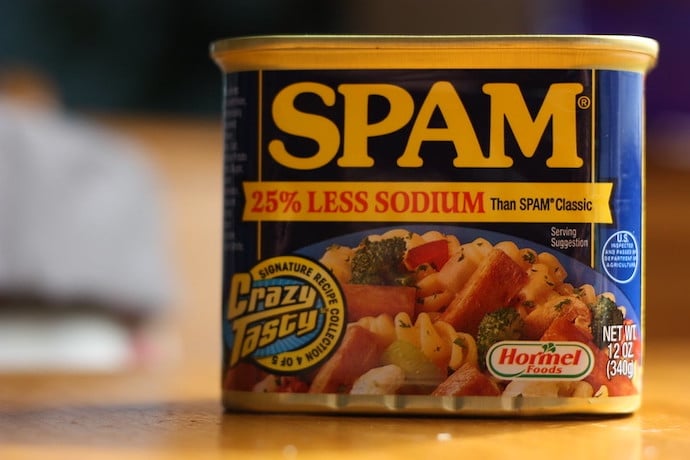 What do canned ham and your email have in common? Spam!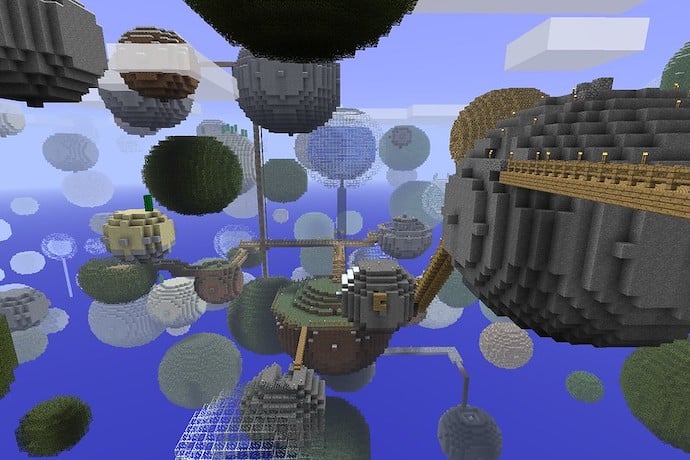 Bring your Minecraft game to new heights with the Aether mod.