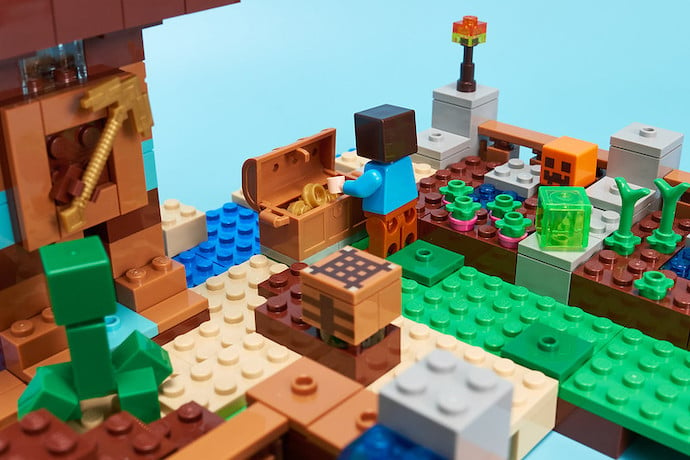 Get ready for some portal-hopping raiding!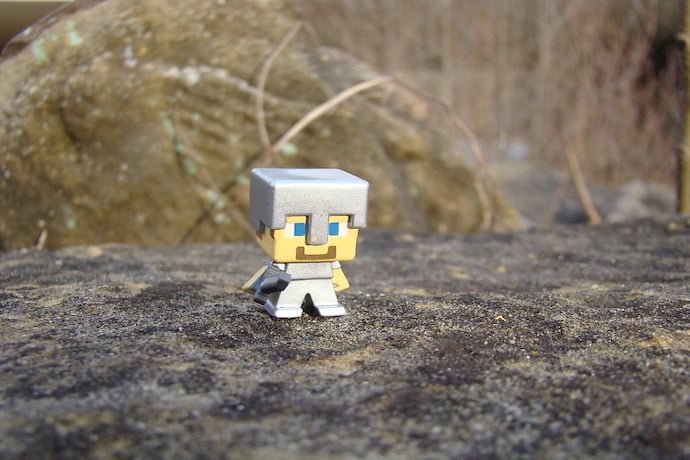 Get ready for the ultimate Minecraft building challenge!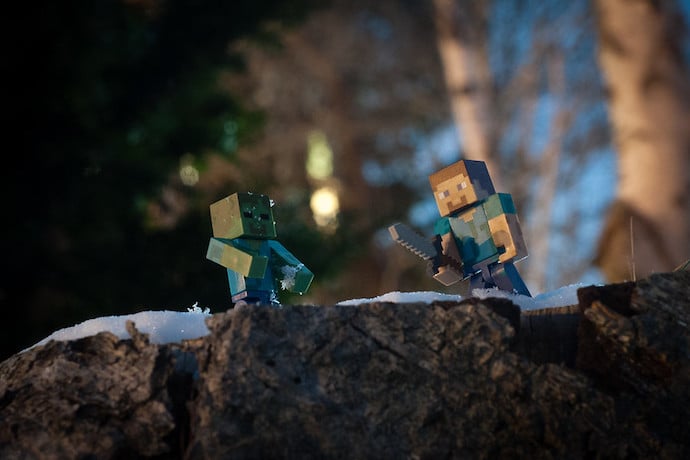 Try out this Zombie Survival mod for Minecraft if you dare!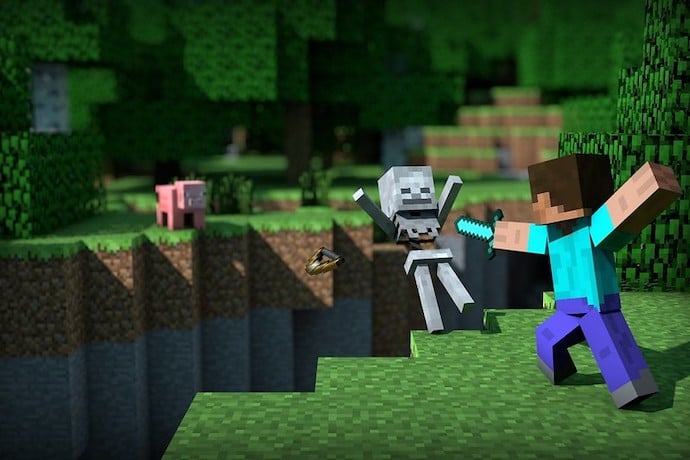 Show off your Minecraft fighting skills with these RAD mods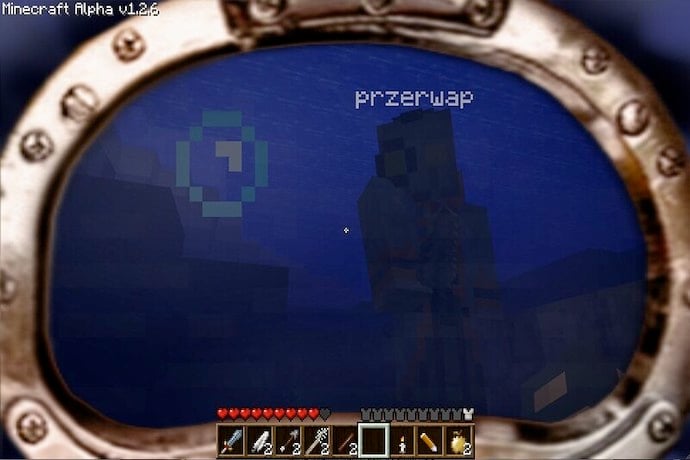 Dive to new depths with this Minecraft mod!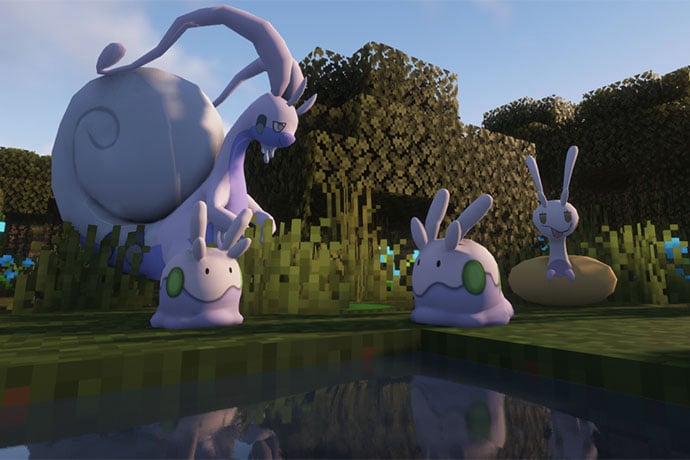 Pokemon in Minecraft? Tell me more!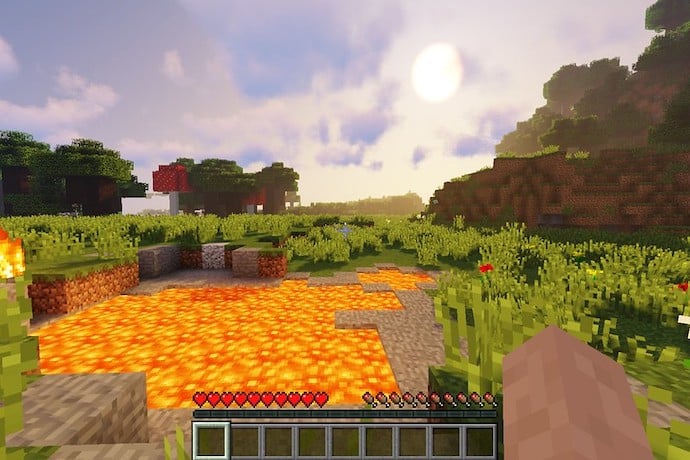 Go from the Stone age to the far future with this new Minecraft mod!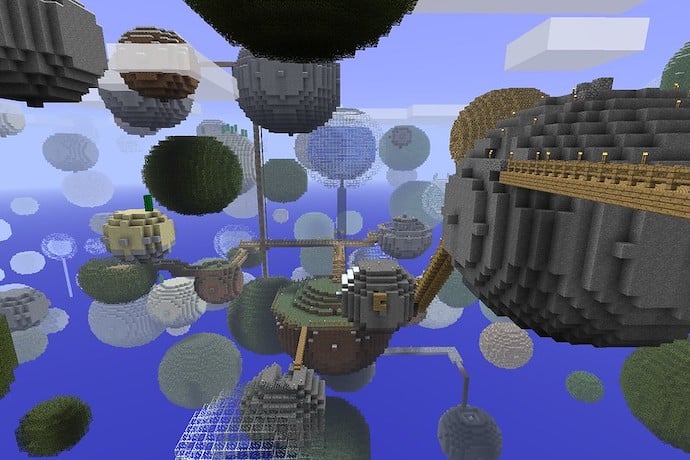 Bring your Minecraft game to new heights with the Aether mod.
25+ ideas for STEAM-theme gifts for kids of all ages!
Download some paper templates and bring your Minecraft creations into the real world.
Two ways to play Minecraft with an overarching storyline. Experience the game like never before!
New, crafty mods that'll push your Minecraft design skills to new levels.
Open up whole new worlds to explore through these interesting, diverse add-ons.
Tips & trips to help you have a great time on the Internet, even when others don't behave well.
Find it, mine it, and use it to automate machines.
Make your games even more exciting with custom user-created content!
Play with your friends or connect to Minecraft servers all around the world.
New treasures and new enemies await in two unique, dangerous realms.
Building and creating your tools with the Minecraft toolbox helps you survive the game.
Minecraft is a fun game to play and a way to learn about games and programming. But first you have to learn the basics.