April 2023 Learn More Links
Also In The April 2023 Issue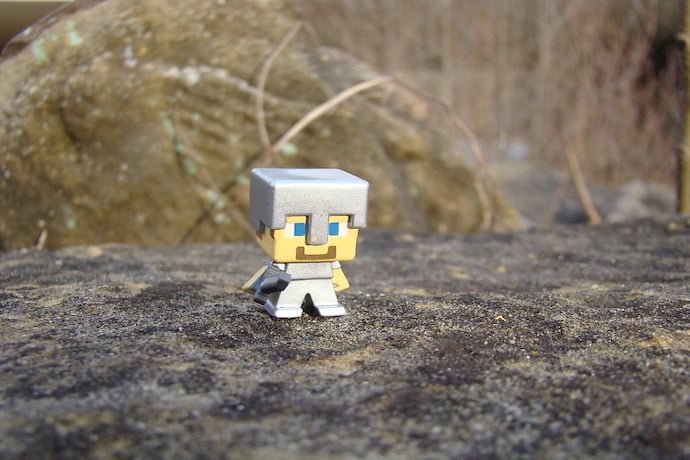 Get ready for the ultimate Minecraft building challenge!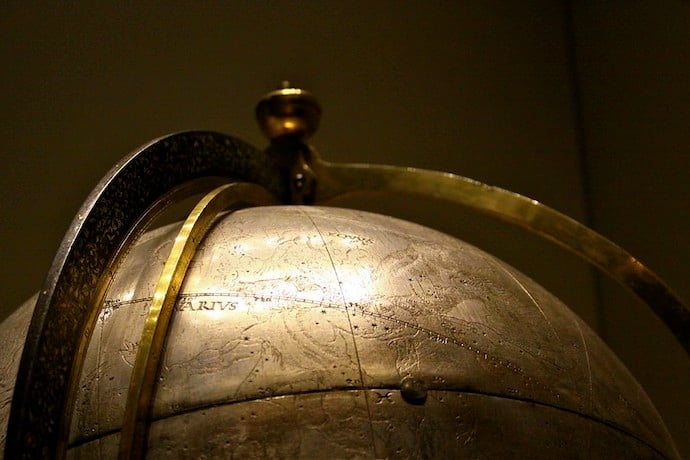 Learn some of the nifty ways humans navigated the world without compasses!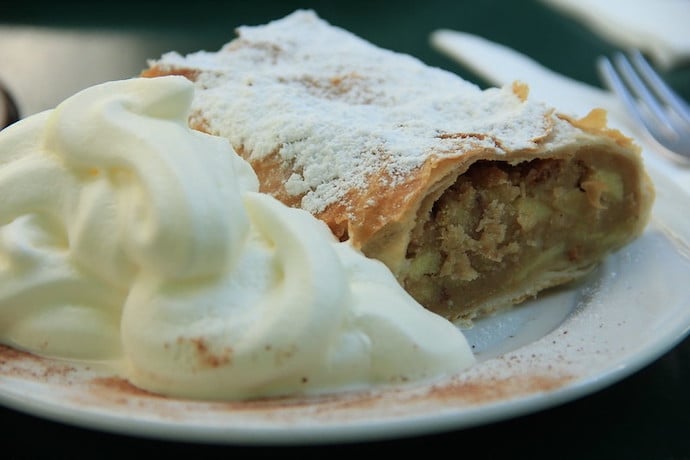 A delicious way to code some music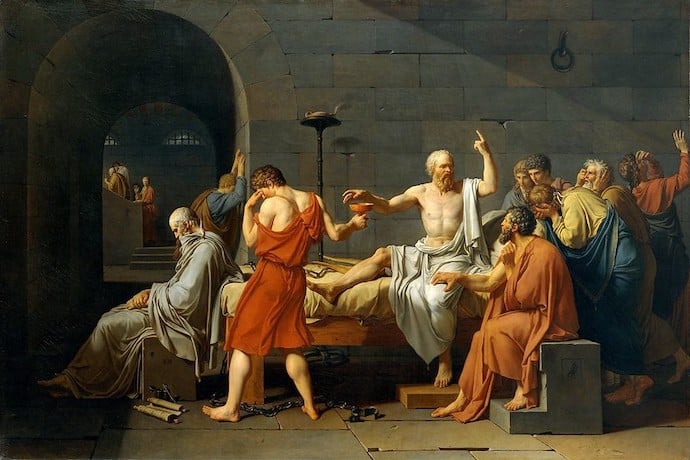 Tracing the history of computers all the way back to ancient Greece!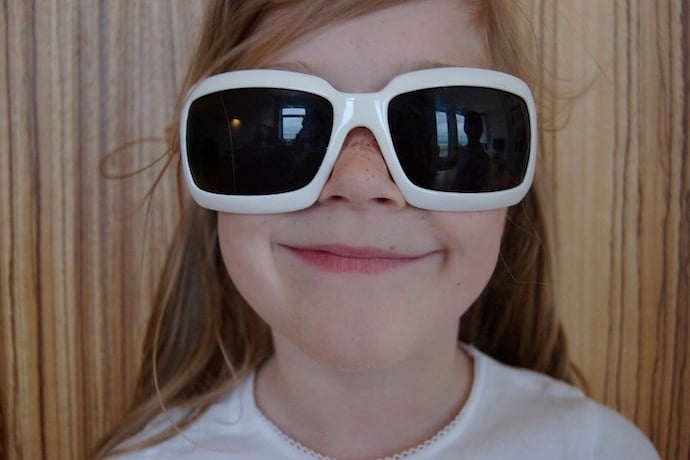 Make your glasses unique with this 'snappy' project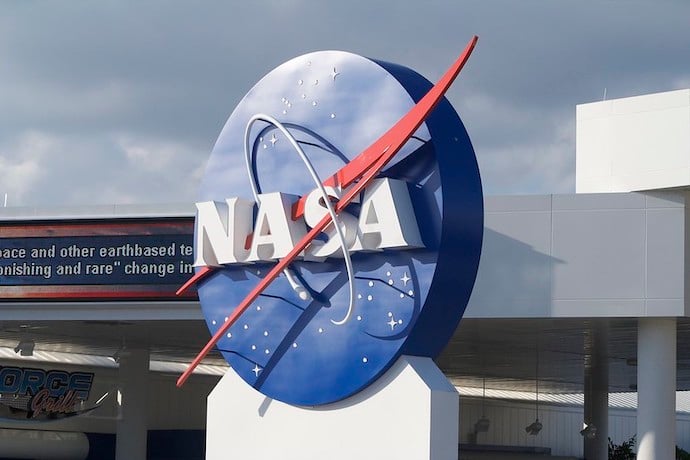 Meet Susie Martínez, Aerospace engineer and STEM fashion icon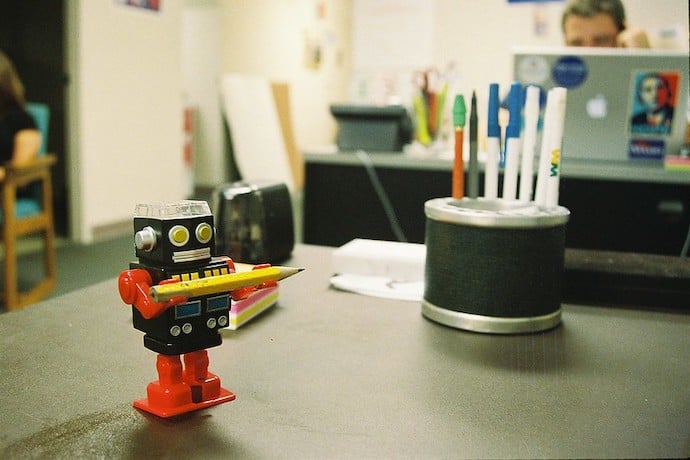 Time to meet ChatGPTs great, great grandparents.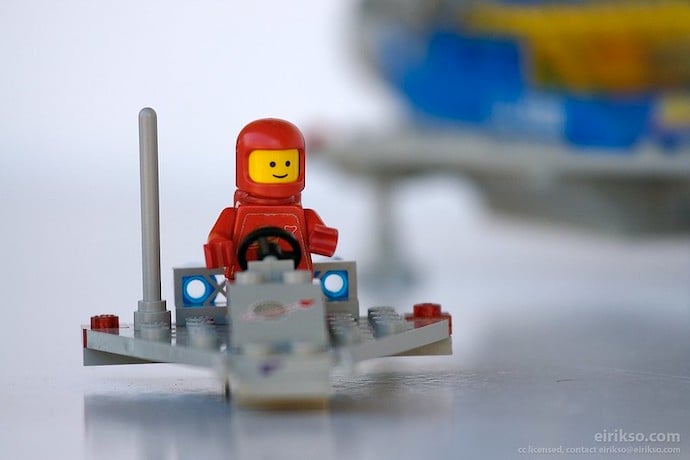 Even outer space needs a spring cleaning sometimes.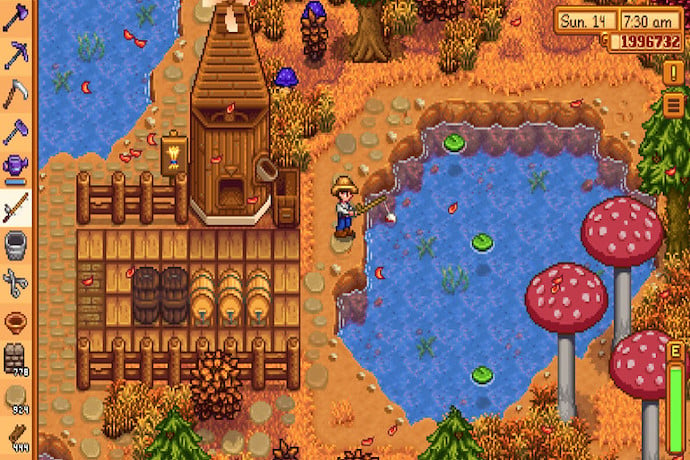 Help your farming robot find its way around!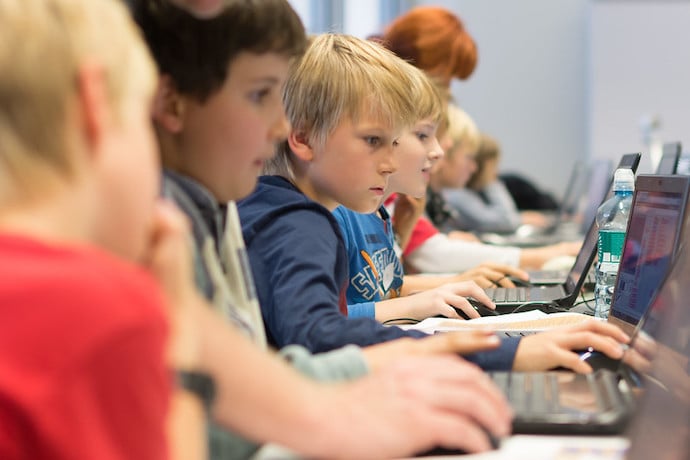 Teaching kids how to innovate through Design Thinking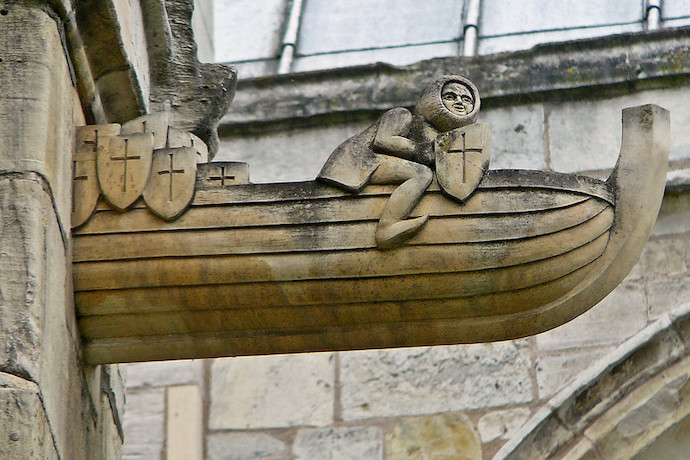 The Vikings had some really cool tools when it came to getting around!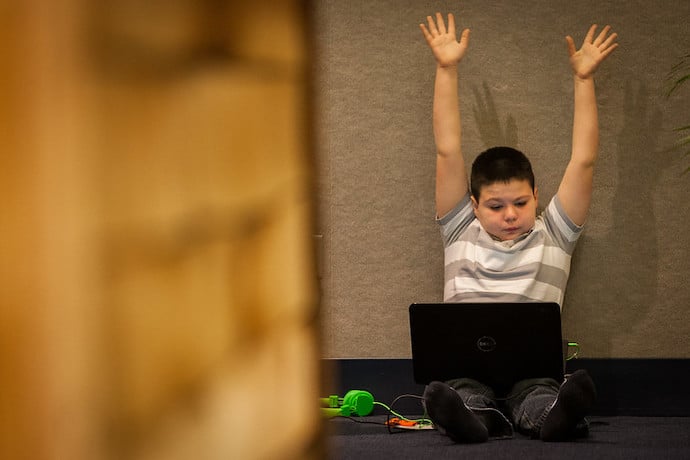 Flex your graphic design with Inkscape!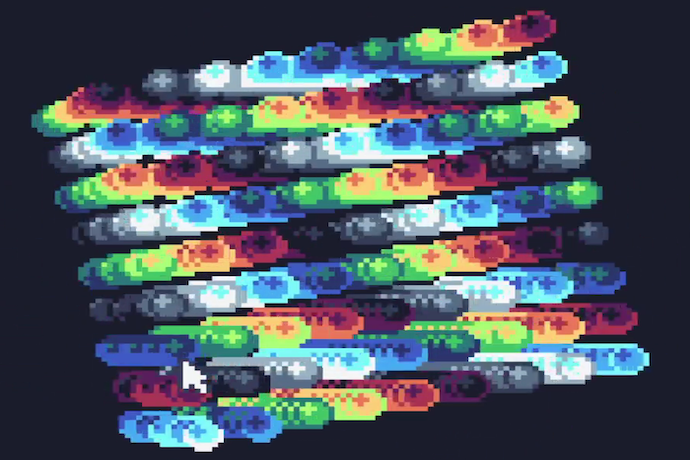 Bring new dimensions to your art with sizecoding!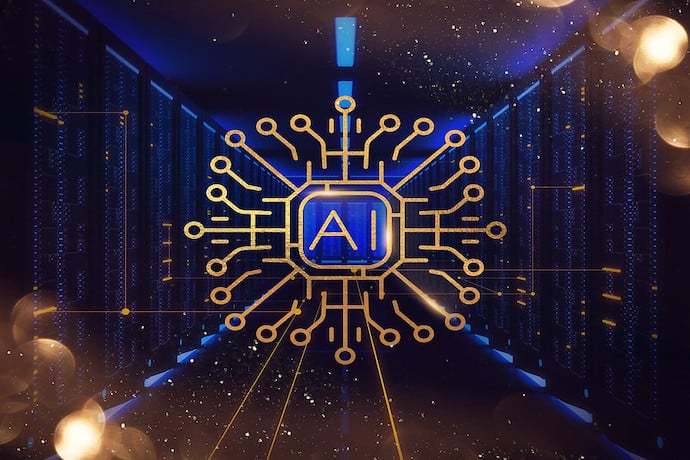 AI is powerful, but with that power comes great responsibility.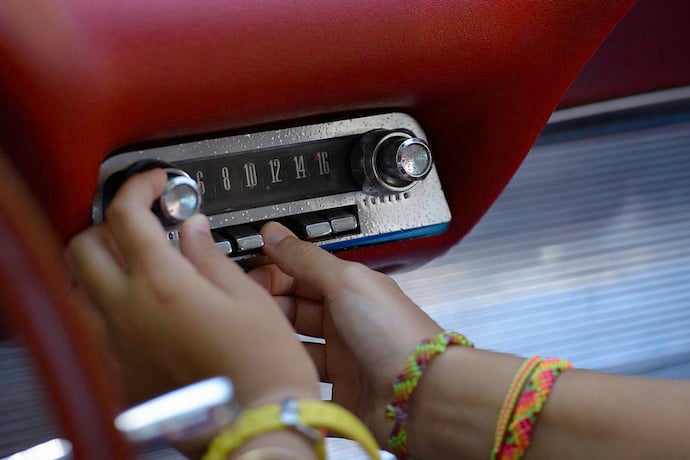 Tune in for a radio broadcast that is out of this world!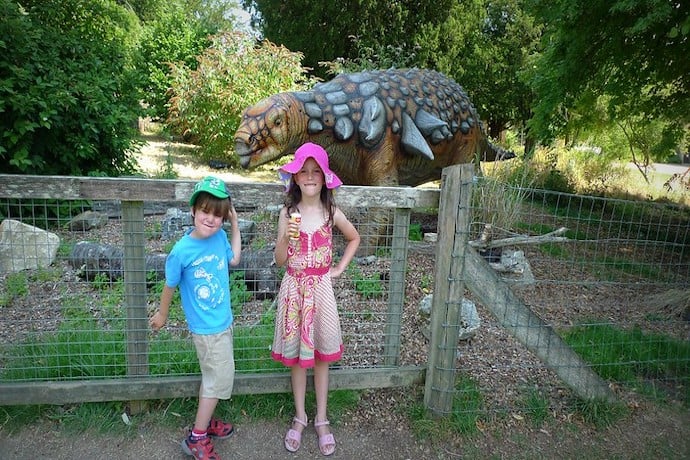 Interesting stories about computer science, software programming, and technology for April 2023.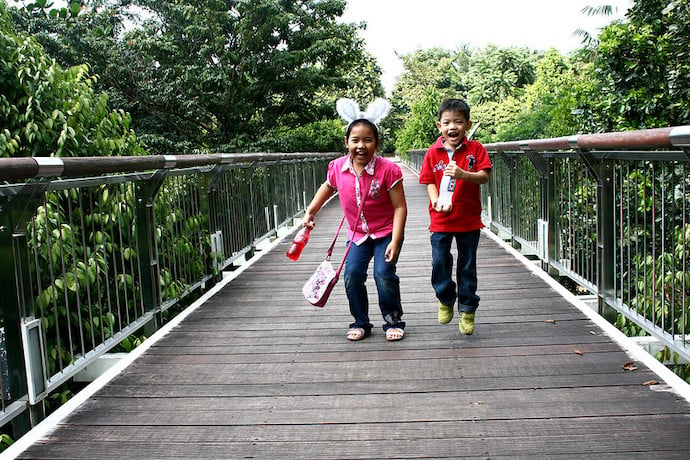 Bridges: The age-old answer to "how will we cross this river?"