People

Interviews with people to talk about how they use computer science, programming, and technology in their work and other parts of their daily lives.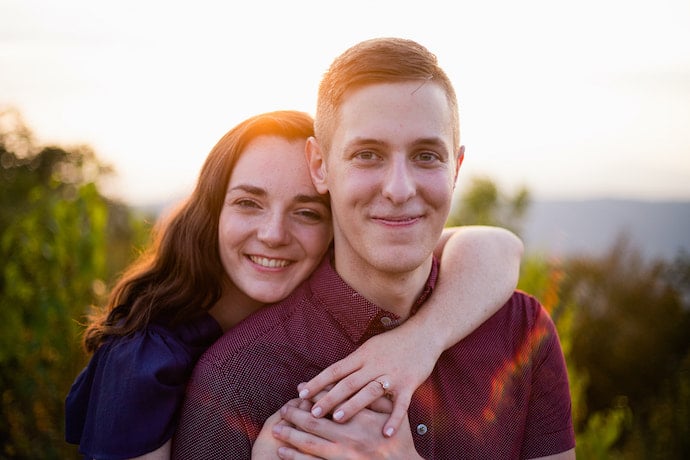 Check out our interview with Sam Henry, the programmer who coded Noah Text!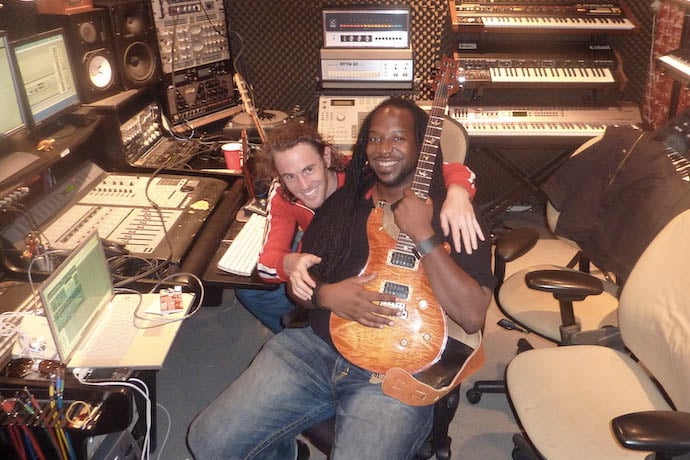 He has performed for three US Presidents and with his business partner Scott Jacoby has helped build recording studios in Anguilla.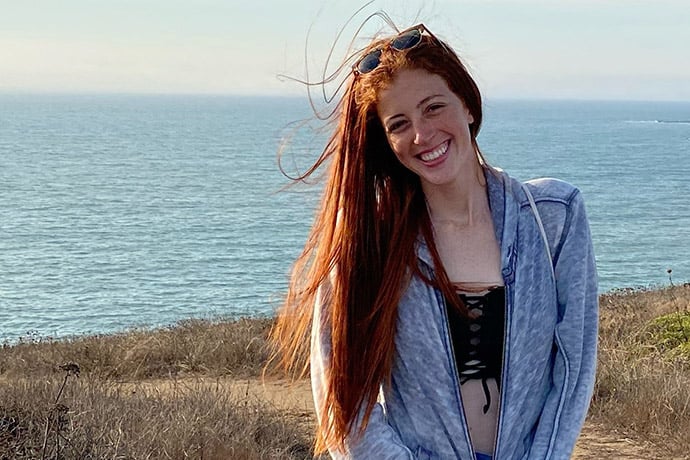 Interview with Allie Grey
Check out our interview with Allison Grey, a mechanical engineer at vertical farming company in California!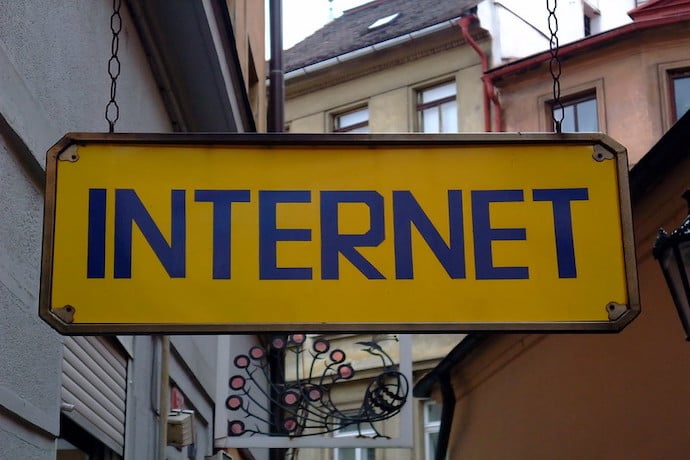 An interview with the creator of the small internet community rawtext.club!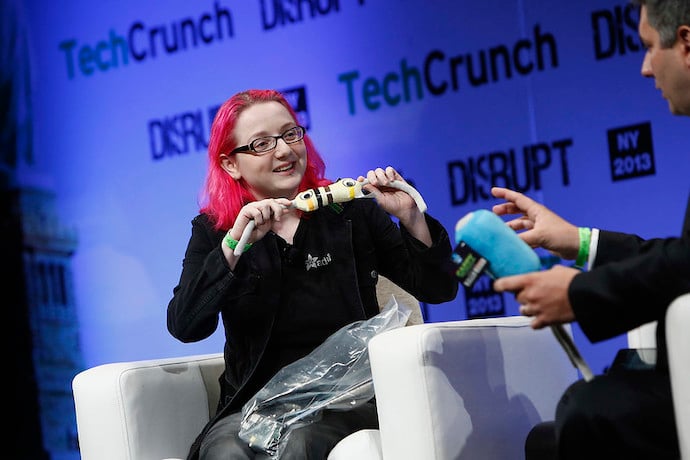 Learn how Limor Fried turned her tinkering hobby into a multi-million dollar company!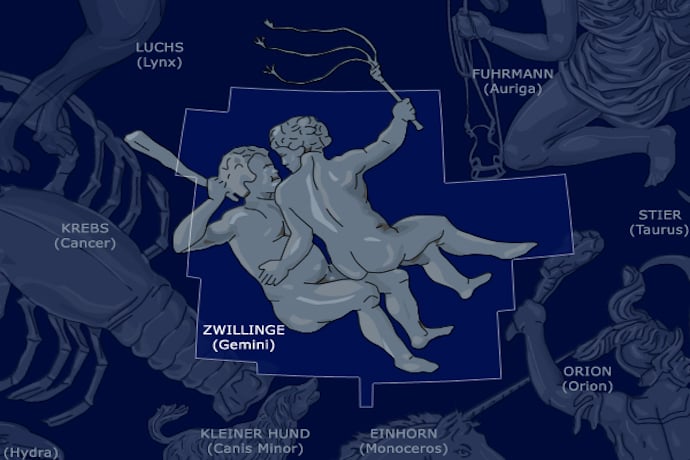 An interview with Solderpunk about the inspiration and the creation of Gemini!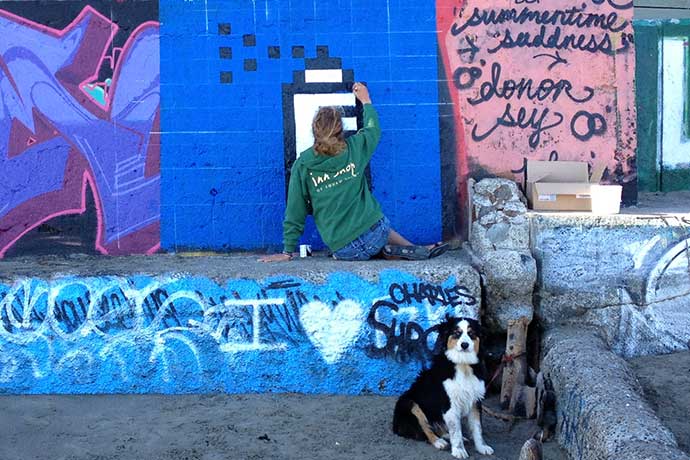 An Interview with Susan Kare
You've looked at and used Susan Kare's work, or work inspired by hers, every time you use a computer.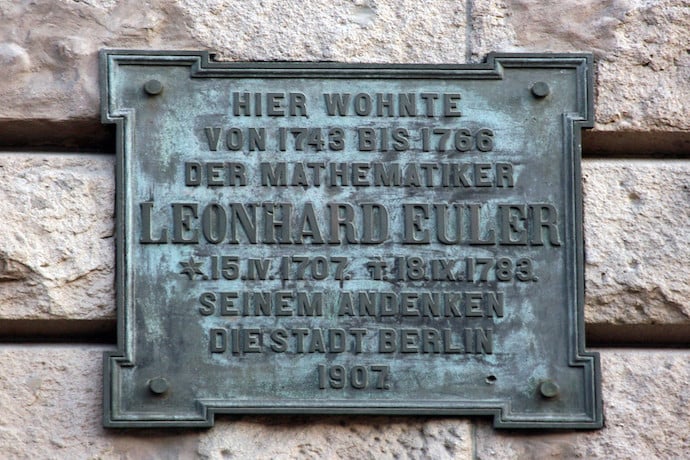 Meet one of modern mathematics greatest contributors, Leonhard Euler!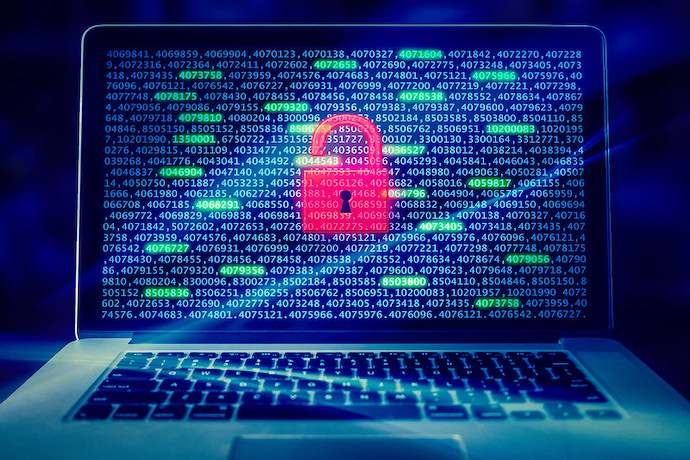 Learn how Eugene Kaspersky turned his antivirus making hobby into so much more!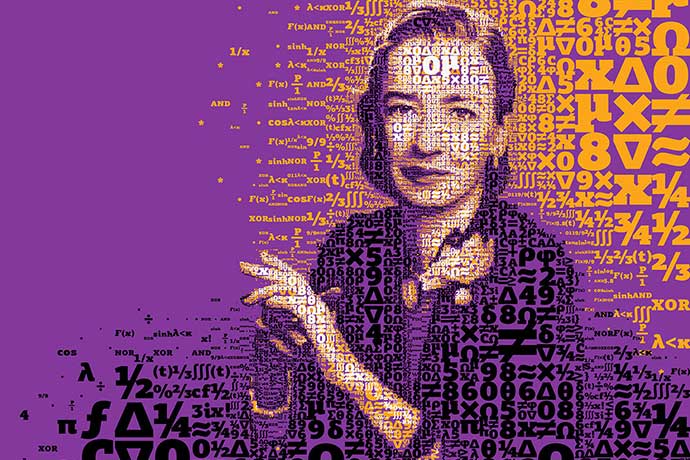 One of the first female programmers, Grace Hopper also worked as a mathematician and had an unusual career for women in the 1900s.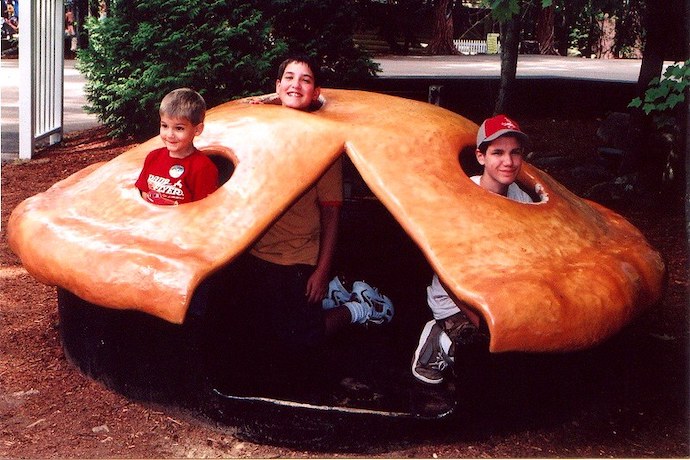 Checkout how one school celebrated Pi Day with a helping of Raspberry Pi!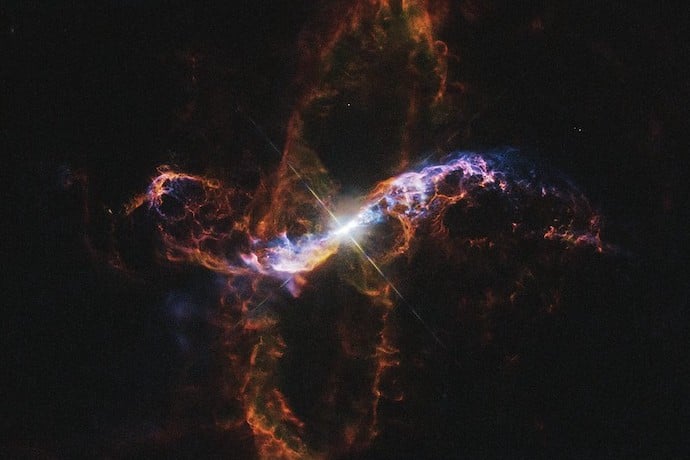 Exploring the Beginning of Life on Earth
How did this pale blue dot that we call Earth first begin? The answer is even more fascinating than imagined.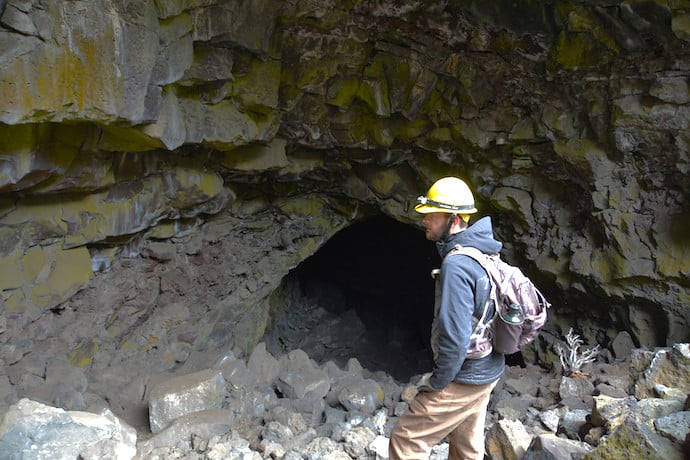 Learn how procedural generation can be used to create infinite maps, music, and worlds to explore.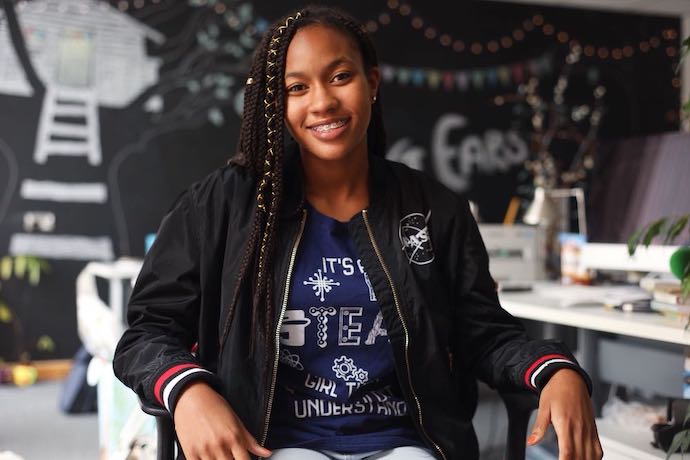 Interview: Taylor Richardson
Meet 16-year old Astronaut StarBright, whose activism is inspiring the next generation of STEM fans.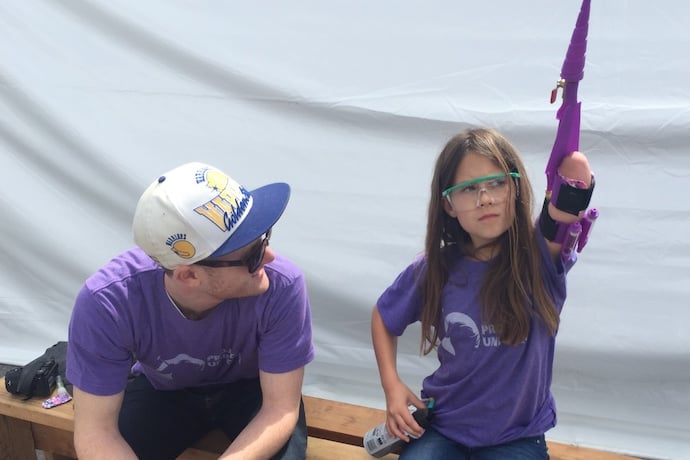 Jordan Reeves and Her Glitter Cannon
Meet the STEAM star who's combining activism, innovation, and collaboration to build a better world — with sparkles!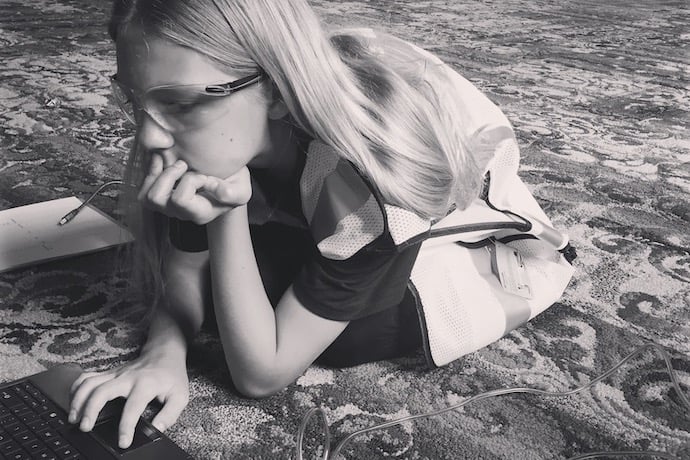 STEAM Interview: Meet Allie Weber
Learn about the STEAM star's amazing journey onto Mythbusters Junior and beyond.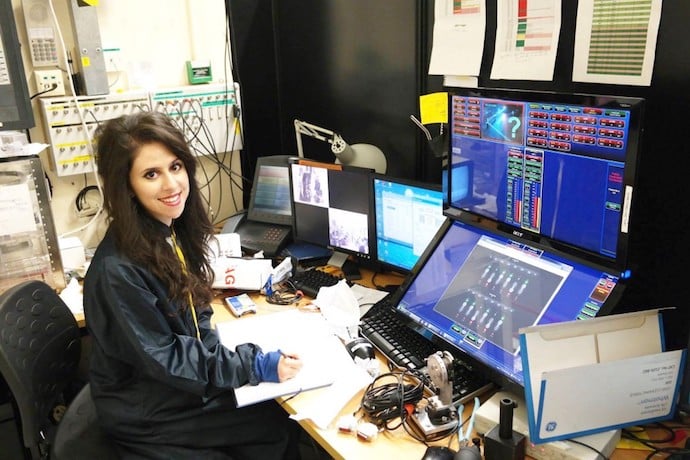 Meriame Berboucha: Sharing Science
From lasers to supernovas, Berboucha is making science communication a priority.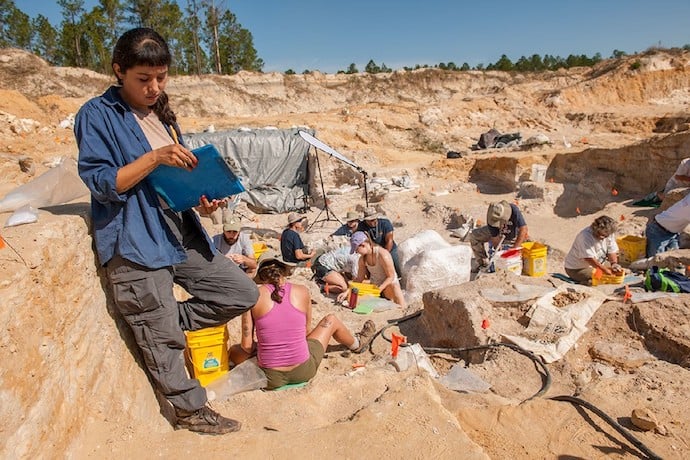 STEM Star: Michelle Barboza-Ramirez
Dinosaur fossils, STEM podcasts, and a day in the life of a paleontologist.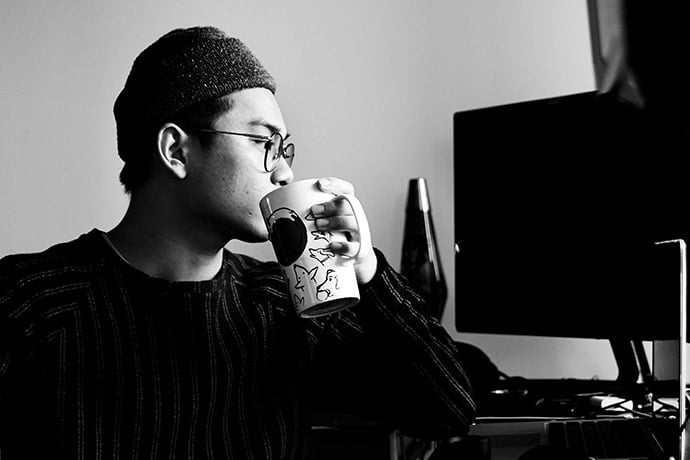 Mark is a designer who also knows a lot about how to use technology to create design.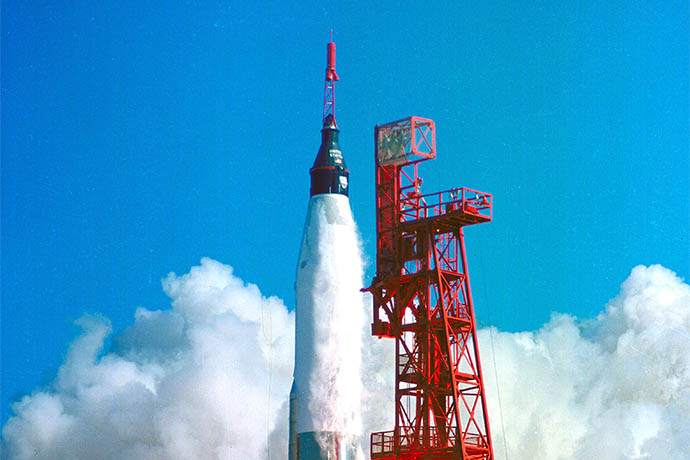 Dorothy Vaughn, Mary Jackson, and Katherine Johnson not only helped make history, they are part of a long line of women in computing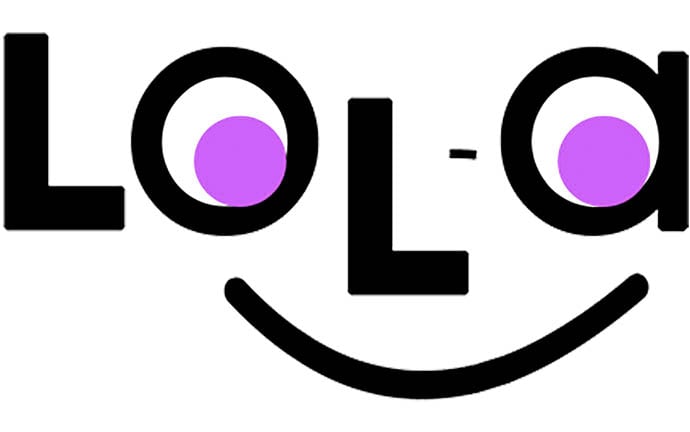 An app to help kids remember important stuff like feed your pets, brush your teeth, and smile.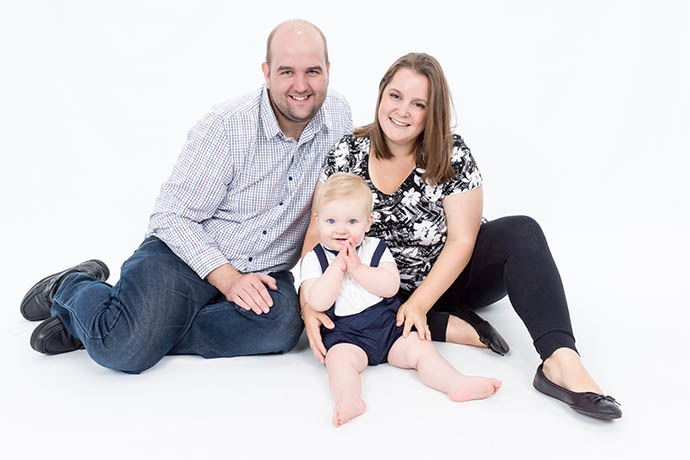 Day in Life: Paul Seal, Programmer
Paul describes his daily life as a programmer from Derby in the United Kingdom.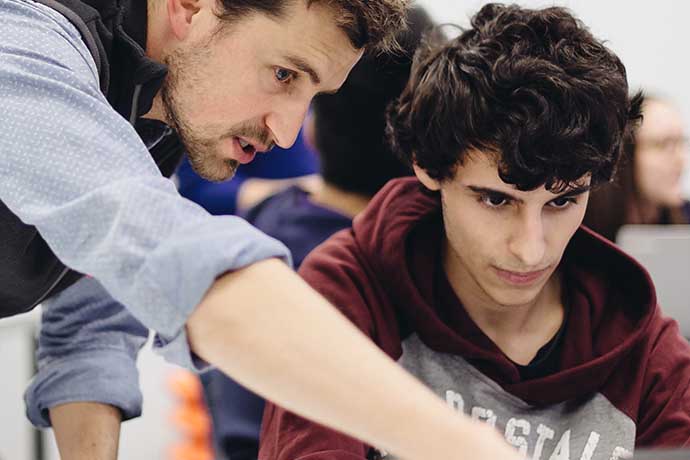 Danny Fenjves currently is the founder of Upperline, teaching students how to turn their ideas into reality through programming.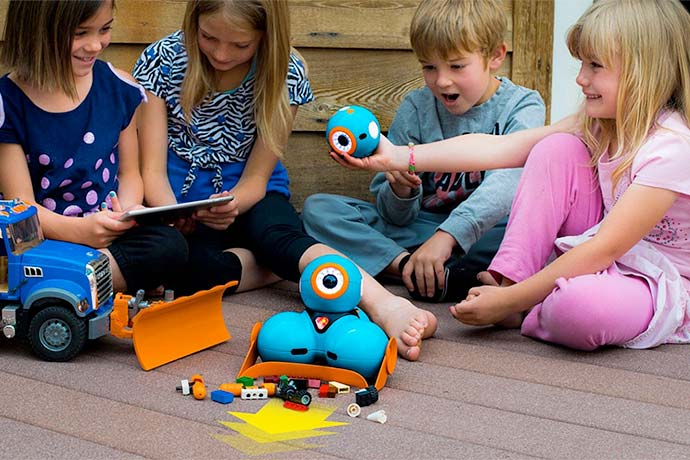 These robots also can be programmed to move around rooms, one way for kids to learn programming.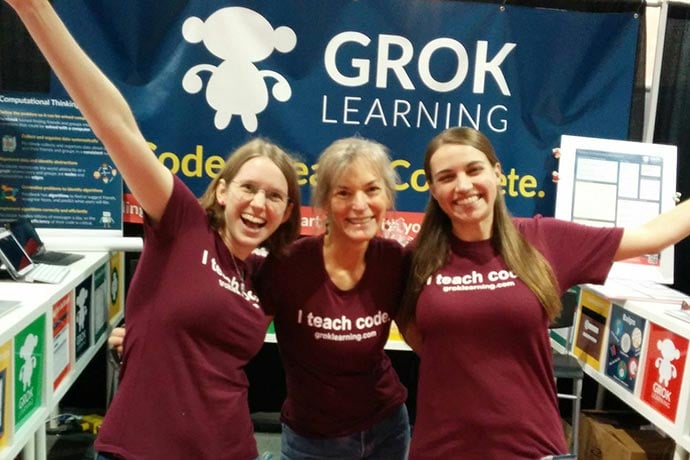 An Interview with Nicky Ringland
Nicky is a Linguistics major who learned coding skills to further her research. She's also finished a PhD, won a few big awards, and co-founded Grok Learning.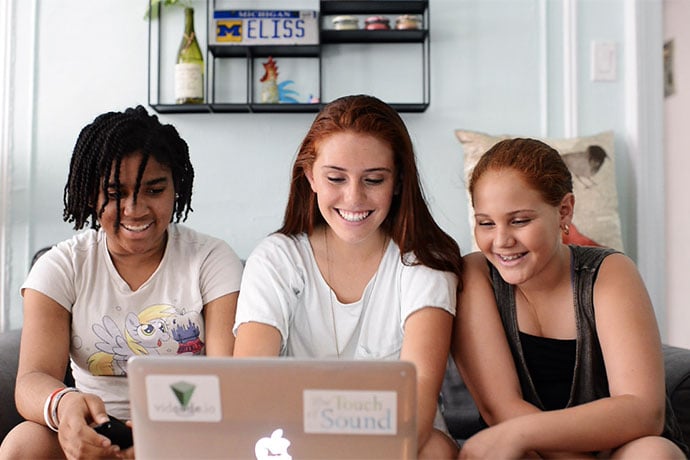 Teaching Girls Computer Science with Art
Two women created an innovative online service to teach teenage girls how to code by using video.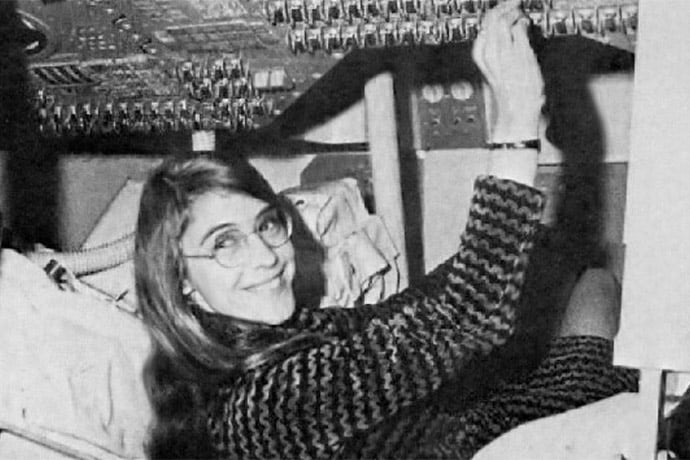 She was in her 30s when she led the team that developed mission critical software used guide the Apollo moon landings.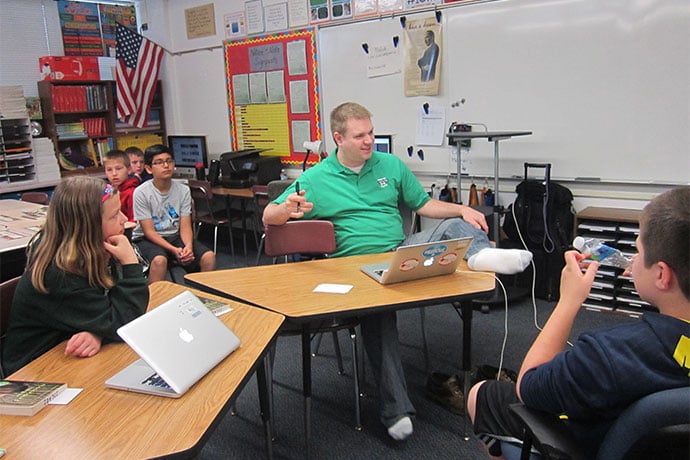 Paul Solarz Talks About Helping Kids Learn to Learn
In his classroom, he and his students learn together as a community.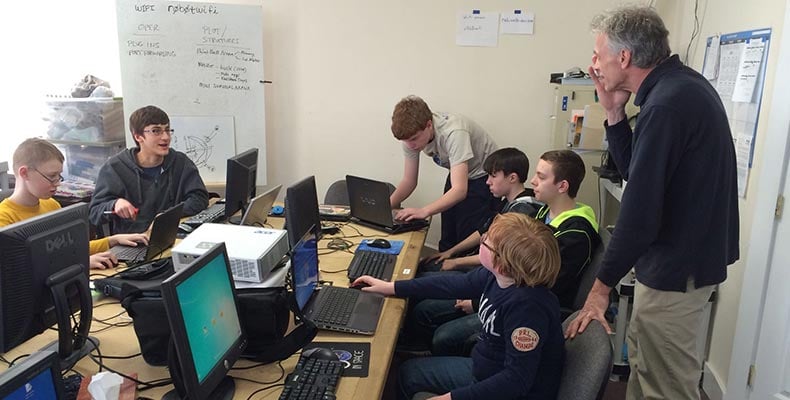 An Interview with Paul Chayka
The Robotics And Beyond HQ in New Milford, Connecticut is in an 1873 Victorian brick building with the back end refurbished in glass and steel. On the second floor is their long room with a work table to one side and computer equipment neatly organized along the walls with robots here, circuit boards there, computers […]