Teaching STEM for Teachers & Parents

As teachers and parents, we have a responsibility to provide our children and students with all the resources that they need to succeed in the classroom and beyond, and beanz computer science articles are here to help you accomplish that goal. Our STEM magazine subscription for teachers and parents is an educational resource that you can depend on. We feature a regular column written by a STEM and robotics teacher about the problems and solutions he encounters teaching his students about these topics. By subscribing to our magazine, adults will be able to find ways to reach the kids in their lives so that they can learn together. These articles also can help bright kids looking to understand some of the concepts and approaches to teaching computing. Make learning fun in and out of the classroom with our STEM magazine subscription. If you would like to know more, contact our team today.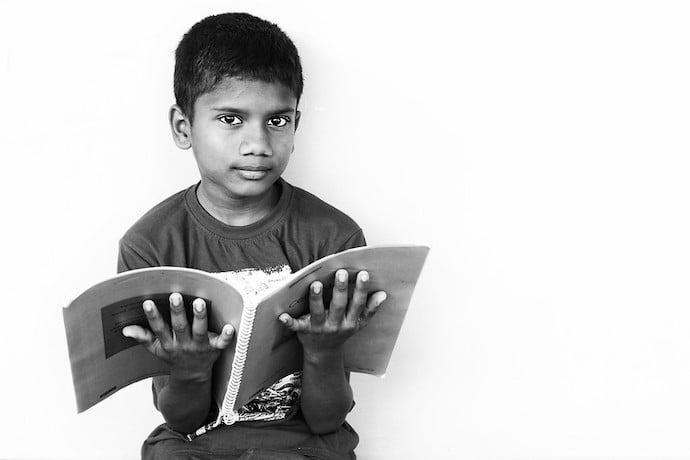 You don't need wires and circuits to learn to think like a computer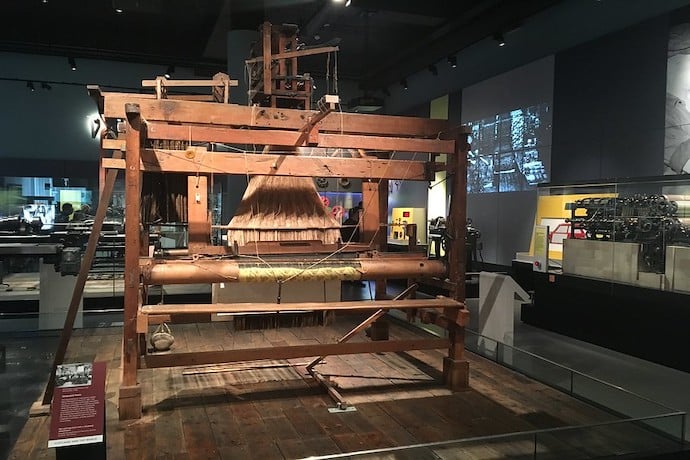 Join us as we weave together the story of the invention that inspired the first computers and so much more.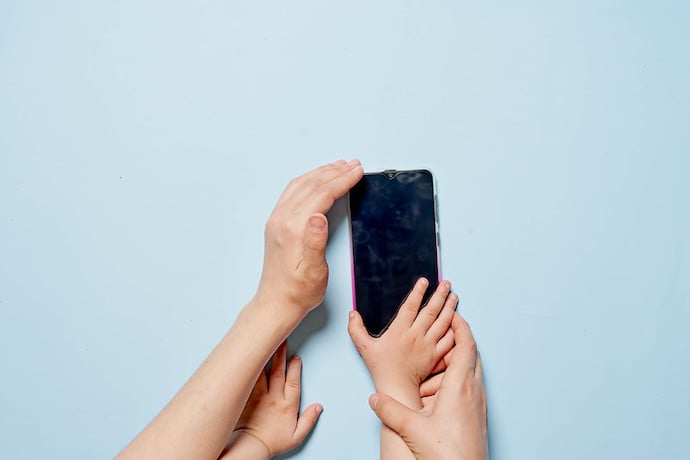 The Healthy Boundaries Conversation
Technology is here to stay, so we should talk about how to be safe when using it.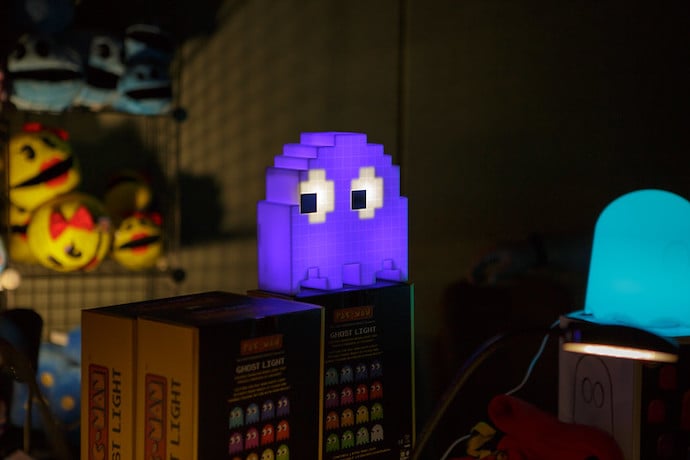 Capturing Creativity with Retro Game Design
Learn how you can use retro game design to help kids embrace their creativity!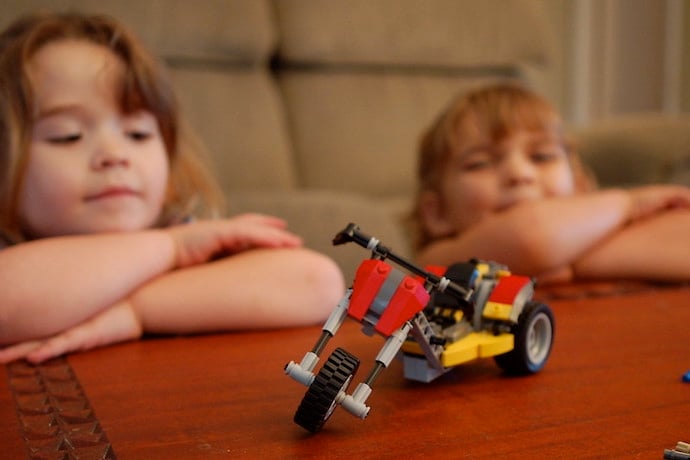 Learn about the 80/20 rule for play and creativity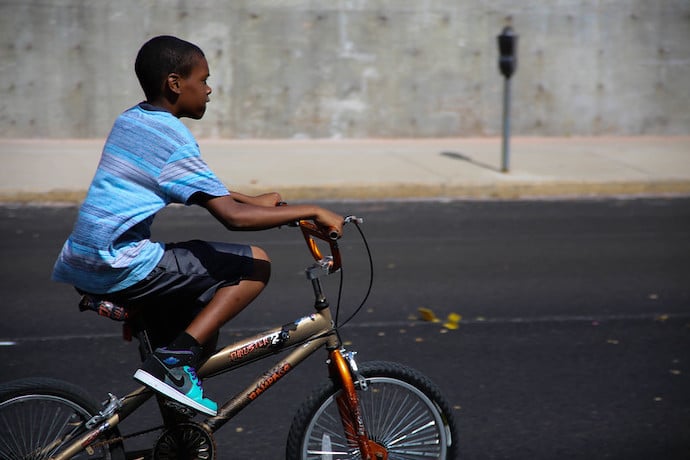 Diving into how the Ladder of Abstraction can help students grasp the bigger picture of difficult concepts.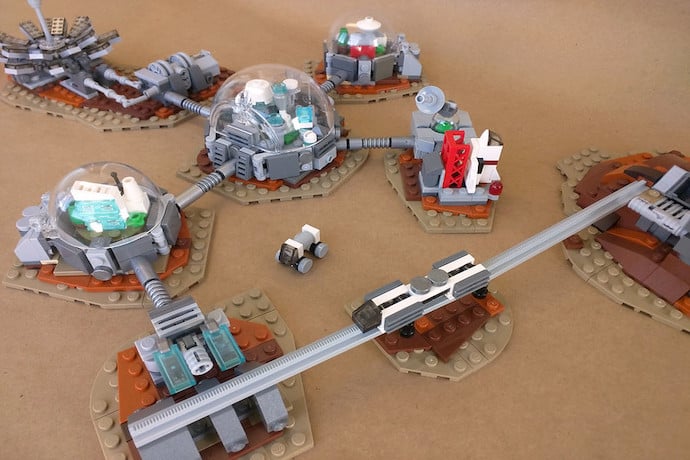 Discussing the importance of presenting problem-solving to students as a process.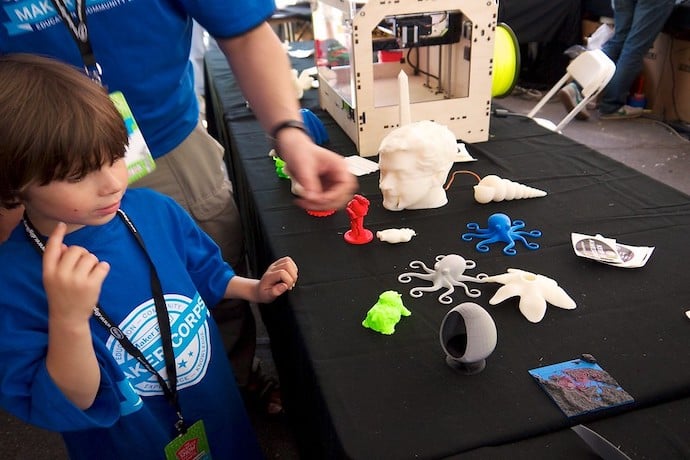 Discussing how framing failure as part of a greater game can help young designers.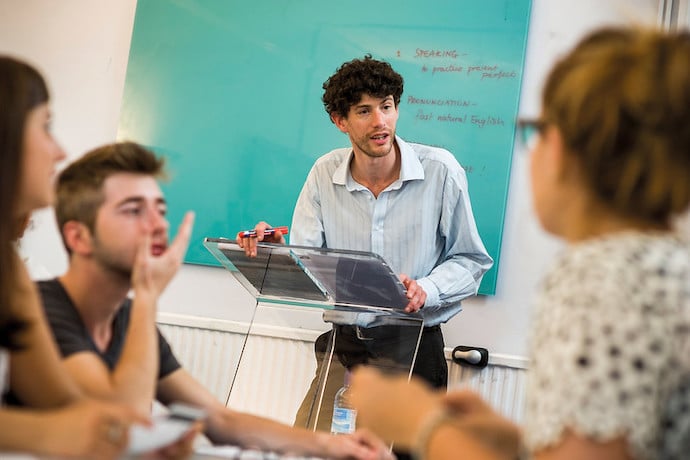 Computing can help teach problem solving skills. Here's one way to help students and your kids to become critical thinkers.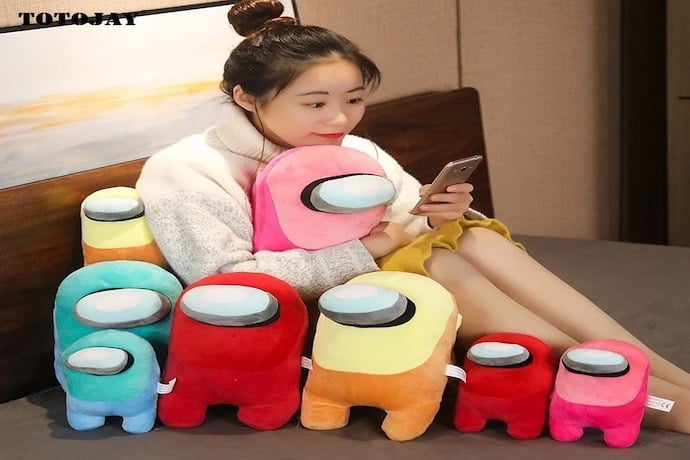 Using the game Among Us to teach students about critical thinking both online and offline.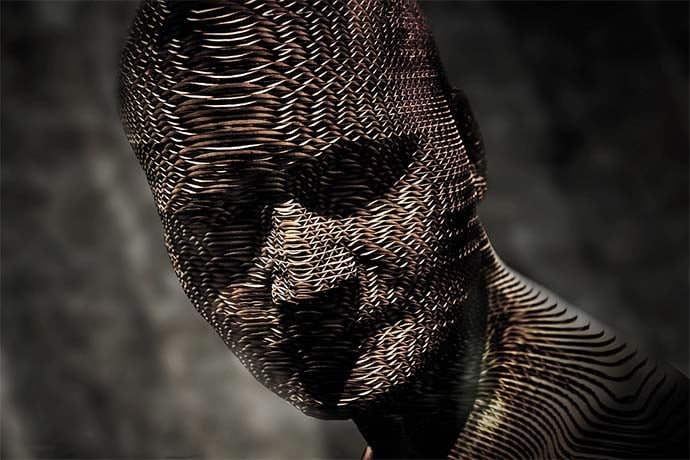 Tackling the issue of ethical app design in this Parent Teacher Corner.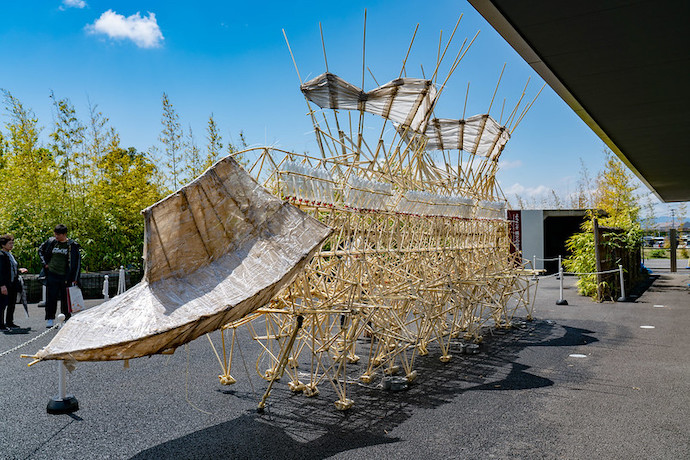 Through the example of Theo Jansen and his Strandbeests we discuss the importance of fostering creativity and innovation in students.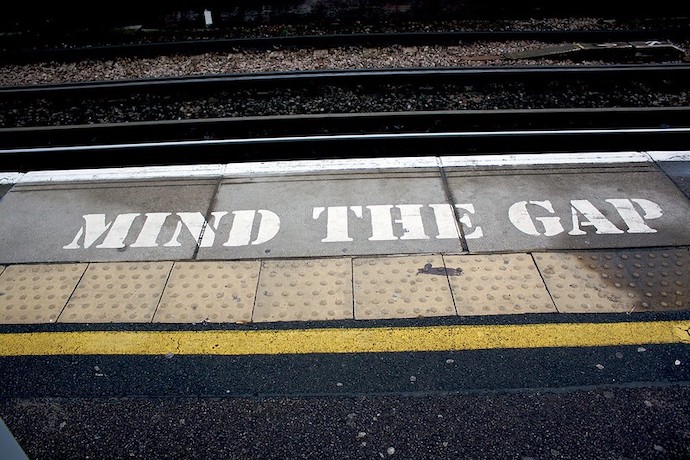 Here is some advice for teachers who are worried about the learning gap that remote learning can create!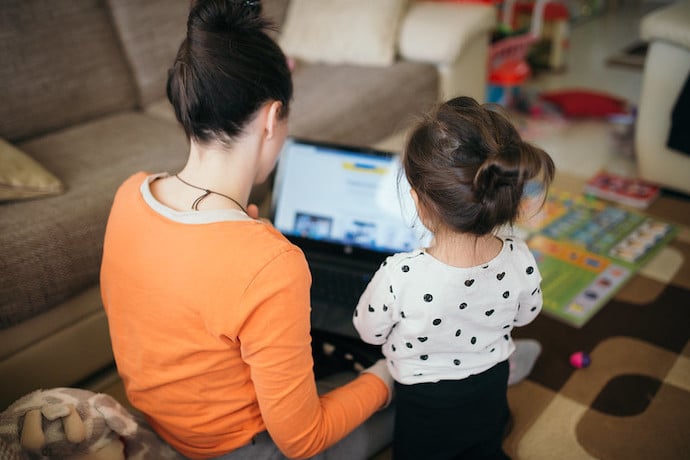 An Experiment in Distance Education
With a new school year on the horizon and COVID-19 still ever present, students and teachers alike have question about what the future holds.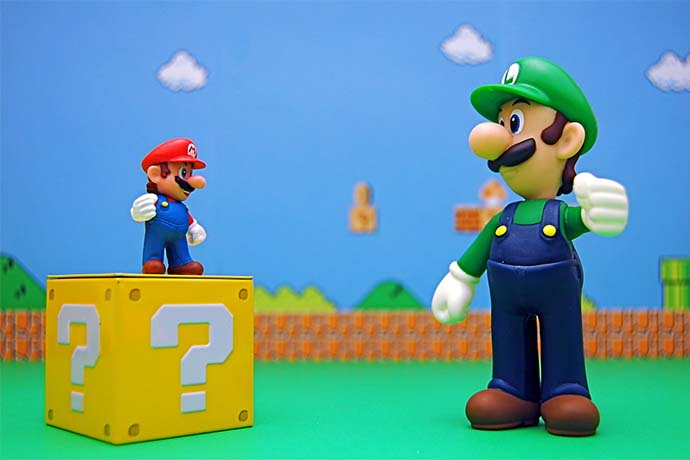 In the pandemic, online gaming has become a force for good for kids.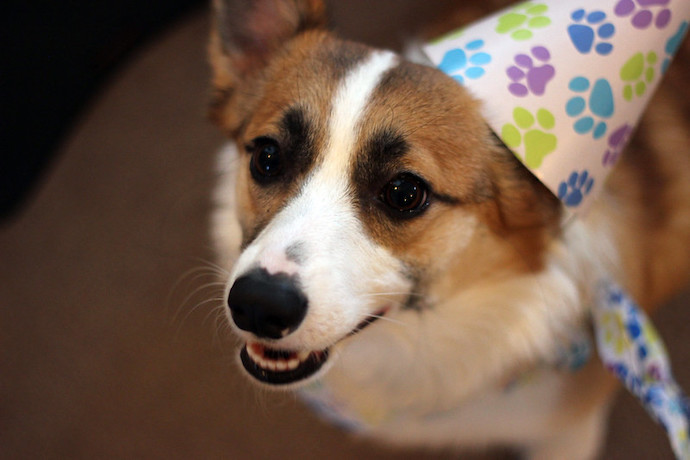 Preparing for your Digital Mitzvah
As students reach the age of 13 the importance of them understanding their rights and privacy online becomes crucial.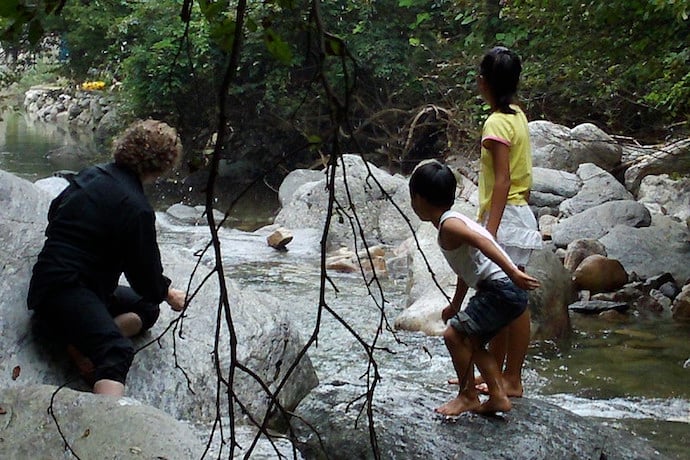 Computational Thinking in the Wild
Illustrating computational concepts like decomposition and algorithms with simple, hands-on, and occasionally messy activities.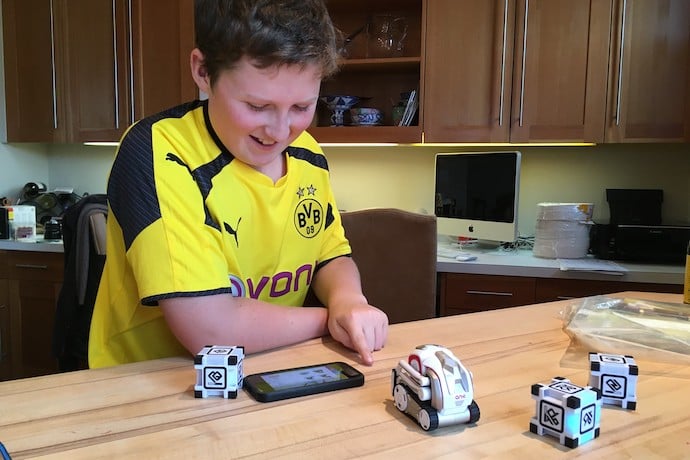 Artificial Intelligence (AI) for Kids
Meet Cozmo, the clever new robot that's bringing AI concepts to life for kids as young as 5-7 years old.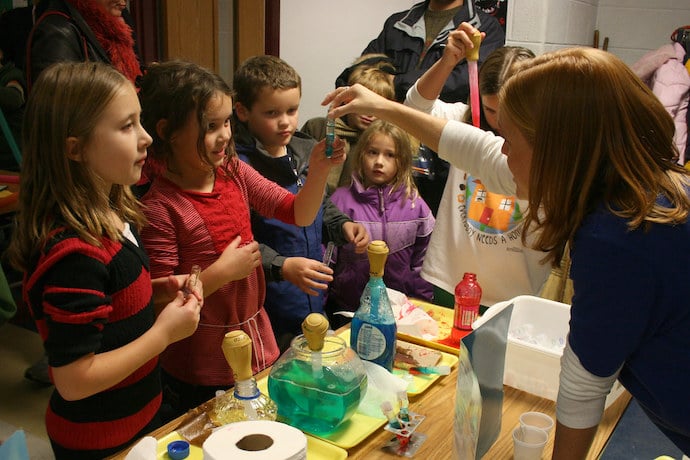 CS and Raising Problem Solvers
Teaching strategies to better equip your students for a future full of open-ended problems.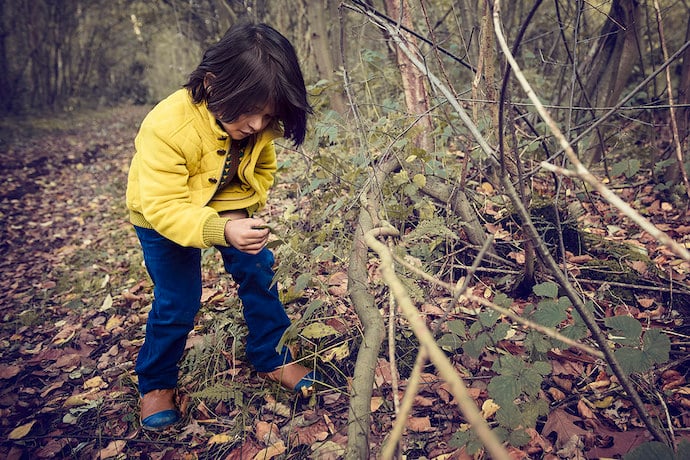 Interactive play is a great way for students to learn STEM concepts, and new web technologies are making this easier than ever.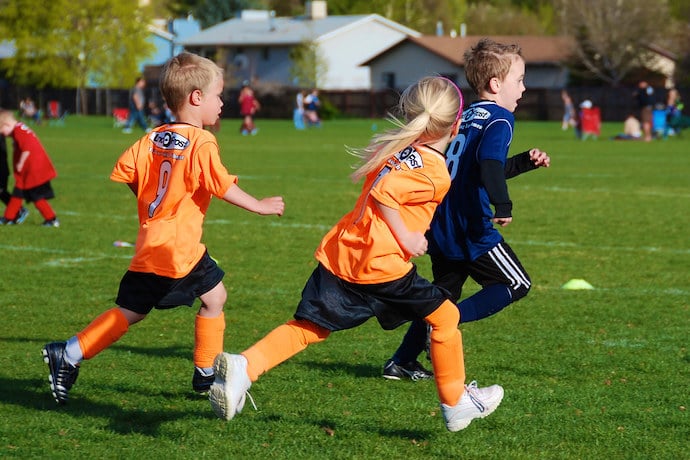 Keep kids engaged throughout the summer by transforming school assignments into fun projects.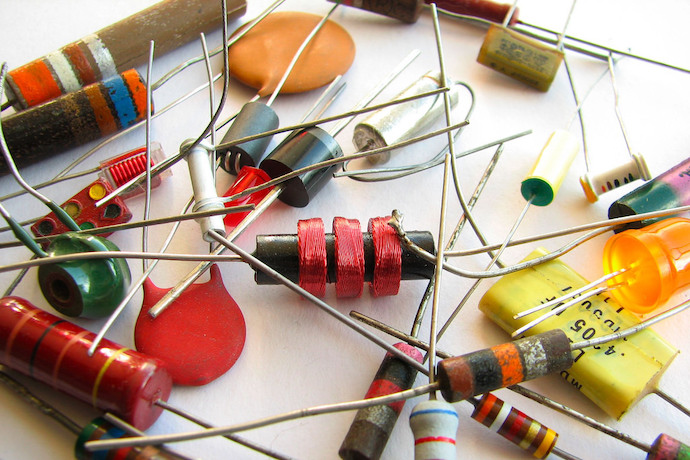 Constructing STEM with Micro-controllers
What activities are best for teaching STEM to young kids?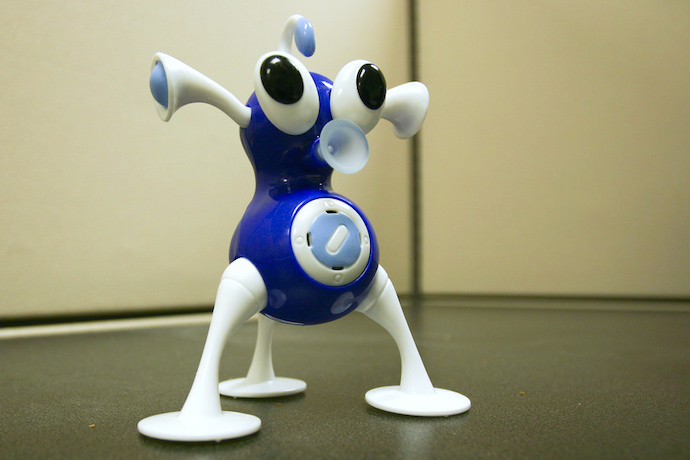 The Case for Useless Robots
What do students really learn from robotics class? And how can we make it better?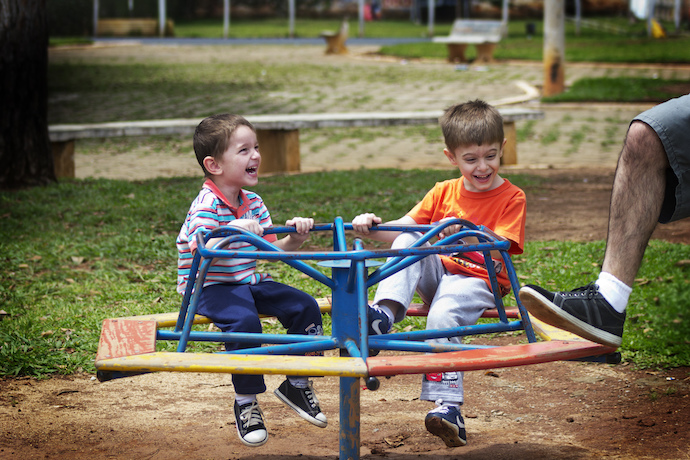 All work and no play makes it harder for kids to learn, especially those with anxiety and learning disabilities.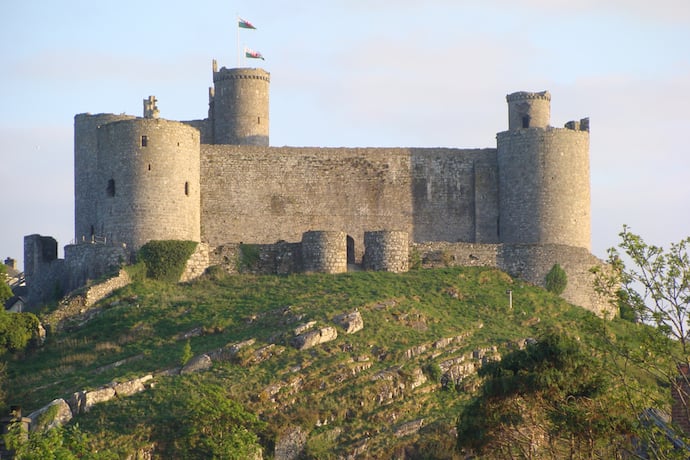 What to do about Fortnite
It's a game that's obsessing the world. Harmful, or a potential gateway to new skills?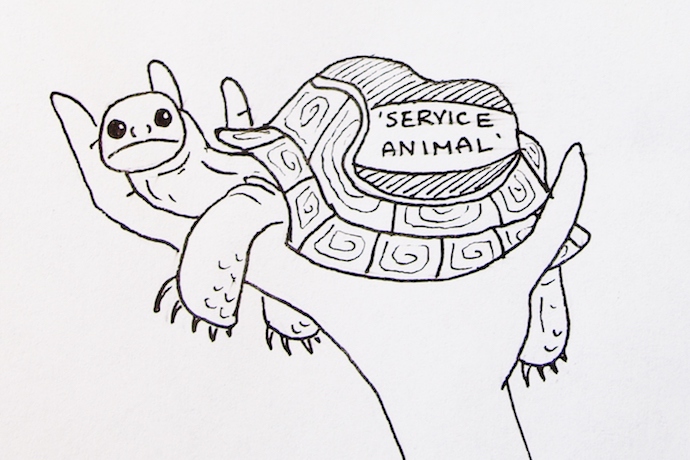 My Best Computer Science Lesson
A simple Python activity to change even the most skeptical students into coding enthusiasts!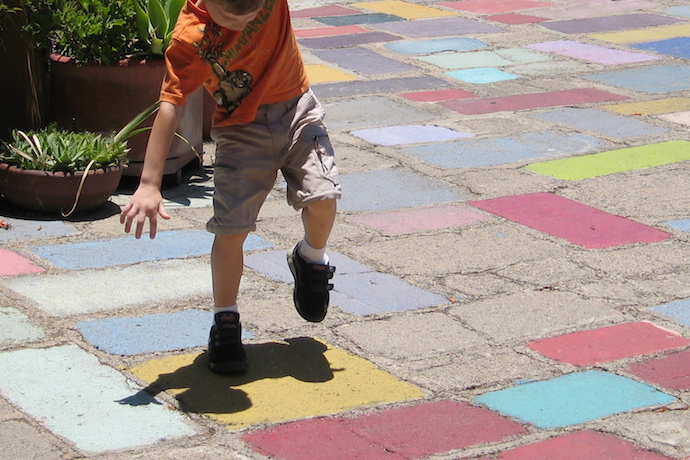 Making the Leap with Coding Challenges
How daily coding puzzles with constant feedback can be a useful tool to help students master text-based languages.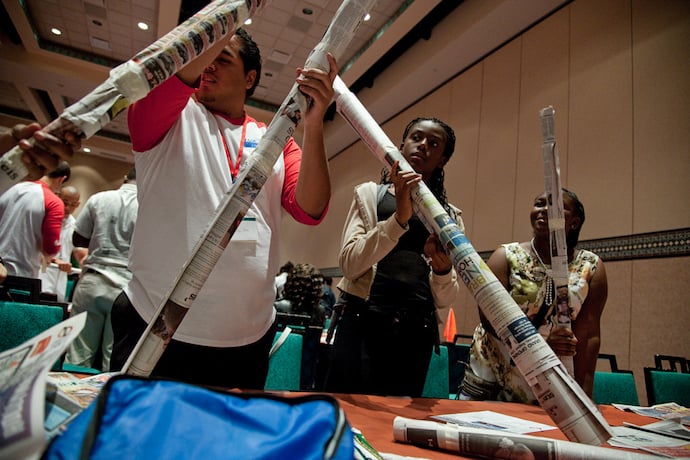 Kinesthetic Computer Science
Activities that get kids up and moving can help them learn science and technology.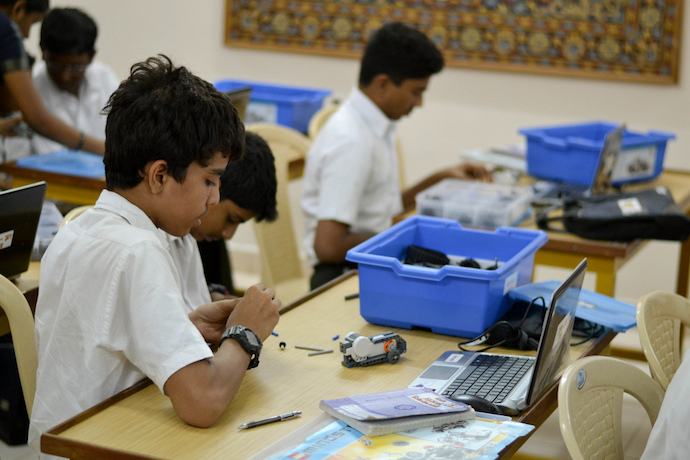 Help students apply their computational thinking skills outside the classroom.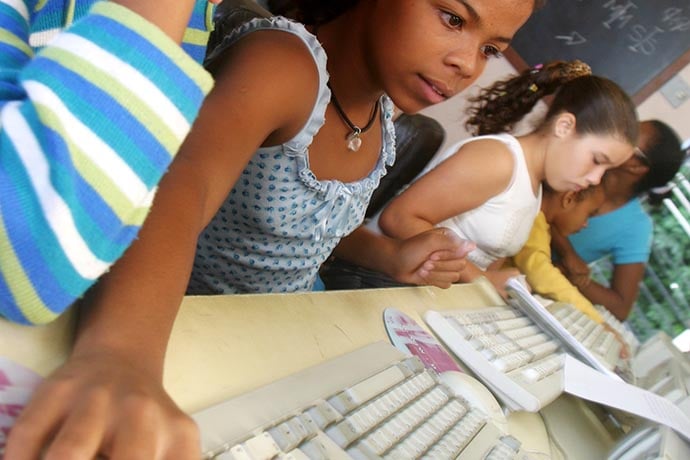 Teaching Programming in the Classroom
There are a number of strategies teachers (plus parents and students) can take to learn programming.