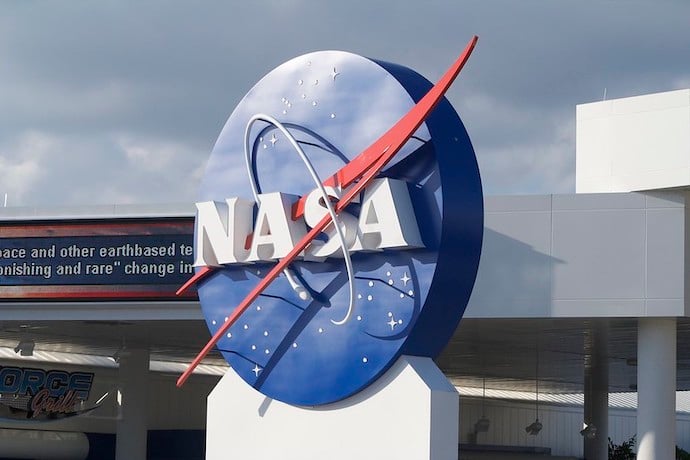 Growing up in rural Appalachia, Susie Martínez always had engineering on her mind. Her mechanic father wanted to make sure his twin daughters could take care of their cars and had an interest in how things work. While that led her to a degree in mechanical engineering, her future jobs in the space industry came as a surprise even to her.
"I applied to a NASA internship on a whim. I actually thought I was applying to NASA's Community College Aerospace Scholars (NCAS) program," Martínez said. "It's a one-week internship at NASA's Marshall Space Flight Center where you build a robot and I thought that sounded like a great time. But then I got an email [being accepted] for a 10-week internship."
While this wasn't what she was planning, the opportunity launched her space career. Following that internship, she explored many jobs at NASA , working as an engineer, flight controller for the International Space Station, and more. Those experiences helped her land where she is today at the space company Blue Origin.
Off It Goes
Blue Origin launches science experiments and humans into space on its New Shepard rocket. The company plans to send research and astronauts farther into space in the future, and even build a new space station called Orbital Reef.
As a payload systems engineer at Blue Origin, it is Martinez's job to figure out the best designs and processes for the new items being launched into space. Technically, everything carried into space aboard a rocket can be called a payload, so she has a lot on her plate.
"We're doing payload development for Orbital Reef and we're working on some lunar ideas," Martínez said. "It is a really exciting time to be in payload development at Blue Origin. We're on the ground floor of everything that's happening on this new space station and it's fun and challenging."
And Martínez does not shy away from challenges. In fact, that's what got her interested in this field in the first place.
"The reason I love space is because of all the unknowns, which is the reason why a lot of people don't like space," said Martínez. "People are scared of space because there's so much emptiness. It's scary and it's a rough environment. It's not kind to Earth dwellers. So there are a lot of challenges to master. Those challenges are what makes me love space so much."
Stylish STEM
During the COVID-19 pandemic, Martínez decided she wanted to share more about her journey with the public. She wanted to help young girls see themselves in science, technology, engineering, and math (STEM) careers. So, she started up @Adastrasu on Instagram, posting about her career and interests.
"I didn't have that STEM fashion role model. It seems very specific, but I wanted to show that no matter what your personal style is, no matter what your major is, you can have all the things," Martínez said.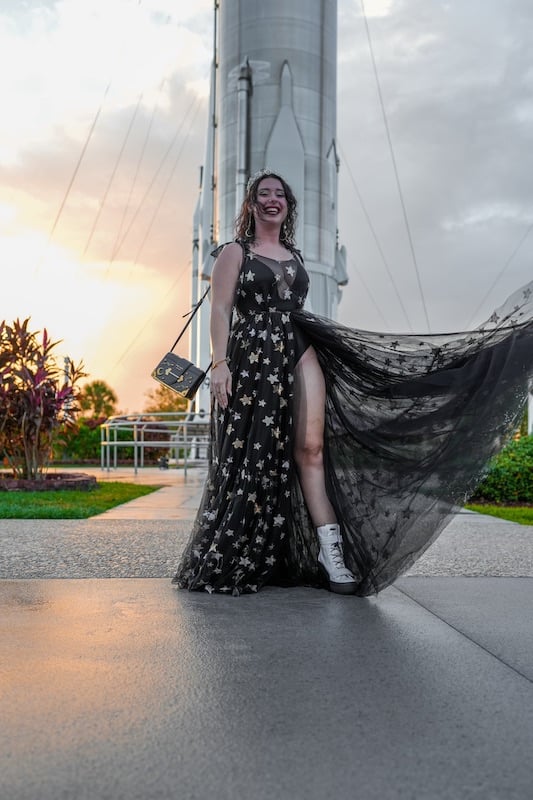 From gowns covered in glittery stars and shiny hair pins with the word "ENGINEER" written out on top to her own t-shirt designs, Martínez's social media posts proudly display her love of fashion, space, and engineering. "I have had a lot of people tell me 'I feel like I can't wear something because I am an engineer or because I'm a woman in technology. I've seen your account and I understand that they don't have to be mutually exclusive.'" Martínez said. "You can be both, and we are both. You can wear what you want."
As she looks to the future, Martínez can't wait to continue to share that message while helping solve some of the hardest tests of space. "We have to not just figure out how to face, live, and stay [in space], but we have to do it in a fruitful and productive way so that we're also benefiting the Earth and the companies that we work for so that we can explore more," Martínez said.
"The challenge of actually figuring out how to make space sustainable is something that makes me really excited about developing space stations, venturing out, and seeing just how far we can go."
Sidebar: Join the Fun!
Want to get involved in programs that could help you prepare for a career like Susie's? Here are her recommendations! Blue Origin's Club for the Future: Make your first payload! Send a postcard to Club for the Future. They'll launch it to space and back on a New Shepard rocket, and return it to you stamped "Flown to Space." https://www.clubforfuture.org/
NASA Human Exploration Rover Challenge: Teams of students design, develop, build, and test human-powered rovers. https://www.nasa.gov/stem/roverchallenge/home/index.html
NASA's Community College Aerospace Scholars: Designed for community college students age 18 and up. Martinez has served as a mentor for this program. https://www.nasa.gov/stem/murep/projects/ncas.html
Learn More
Also In The April 2023 Issue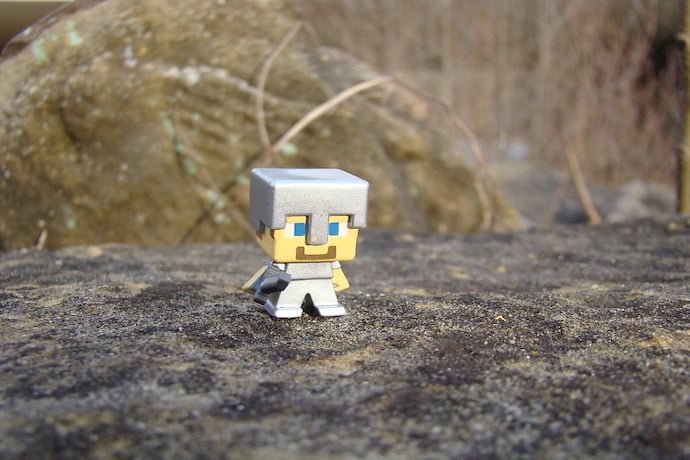 Get ready for the ultimate Minecraft building challenge!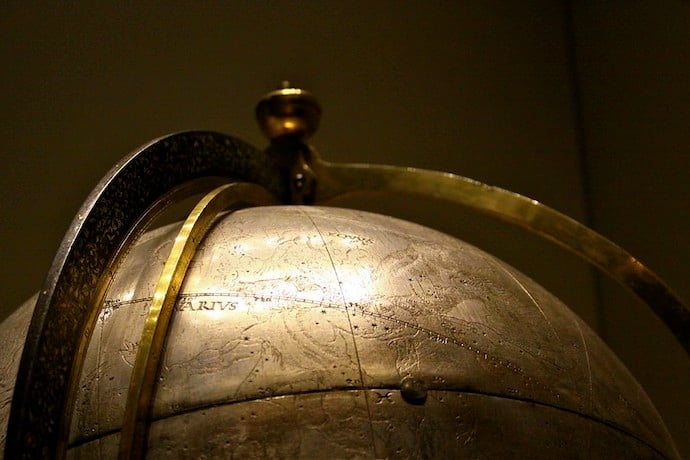 Learn some of the nifty ways humans navigated the world without compasses!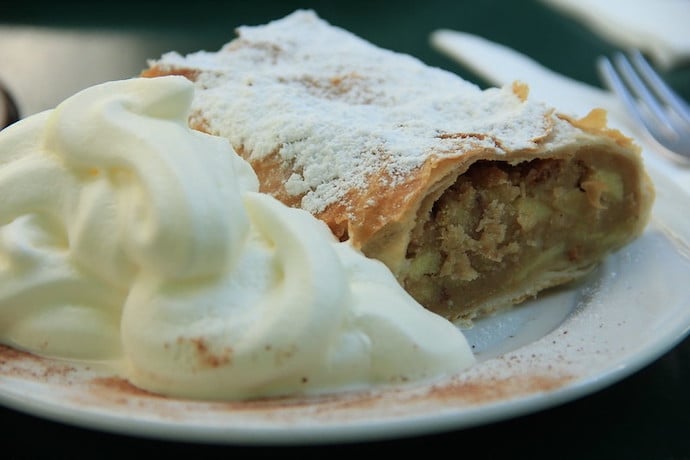 A delicious way to code some music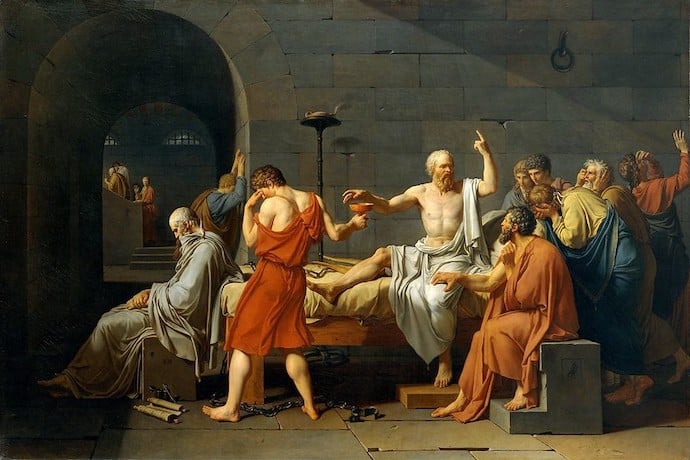 Tracing the history of computers all the way back to ancient Greece!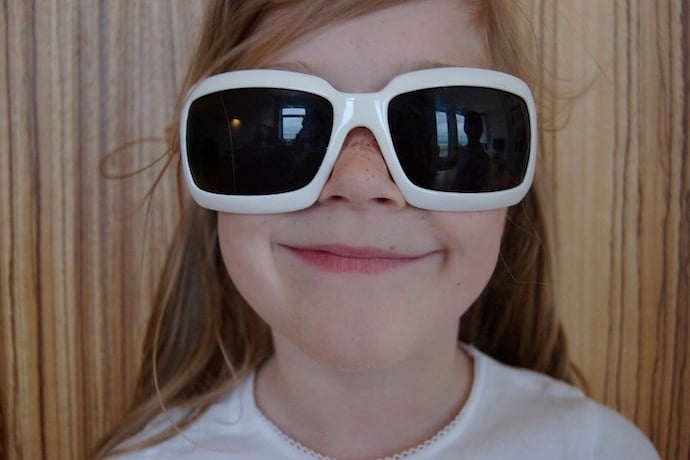 Make your glasses unique with this 'snappy' project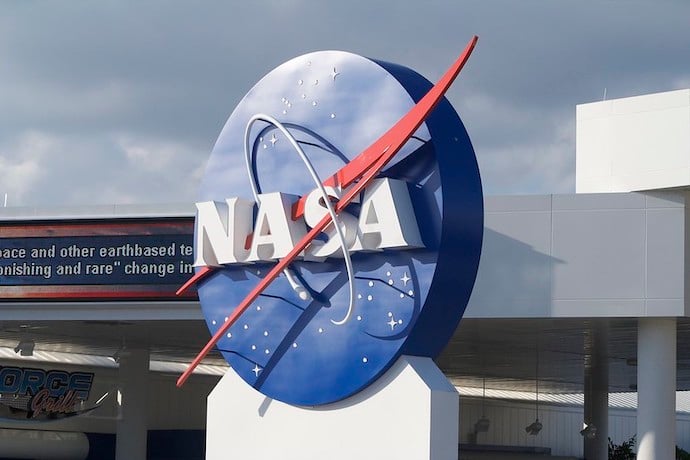 Meet Susie Martínez, Aerospace engineer and STEM fashion icon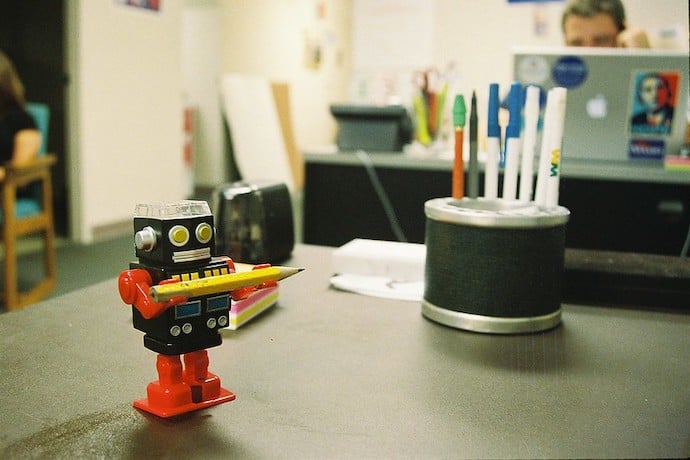 Time to meet ChatGPTs great, great grandparents.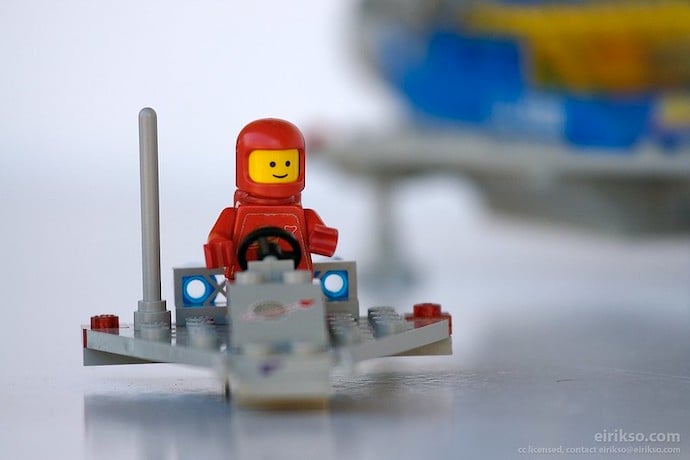 Even outer space needs a spring cleaning sometimes.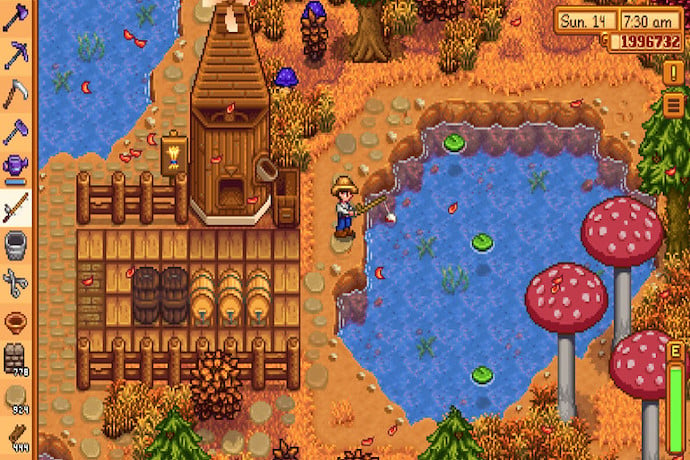 Help your farming robot find its way around!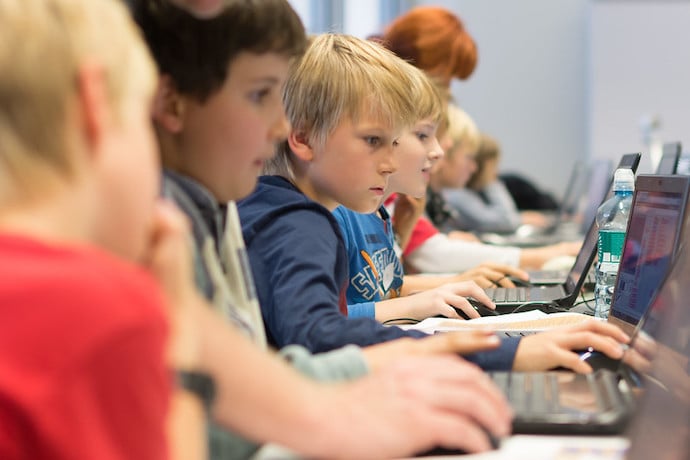 Teaching kids how to innovate through Design Thinking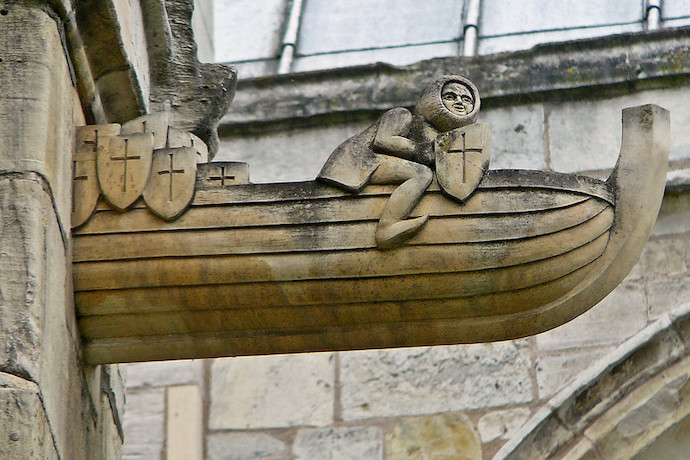 The Vikings had some really cool tools when it came to getting around!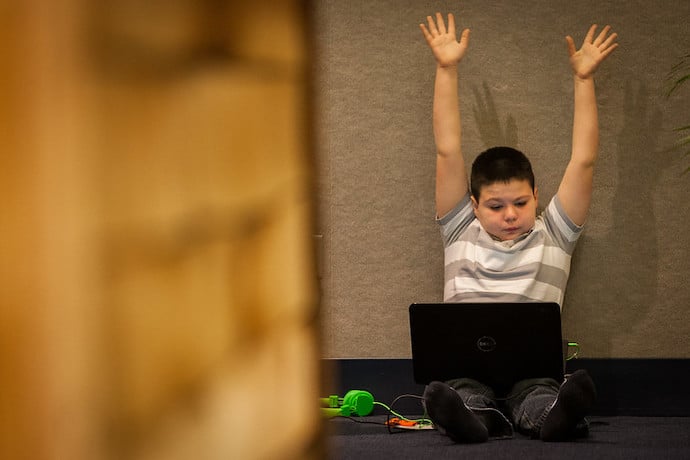 Flex your graphic design with Inkscape!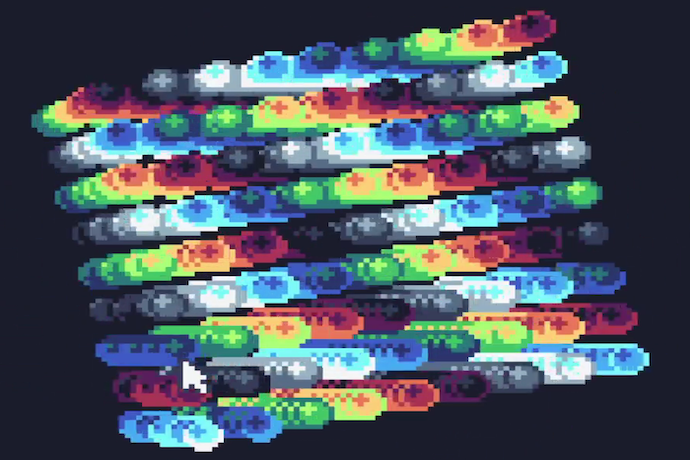 Bring new dimensions to your art with sizecoding!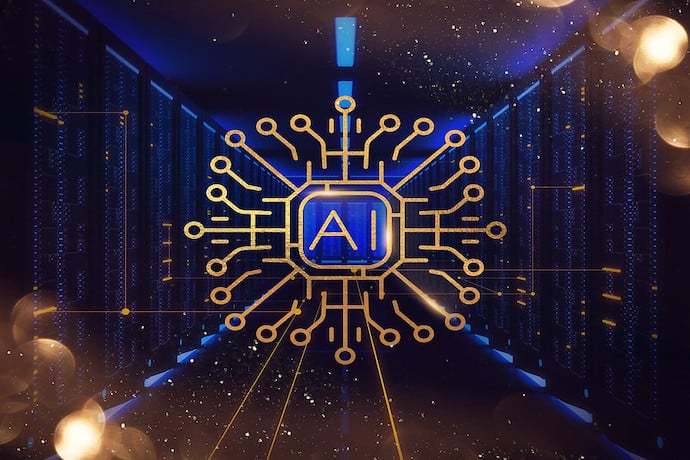 AI is powerful, but with that power comes great responsibility.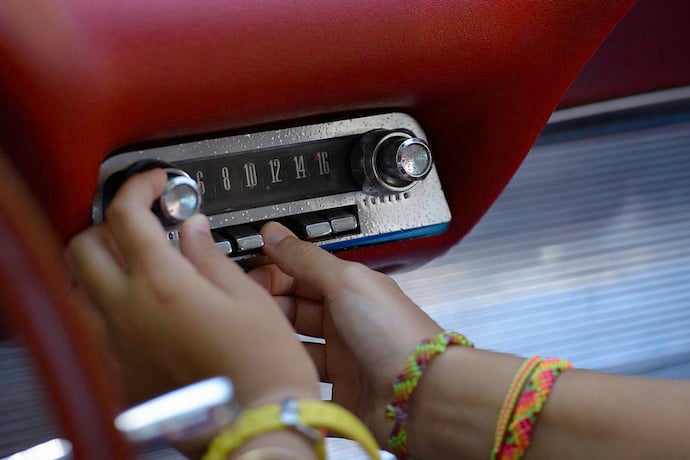 Tune in for a radio broadcast that is out of this world!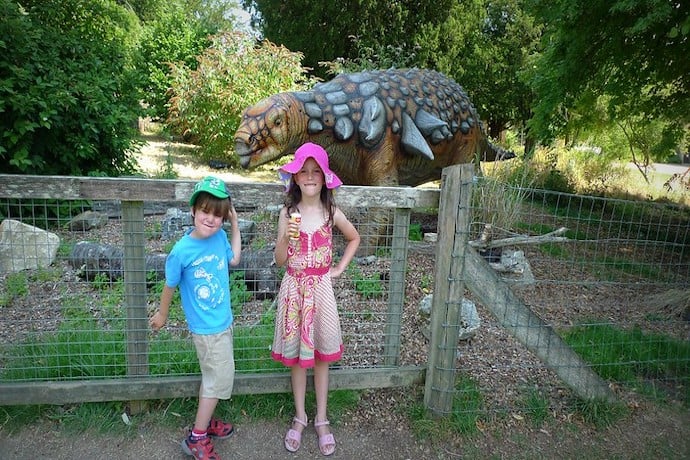 Interesting stories about computer science, software programming, and technology for April 2023.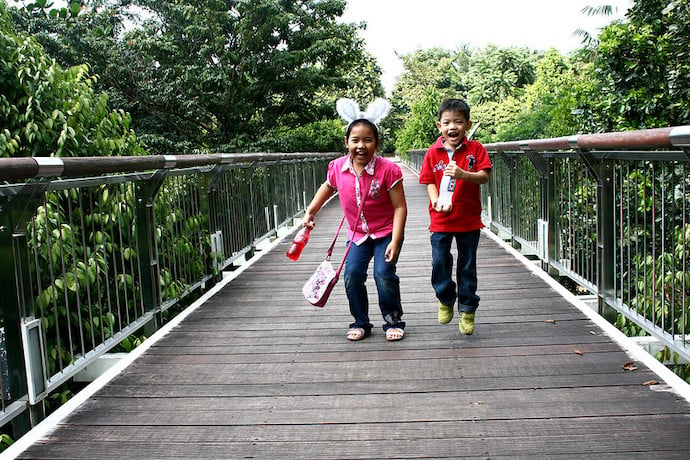 Bridges: The age-old answer to "how will we cross this river?"