News Wire Stories for December/January
Interesting stories about computer science, software programming, and technology for the month of November 2013. More stories can be found at the News Wire link at the top of every page of this site.
Advanced Mathematics With Legos In A Washing Machine
http://www.popsci.com/article/science/advanced-mathematics-legos-washing-machine
Watch: Mobile Recycling Center Turns Soda Cans Into Trendy Stools
http://www.wired.com/design/2013/10/mobile-factory-turns-trashed-soda-cans-into-trendy-stools/?viewall=true
The Myth of "I Can't Code"
http://blog.flatironschool.com/post/66383520349/the-myth-of-i-cant-code
http://stephaniehoh.github.io/blog/2013/11/06/the-myth-of-i-cant-code/
https://www.kidscodecs.com/imposters-and-kids-who-cant-code/
10 Ingenious Bike Hacks
http://www.popularmechanics.com/outdoors/sports/technology/10-ingenious-bike-hacks
The New Lifecycle of Your Old iPhone
http://arstechnica.com/gadgets/2013/09/the-new-lifecycle-of-your-old-iphone/
Early Technologies That Were Supposed to Disrupt Education
http://blog.longreads.com/post/a-brief-history-of-technologies-that-were-supposed-to-disrupt-education/
http://www.fastcompany.com/3021473/udacity-sebastian-thrun-uphill-climb
NSA Infected 50,000 Computer Networks with Malicious Software
http://www.nrc.nl/nieuws/2013/11/23/nsa-infected-50000-computer-networks-with-malicious-software/
Own a Street-Legal Flamethrowing Batmobile Replica for Just $200K
If you're in New York City this holiday season, apparently their store has a hovercraft, submarine, and robot exhibit. The Batmobile is catalog-only.
http://www.wired.com/gadgetlab/2013/11/66-batmobile-replica/
http://www.hammacher.com/Product/Default.aspx?sku=12197&promo=Category-NewArrivals&catid=60
The Neuroscientist Who Discovered He Was a Psychopath
http://blogs.smithsonianmag.com/science/2013/11/the-neuroscientist-who-discovered-he-was-a-psychopath/
Can Facial Recognition Really Tell If a Kid Is Learning in Class?
http://blogs.smithsonianmag.com/ideas/2013/11/can-facial-recognition-really-tell-if-a-kid-is-learning-in-class/
How an Epic Blunder by Adobe Could Strengthen Hand of Password Crackers
http://arstechnica.com/security/2013/11/how-an-epic-blunder-by-adobe-could-strengthen-hand-of-password-crackers/
Fridaygram: Connected Classrooms, Migrating Pronghorns, New Helpouts
http://googledevelopers.blogspot.com/2013/11/fridaygram-connected-classrooms.html
Your Tweets Can Predict When You'll Get the Flu
http://blogs.smithsonianmag.com/science/2013/11/your-tweets-can-predict-when-youll-get-the-flu/
Dear President Obama, We Need Title IX for Funding Women's Startups
http://women2.com/dear-president-obama-need-title-ix-funding-womens-startups/
Four Years of Go
The Go programming language, featured in the current December/January issue, turned four on November 10th!
http://blog.golang.org/4years
Also In The December 2013 Issue
Siblings Pete and Alexa Ingram-Cauchi Talk iD Tech and Tech Summer Camps
They talk about how they started and run iDTech summer camps together and how parents can evaluate tech summer camps.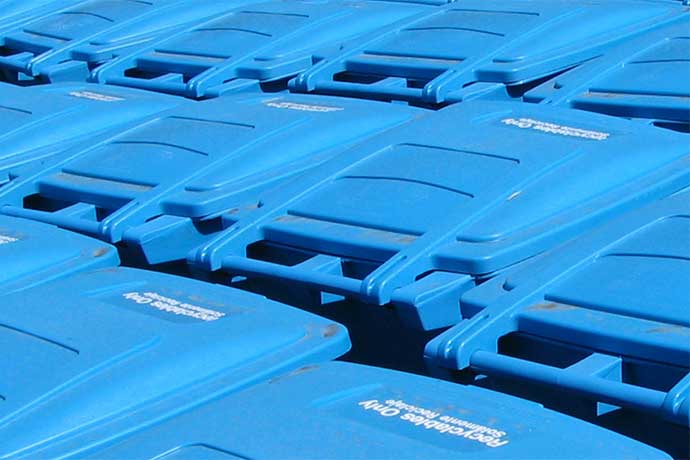 Where to Recycle Electronics
Here are a few places where you can recycle your old electronics safely.
What is a High Level Language?
What are the differences between high level languages and machine languages? And how do these differences impact coding?
An Interview with Boone Gorges
Learn how a humanities PhD became a software programmer who builds online communities for universities, as well as Lead Developer for BuddyPress and helping to create WordPress plugins like Anthologize and Participad.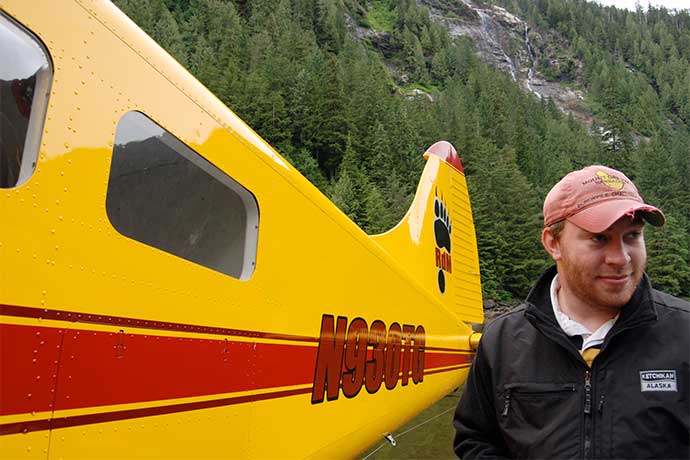 How to Make (and Keep) New Years Resolutions
A few great ideas on how to make New Year's resolution you might actually keep, and have fun doing so. Whether you like structure or hate it, here are a few approaches and a number of resources to help.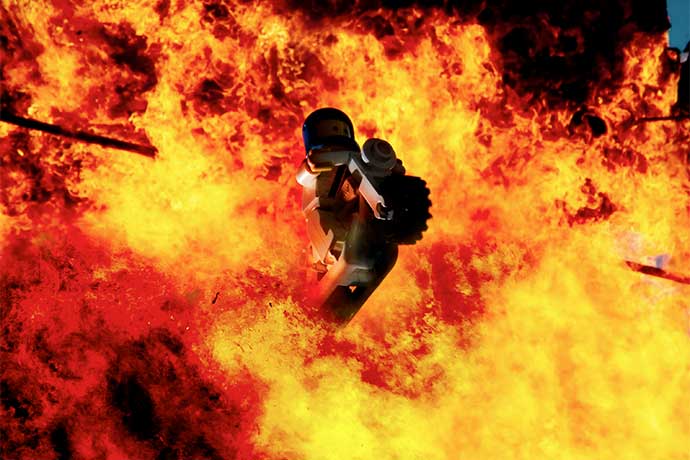 News Wire Stories for December/January
Interesting stories about computer science, software programming, and technology for the month of November 2013.
No computer has ever been designed that is ever aware of what it's doing; but most of the time, we aren't either.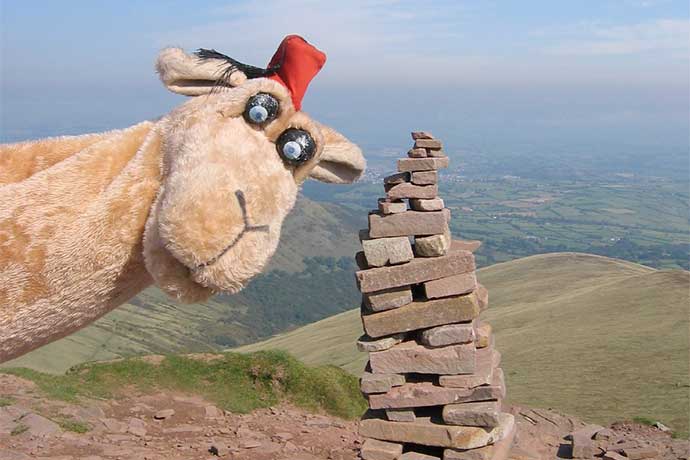 How many measures of grain can one camel eat while delivering grain, before the camel runs out of grain to deliver? A fun math problem at least 1,000 years old.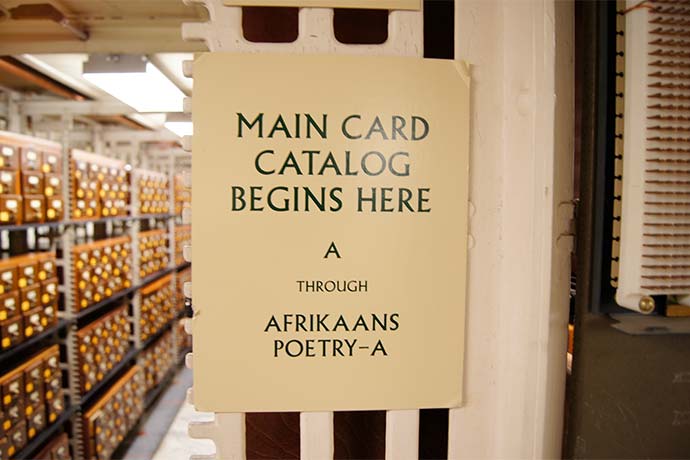 How to Do Online Research
Online research skills are critical for software programmers. It's how you learn any language, by searching for error messages and looking up reference material.
Almost all programming languages include the ability to add comments and other notes in your code. Here's how several languages work with comments.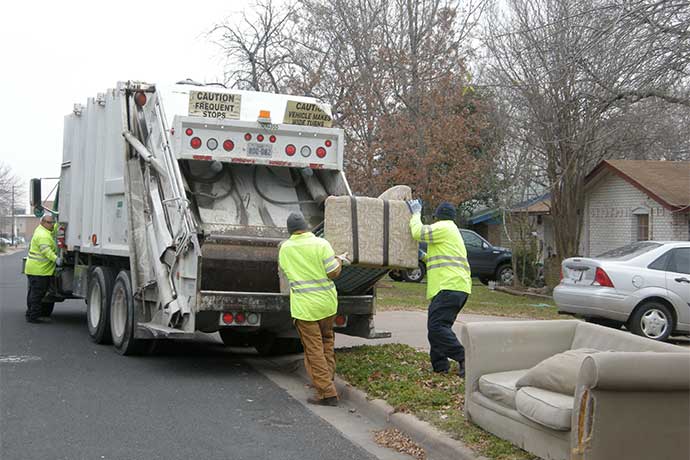 In the same way your bedroom may be impossible to enter if you let dirty clothes pile up, computers can crash and refuse to operate if their memory is stuffed with unused data.
bin, boot, opt, and Linux File System Hierarchy Mysteries
The Linux directory structure looks confusing compared to Windows. Here are the names and purpose of each directory.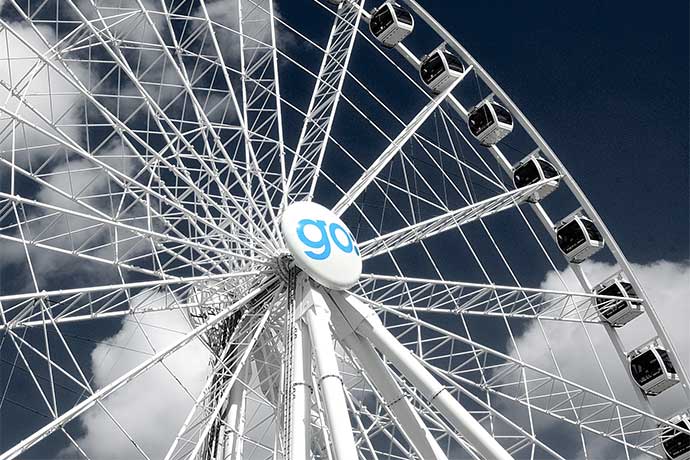 Go is an open source programming environment that makes it easy to build simple, reliable, and efficient software.
Localhost is available on most computers, usually to display web pages. It's also useful to use to learn coding on your computer.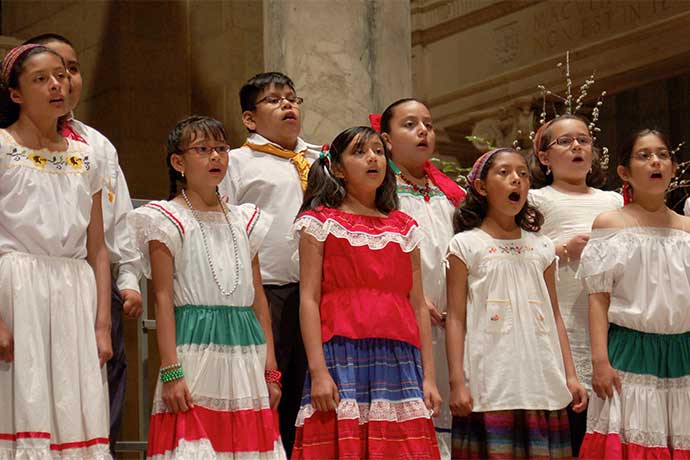 The Paywall and Adding Voices to Help Kids Code
With this issue, you will find some articles require subscription. Here's an explanation and how you can help add writers and voices to future issues of this magazine.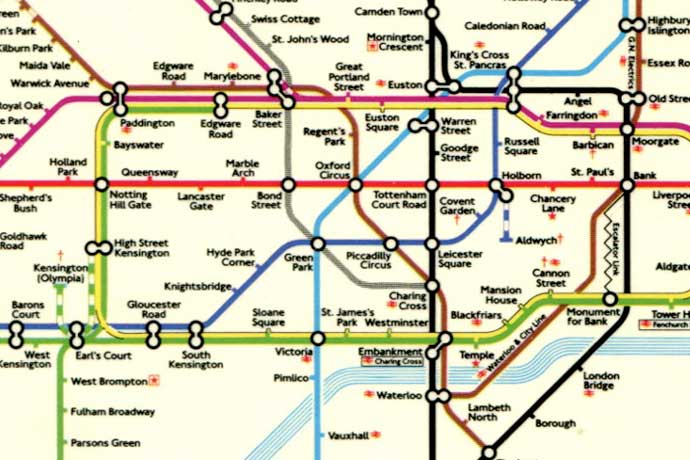 Learn More Links for December 2013/January 2014
Links from the bottom of all the December 2013/January 2014 articles, collected in one place for you to print, share, or bookmark.