The history of an egg shaped outdoor sculpture made of electronic parts in Palo Alto, California.
In the course of creating this magazine issue, I happened upon a set of photographs on Flickr of an outdoor sculpture clad in electronic parts. Close up, the images were a mix of steam punk, Star Wars, and abstract art. I picked an image to use for the cover of the print magazine then did some research.
Turns out the sculpture has a tumultuous past. The artist who created the work, Adrianna Varella, started the piece in 2000 in her shared garage in Palo Alto only to have a neighbor toss her work out because her welded computer parts looked like trash. Varella started over again and got her work accepted by the city of Palo Alto Public Art Commission for installation in the downtown area. Then the artwork burned down while in city storage. Insurance paid for recreation of the artwork. The owner of the property also had presented the city with plans to redevelop the area. The new plans included a fountain, not the sculpture. Finally in 2005 Digital DNA was installed.
The sculpture is an egg shape, seven feet tall by 5 feet wide, plastered with electronic circuit boards and words and phrases in many languages, for example, Arabic, Russian, French, Italian, Portuguese, and Japanese. You can find the egg at Lytton Plaza near University Avenue & Emerson Street in Palo Alto.
What sealed my interest is this photo, also from Wonderlane on Flickr:
The clash between the close up photos of computer parts with the apparent fact the sculpture sits in front of a mundane pizza parlor is wonderful. Pizza My Heart also happens to make great pizza.
There also is this short video which shows how strangers interact with the sculpture:
Learn More
Digital DNA
https://en.wikipedia.org/wiki/Digital_DNA
http://www.online-instagram.com/place/digital-dna/7940190
http://www.alexwang.com/blog/walking-tour-of-downtown-palo-alto/
Digital DNA (artist page)
http://www.adrianavarella.net/digital-dna

Wonderlane Photos on Flickr
This is the first photo in their photostream so click right arrow under this photo to see the other images.
https://www.flickr.com/photos/wonderlane/3200278405/in/photostream/
Peter Adams Photography
http://www.peteradamsphoto.com/sony-rx-1-review/circuit-boards/
Also In The December 2015 Issue
The history of an egg shaped outdoor sculpture made of electronic parts in Palo Alto, California.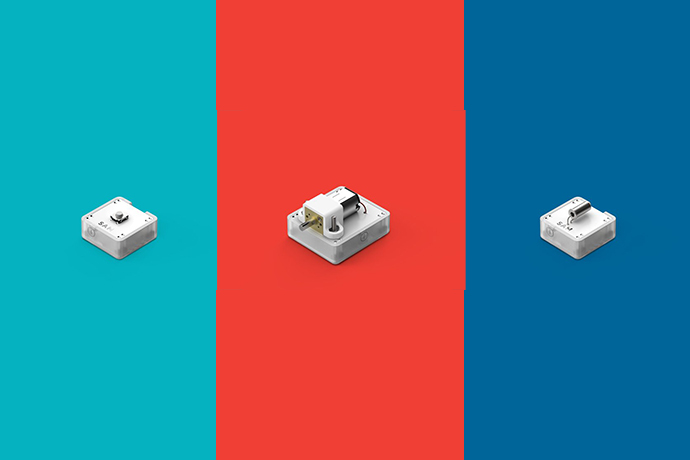 Use a software app to invent neat things by mixing SAM wireless blocks. No wires and no code needed.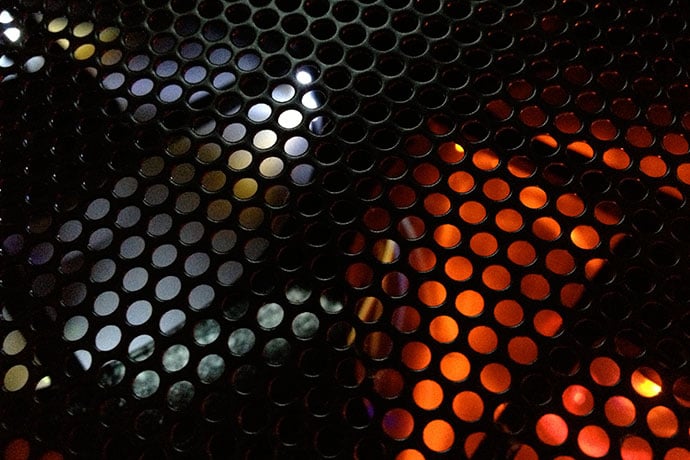 Building your own computer is a great way to not only save money, and get more processing power, but also to learn about the less obvious parts of software programming.
We might think robots are a modern invention. But al-Jazari created amazing automatons in the thirteenth century. Today we would call him a maker.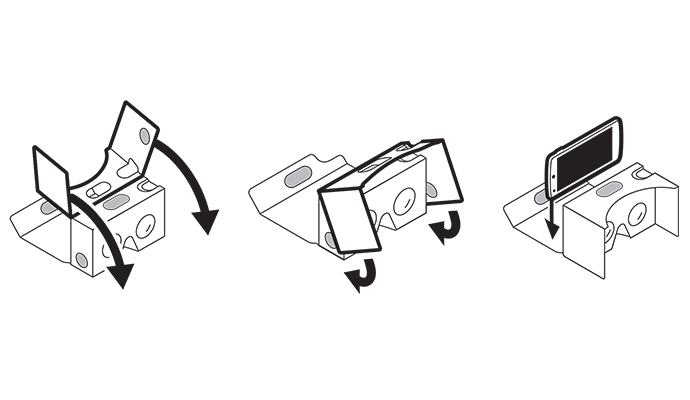 The Google Cardboard project is a fun way to experience virtual reality with your phone and software apps.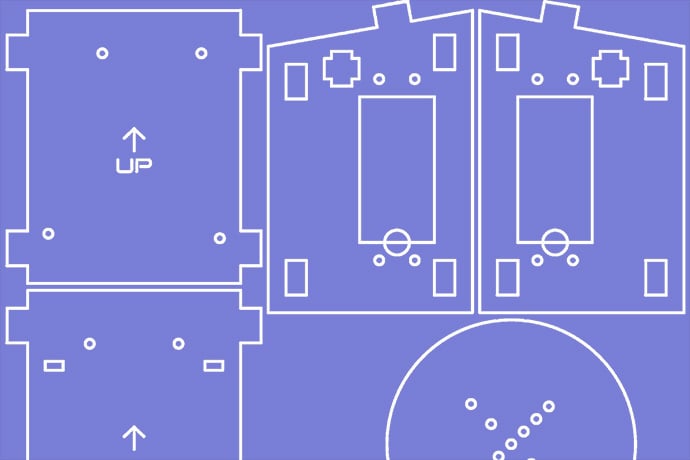 Sumobots smash into each other and can be a fun project to create. Free plans are online. Upload your plan to services which send you the parts.
How our all girls high school robotics team designed then built a robot to compete in FIRST competitions next year.
This key part of electronics projects turns out to be easy to understand. Learn about breadboards by building a simple LED project with a 9V battery.
Learn more than a language. Learn skills you need to use the language. Options to suit the way you learn best.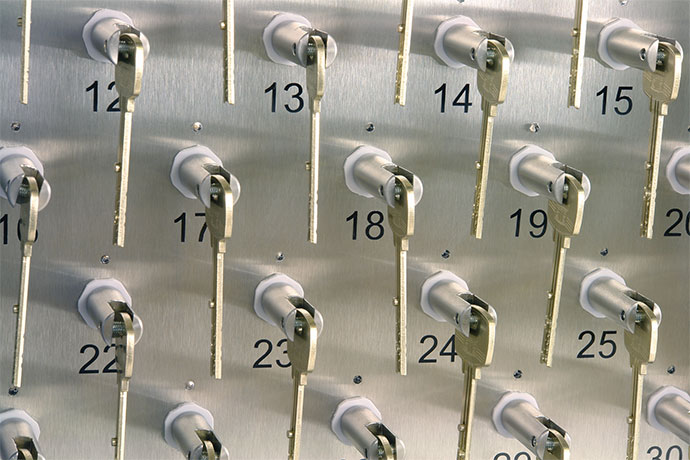 Use dice from a board game or toy store to create difficult to crack passwords and phrases that you can remember.
Learning how to make, track, and complete goals also helps with school projects and personal projects.
An essay from the 1990s explores how software can be built like a cathedral or in groups like a bazaar.
The Clojure programming language provides the simplicity of a Lisp programming language with the ability to run in the Java Virtual Machine (JVM).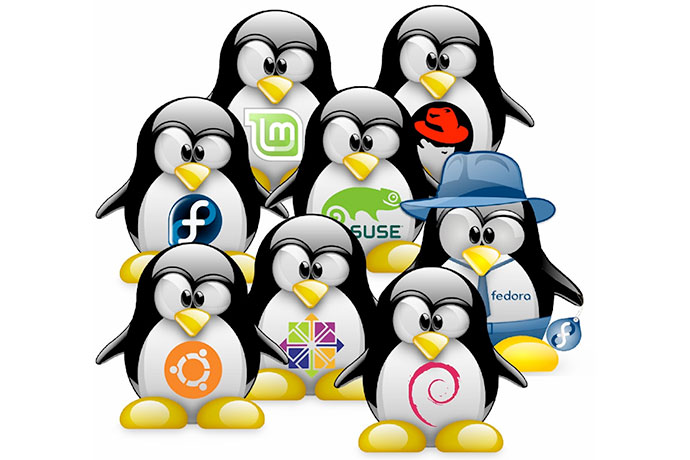 Beyond Microsoft Windows and Mac OSX there are many Linux operating systems used by programmers daily and built as open source.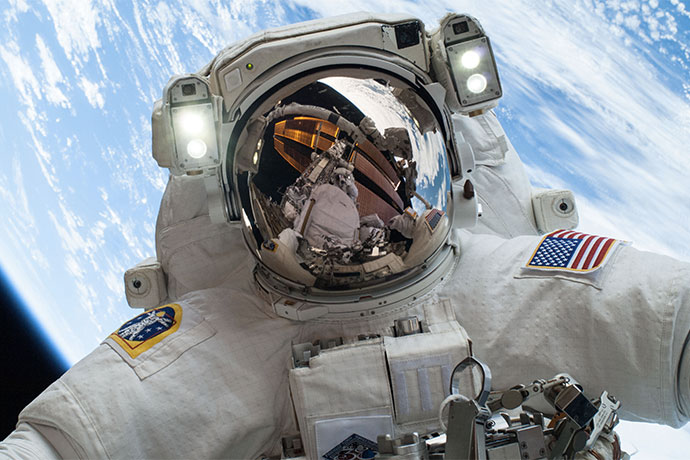 Interesting stories about computer science, software programming, and technology found online since the last issue of the magazine.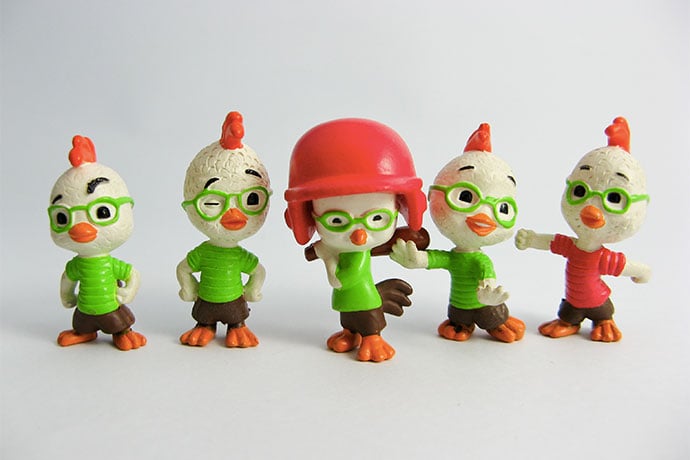 Links from the bottom of all the December 2015 articles, collected in one place for you to print, share, or bookmark.