This online coding website makes it easy and fun to learn to code.
For kids and long time software programmers, coding can be fun for many reasons. It's fun to tweak code to get different results. It's exciting to type a few lines of code and see something happen on a computer screen. These experiences never get old.
CodeGuppy is an online website geared towards making coding fun. There's dozens of tutorials to create games, from the simple to complex. Each tutorial includes elements that can be dragged and dropped. Images and assets are provided. Kids and their adults can type code and see immediate results.
Where other coding sites focus on objectives, usually to teach coding as a career skill, CodeGuppy has no quizzes or milestones. Instead, you learn to code by picking fun tutorials then typing code and dragging assets to complete them. Learning happens over time working with many tutorials. And tweaking is easy once you grasp how a piece of code functions.
All projects use the JavaScript p5.js library so code complexity is hidden unless you want or need it. To introduce beginners to text coding, especially if you started with Scratch or similar, the website also includes a Draw with Code option. There's also tutorials with turtles. Over time, you graduate to text coding.
Once you're comfortable with basic coding, CodeGuppy also has tutorials that can include other tutorials, the way real programs use code libraries to add functionality easily.
Best of all, if you create something really fun and amazing, you can include your tutorial on a website or blog to show it off.
CodeGuppy can be found online at codeguppy.com.
Learn More
CodeGuppy
https://codeguppy.com/
https://codeguppy.com/about.html
CodeGuppy Draw with Code Tutorial
https://codeguppy.com/code.html?t=draw_with_code
CodeGuppy p5.js Tutorial
https://codeguppy.com/code.html?t=_p5
p5.js Libraries
https://p5js.org/
http://molleindustria.github.io/p5.play/
https://github.com/mveteanu/p5.SceneManager
Also In The June 2020 Issue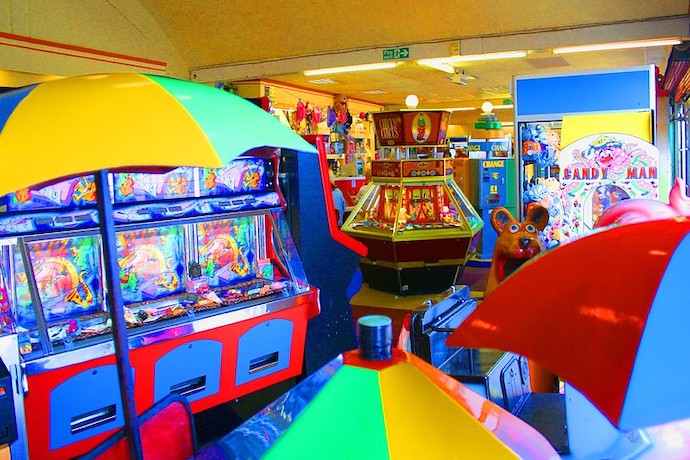 Time to grab your favourite good luck charm and get ready for some high-stakes coding!
Thinking about participating in a Game Jam? Here's some helpful tips and tricks!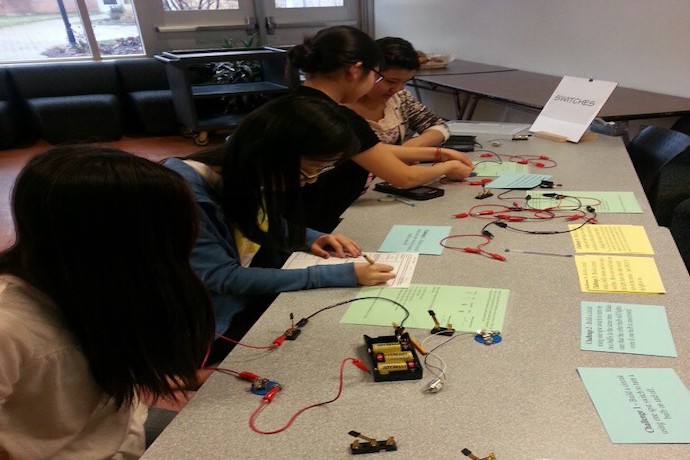 Find out how to blend the physical and digital worlds with a Makey Makey Circuit board!
This online coding website makes it easy and fun to learn to code.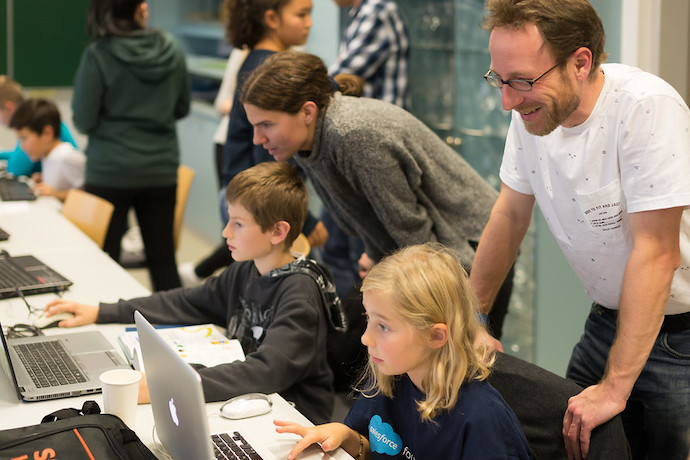 Become a coding musician with Sonic Pi!
Got robots? Figuring out how to set them on a predefined course?
In the pandemic, online gaming has become a force for good for kids.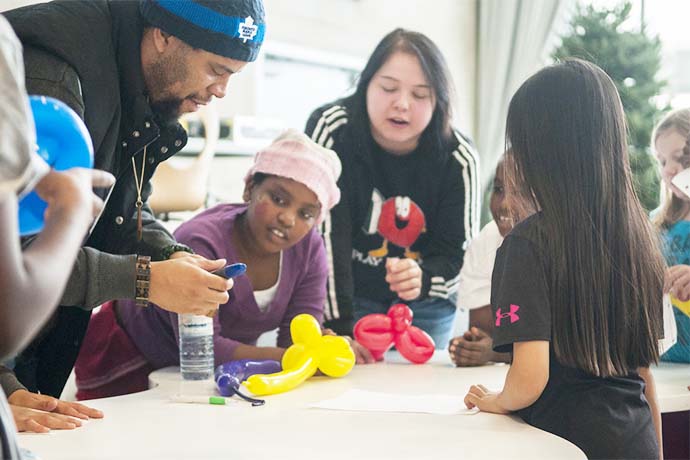 Looking for smart ways to make the most of your summer?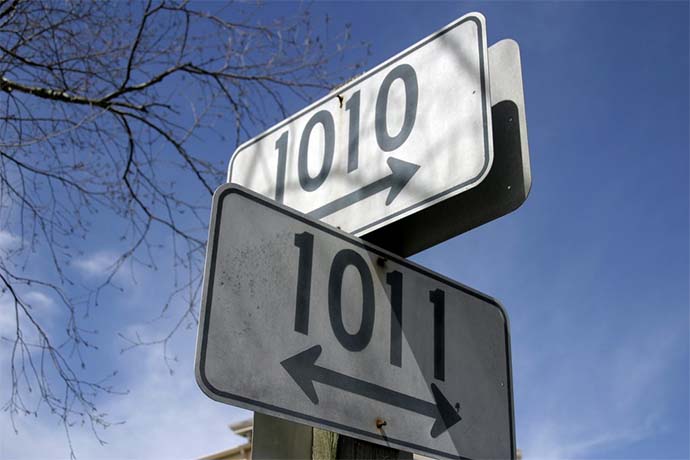 Computers would not exist without this number which has an interesting history.
Show off your musical side with Pure Data!
Checkout how one school celebrated Pi Day with a helping of Raspberry Pi!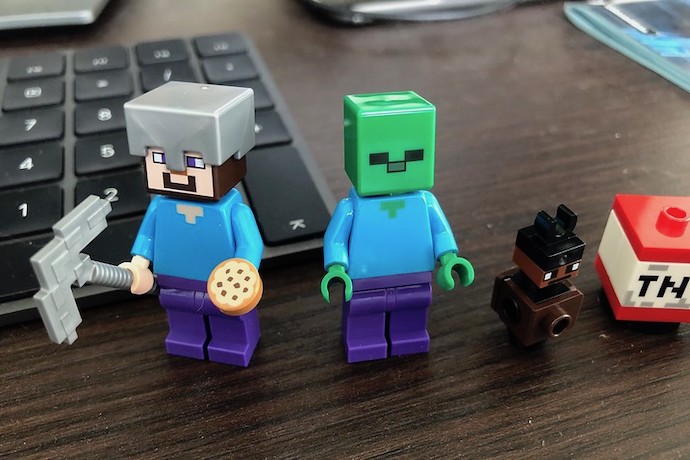 Aim for their Motherboard! This time we are talking about Computer Zombies!
Two satellites in identical orbits help measure the Earth with a unique plaque for future Earthlings.
Ever wonder if a computer could shake hands? It happens more than you would think!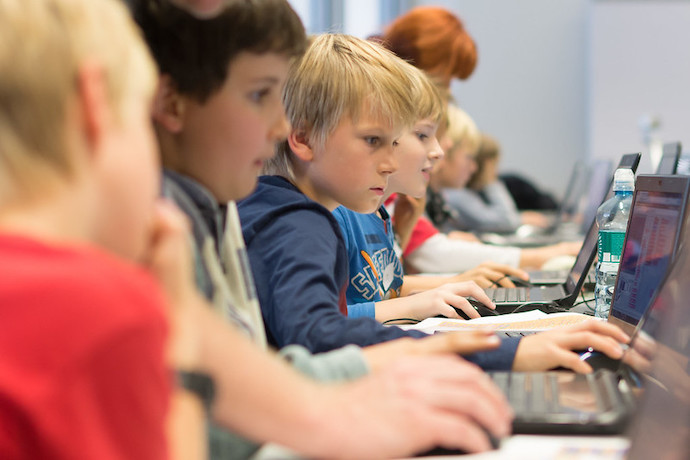 Join us as we explore the weird history of Windows in computers!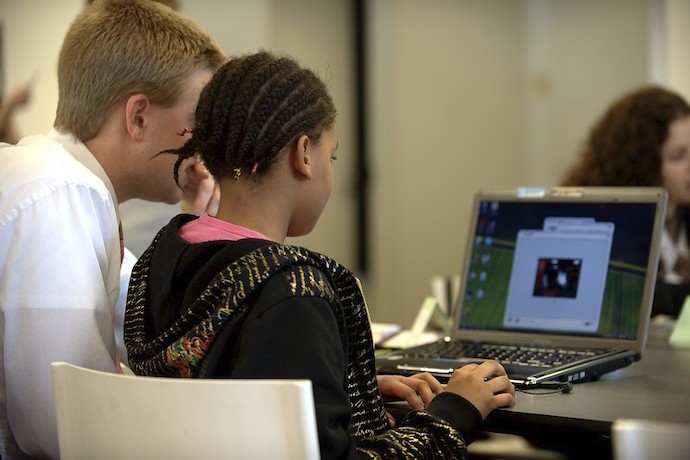 Be wary of these password pitfalls that hackers love and learn how to keep your data secure!
Links from all the stories in this June 2020 issue of the magazine!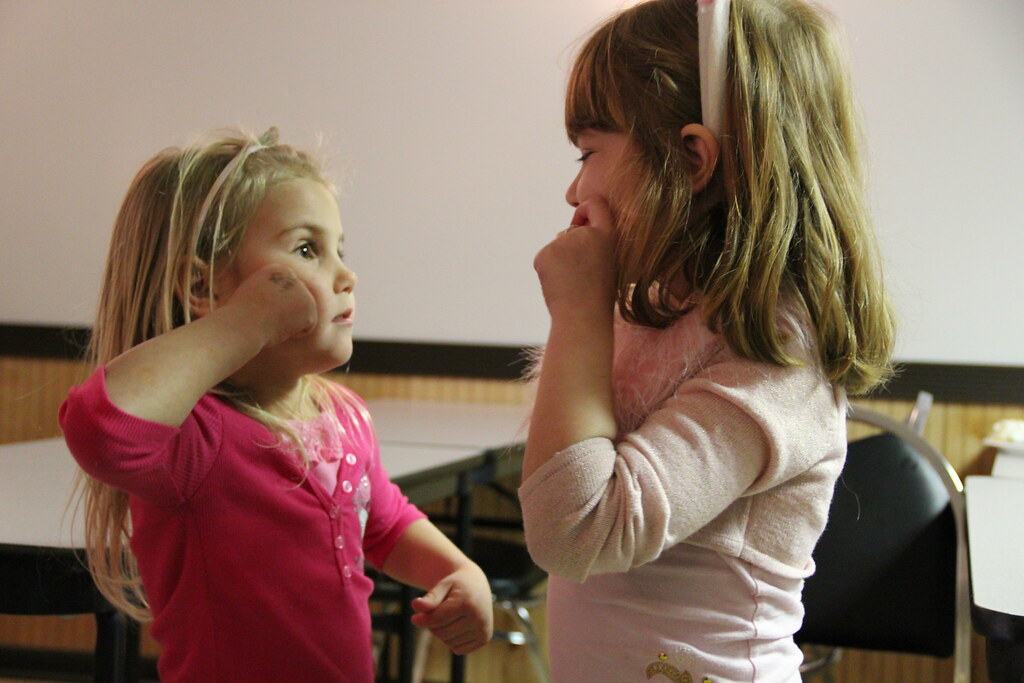 Interesting stories about computer science, software programming, and technology for June 2020.