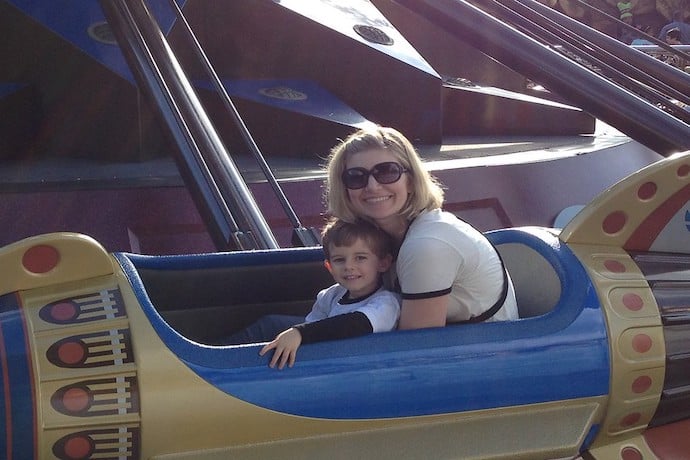 Interesting stories about computer science, software programming, and technology.
The Portal
Tired of the pandemic and want to meet new people? A giant circle near the Vilnius, Latvia train station lets people wave to people in Lublin, Poland in real time, connecting with a mix of cameras, the internet, and circular screens. While you can't step through this portal and magically travel from Vilnius to Lublin, the connection to total strangers in another country is magical. It's a visual bridge to bring different people and communities together to rethink the idea of what connects us. It's the result of a five-year project created by VILNIUS TECH and funded by the Benediktas Gylys Foundation. Best part? They plan to create more portals to connect cities.
https://www.govilnius.lt/media-news/vilnius-invites-residents-to-connect-through-a-portal
https://portalcities.org/
Mars Horizon Game
How would you like to create your very own space agency like NASA? The Mars Horizon game lets you build rockets and test them first with non-crewed missions then crewed missions. You start from the very beginning of your space race and work through all the detailed steps needed to launch a successful mission to Mars.
https://www.aurochdigital.com/marshorizonvideogame
https://www.nintendo.com/games/detail/mars-horizon-switch/
River Runner
Created by Sam Learner, a data analyst, River Runner is an online 3D map that lets you drop a single drop of water anywhere in the United States to watch where it goes. The map shows how interconnected water is in the US. It's a great way to see how water, plastic, and pollution interact. Data is from the United States Geological Survey.
https://river-runner.samlearner.com/
Rebuilding the Notre Dame de Paris Cathedral
A team of archaeologists and remote-controlled robots have put together a video to demonstrate how the 674 year old cathedral will be restored after a devastating fire in April 2019. The first step was to secure the building because the fire damaged the interior and melted scaffolding from a previous restoration in progress. The restoration is intended to last hundreds of years more.
https://www.openculture.com/?p=1090893
https://youtu.be/-Zoq7HiAjcU
Also In The August 2021 Issue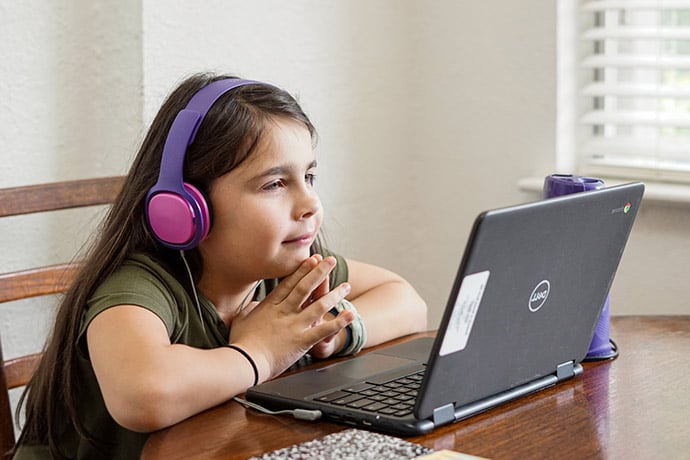 Whenever you're online there are always some basic rules you should be aware.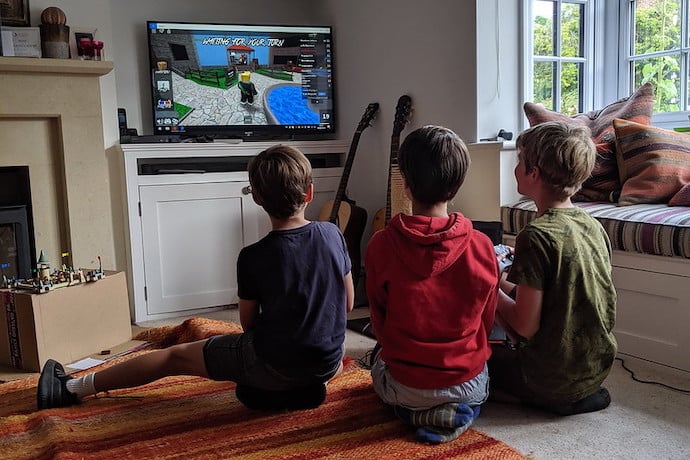 Read our guide on how to set up a Roblox Account.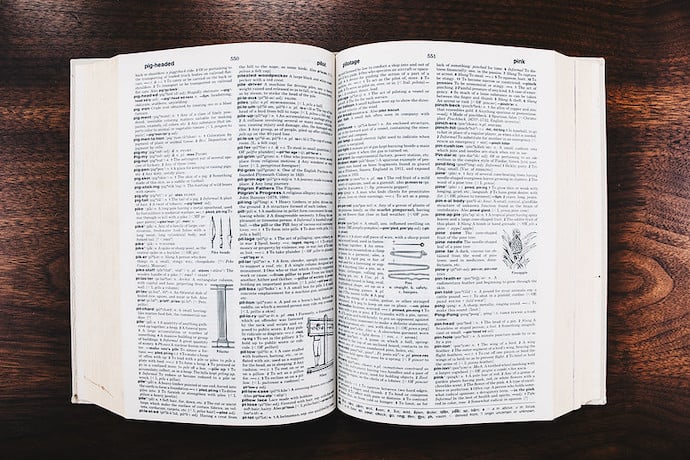 English is a difficult quirky language to learn. Noah Text patterns help people learn English more easily.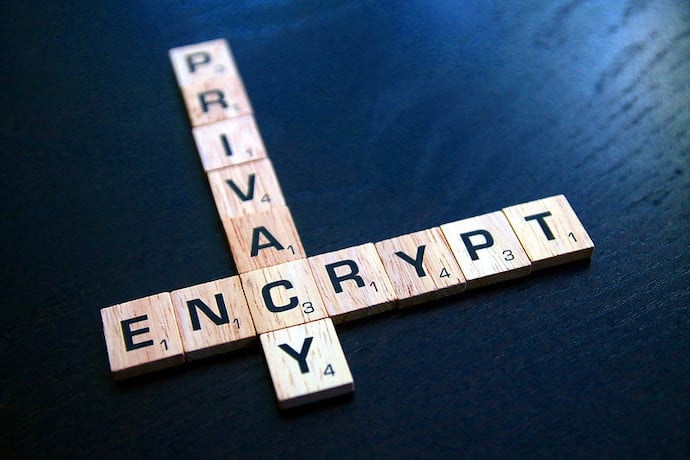 Do you have a secret you want to pass to your friend? Try using a 'one time pad' code!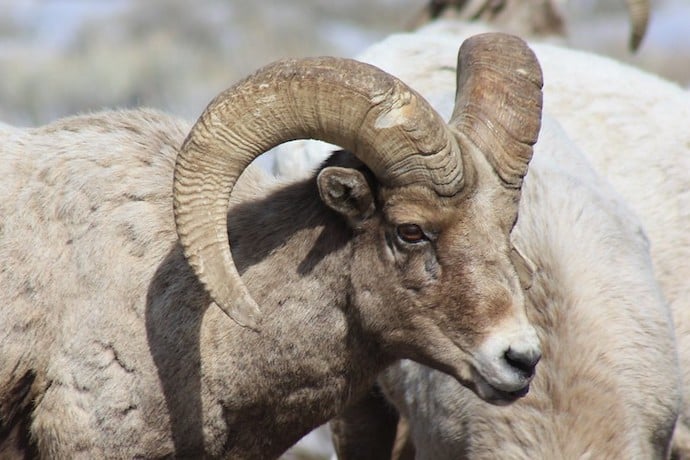 Sadly your computer doesn't have a tiny sheep in it, but what it does have is pretty neat!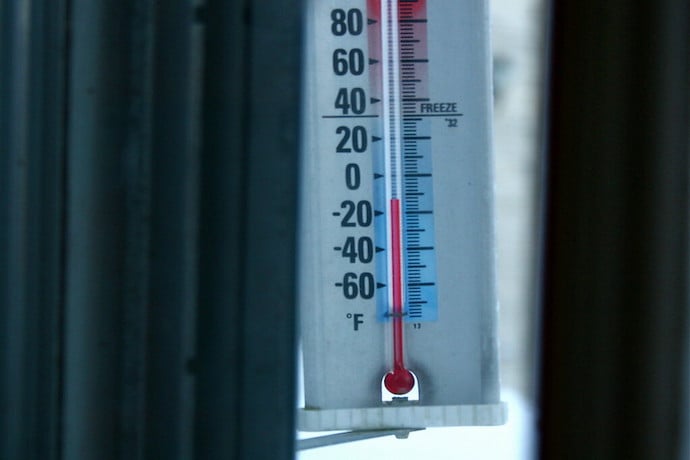 Learn how the IoT is helping with COVID-19 vaccine!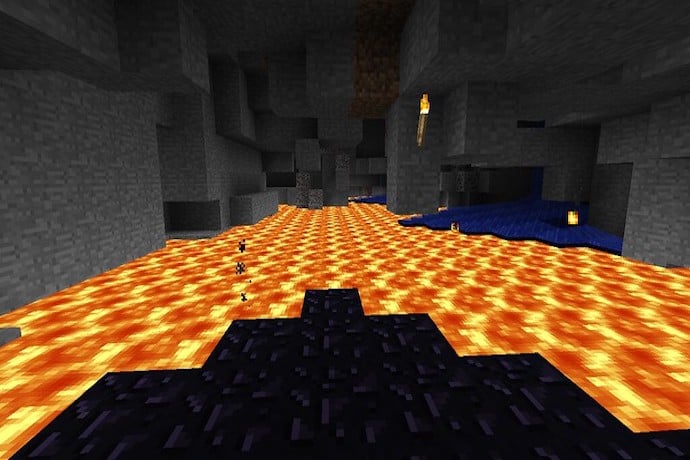 Make your own lava block with this fun project!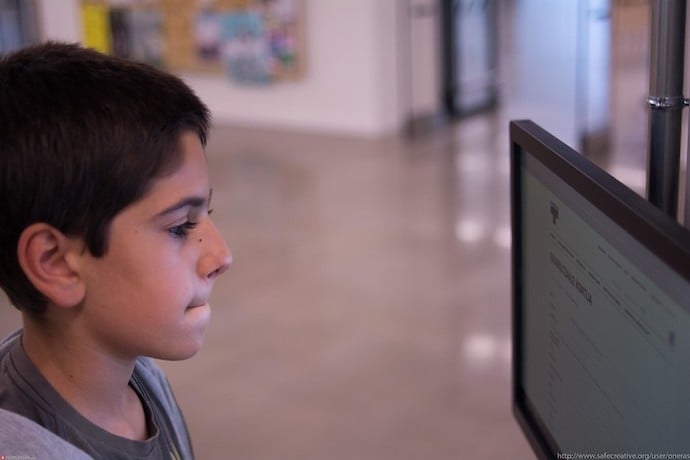 Learn how to make music and videos with your friends using Estuary!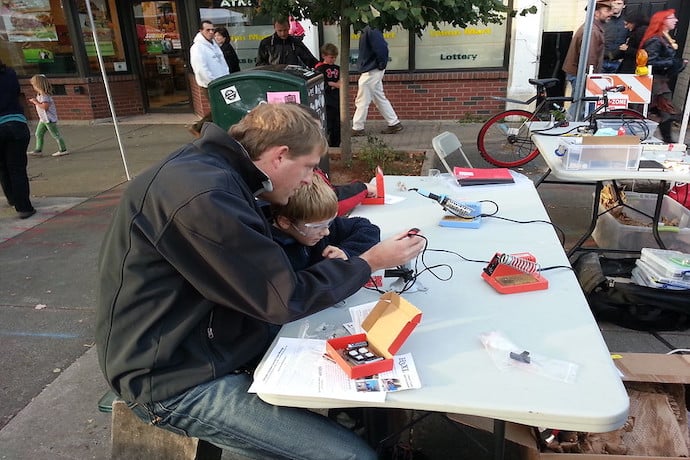 Keep developing your soldering skills with this fun activity!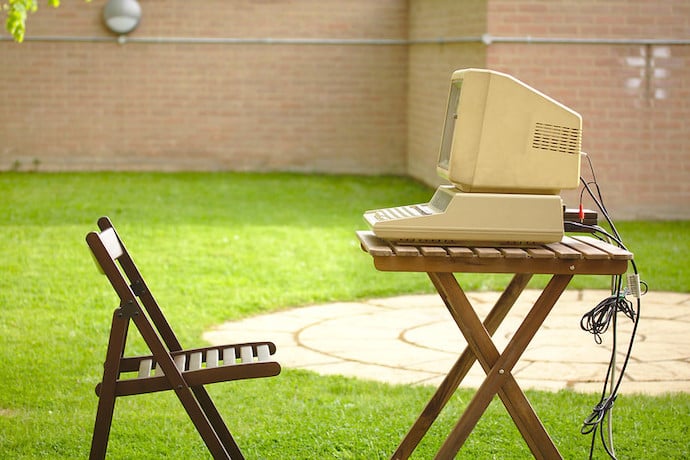 Learn about the history of the world wide web and how browsers have evolved over time.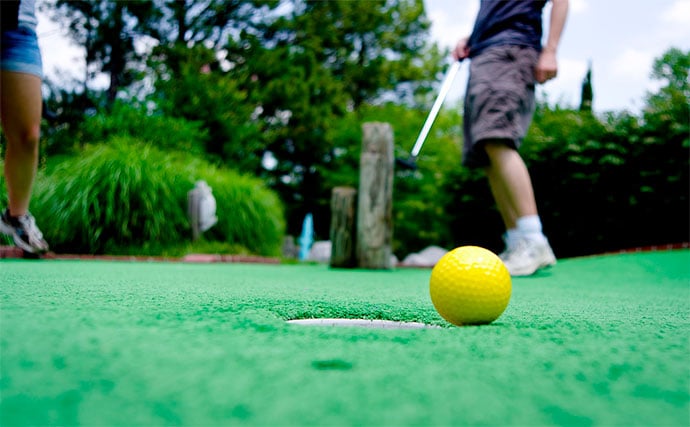 Problems software programmers can do to practice their skills, from beginner to advanced.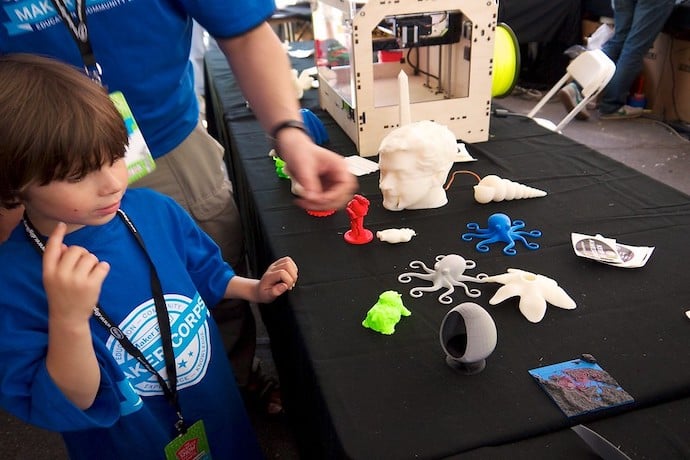 Discussing how framing failure as part of a greater game can help young designers.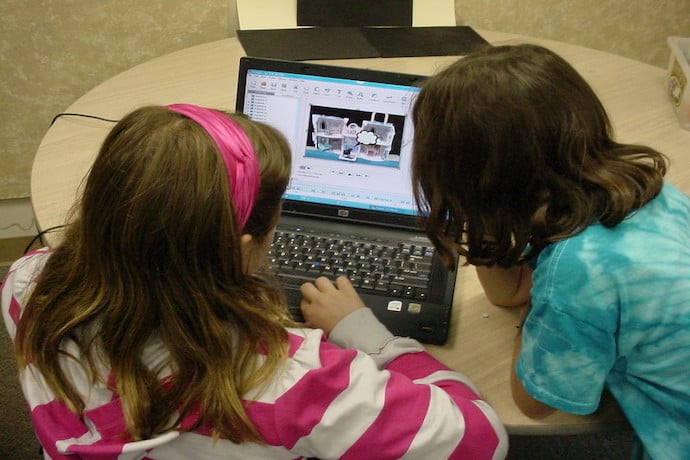 Learn about the first time CGI was ever used for animation!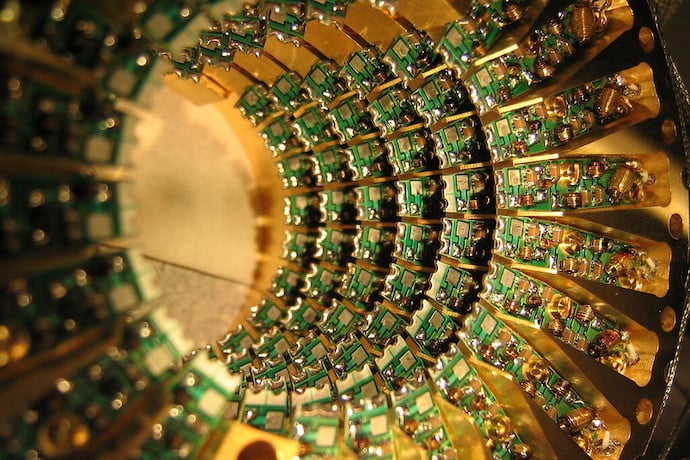 Diving back into logic gates and quantum computing!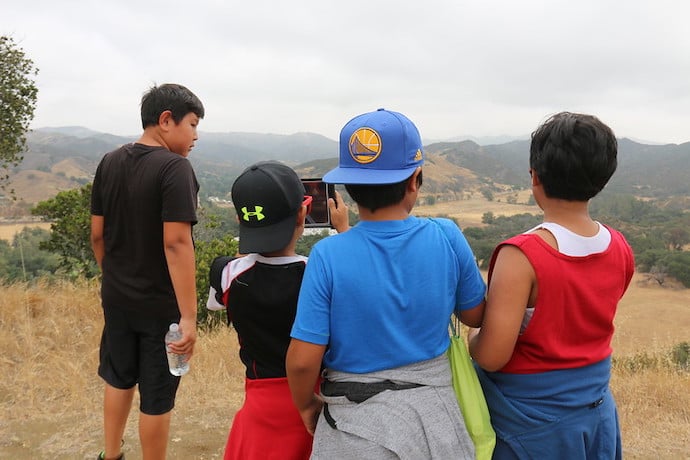 The Learnmore links from the August 2021 stories, all in one place.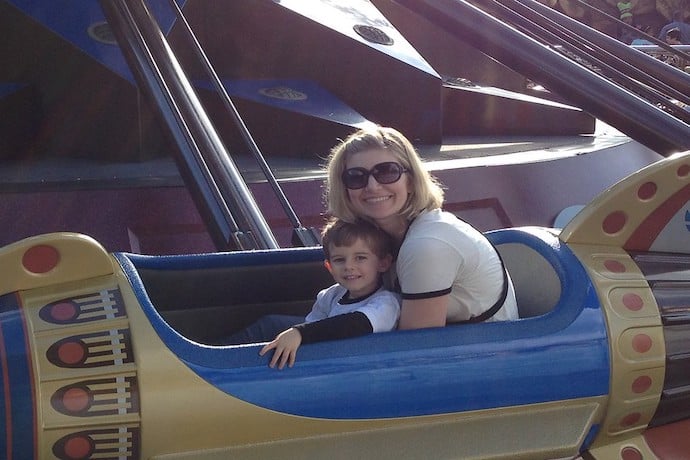 Interesting stories about computer science, software programming, and technology.