Notebook

Day to day news, resources, and reviews worth writing down.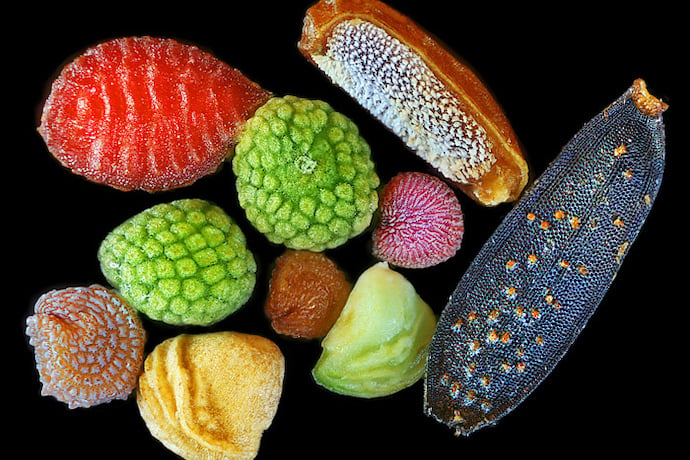 Can we make a computer using only three simple rules?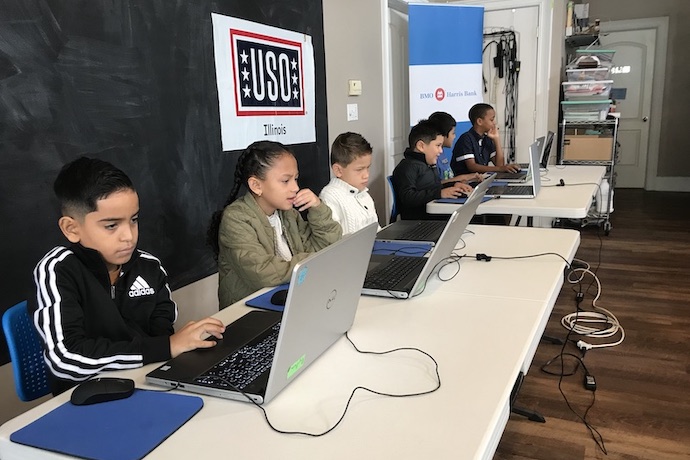 Helping kids fall in love with coding through Minecraft mods and Raspberry Pis.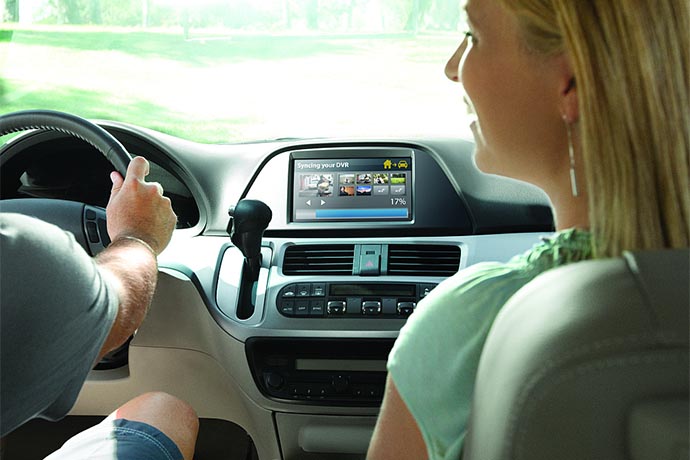 For twenty years, since 1996, cars have used computers to control different parts of the car.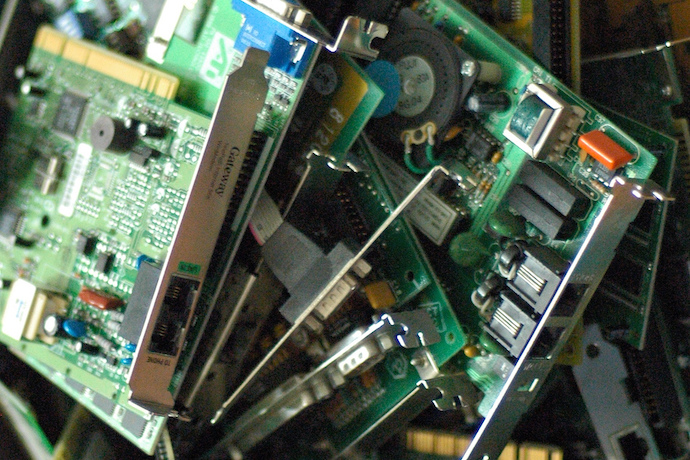 How to Recycle Electronics
Throwing your old tech in the trash is bad for the environment. Check out some safer, cleaner alternatives.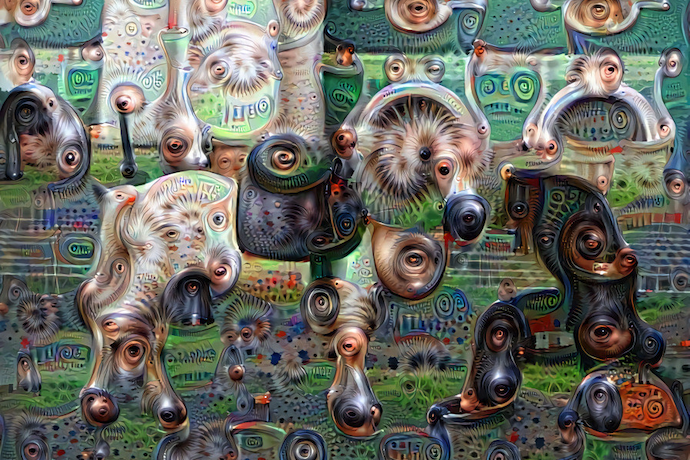 A clever AI is creating twisted, surreal art. Math or magic?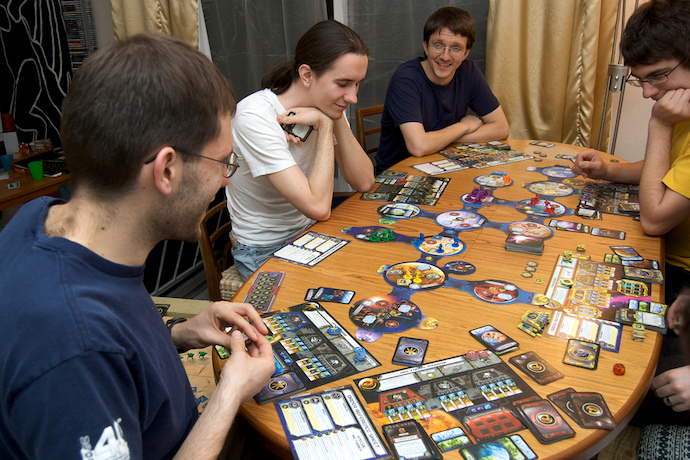 Grab your friends & disconnect from the digital world with these fun science & tech board games.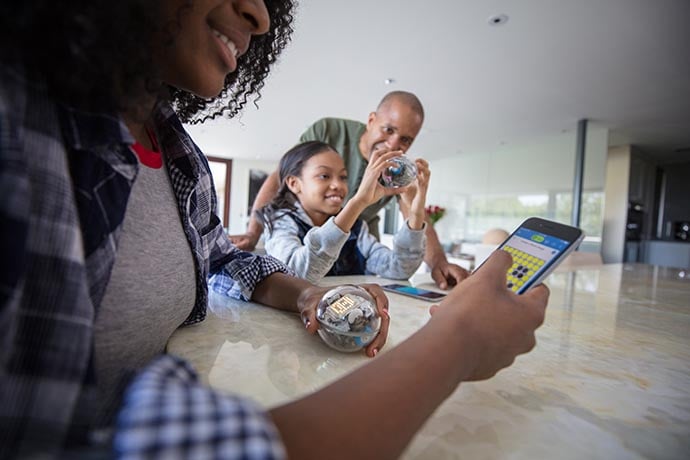 Find perfect and fun gifts for your loved ones that teach STEAM concepts and skills.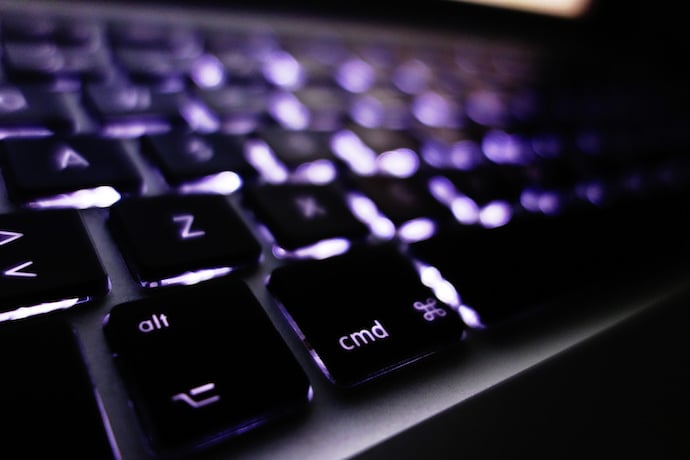 Command Line Interface (CLI) Part II
Take your CLI skills to the next level as you combine, redirect, and script commands.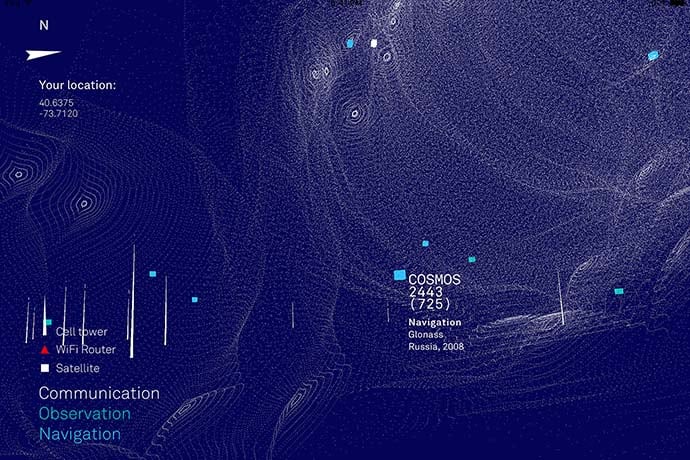 The Architecture of Radio
A phone and tablet app exposes the invisible world of radio, phone, and satellite waves that connect our computers.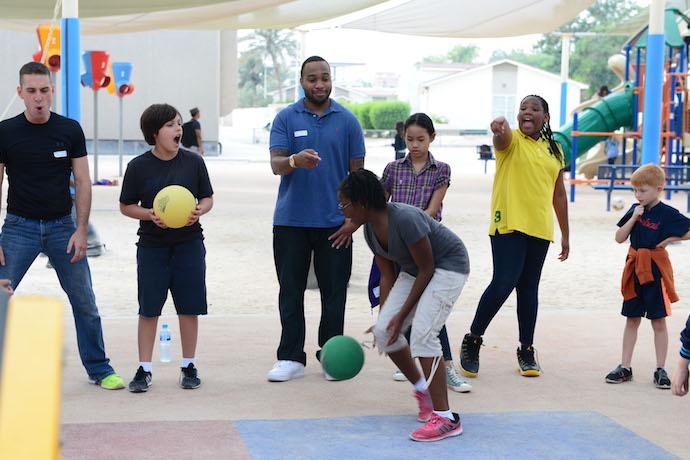 Awesome Summer Camps to Consider
6 hands-on STEM camps and clubs to join this summer.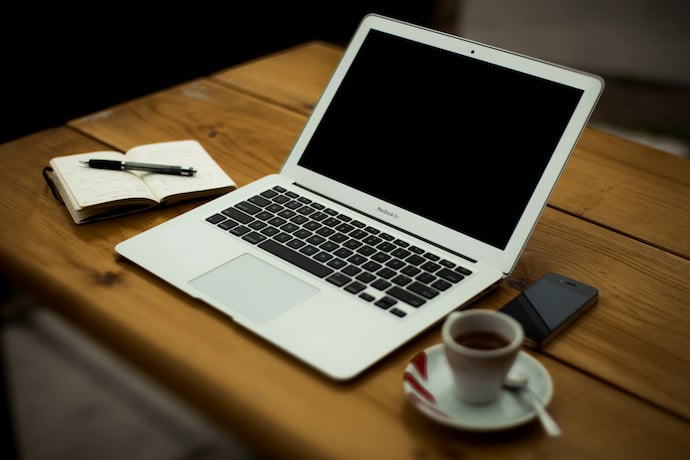 Seven days to design, code, and debug a program with PyGame. What could go wrong?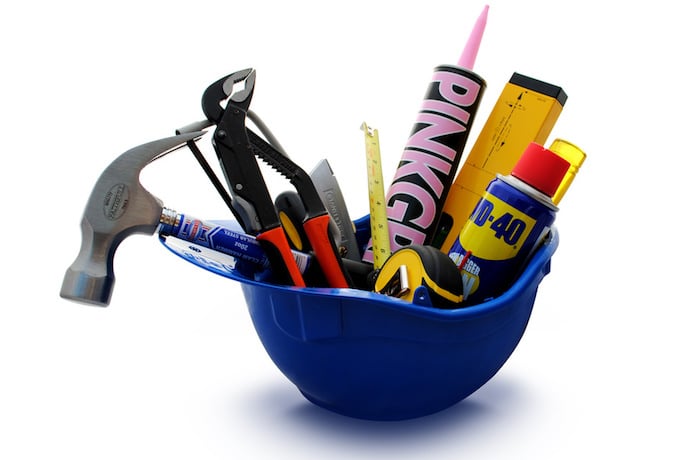 10 FREE Web Developer Tools
Resources to transform you into a web virtuoso, from messaging apps to testers to code converters.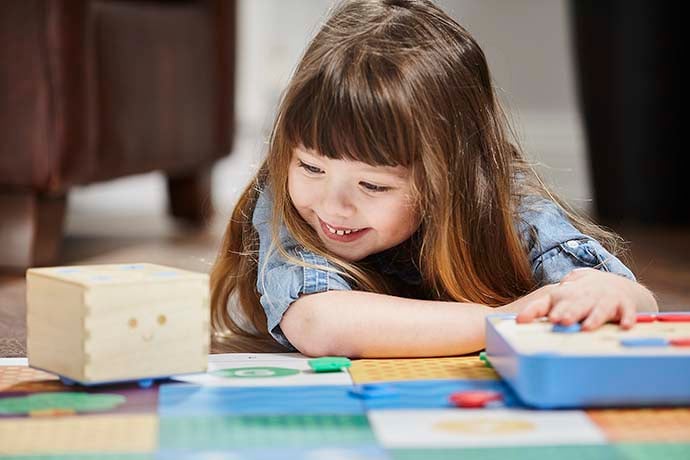 30+ ideas for all age holiday gifts, from books to apps to board games to VR and more.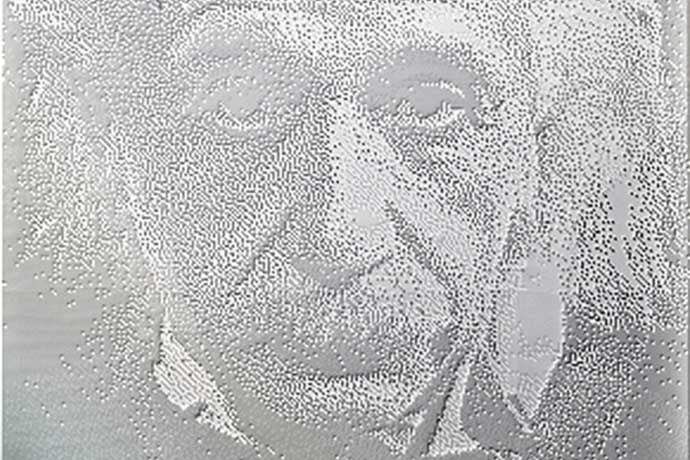 These three dimensional objects are 3D printed and cast images when light shines through them.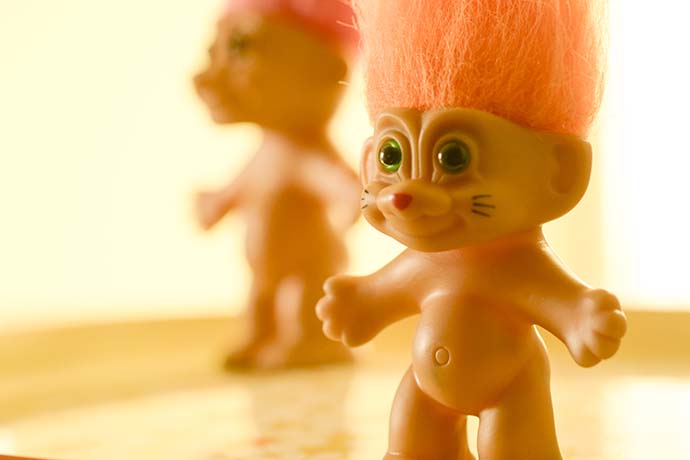 There's lots you can do make your online experiences enjoyable AND safe.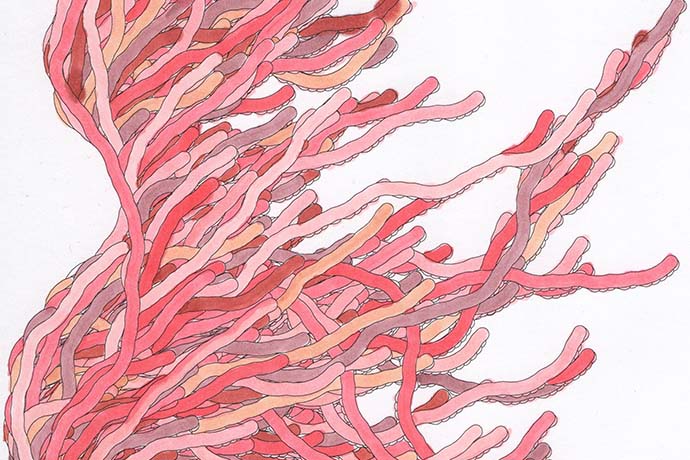 An amazing new book turns math problems into shapes and illustrations.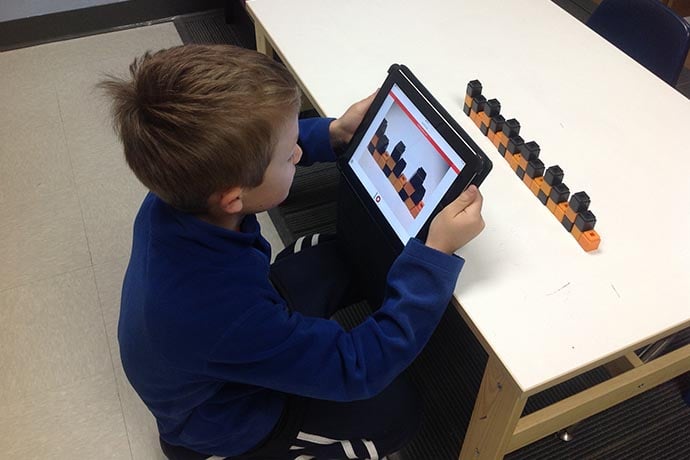 This iPad app is a creative tool kids can use to explore and record what they learn in school.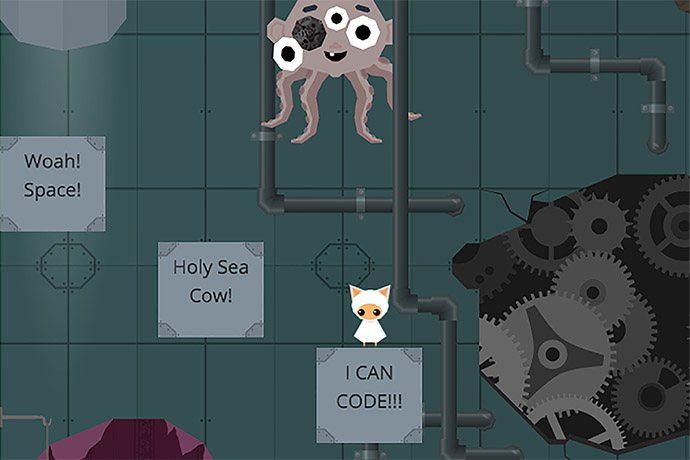 A new version of a fun Mario-like game that teaches kids coding has been released. Learn HTML and save kittens!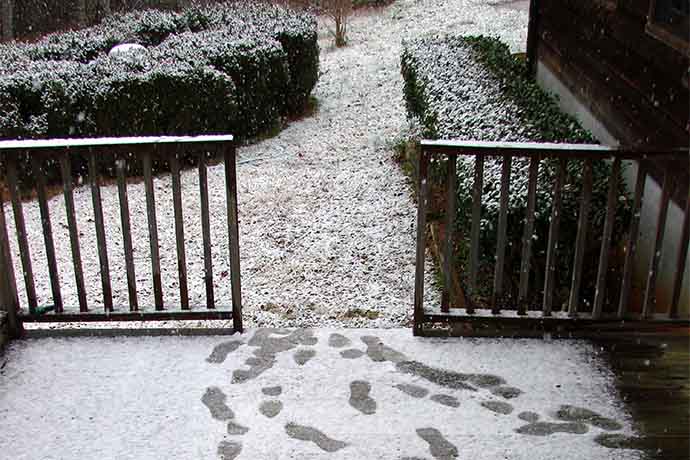 Surveillance cameras, satellites, RFID tags, and social media activities all create unique digital footprints.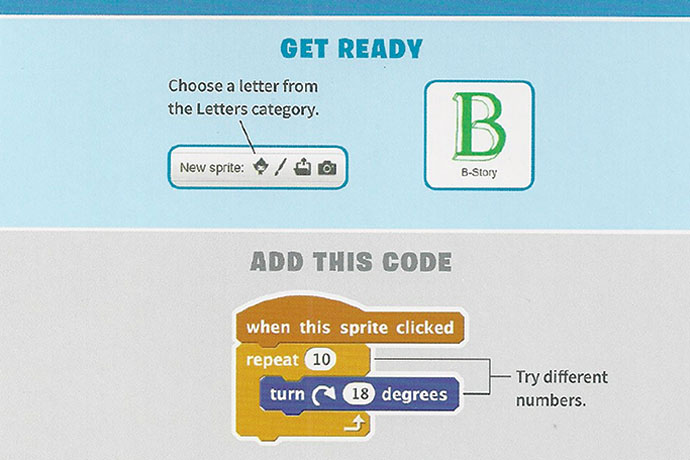 These cards are a fun way to learn Scratch, look up how to do things, and make applications.
Has Your Password Been Stolen?
There's a way to find out if your online passwords have been stolen, and how to prevent it.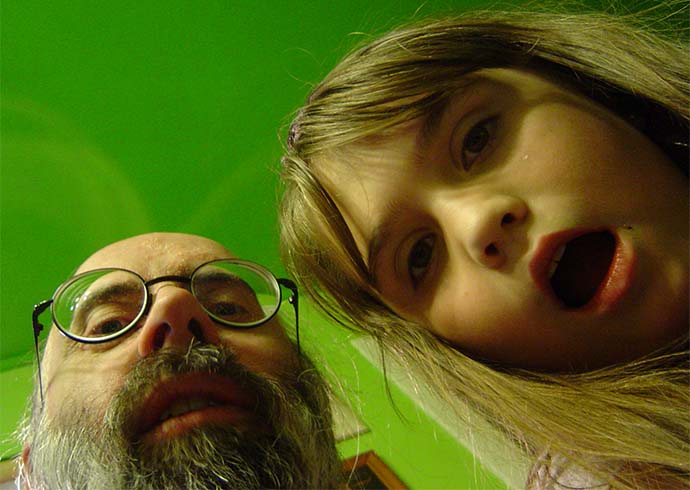 What Does Your Web Browser Know About You?
Your web browser knows (and tells) a lot more about you than you might realize.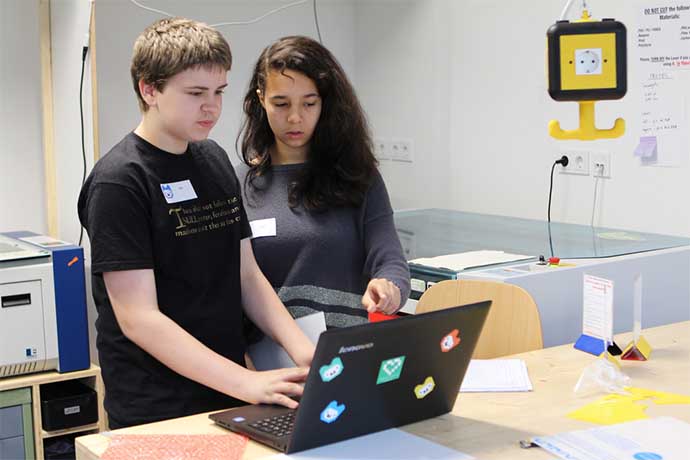 Hour of Code and EU Code Week are events designed to introduce kids, young adults, and others to programming and computer science.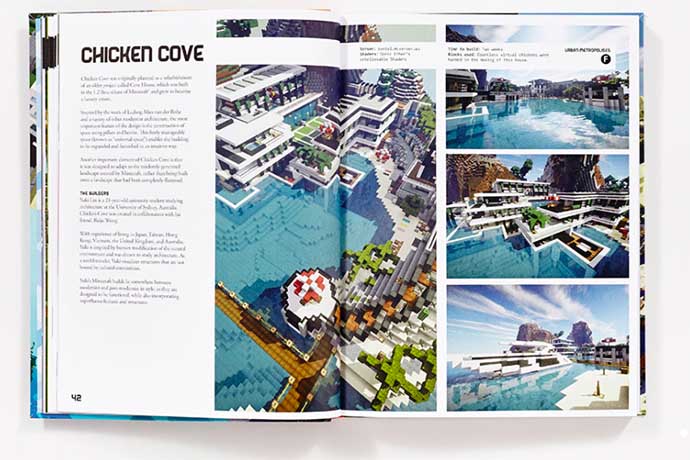 Do-It-Yourself Project Books
These books include lots of great projects to work on by yourself or with others, from Scratch and Minecraft to fun maker space projects.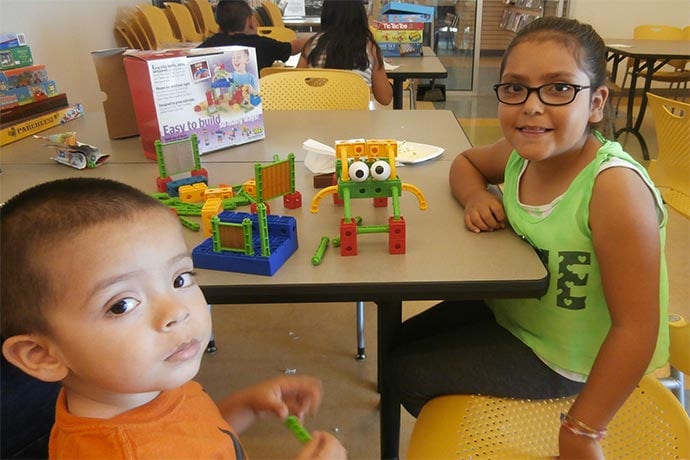 If you work in a school or community library, or an after school group, STEAM events can be a way to offer technology events for kids.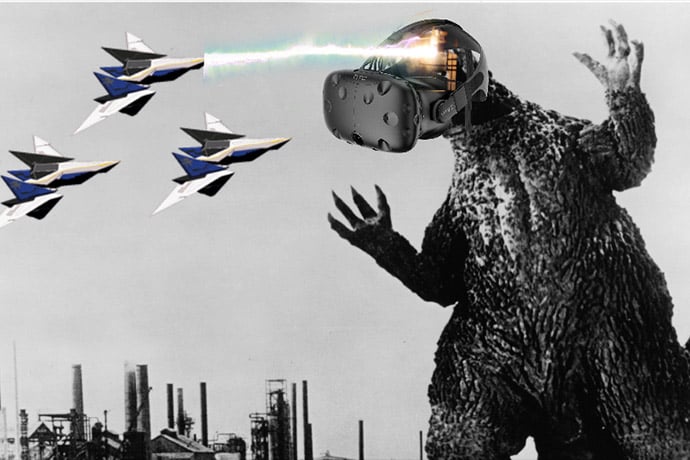 Building VR/AR Applications in School
What would you build if you had 10 weeks and access to Microsoft HoloLens and HTC Vive equipment and developers?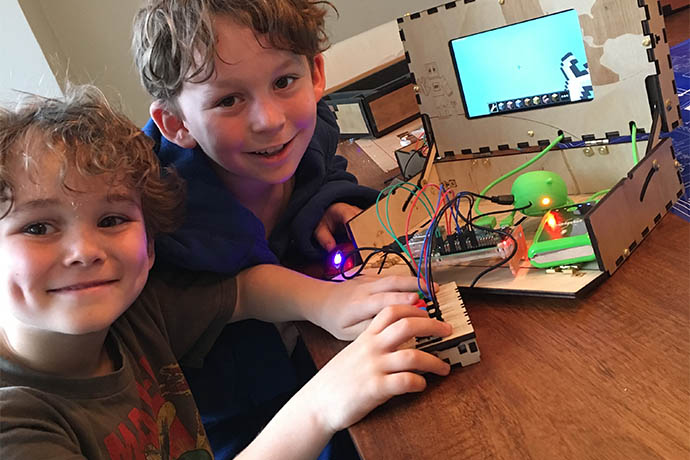 With end of year holidays fast approaching, here are 35 of the more interesting ideas for holiday STEAM gifts that introduce STEAM concepts in fun ways. Board Games Some of the best ways to learn about programming are through board and card games. You don't need electricity or a computer. Here are fun games for […]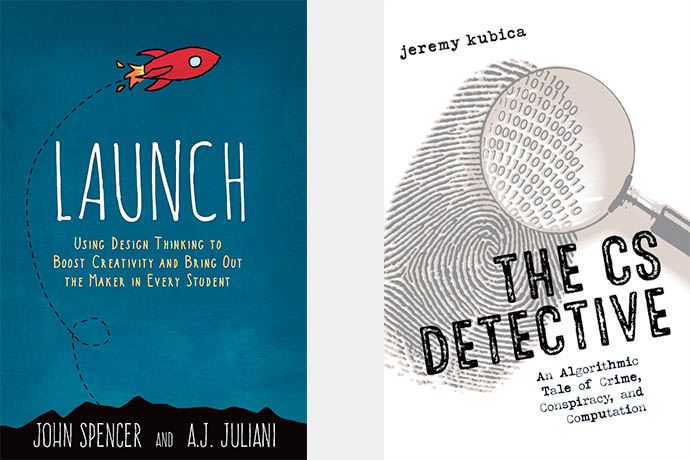 This summer two interesting books appeared, one teaches computer science concepts within a detective story, the other explores how teachers can use design thinking.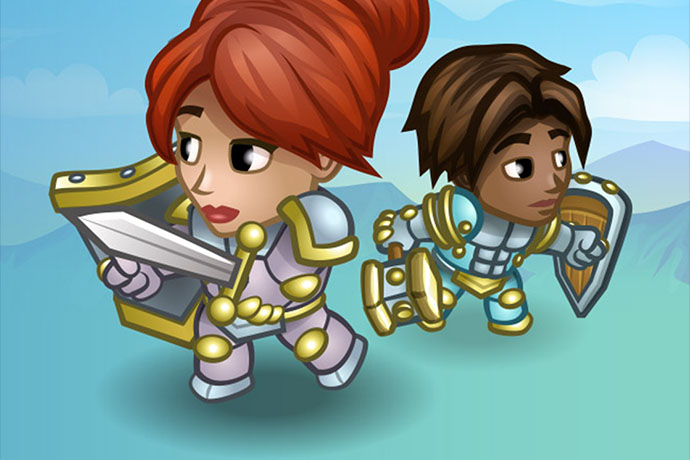 Board and card games organized by grade level, with links to more tools.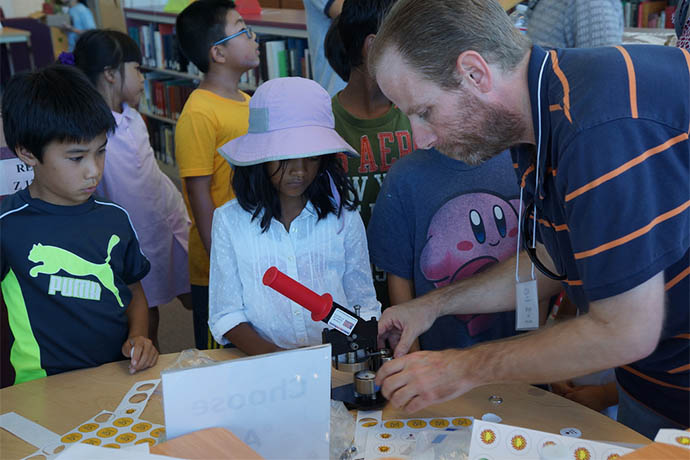 Schools and public libraries are perfect places for people to have fun and learn as they make things