Questions to Ask Summer Tech Camps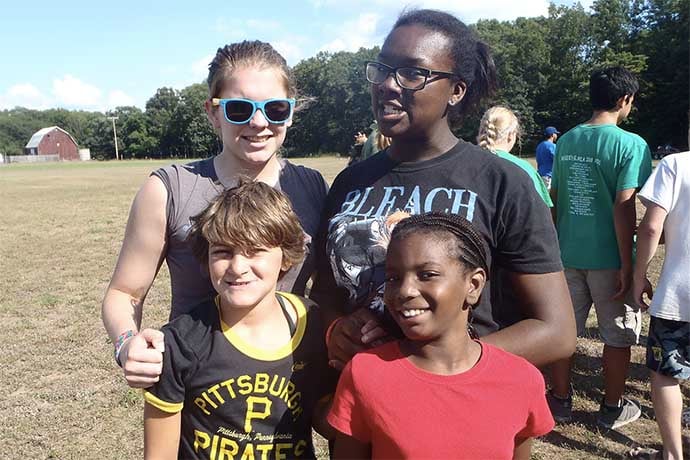 The iDTech summer camp recently posted 102 questions. Here are a few with links to the full list.
Recently the iDTech summer camp blog posted an exhaustive article, 102 Questions to Ask When Choosing a Summer Camp. Here are a few of the questions with commentary. The full list of questions are at the URL above.
How does the camp recruit staff?
Does the camp respond to any person with any background who responds to their Craigslist ad? Or do they hand-pick instructors from the field of study that's related to the camp? What qualities do they look for when they're staffing their camps?
What are student to staff ratios?
This is an easy one. Would you rather send your son or daughter to a camp that has 30 campers per instructor, or one that boasts 8:1 ratios? When asking about student-to-instructor ratios, ask whether these rates are guaranteed or simply averages from past season. While some camps claim to have an uber-small student-to-instructor ratio, they don't ensure these numbers across all programs.
What does a typical week of camp look like?
What does a week look like? What should your student leave camp knowing? Is one week of camp enough to satisfy your student's needs?
What is the camp's registration process like?
I'm not saying that the camp registration process must be long and involved in order for the camp to be determined as a good one. But, if registration only asks for parent and student names and one form of contact (while not worrying about asking of allergies, emergency contacts, etc.) that might raise a red flag.
Does the camp offer financial aid or scholarships?
Many camps do offer financial aid or scholarship opportunities. So, a better question might be when can you apply and how you can give yourself the best chance of being selected.
Does the camp offer insurance?
Unexpected life events are unavoidable. In the event that camp must be canceled past the stated deadline, or if property was damaged, a child was injured, etc., does the camp assist with those costs? Most likely, the camp doesn't offer insurance, but ask if they can refer you to an organization who can insure your child's stay at camp.
How do they handle discipline?
If your child acts out, how will they be handled? Time out? Expulsion? It's important to not only know how your child will be disciplined, but how disagreement or issues between other campers are handled.
Will the camp transport kids from camp to other sites?
Do you know whether or not there will be "field trips" as part of the camp experience? Are you okay with your son or daughter being transported by another, and, are you okay with your child being somewhere other than the designated camp location?
Learn More
Summer Camp Questions
https://www.kidscodecs.com/questions-ask-summer-tech-camps/
102 Questions to Ask When Choosing a Summer Camp
https://www.idtech.com/blog/100-questions-to-ask-when-choosing-a-summer-camp/
https://www.acacamps.org/press-room/how-to-choose-camp/preparing-for-camp
Questions to ask when evaluating summer camps
https://www.understood.org/en/friends-feelings/child-social-situations/summer-camp-summer-school/checklist-questions-to-ask-when-evaluating-summer-camps
STEM summer camps
https://www.idtech.com/stem-summer-camps-resources?msclkid=b65d0b6b741c1f7c1ae4551a7bbc30ba&utm_source=bing&utm_medium=cpc&utm_campaign=Genre%3A%20Stem&utm_term=summer%20steam%20camps&utm_content=STEAM%20Camp
13 questions parents should ask
http://news.urbansitter.com/blog/summer-day-camp-safety-13-questions-parents-should-ask
Camp Prep
https://www.parents.com/kids/camp/summer/summer-camp-prep-what-every-parent-needs-to-know/
Also In The April 2020 Issue
As students reach the age of 13 the importance of them understanding their rights and privacy online becomes crucial.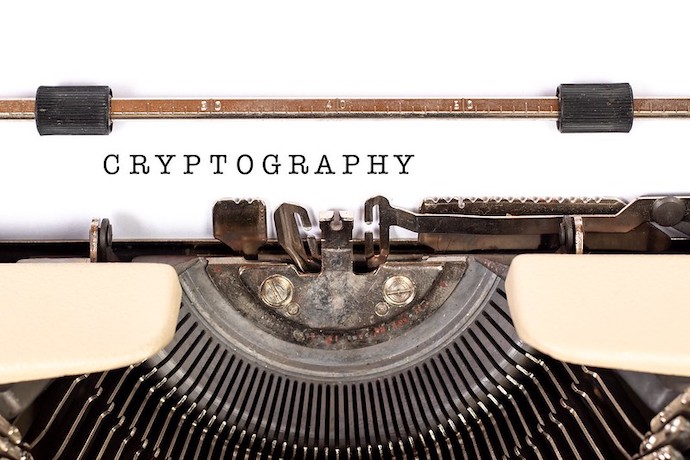 Pretend to be a spy with some of these fun python encryption methods!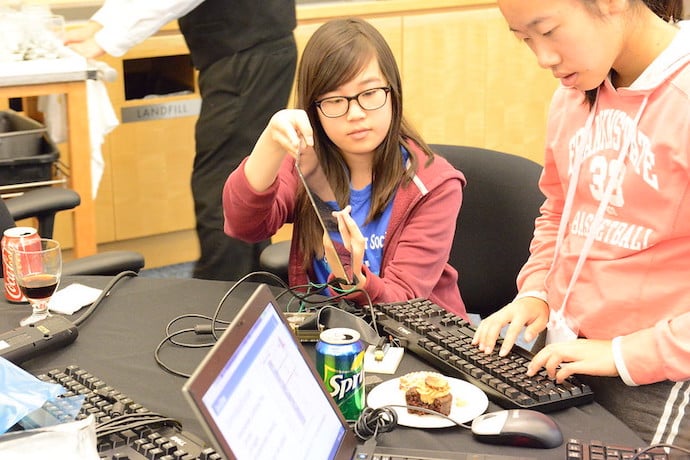 This language of the month is going to be a real Snap!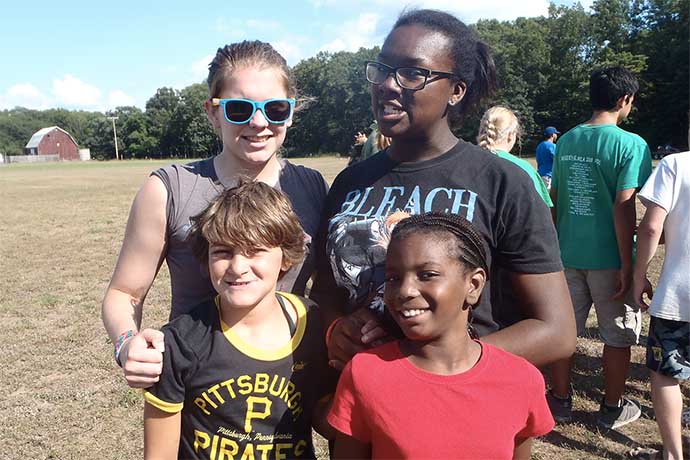 The iDTech summer camp recently posted 102 questions. Here are a few with links to the full list.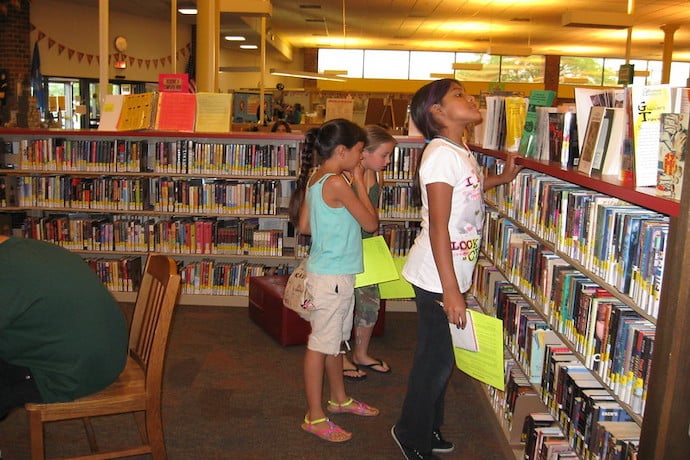 Being well-read is essential in everything in life, and coding is no exception! Here are some book recommendations to make you a coding master.
The circus is in town, but they're missing one of their colourful balls. Let's make one for them!
Sundials were one of the first ways people kept track of time. But how did they work?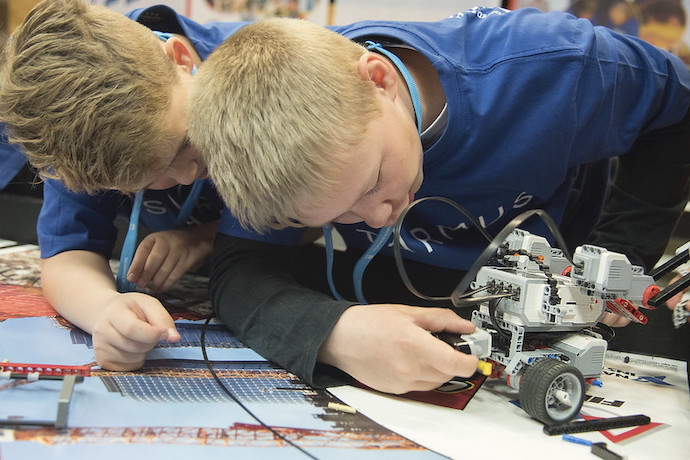 New to physical computing? MircoPython may be perfect or you!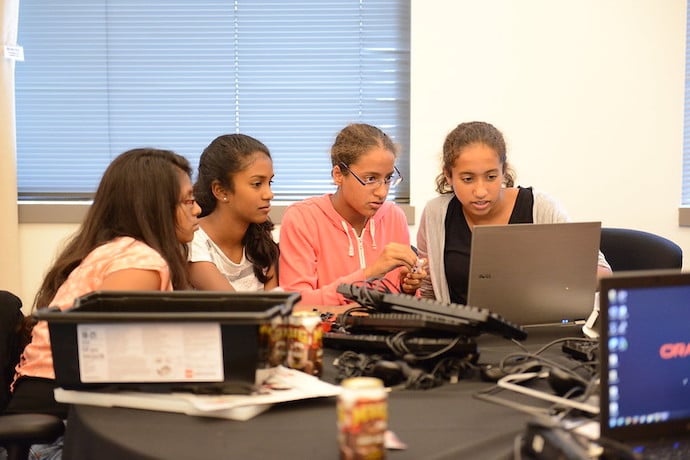 It's project time! In this article we go over how the same processes used in big factories can be used to control a simple LED.
What do bubbles, pancakes, and spaghetti all have in common? They're all great for sorting!
Yee-ha! In the wild wild west of the internet, antivirus software is a must-have partner.
Exploring the concept of RAM and how it helps your MInecraft game run better.
Breaking down big problems into smaller ones is a great way to solve them. Let's see how recursion helps us do this!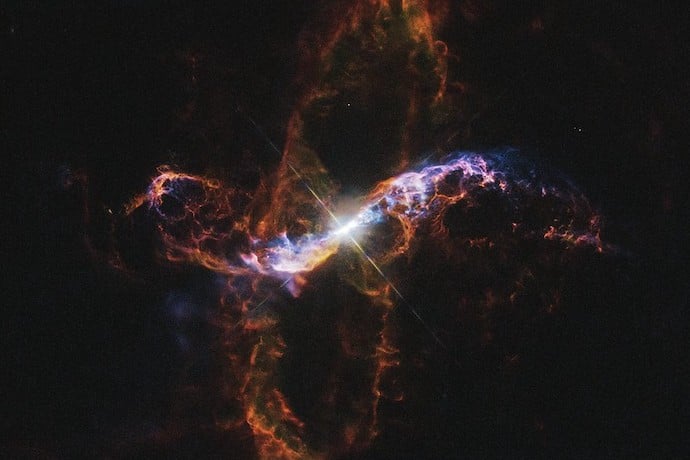 How did this pale blue dot that we call Earth first begin? The answer is even more fascinating than imagined.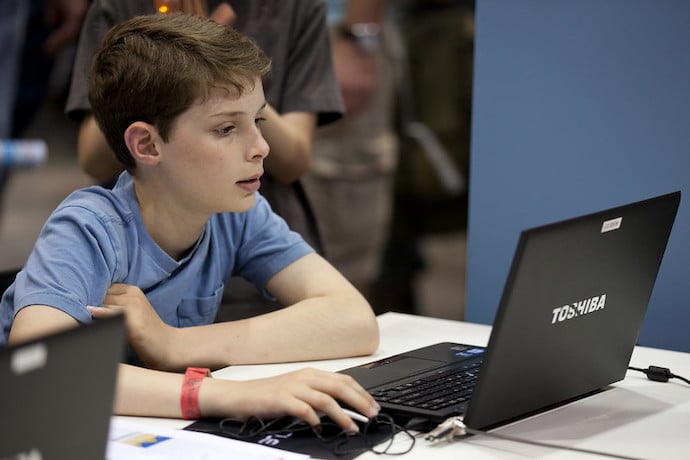 Have you ever wondered why your computer's mouse is called that? Well it all started with a fellow named Douglas and a block of wood...
How do you power devices at the top of mountains and the bottom of oceans? Let's find out!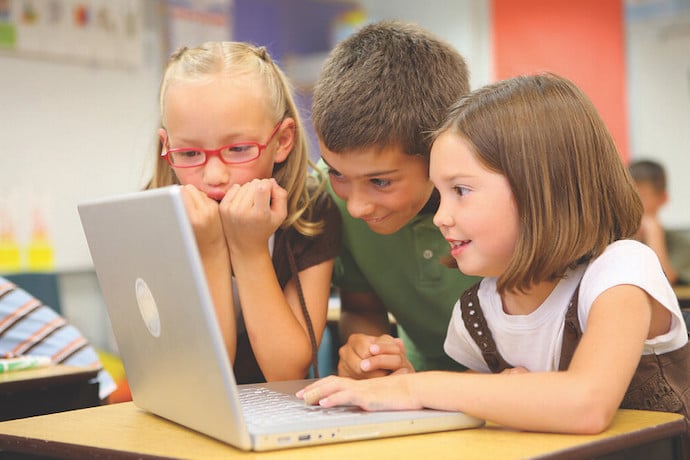 Links from the bottom of all the April 2020 articles, collected in one place for you to print, share, or bookmark.
Interesting stories about computer science, software programming, and technology for April 2020.