Are you an avid bird watcher and/or interested in nature conservation? Then the ebird app may be perfect for you!
You go for a walk and see a bright red cardinal. The app called eBird wants to know about it. You open your phone, set the place where you are walking, and type in the name of the bird and how many see.
Cardinals are easy. The males are bright red and have very distinctive head shapes. But what happens if you see a bird that you don't know? eBird offers a link to a program called Merlin where you walk through a series of questions so you can identify the sparrow, goose, hawk, or whatever it is.
With your observation recorded, you join the legions of birders with life lists of birds seen.
But this free app, created by the Cornell Laboratory of Ornithology,is more than just a note-taking system. Because you share your observations, other people can go to the same spot and maybe see the cardinal you saw. You can plan your walks by what birds other people saw. And, last but certainly not least, you can help conservation efforts simply by recording what you saw.
Your sightings go to Cornell's computers. So do the sightings of 1.5 million other people from all over the world. That's a lot of birds! eBird started in 1999 according to John Fitzpatrick, director of the Cornell Lab of Ornithology. And now the project has a huge data mine of bird sightings which allows for an understanding of how are doing in our world, said Fitzpatrick who spoke at the December 2020 virtual meeting of the American Geophysical Union.
"We ask if the population of a bird is declining, increasing, or changing habitat." he explained. "And we can now direct local conservation groups to go in and measure what is different in the places where the population is declining and increasing. And how we can modify [human] behavior effectively."
For example, the eBird website shows the sightings of Sprague's Pipits a grassland bird. Overtime, their numbers have gone down. Conservationists studied the data and realized there are more roads in the bird's territory than there used to be. "Armed with this knowledge, researchers can investigate," the website says. They will look at the types of grasses that grown next to the roads and other issues.
However, eBird and individual sightings only go so far. People don't usually count birds at night. And often they don't count birds high in the air. So how could Cornell Ornithology Lab look at migrating birds?
The answer was in the weather. In 1995, the lab realized that the Doppler radar system is set up to predict and measure weather. But it could have other uses.
"We asked the radar to count all things that are not precipitation." That means the radar picks up birds.
Now, Fitzpatrick says, the group works with turbine operators. The wind power collected by the huge turbines is good for the environment, but can be bad for migrating birds. However, because of eBird and Doppler data, Fitzpatrick and his colleagues can warn turbine operators when bird migrations are arriving. The operators can then turn off the turbines for a night or two. "We can save 90 percent of the birds that way," he said.
The data from eBird and the Doppler radar system makes Fitzpatrick feel positive about the way the humans and the natural world get along. "[Co-existing] is not going to happen by accident," he said. "We need real-time measurements of environmental health. And birds are a great indicator of that health." Given the data, he said he is hopeful that humans "will be able to figure out how we can fit in with all the grandeur of the natural world."
Learn More
eBird
How to use e-Bird
https://www.audubon.org/news/how-use-ebird
How to use e-Bird
https://www.birds.cornell.edu/landtrust/how-to-use-ebird/
E-Bird hot spots
https://evergreenaudubon.org/nature-conservation/local-birding/ebird-hotspots-cool-spots-and-notspots/
Citizen Science: Bird Count
https://www.birds.cornell.edu/home/citizen-science-be-part-of-something-bigger/
How to Count Birds
https://www.thespruce.com/how-to-count-birds-386687
Backyard bird count printable
https://www.shareitscience.com/2017/02/free-bird-counting-printable-great-backyard-bird-count.html
Christmas bird count
https://www.birdwatchersdigest.com/bwdsite/solve/conservation/christmas-bird-count.php
Why Should we Count Birds
https://www.elmwoodparkzoo.org/why-should-we-count-birds/
Estimate of Bird Species in the world
https://www.amnh.org/about/press-center/new-study-doubles-the-estimate-of-bird-species-in-the-world
Great Backyard Bird Count
Bird Count
https://www.amazon.com/Bird-Count-Susan-Edwards-Richmond/dp/1561459542
Also In The April 2021 Issue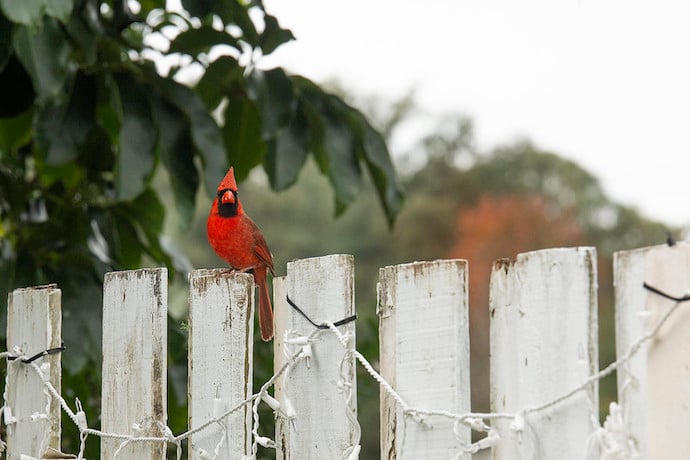 Are you an avid bird watcher and/or interested in nature conservation? Then the ebird app may be perfect for you!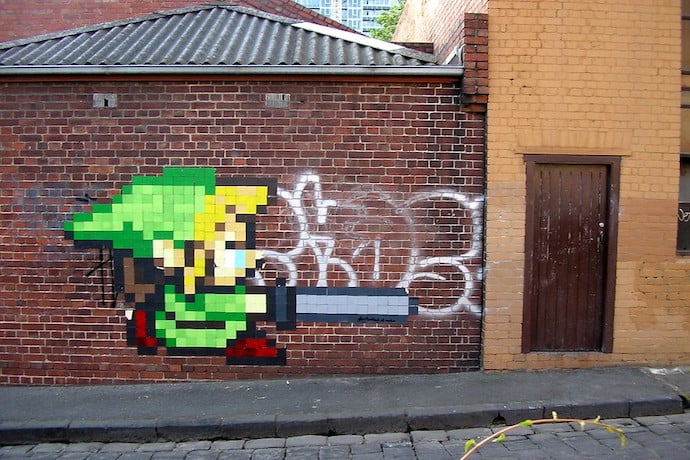 Make your own pixel art masterpiece with this tutorial!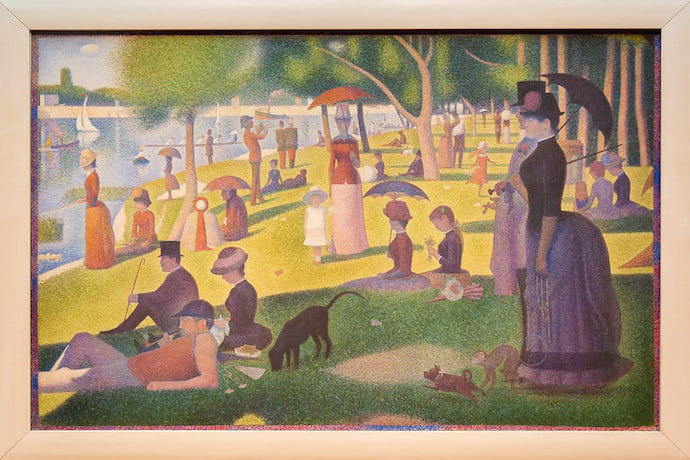 Learn how you can trace the origins of pixel art all the way back to the mid-1800s!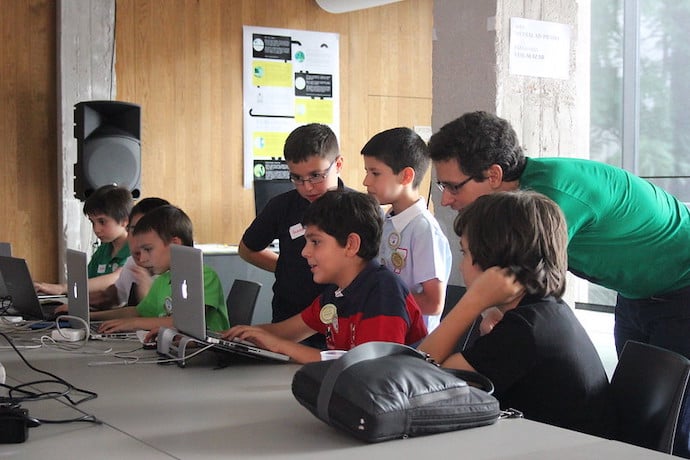 Diving into this issues 40-year old featured language: BBC Basic!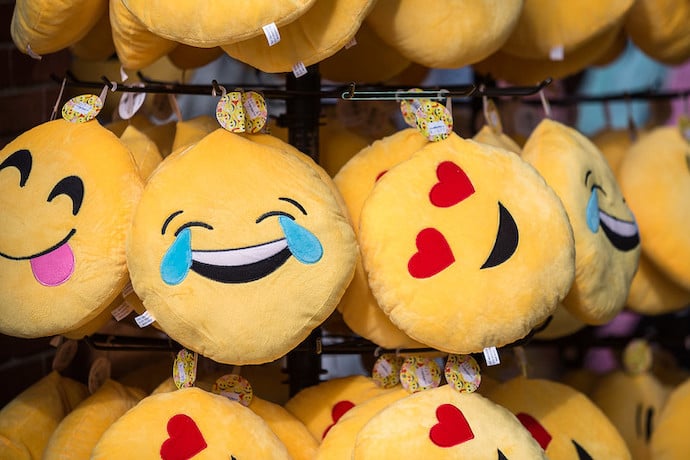 Learn how to use conditional statements to generate different emojis!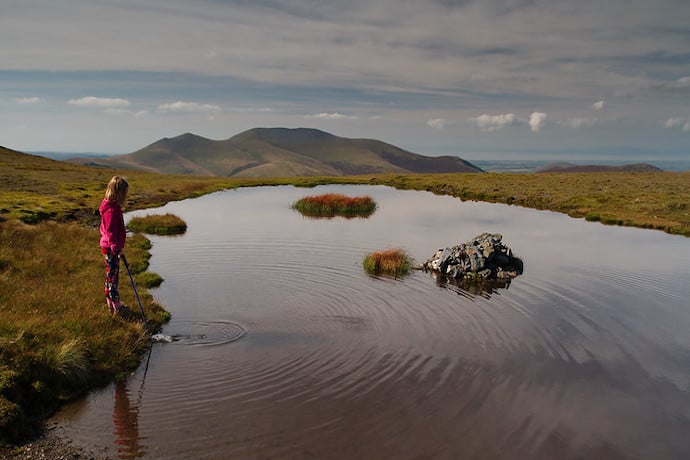 Quantum experiments, ripples and particle waves! Get ready to learn more about the weird world of quantum physics!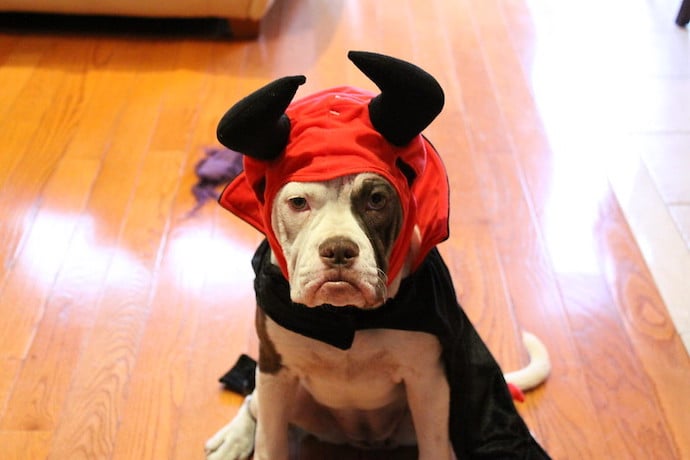 No need to douse your computer in holy water, these daemons are friendly!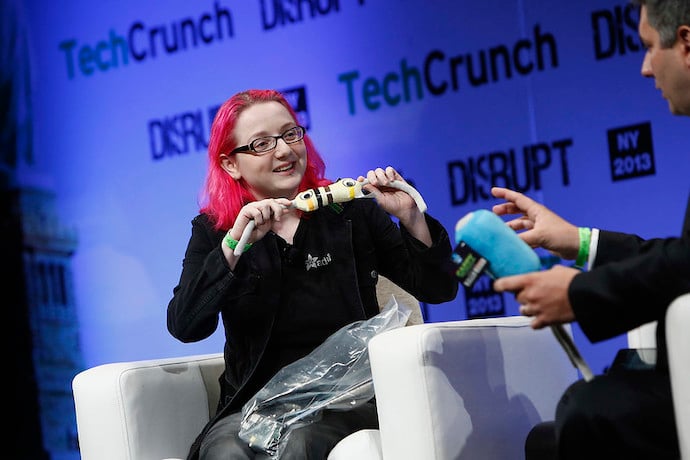 Learn how Limor Fried turned her tinkering hobby into a multi-million dollar company!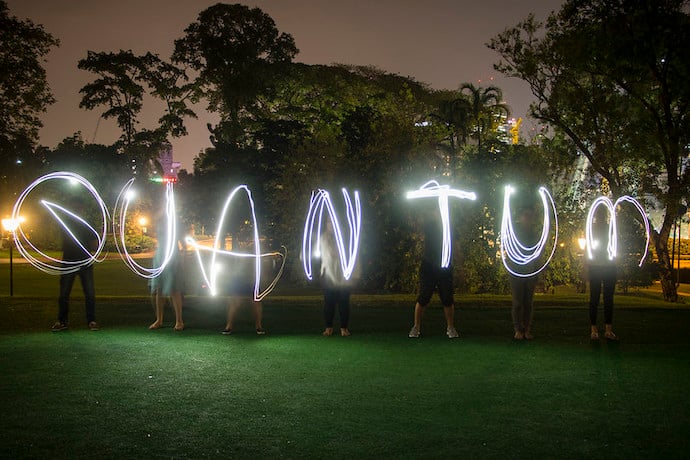 What is a qbit and how can it potentially change the world? Find out as we explore quantum computing!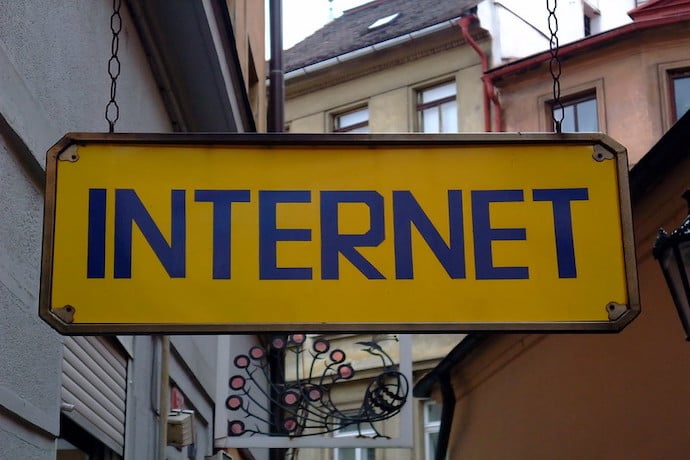 An interview with the creator of the small internet community rawtext.club!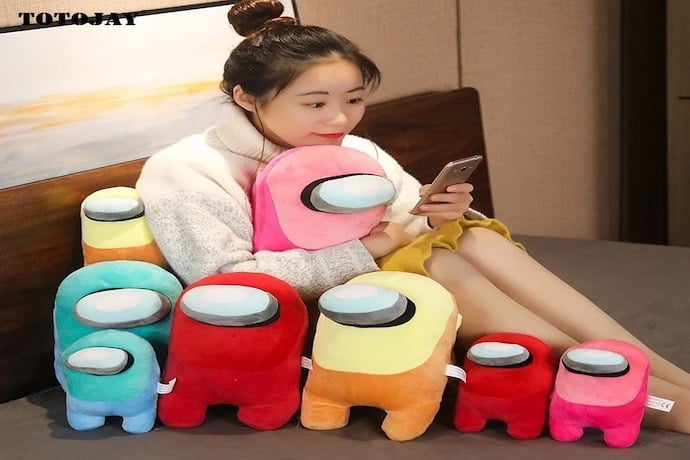 Using the game Among Us to teach students about critical thinking both online and offline.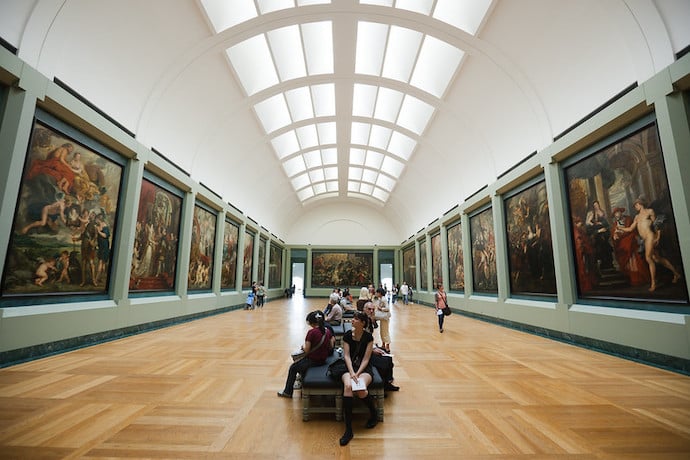 Complete your at-home art museum experience by creating a tour!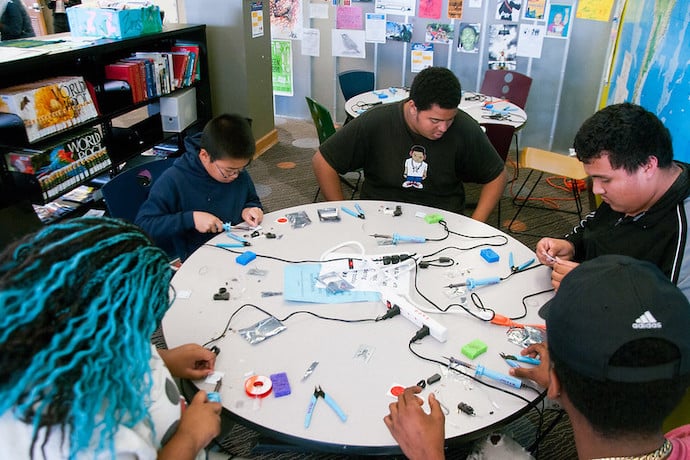 Class is back in session and this time we will be learning the basics of soldering!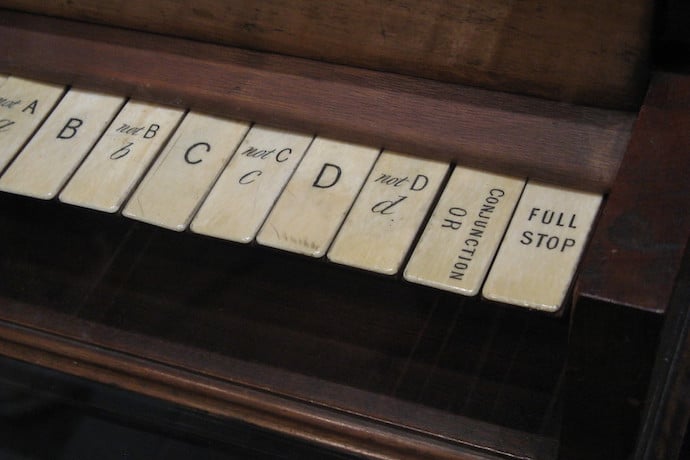 Learn how our ancestors calculated complex problems prior to modern computing technology!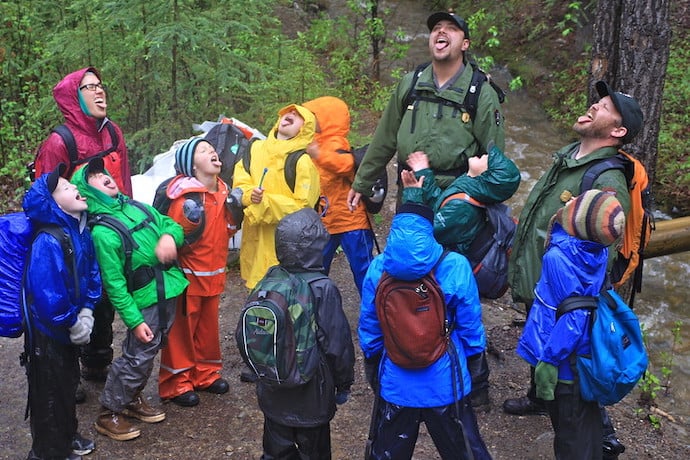 Interesting stories about computer science, software programming, and technology for April 2021.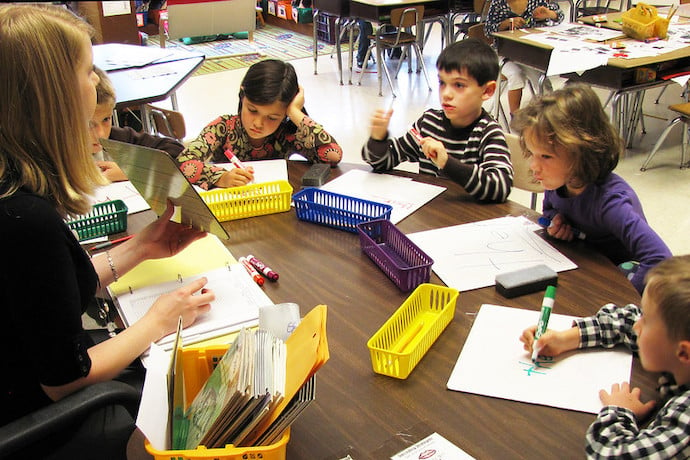 Links from the bottom of all the April 2021 articles, collected in one place for you to print, share, or bookmark.