Here's a fun way to identify plants, animals, birds, and more when you're outdoors!
If you're like me and enjoy being outdoors and often see a plant or tree and wonder what it's called, try the Seek app. It's a free phone app that lets you take pictures of plants, trees, birds, insects, fungi, and animals to identify them. It's a project of National Geographic and the California Academy of Sciences.
The app uses image recognition software to match your photo with a much larger set of images. The result is an identification that matches the taxonomy all the way to the specific name if there's a perfect match.
Seek is a great app for kids for a variety of reasons. In addition to identifying what's in front of them, badges can be earned and the iNaturalist.org website includes an Explore link with a world map to see all kinds of nature in different parts of the world.
Probably the best part of the app, and the most kid friendly, is the privacy control. Kids can use the app without having to worry about their data. The app only uses their location as part of mapping a photo with prior photos. No email address or login is required.
There is an online community where people can post photos for help with identification but that site is not mandatory, although it does require a login for the usual reason, to help ensure good behavior.
If you have a smartphone, definitely download the free Seek app before you go outside. I find the app really addictive on long walks. Best of all, I get to find out the name of a tree or plant or bunny rabbits that look interesting to me.
Learn More
Seek App
https://www.inaturalist.org/pages/seek_app
https://play.google.com/store/apps/details?id=org.inaturalist.seek
https://apps.apple.com/us/app/seek-by-inaturalist/id1353224144
The iNaturalist Website
iNaturalist Explore World Map
Also In The August 2020 Issue
Here's a fun way to identify plants, animals, birds, and more when you're outdoors!
With a new school year on the horizon and COVID-19 still ever present, students and teachers alike have question about what the future holds.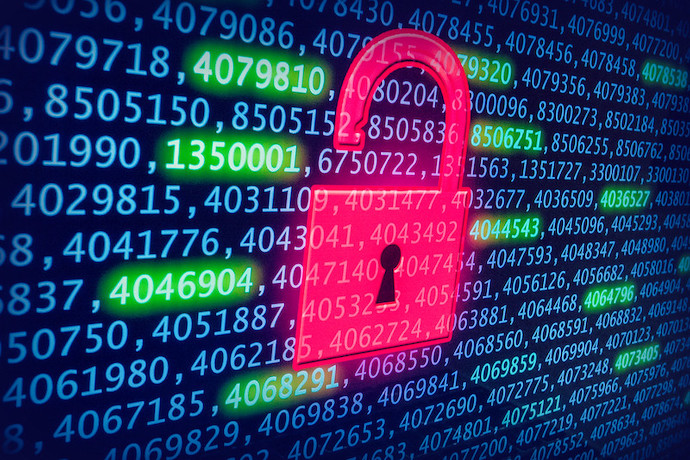 This month we will exploring the history of the first computer virus, and it is a creepy one!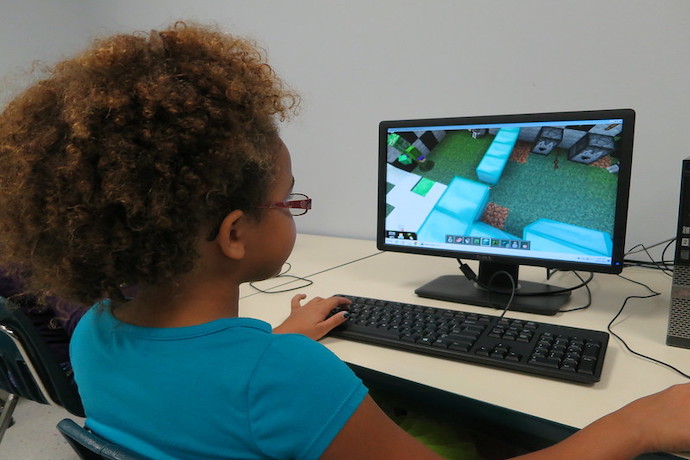 Time to use your python coding skills to automate some of the more dull parts of your minecraft game!
How I solved Math Pentathlon scheduling with the round robin algorithm!

With the summer coming to an end, why not cap it off with a NFC enabled adventure?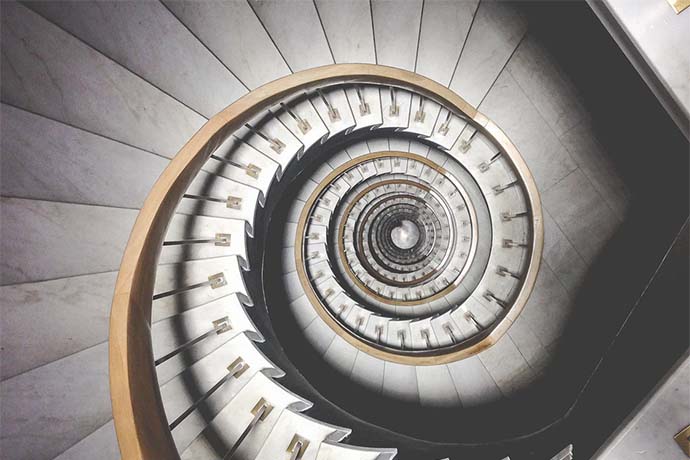 Pursue the golden ratio in this fun Sketchup activity!
Meet the Parker Solar Probe, the suns personal photographer!
Prepare to fall in LÖVE with this games-writing framework!
This month we are diving into concurrent and distributed programming with Erlang!
With shortages in PPE, the maker movement arrived to save the day!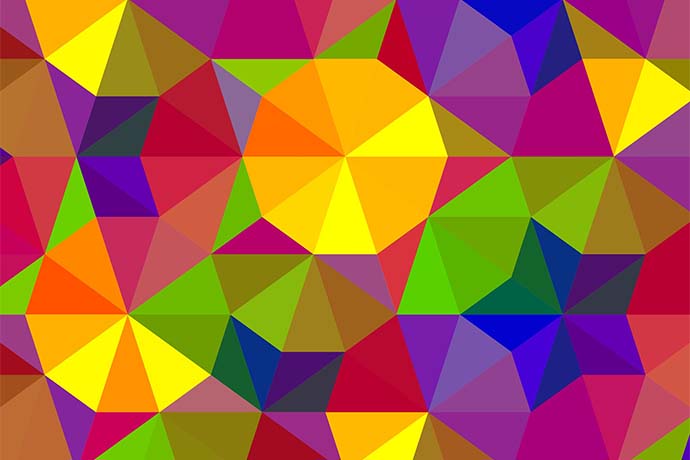 Combine your love for math and art with Scratch!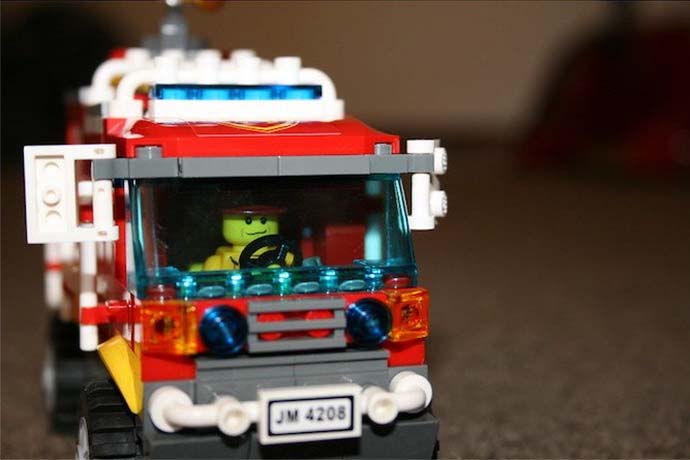 Check out how the IoT is helping virologists combat the spread of COVID-19!
No need to Google the origins of Google, we did the research for you!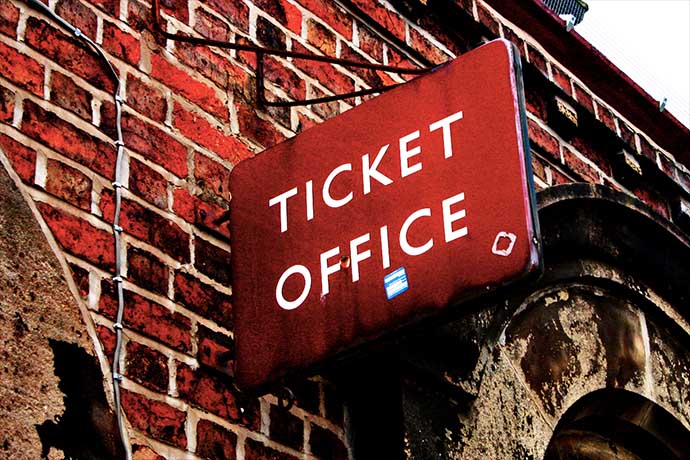 Links from the bottom of all the August 2020 articles, collected in one place for you to print, share, or bookmark.
Interesting stories about computer science, software programming, and technology for February 2018.