Awesome Summer Camps to Consider
6 hands-on STEM camps and clubs to join this summer.
Wondering what you are going to do this summer? Well, instead of spending it on the couch, why not get out there are explore science, engineering and coding! I have a few recommendations of some amazing camps to try out! They will let you get your hands dirty and explore science and technology through creation and experimentation.
Girls Who Code
This expanding program is a fantastic opportunity for girls to try out coding for the first time or expand their knowledge of the field. They have a few different program options available including a two week coding immersion course and after-school clubs around the country. Many of the programs have scholarships available and are free to attend.
https://girlswhocode.com/
Engineering for Kids
With branches around the country, this business is the YMCA of engineering fun. Local versions of this national organization offer tons of fun programs focused on a variety of science and engineering concepts. They will let you get hands on and build!
http://engineeringforkids.com/
JoAnn Fabrics Sewing Camps
Sewing gives you an great opportunity to try out operating a machine and learn to make fun 3D creations out of 2D fabric. As a kid I loved sewing my Halloween costumes and various outfits. A fantastic place to try your hand at sewing is a JoAnn Fabrics camps. They offer different classes for various skill level and ages. Some are even project based and will teach you have to make a shirt or a pillow. Maybe they will even let you pick out a science or space patterned fabric. Get ready for some hands-on STEM related fun!
http://www.joann.com/classes/in-store-classes/kids-and-teen-classes/
SWENext Clubs
Hosted by the Society of Women Engineers, SWENext is a chance for girls ages 13 and up to meet up with older kids interested in engineering, do fun hands on activities inspired by engineering and meet women engineer role models. There are many different local clubs for you to join. And as an added bonus, many host fun one day events for you to join in and try out the club before becoming a member of the club as well.
http://societyofwomenengineers.swe.org/swenext-clubs
NASA Camps
Space Camp is the PERFECT summer camp for space loving kids ages seven and up! They have different programs you can chose from depending on your age. Although I never got to go, I wish I had (I still have my eye on going to adult space camp!). It is a totally awesome program run by NASA and is offered in Huntsville, Alabama. Pilot a space shuttle simulation, get suited up in astronaut gear, and train like astronauts at this out of this world camp.
https://www.spacecamp.com/
Are you a bit older and want to get some hands-on work experience with NASA? Don't feel like you need to wait until you are in graduated college. You can intern or work at NASA as early as age 16! They want to give you opportunities to explore space even earlier.
Local science museum camps
When I was a kid growing up in Tampa, FL, I attended science camps at the local Museum of Science and Industry (MOSI). I have vivid memories or doing experiments with water and slime and exploring the butterfly garden. And they are still offering classes today! There are many similar programs at other museums near you to explore. Check out the websites of local science museums, zoos, and natural history museums and see what camps they might have coming up!
https://www.mosi.org/camps/
Do you have an interest in a specific area of science not listed here? Don't fret! Many scientists and engineers still want to help you out. I'd recommend reaching out to people at local companies or colleges that are studying or working on projects you are interested in. You never know, you might have the chance to follow one of them around for a day or tour their lab. Don't be afraid to get out there and explore science!
Learn More
Finding summer camps
https://www.kidscodecs.com/summer-camps-2018/
101 questions to ask when finding a summer camp
https://www.idtech.com/blog/100-questions-to-ask-when-choosing-a-summer-camp/
Technology summer camps
https://www.kidscodecs.com/resources/technology-summer-camps-kids/
Also In The April 2018 Issue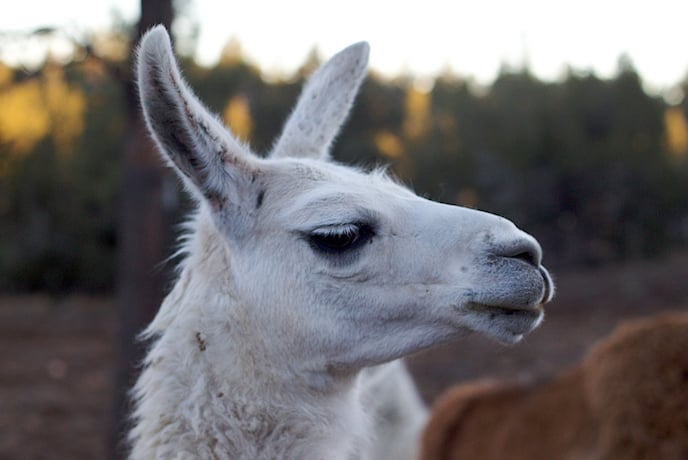 Who chooses new emojis? And what's coming in the next batch?
Build your own voice-controlled digital assistant with a Raspberry Pi and an analog speaker.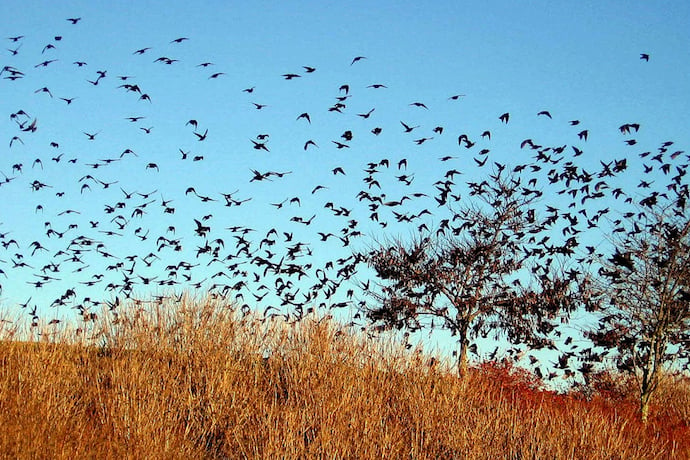 Using Scratch and some simple vector math, create your own Boids algorithm to simulate the flight of birds.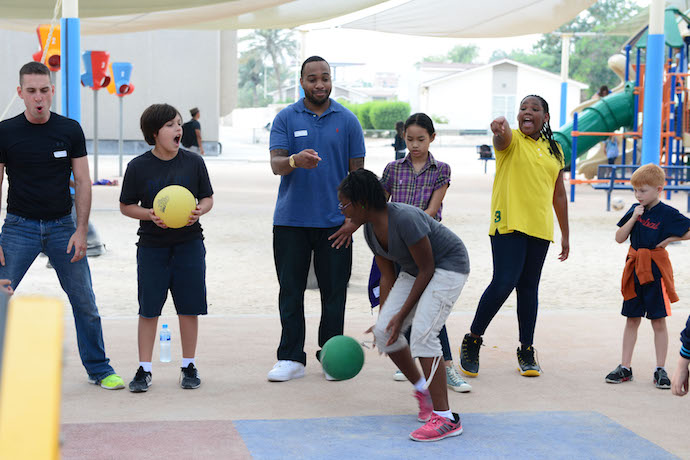 6 hands-on STEM camps and clubs to join this summer.
Activities that get kids up and moving can help them learn science and technology.
With these new high-tech cards, public transit is easier than ever.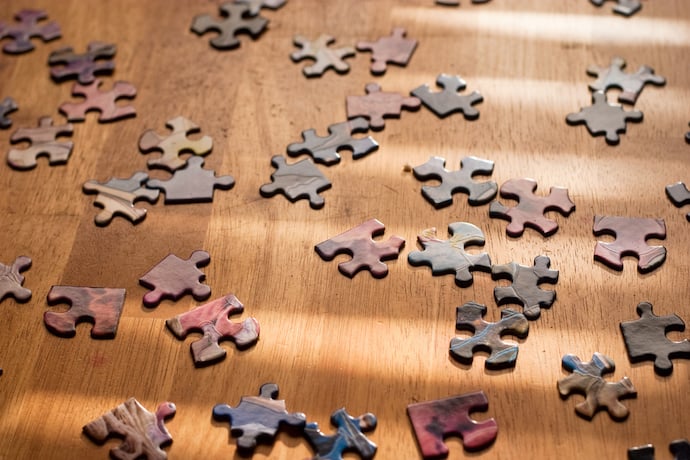 Slice digital photos into pieces and have fun pasting them back together.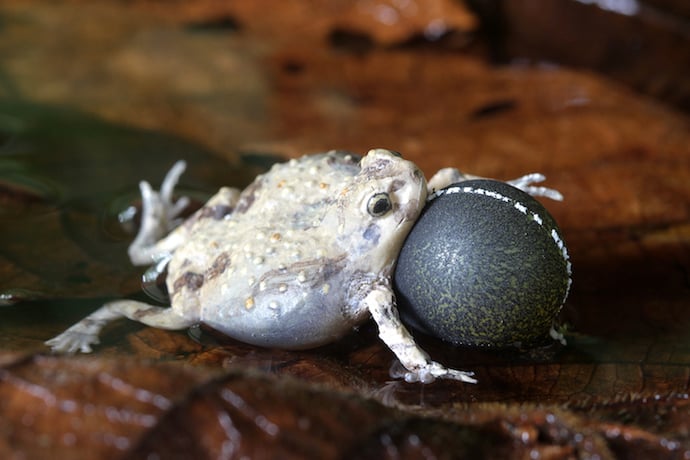 Meet the cute little bot that's helping scientists understand the courtship of frogs.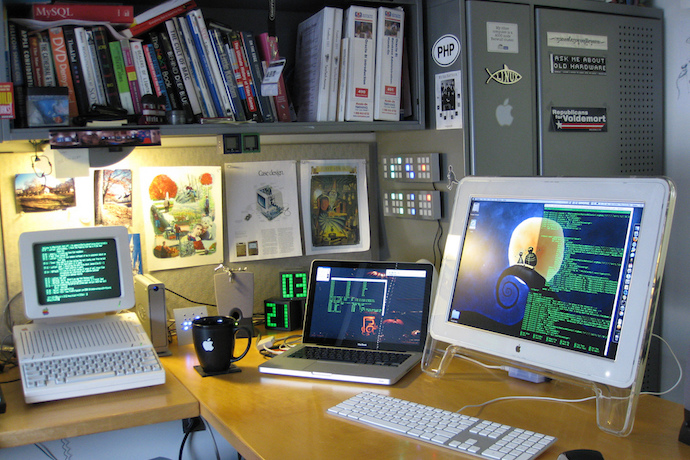 Dive into the nitty-gritty of game-making with this popular Python library.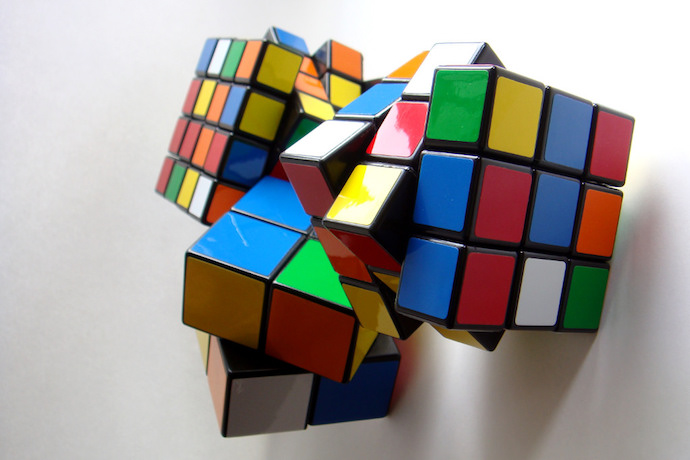 A quick introduction to one of the world's most fascinating puzzle toys.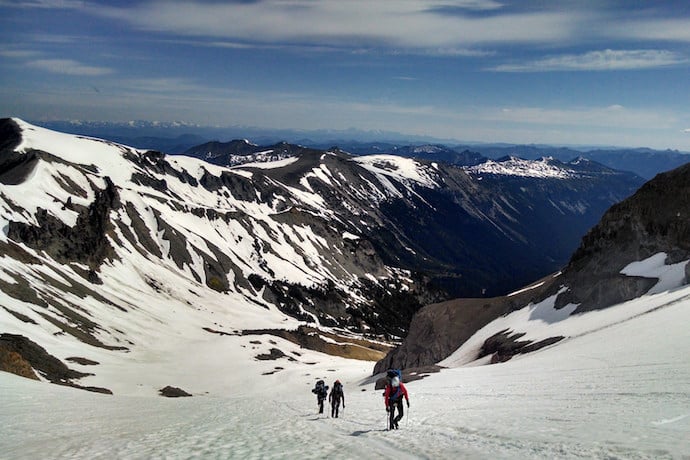 Cheap new VR technology lets students take field trips around the world!
Learn about the Native soldiers and the creative cypher code that helped win WWII.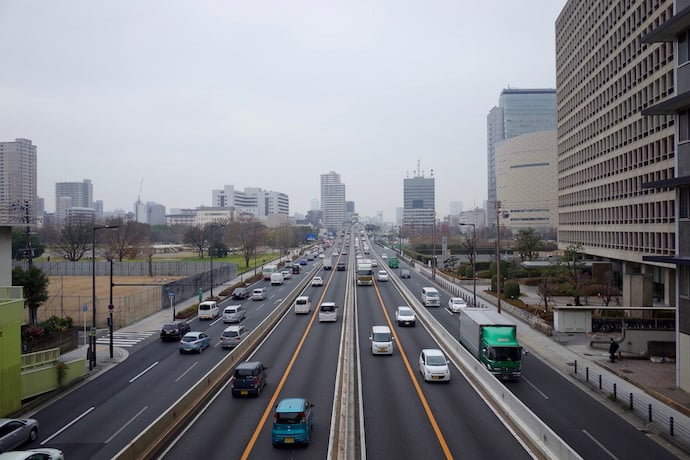 Our cars aren't quite driving themselves, but they can help us park and avoid collisions.
Make your games even more exciting with custom user-created content!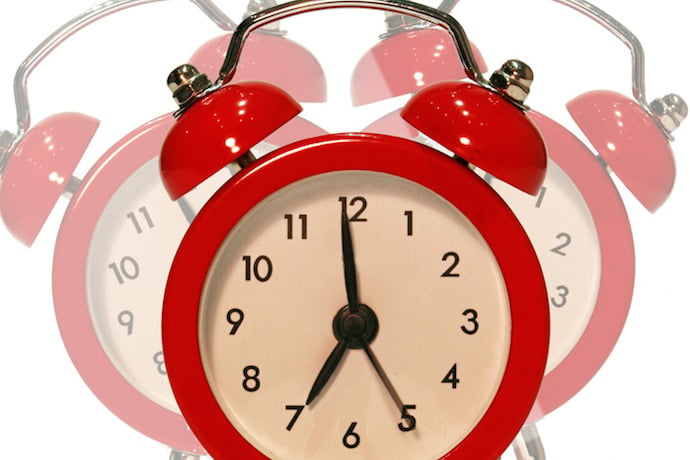 Protect your home with micro:bit!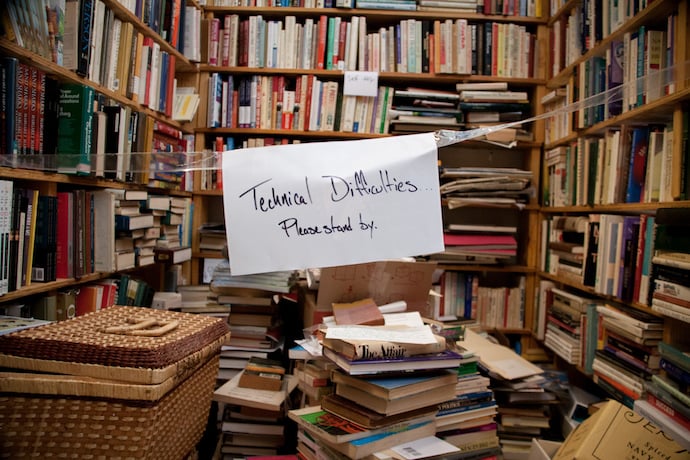 A clever teacher uses our favourite round robot to bring books to life.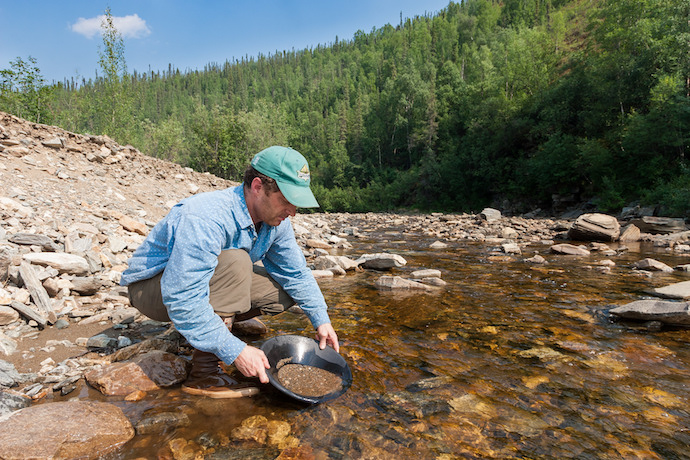 Learn how to search through blobs of text with speed, accuracy, and elegance… like a ninja!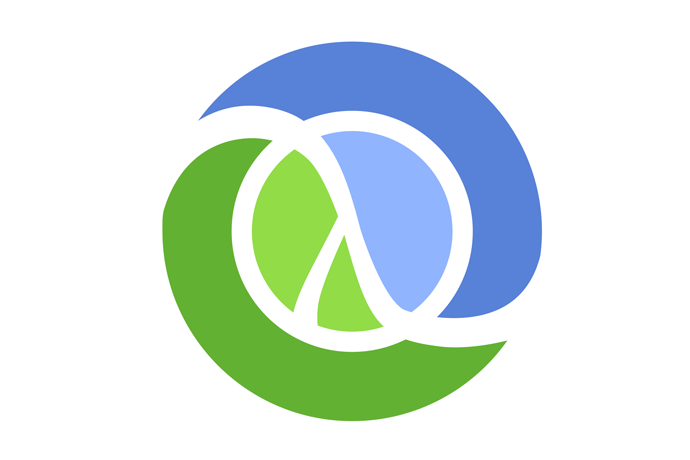 A language from the Lisp family with simple syntax and a new approach to writing code.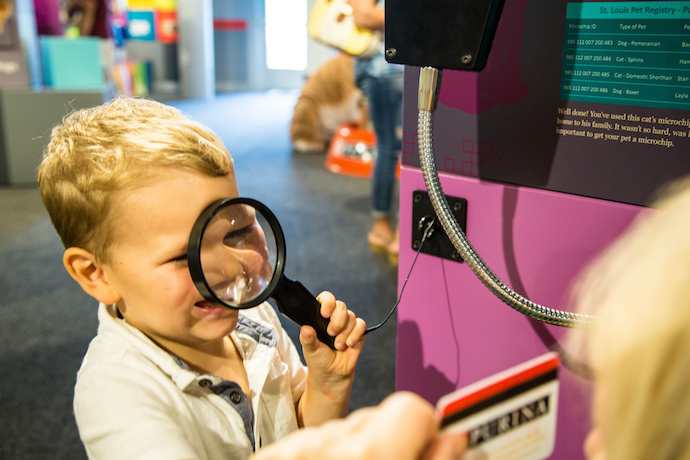 Links from the bottom of all the April 2018 articles, collected in one place for you to print, share, or bookmark.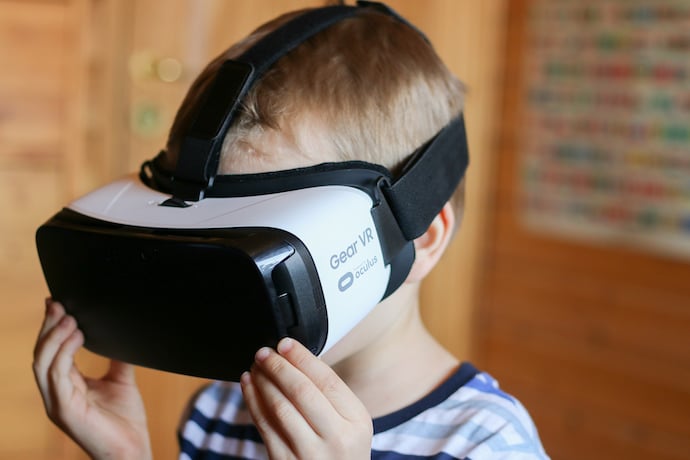 Interesting stories about computer science, software programming, and technology for April 2018.