STEAM Summer Reading List
Spend those lazy summer days curled up with great stories about science & tech.
Summer is coming up, and that means free time! Time to make, time to explore, and of course, time to read!
A number of masterful scientists and authors have created books that tell some fantastical science adventures, as well as offer some super fun ways to spend your time this summer. Here's my list of six you need to add to your book shelves to prepare for that summer break boredom.
1. Ada Lace Series by Emily Calandrelli
Now this is actually more than a single book. It's a series! There are five books in all that follow the marvelous Ada Lace, a third-grade scientist, powerhouse inventor, and awesome student. Along with her neighbor Nina, she investigates mysteries, builds robots, creates art, and even fixes up a ham radio. She'll make you want to get out and make something cool.
The author, Emily Calandrelli, is a super cool science communicator you may have seen on Bill Nye Saves the World or Xploration Outer Space and has a background in engineering.
As an added bonus, if you read these books, you will also be reading a book that has been sent into space! Aboard a SpaceX rocket as a part of the Story Time from Space program, Ada Lace got to go to space. An astronaut aboard the International Space Station gets to read the chapter book, Ada Lace: Take me to Your Leader for kids back here on Earth to enjoy. It's actually the first chapter book read in its entirety in space as a part of the program. Pretty cool. Right?
https://www.simonandschuster.com/books/Ada-Lace-on-the-Case/Emily-Calandrelli/An-Ada-Lace-Adventure/9781481485982
https://www.simonandschuster.com/books/Ada-Lace-Take-Me-to-Your-Leader/Emily-Calandrelli/An-Ada-Lace-Adventure/9781481486040
2. Rosie Revere, Engineer by Andrea Beaty
Rosie loves making things. She can turn random trash from around the house into treasure. But she hasn't always been confident in sharing her inventions. Her great-great-aunt Rose helps her see how incredible her inventions are, and helps her keep going and become an incredible engineer. Rosie realizes that the only real failure is quitting. And Rosie even has some friends, Ada Twist, Scientist and Iggy Peck, Architect who also love exploring other areas of STEM in other books. This book is a New York Times Bestseller, so you'll be joining a big group that has loved this book!
https://www.amazon.com/Rosie-Revere-Engineer-Andrea-Beaty/dp/1419708457
3. Super Cool Scientists Coloring Book by Sara MacSorley
Do you like color? Do you also like learning about awesome women scientists? Then you need to check out the Super Cool Scientists Coloring Book, and its sequel, Super Cool Scientists #2! The book highlights women working in fields ranging from marine biology to technology, and comes with some awesome pictures of them and their work to color in while you learn their stories. They include women like astronaut Anne McClain, who is currently on the International Space Station, and biologist Danielle Lee who studies the African giant pouch rat. I particularly enjoyed coloring the picture of Michelle Barboza who we featured in an issue of Beanz magazine a few years ago!
https://www.kidscodecs.com/michelle-barboza-Ramirez/
https://www.amazon.com/Super-Cool-Scientists-Sara-MacSorley/dp/1534662235/
https://www.netflix.com/title/80117748
4. Great Barrier Thief by Dr. Suzie Starfish
Now this one is for the younger crowd out there, but has some really beautiful illustrations. Written by an Australian marine scientist and artist, Great Barrier Thief takes you along with Anthia, who notices the colors are starting to disappear from her beloved coral reef. In this adventure, learn how hotter waters are affecting our oceans, and help Anthia return the color back to her beloved coral reefs. And if you like it, the author will be coming out with another book soon, Cranky Franky: Oceans of Trash.
https://drsuepillans.com/books/the-great-barrier-reef/
https://drsuepillans.com/books/marine-debris/
5. Magic Tree House: Midnight on the Moon by Mary Pope Osborne
Now this book isn't new, but it was one of my favorites growing up, so I had to add it to the list! One of the first books in the Magic Tree House Series (number eight to be exact), the book follows Jack and Annie on a trip through time and space. Their magic tree house that they discover near their home takes them to the moon in the year 2031 where they look for a piece of the puzzle they are trying to solve. But they need to make sure they solve the mystery before their oxygen runs out! This is an awesome chance to go on an outer space adventure, and possibly find a fun new series that has over 50 books to enjoy.
https://www.magictreehouse.com/books/125151/midnight-on-the-moon
6. The Computer Science Activity Book by Christine Liu and Tera Johnson
Made by the two awesome women scientists and artists from behind Two Photon Art, a science pin and zine company, comes this fun activity book. And there's no computer required to do the activities! Spend your rainy summer days learning the ins and outs of computer science and coding. There are 24 projects that will let you explore everything from circuits to neural networks through some fun cartoony artwork.
https://www.amazon.com/Computer-Science-Activity-Book-Paper/dp/1593279108
https://twophotonart.com/
Learn More
Science Books for Kids
https://www.geekwrapped.com/science-books-for-kids
Best STEAM Children's Books
https://kithub.cc/2016/02/26-best-steam-childrens-books/
STEM Read
Also In The June 2019 Issue
Meet your new favorite robot pal and learn how to code in JavaScript.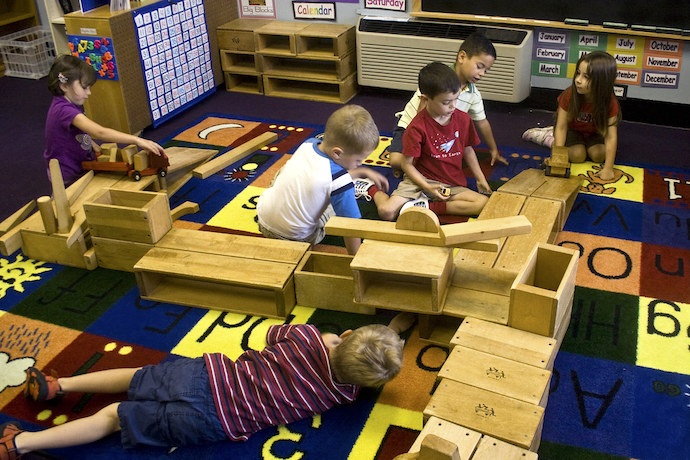 A Python coding challenge to create exciting labyrinths at the click of a button!
With this new online program, you don't have to be a coding whiz to create fun mobile apps!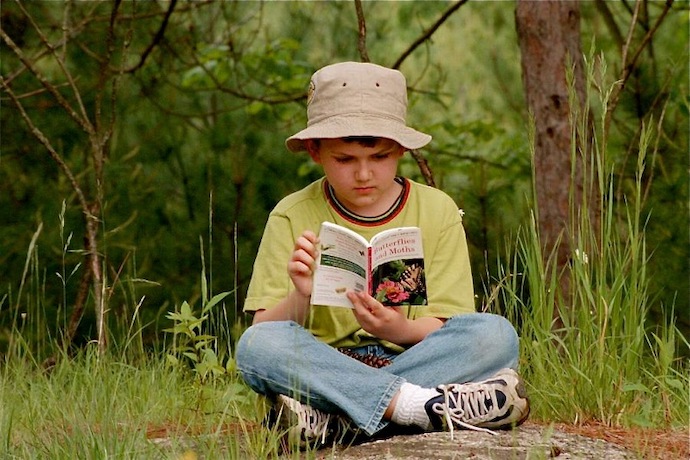 Spend those lazy summer days curled up with great stories about science & tech.
Learn the secret to creating huge programs without getting lost in thousands of lines of code.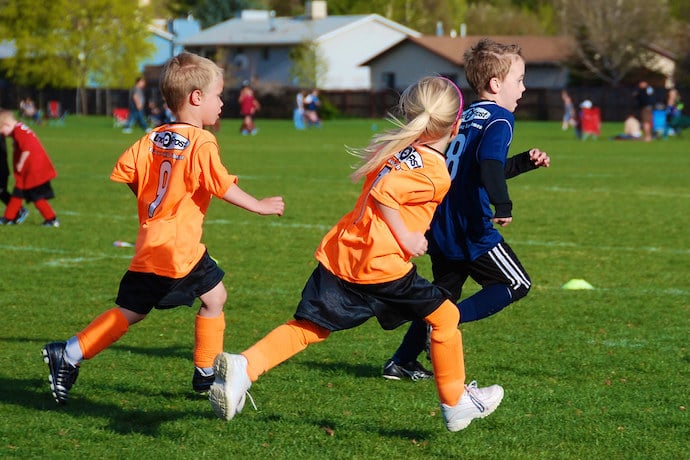 Keep kids engaged throughout the summer by transforming school assignments into fun projects.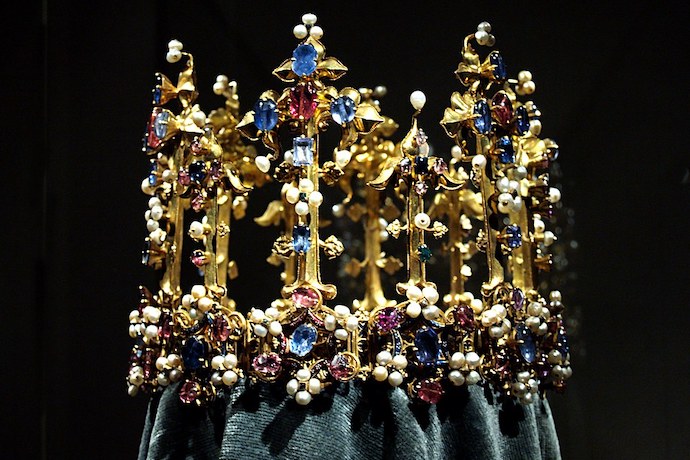 A wacky story about connectivity, Danish kings, and the need for good dentists.
A simple, fun Python tutorial that'll get you drawing shapes all over the screen.
Dive into this exciting new language and learn how to manage computer memory without giving yourself a headache!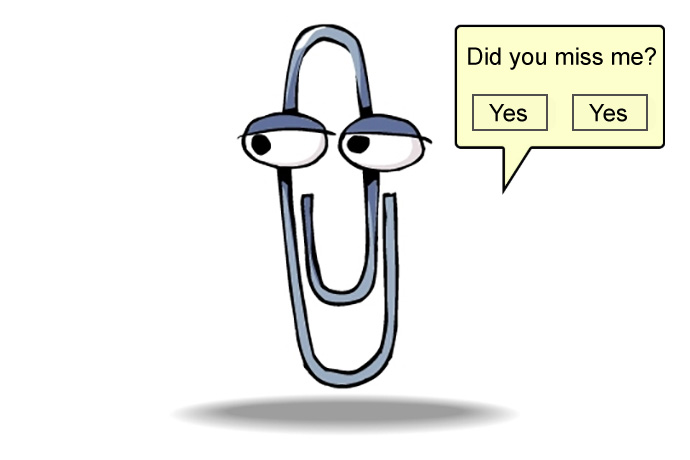 How Microsoft's funny little assistant led to the AI we know and love today.
In the future, will computers be able to do everything? Even create an entire universe?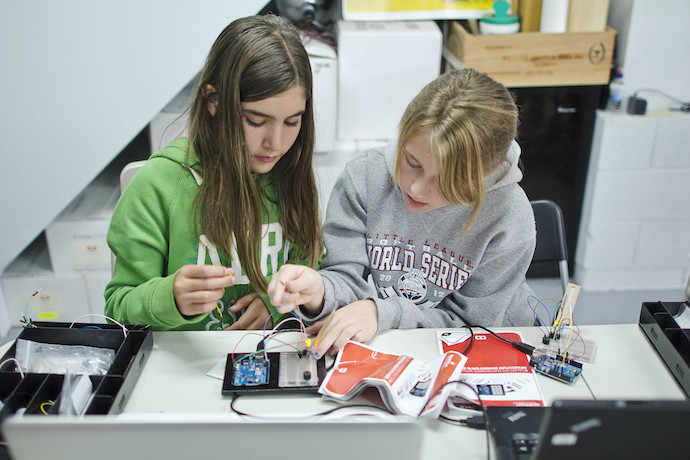 A new online tool that lets you play around with virtual circuits.
Follow this detailed step-by-step tutorial to create dazzling, colourful flowers out of geometric patterns.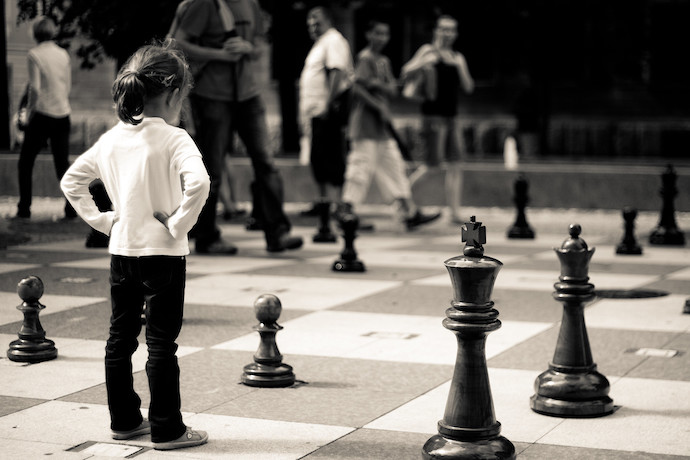 The first time AI beat humans at their own game.
Download some paper templates and bring your Minecraft creations into the real world.
Battery history is a critical part of the history of technology. Without stored electricity, there would be no electronics.
Take a step away from the screen and let your imagination run wild with pen & paper.
Mix some math and some code to create dynamic games with realistic physics.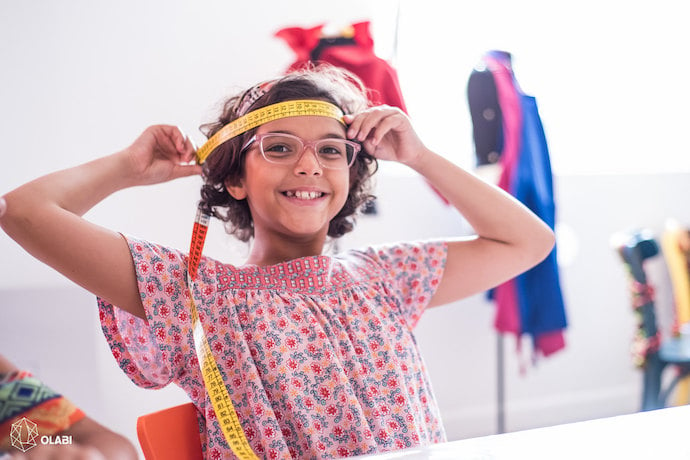 Links from the bottom of all the June 2019 articles, collected in one place for you to print, share, or bookmark.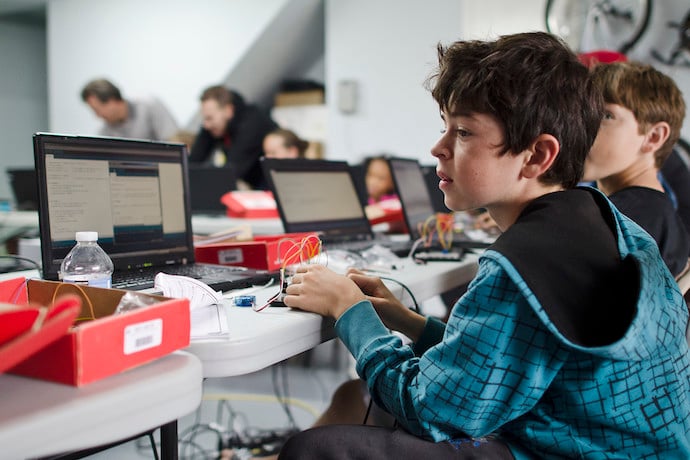 Interesting stories about science and technology for June 2019.