An Experiment in Distance Education
With a new school year on the horizon and COVID-19 still ever present, students and teachers alike have question about what the future holds.
Little did many of us know as the New Year's fireworks erupted, but 2020 would alter the world of education in just a few short months. As Coronavirus spread early in the year and governments around the world adapted to fighting a virus, teachers and students adapted by embarking on one of the largest educational experiments in history.
For teachers, the swift advance of Coronavirus required many of them to move their curricula online – for some over the course of one weekend. Then as teachers opened up their digital shops on Monday morning, they found themselves teaching in a new landscape of flipped classrooms and small pixelated faces replacing their brick and mortar classrooms.
Students on the other hand were asked to exchange neat rows in quiet classrooms for a screen propped open on a desk. Rolling with the punches, many had to adapt to learning through digital lessons and recorded seminars. The kinesthetic interactions and lingering conversations with friends were now replaced with crowded conference calls. Parents too were enlisted as classroom aides managing subjects they had not encountered in years.
So far, this massive experiment in distance education has been a learning experience for parents, teachers, and kids alike. And as most experiments go, the results have been mixed. However, this experiment has given teachers a new perspective on how students build understanding when you subtract the school part of being in school.
As a technology teacher, this rollout was sudden, but many of my lessons involve computers or mobile devices already. One would think that this would make the transition easier, but even coding, robotics, and STEAM teachers found moving to these new environments awkward at times. However frustrating it has been, this process has also been educational. In a few short months, it revealed a few things about teaching that I didn't know I would learn this year.
After suffering a few teaching snafus early on, I began to get a better idea of how to scaffold and construct learning in the Zoom era. One thing I realized is that flipped classrooms are nearly essential for STEAM classes. A flipped class is where the teacher assigns content like book chapters or videos as homework, and then observes the student's practice in person. In my experience, teachers really need to be present when the rubber meets the road and observe students grappling with the lesson. I could ask students to raise their hand when they needed help, but I learned much more as a teacher watching them work on writing a Python function in a breakout room.
Additionally, I found that blindspots are everywhere, but data helps. Despite maintaining a frequent schedule of class meetings, I never felt like I got a high resolution image of where my students were over a network. From technical issues to cats walking across the keyboard, online students were never as present as they are in a classroom. In person, teachers use daily observations to get a sense of where the students are encountering problems. In a virtual classroom, formative assessments like quizzes, surveys, or exit tickets help build up data on a student. Even though teachers can largely rely on their intuition in a normal environment, quality data is the next-best-thing. A large set of data on a student can give a teacher a good idea on how to troubleshoot or tailor future assignments even at a distance.
And so as a new school year is about to start, teachers and students alike are again entering into an uncertain educational future. The hope is that the upcoming school year has few interruptions, and students can return to the normal social rhythms of school. However, the possibility still exists that distance education may be with us for a while. If that may be the case, hopefully we can keep developing new and innovative ways to teach students both together and apart. In that sense, this experiment may lead to fresh ways of thinking about learning and the student experience.
Learn More
The COVID-19 changed education forever
https://www.weforum.org/agenda/2020/04/coronavirus-education-global-covid19-online-digital-learning/
Distance learning in the time of COVID-19
https://hmcarchitects.com/news/distance-learning-in-the-time-of-covid-19/
Promising Practices of Distance Learning
https://edtrust.org/the-equity-line/promising-practices-of-distance-learning-during-covid-19/
Keeping the World's Children Learning through COVID-19
https://www.unicef.org/coronavirus/keeping-worlds-children-learning-through-covid-19
How to help kids with distance learning
target="_blank">https://healthier.stanfordchildrens.org/en/learning-in-the-age-of-covid-19-how-to-help-kids-with-distance-learning/
Tips to overcome distance learning challenges
https://www.kajeet.net/extracurricular/tips-to-overcome-challenges-to-distance-learning-during-covid19
Free distance education tools
https://www.adoptaclassroom.org/2020/04/12/6-free-distance-education-tools-during-covid-19/
Also In The August 2020 Issue
Here's a fun way to identify plants, animals, birds, and more when you're outdoors!
With a new school year on the horizon and COVID-19 still ever present, students and teachers alike have question about what the future holds.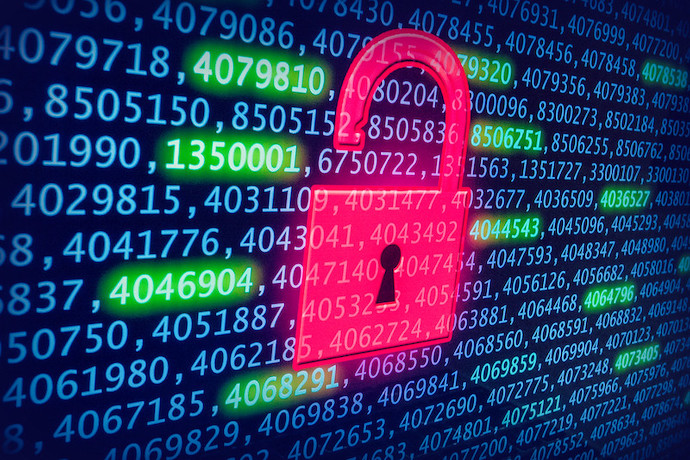 This month we will exploring the history of the first computer virus, and it is a creepy one!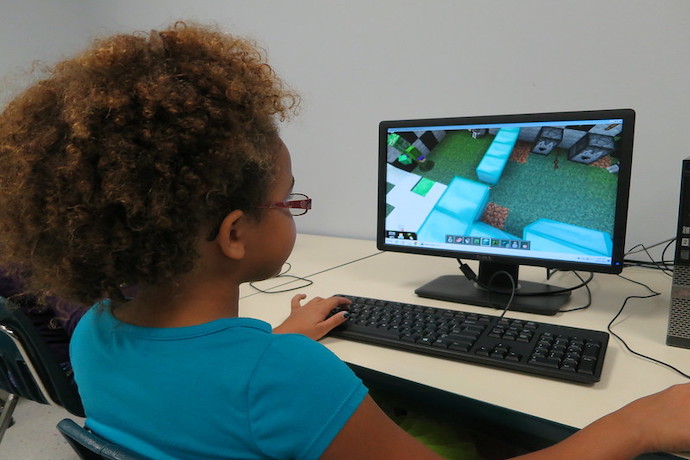 Time to use your python coding skills to automate some of the more dull parts of your minecraft game!
How I solved Math Pentathlon scheduling with the round robin algorithm!

With the summer coming to an end, why not cap it off with a NFC enabled adventure?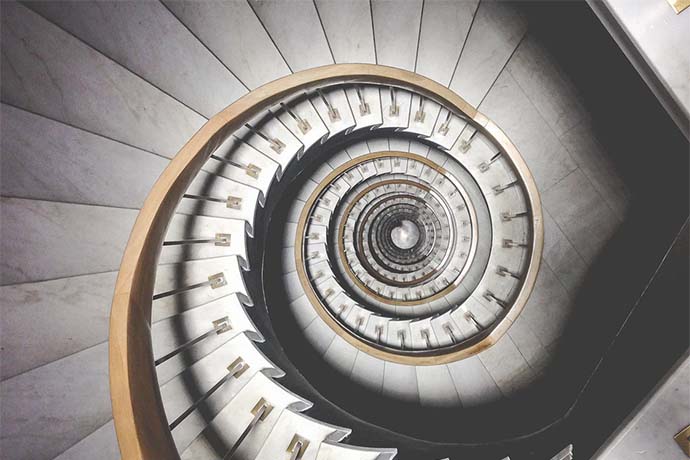 Pursue the golden ratio in this fun Sketchup activity!
Meet the Parker Solar Probe, the suns personal photographer!
Prepare to fall in LÖVE with this games-writing framework!
This month we are diving into concurrent and distributed programming with Erlang!
With shortages in PPE, the maker movement arrived to save the day!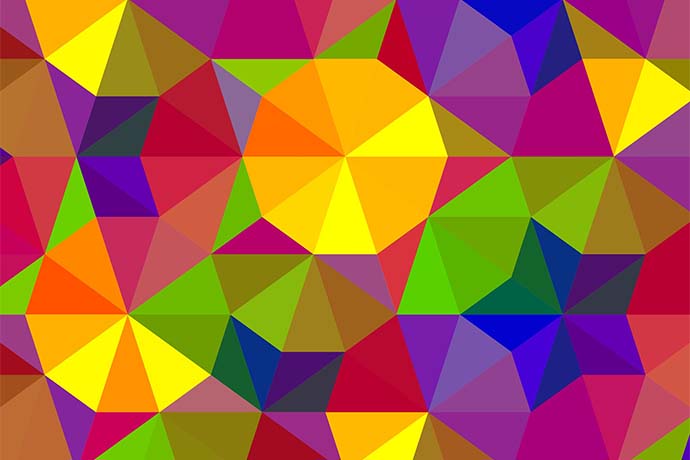 Combine your love for math and art with Scratch!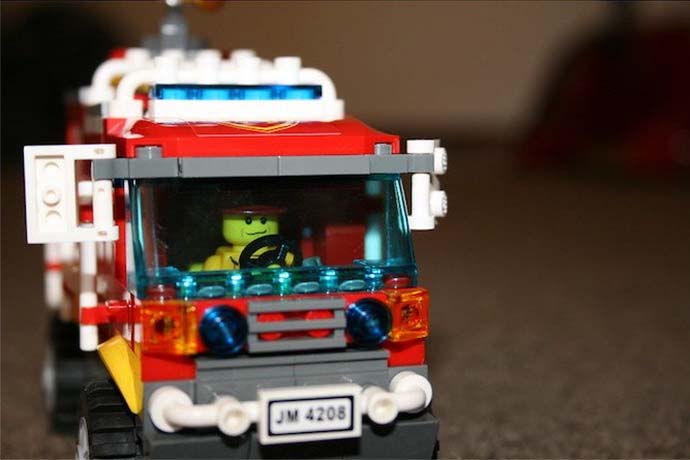 Check out how the IoT is helping virologists combat the spread of COVID-19!
No need to Google the origins of Google, we did the research for you!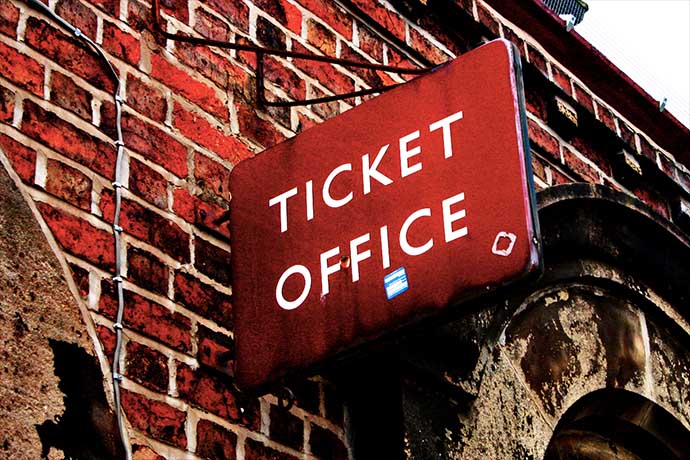 Links from the bottom of all the August 2020 articles, collected in one place for you to print, share, or bookmark.
Interesting stories about computer science, software programming, and technology for February 2018.