Preparing for your Digital Mitzvah
As students reach the age of 13 the importance of them understanding their rights and privacy online becomes crucial.
When I first introduce the concept, I usually get a lot of quizzical looks. Wait! A digital mitzvah? Hold up, are we having a party? Well, sadly there is no party associated with a digital mitzvah. However like its counterpart, it is an important milestone for every thirteen year old.
When you teach in a middle school, the Jewish tradition of the Bar/Bat Mitzvah is a big event for seventh graders. As Jewish young men and women are turning twelve or thirteen, they have a ceremony and a party to celebrate their coming of age into adulthood. However, along with the party and the dancing comes quite a bit of responsibility. A digital mitzvah is no different.
A digital mitzvah also happens when students turn thirteen.  Every time they sign in to a new app or online service a small checkbox asks them to verify their age. When they are finally old enough to click Yes and continue, young people enter a world where they no longer are guaranteed privacy online.
So why exactly are students required to click this box, and what does it mean for their digital lives?  The reason online companies must verify their users' age dates all the way back to 1999 when COPPA (Children's Online Privacy Protection Act) was enacted in the United States.  This Act gave anyone under the age of 13 the right to not be tracked or have their data collected. It also gave online companies the burden of querying their users and making sure that only "adults" were allowed to use their service.
But, this act certainly begs the question – Are thirteen year olds really adults? Do Twelve Year Olds on the cusp of the "digital mitzvah" understand the length to which their location data, photographs, search history, and posts will be forever collected and cataloged? In my experience, this answer is a resounding no. In 2017, The UK Children's Commissioner found that roughly 0% of teenagers read and understand the terms of service for apps like Instagram and Snapchat. Moreover, most young internet explorers will simply click the age verification checkbox and move on without thinking twice.  I had a twelve-year-old student tell me point blank, "I think I've been thirteen since I was 7."
So recently in my 8th grade classes, we have been completing a project-based unit on app design aimed at bringing younger students up to speed on privacy.  Using source material from Data Detox Kit, a website on privacy and security, they were tasked with building an app that helps young people learn the ropes about data before getting roped in.
While many apps were focused on teaching the subtle art of creating long, unique, and random passwords, other projects focused on understanding terms of service and website trackers. The website Terms of Service; Didn't Read was another great resource for highlighting the privacy tradeoffs of social media sites such as Instagram, TikTok, and Snapchat.  One of my students decided to use his app to teach students about dark patterns or subtle psychological tricks websites use such as a roach motel, a site which makes it easy to get into a situation online but extremely difficult or impossible to get out, for example, paying for a magazine subscription.
When the apps were rolled out to our 6th grade students, the students found the experience fun and sometimes enlightening.  However, after serving as beta testers and giving reviews of the app to the developer, most 6th graders said that they felt more informed, but it wouldn't stop them from signing up for a service like TikTok.  Even though their digital mitzvah was rapidly approaching, students didn't feel much different about how corporations collect their data or manipulate their privacy.
In the end, it will take more than an app to make young internet users more privacy aware; however, I saw the most growth from some of my 8th grade designers. Spending a few weeks immersed in the world of website trackers, dark patterns, and terms of service gave them a new perspective on the free culture of the internet.  Being an adult in the world of phones, apps, and social media is a moment definitely worth celebrating, but it also carries with it quite a bit of responsibility. While they will always be the internet generation, hopefully understanding the compromises involved will give them pause and make them more privacy-conscious consumers  in the future.
Learn More
COPPA definition
https://en.wikipedia.org/wiki/Children%27s_Online_Privacy_Protection_Act
COPPA
https://www.inc.com/encyclopedia/childrens-online-privacy-protection-act-coppa.html
Complying with COPPA
https://www.ftc.gov/tips-advice/business-center/guidance/complying-coppa-frequently-asked-questions
COPPA Minimum Age Requirements
https://learnsafe.com/coppa-minimum-age-requirements-and-data-tracking/
COPPA and CIPA Laws
Also In The April 2020 Issue
As students reach the age of 13 the importance of them understanding their rights and privacy online becomes crucial.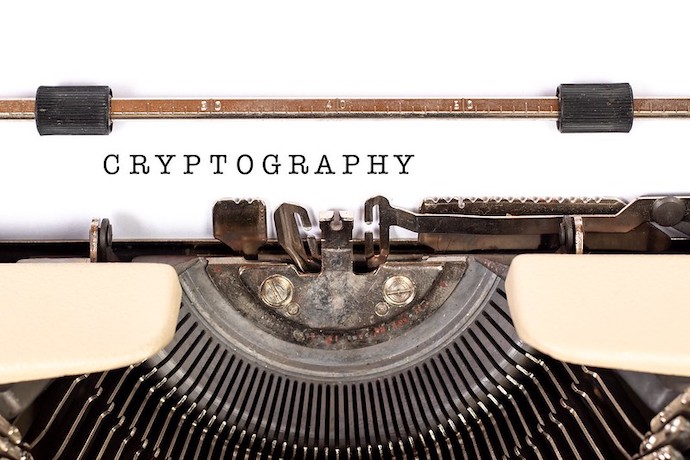 Pretend to be a spy with some of these fun python encryption methods!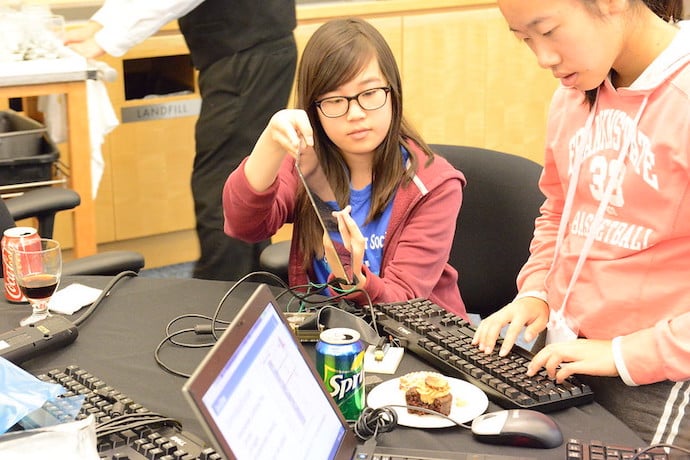 This language of the month is going to be a real Snap!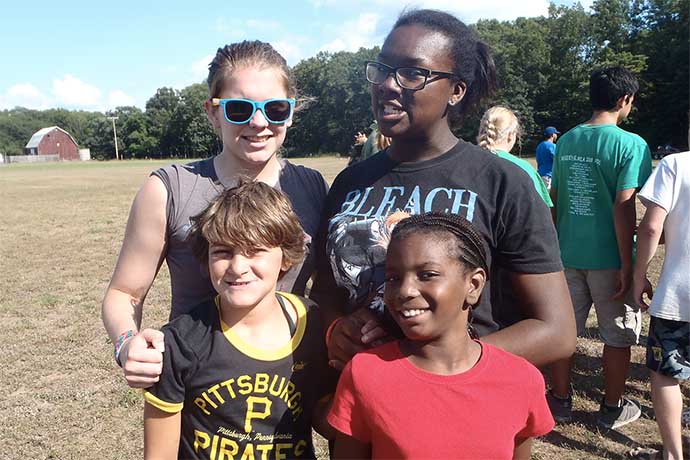 The iDTech summer camp recently posted 102 questions. Here are a few with links to the full list.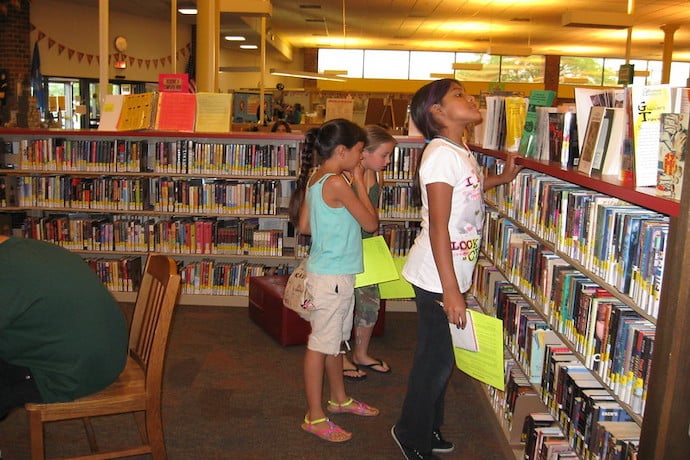 Being well-read is essential in everything in life, and coding is no exception! Here are some book recommendations to make you a coding master.
The circus is in town, but they're missing one of their colourful balls. Let's make one for them!
Sundials were one of the first ways people kept track of time. But how did they work?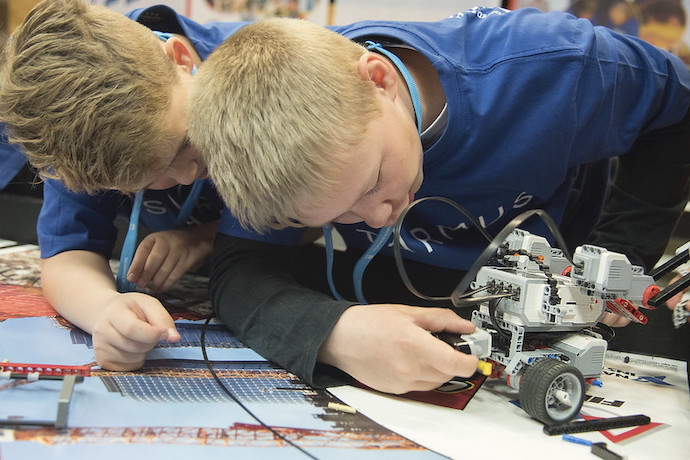 New to physical computing? MircoPython may be perfect or you!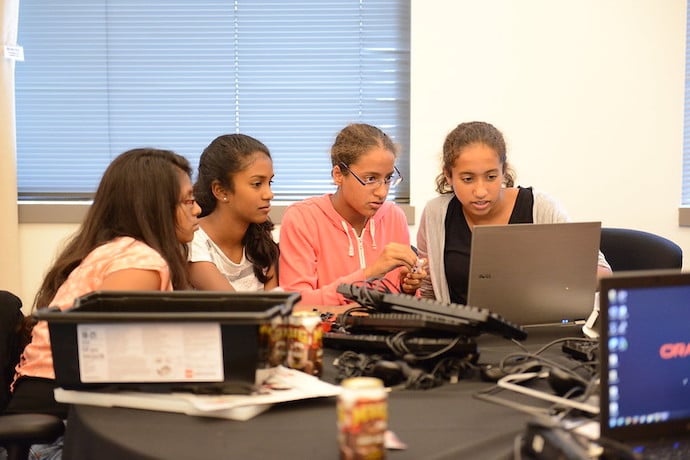 It's project time! In this article we go over how the same processes used in big factories can be used to control a simple LED.
What do bubbles, pancakes, and spaghetti all have in common? They're all great for sorting!
Yee-ha! In the wild wild west of the internet, antivirus software is a must-have partner.
Exploring the concept of RAM and how it helps your MInecraft game run better.
Breaking down big problems into smaller ones is a great way to solve them. Let's see how recursion helps us do this!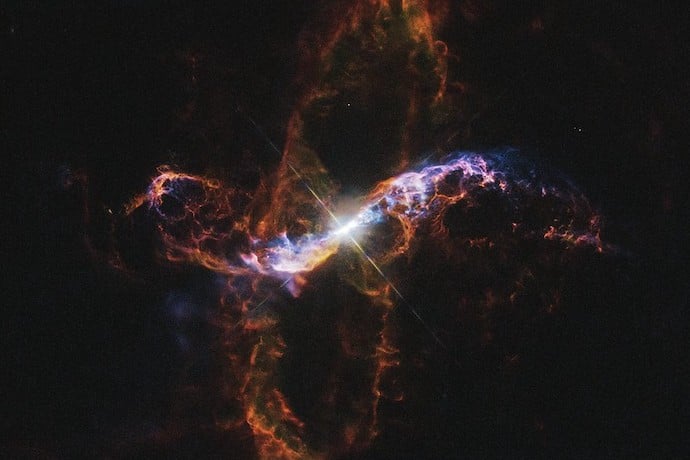 How did this pale blue dot that we call Earth first begin? The answer is even more fascinating than imagined.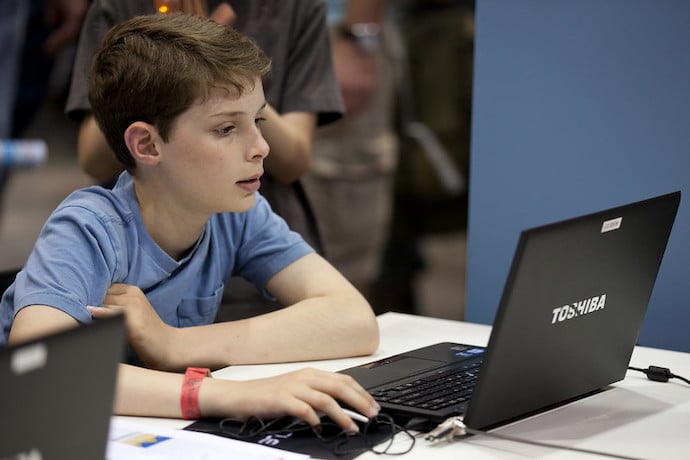 Have you ever wondered why your computer's mouse is called that? Well it all started with a fellow named Douglas and a block of wood...
How do you power devices at the top of mountains and the bottom of oceans? Let's find out!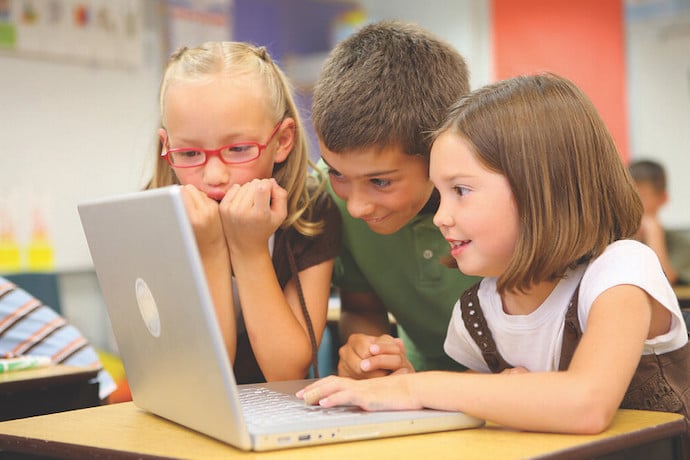 Links from the bottom of all the April 2020 articles, collected in one place for you to print, share, or bookmark.
Interesting stories about computer science, software programming, and technology for April 2020.