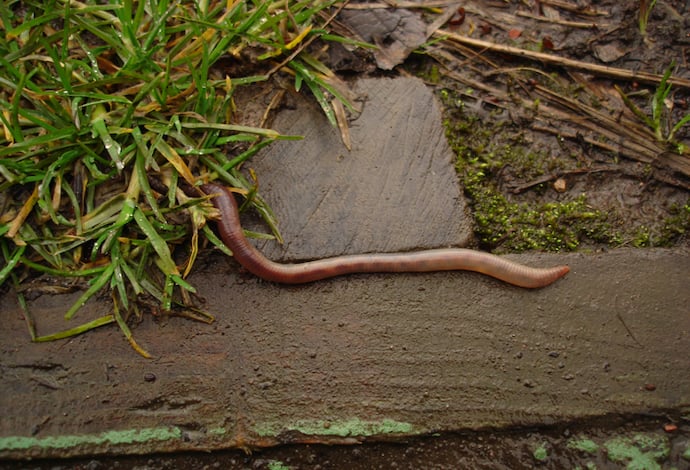 Some worms crawl through your computer instead of the ground, let's learn about them!
Summer is closer than you think. Check these cool, technology-based camps to help you fill your days.
Here's an offbeat exploration of 3D printing, specifically, what it is and is not. The February issue will be about 3D printing and this article (hopefully) explains at least the basics.
Here's an offbeat exploration of ideas about how to make New Years resolutions that actually work, including my own practice, as well as the reason people hate resolutions. Plus Calvin and Hobbes weigh in on the topic.
How to design a game turns out to be a complicated topic, not least because search engines rarely show results about how to design non-video games. But I found a few great sites, games, and people to explore.
Playing with our kids gave me license to buy a few extra toys for myself. My desk, for example, has […]
Which is better for retaining body heat, fat from too much ice cream and Oreo cookies or lean muscle from yoga and clean living?
Guitars are technology, too. In this offbeat adventure, I try to answer the question, can you build a guitar or banjo like they did in the 1800s?
There are lots of places online to learn software programming. The question is less about where you might learn a […]
Did people in the 1800s create emoticons? Or was it some British poet in 1648? Emoticons are much more than silly smileys. Learn all about their history.
What's the difference between robots and bots? And why do people insist robots should look like us? And why do people born under the sign of Aquarius act like robots? More questions and answers this month.
Barbed wire and software has led to endless lawsuits, knockoffs, and innovations. Not much changes, does it?
It's not as fun a contest as sailboats versus power boats. Both snowshoes and cross country skis get you outdoors away from civilization. But they require very different skills. For the indoors type, or the lazy, or both, there's also a list of lists for 2012 from DailyTekk.com to exercise your mind.
Developers and technologists often deal with ideas and words difficult to understand. Here's one example how to translate technical nonsense into sense.
Most Americans familiar with Disney World Resorts, in Florida, know Spaceship Earth. It's the giant silver golf ball teed up […]
This issue is about different kinds of online security, for example, how to write secure code and how to manage your online passwords, as well as ways to ensure student privacy when you use online courses. This article deals with food security: if we all lost power tomorrow, could you feed yourself, your family, your friends?
Geocaching is an outdoor activity, really a treasure hunt, anyone can do by themselves or with family and friends. Here's how to get started.
I came across an article about a project in London tracking cats around the city, as a way to promote the London Zoo. That reminded me of another article about biologists using the internet to track other animals. How many other types of animals are tracked online? Where can you find them?