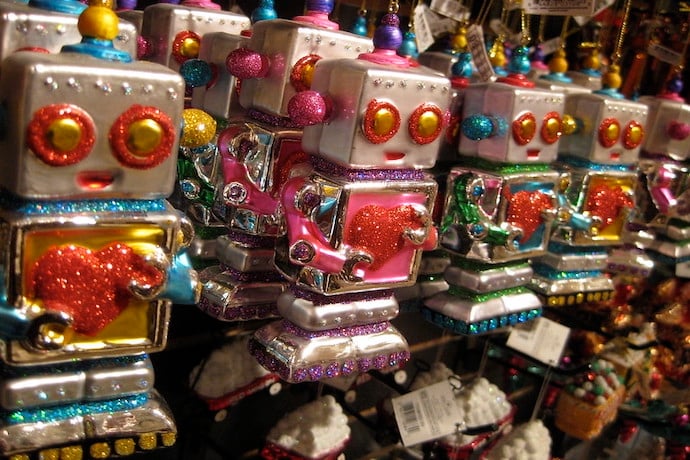 A collection of interesting stories about technology and STEM for December 2022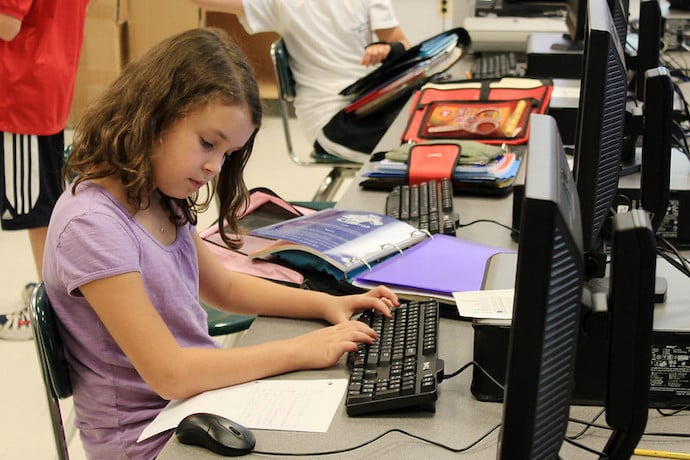 Looking for free computing resources for your classroom? Check out Computing at School!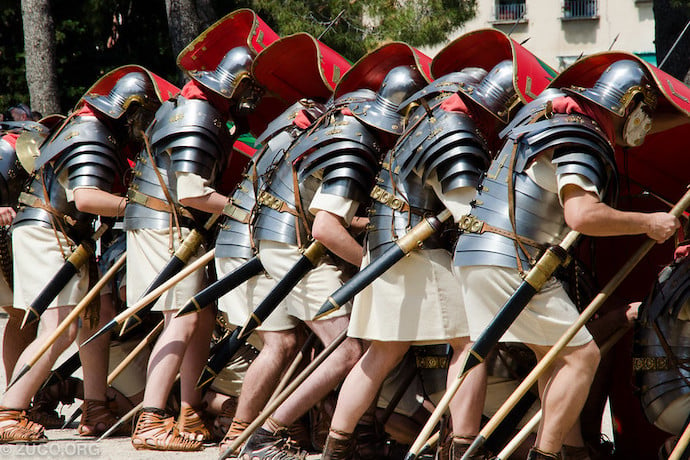 Cryptography and Curiosity
Join our discussion on ciphers, both modern and ancient!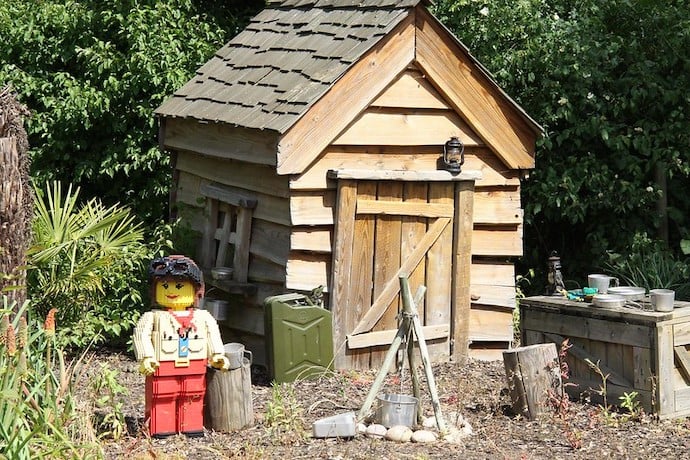 Check out this fun cabin-building activity that uses TinkerCAD!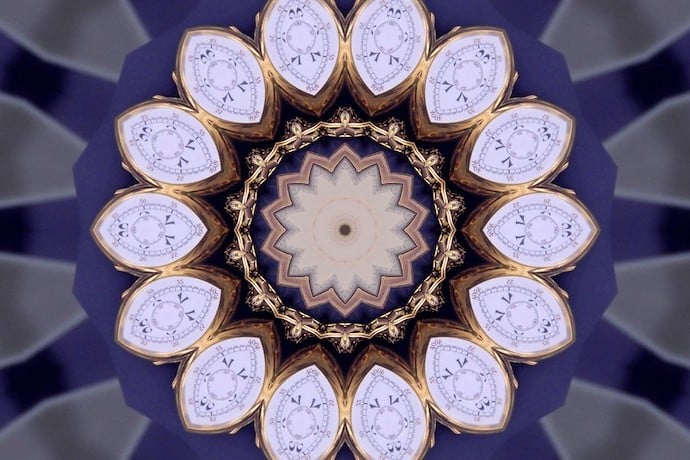 Break out your Mini Micro and get ready for some experimental coding!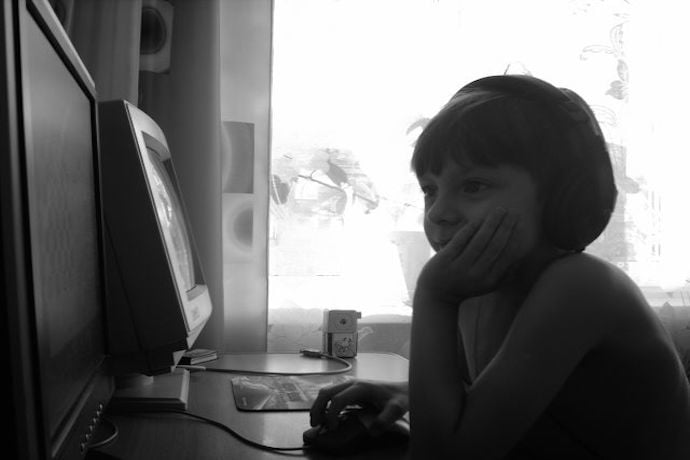 Learn some of the basics of responsive website design!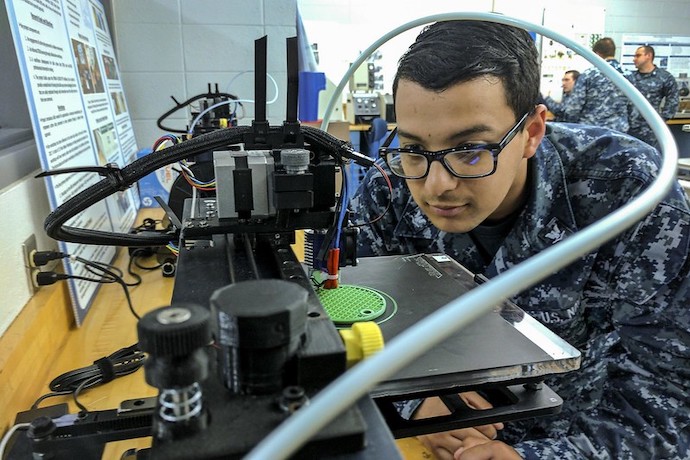 Building Autonomy in a 3D Print Lab
Join our discussion on how guided autonomy can be used to improve learning.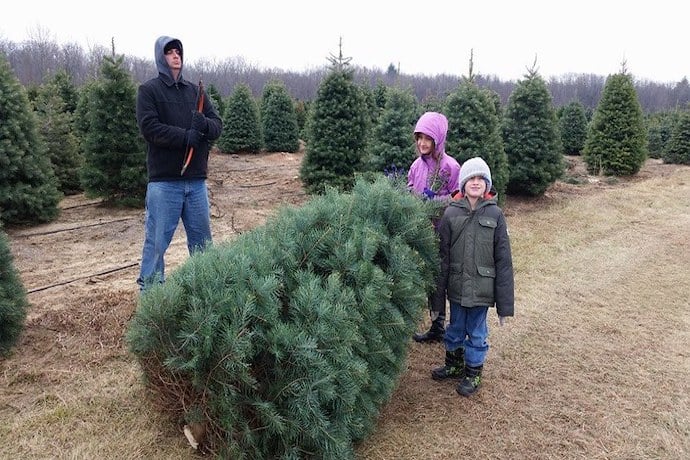 Curiosity Makes Coding Cooler
Get into the winter spirit with this fun CodeGuppy lab!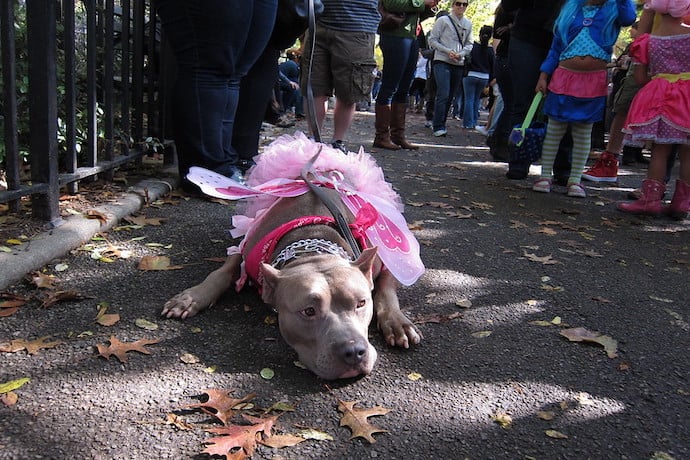 A collection of fun and inspiring stories from October 2021.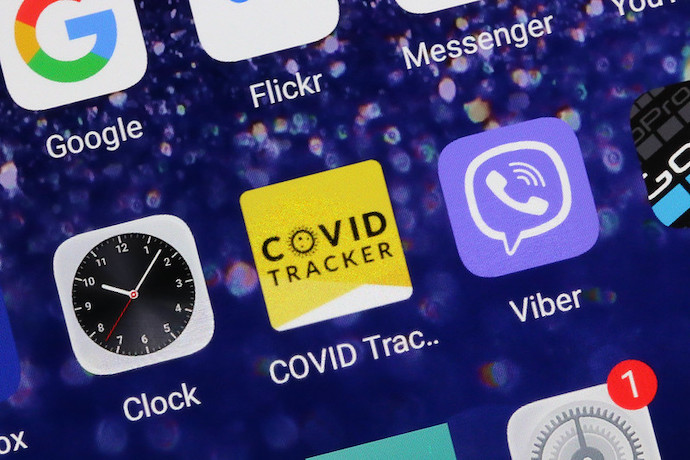 Tracking Covid-19 with Phones
Exploring the benefits and dangers of phone data being used for health security.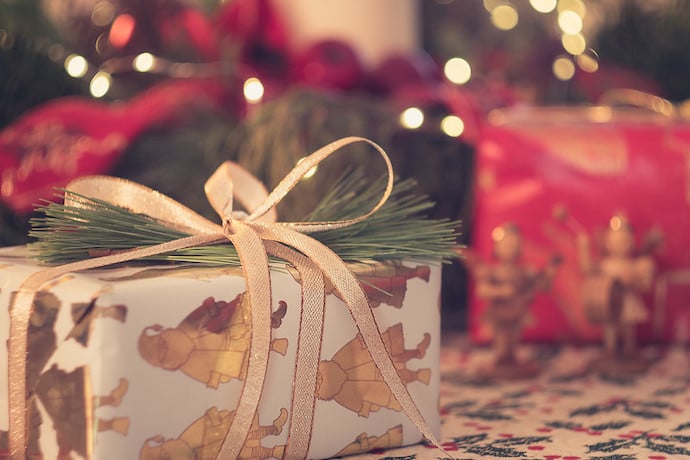 STEAM Gift Guide for 2020
25+ ideas for STEAM-theme gifts for kids of all ages!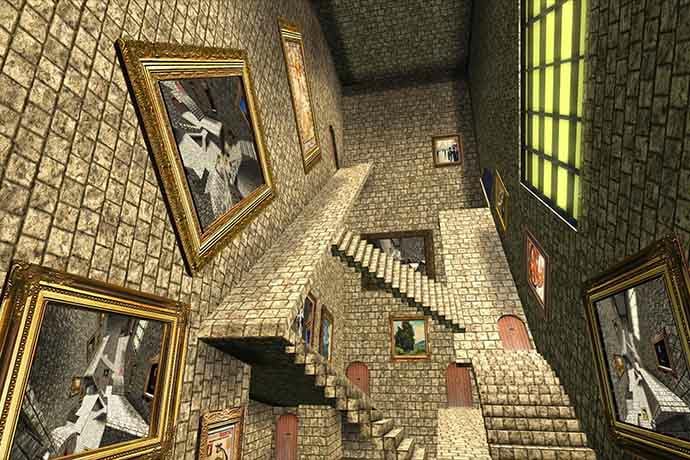 A King is a Son of a King: Recursion
Recursion is often described as something defined in terms of itself. It's used in math, programming, art, and other places.