We've kicked off a online and social media campaign to expand our reach among children in at-risk communities. The campaign will help significantly expand our current efforts donating free copies. Donors can help broaden access to STEAM education and digital literacy.
Exposure to STEAM helps kids develop problem-solving skills, encourages creativity and collaboration, teaches technologies like coding, and helps prepare kids for the workforce and their adult lives. Please help us bring educational and inspirational STEM content to at-risk kids. We donate thousands of copies of our STEM magazine to kids in shelters, schools, and food banks. Please join us and donate today!
You also can help us by sharing with your friends on Facebook.
And if you're a school or group with at-risk kids and would like to apply for a donation, definitely send us an email.
Read our press release or better yet, donate today and help us reach more kids in more places.
Thank you!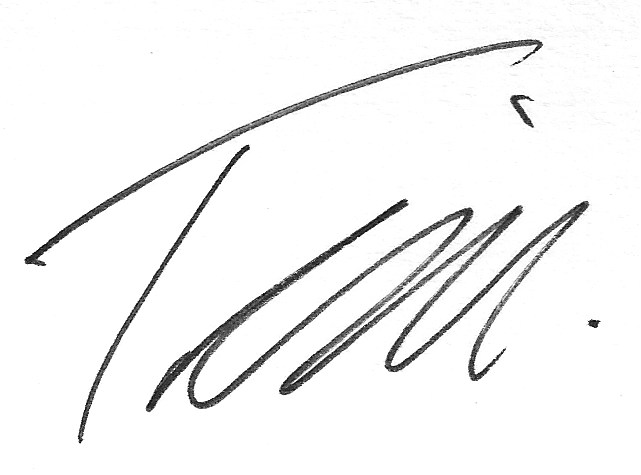 Tim Slavin
Publisher, Founder, Executive Director
Kids Code & Computer Science, Inc
A 501(c)(3) nonprofit corporation
and publisher of beanz Magazine