Simple SketchUp Projects for Kids

Get ready to design with beanz magazine's simple SketchUp projects for kids. Our SketchUp projects for students and children will allow young minds to build models and images on a computer screen like houses, pumpkins, patterns, and other neat things. Our SketchUp activities are designed for kids not interested in programming, computer science, or computing. We make learning fun for everyone! Plus, these articles are written by a highly experienced SketchUp teacher. One of the many benefits of our subscription service is that it can be given as a gift! What is better than the gift of learning? Nothing! Subscribe today to receive one year of access to simple SketchUP projects for kids. For further assistance, reach out to our friendly team. We are always available to help.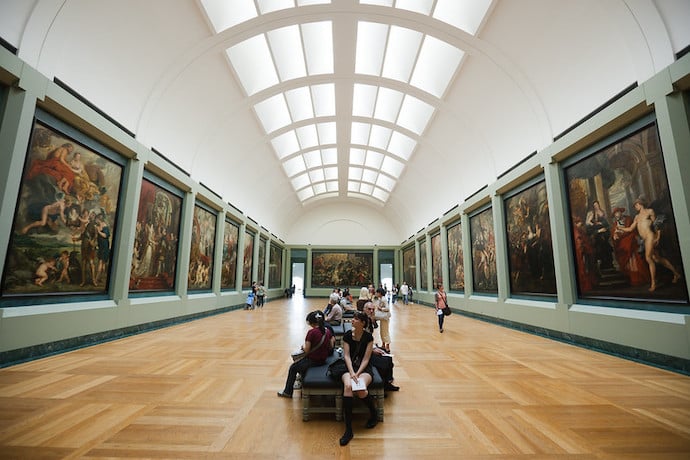 Complete your at-home art museum experience by creating a tour!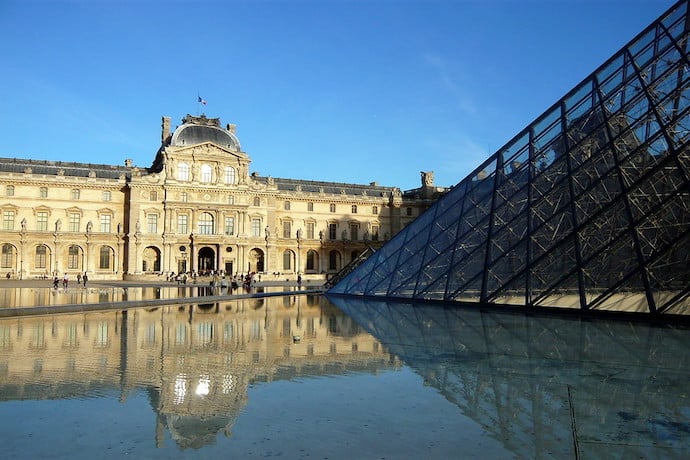 If you can't go out to an art museum, then bring the art museum to you using Sketchup!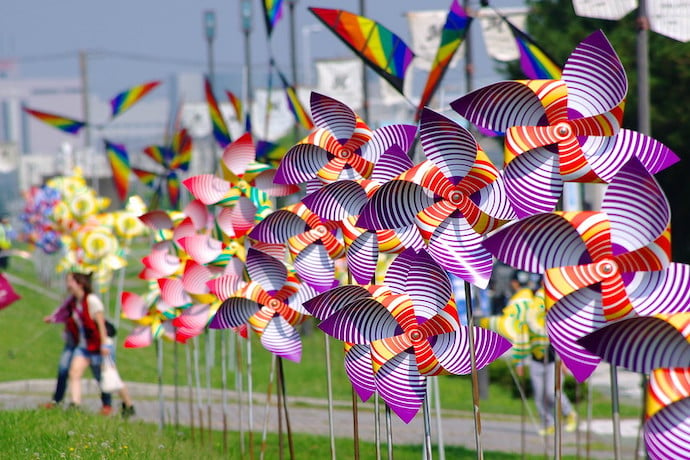 A fun SketchUp walk-through for pinwheel enthusiasts!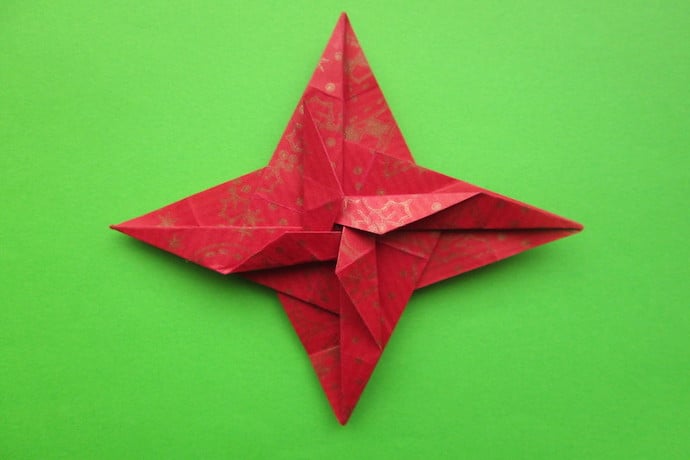 Grab you scissors and glue, its time for a fun SketchUp Craft!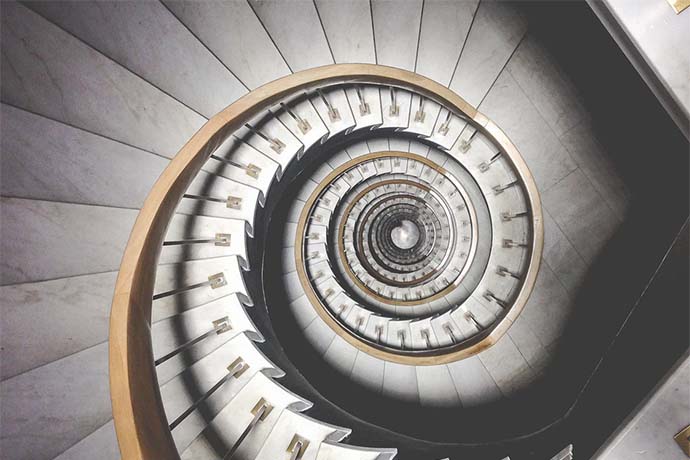 Pursue the golden ratio in this fun Sketchup activity!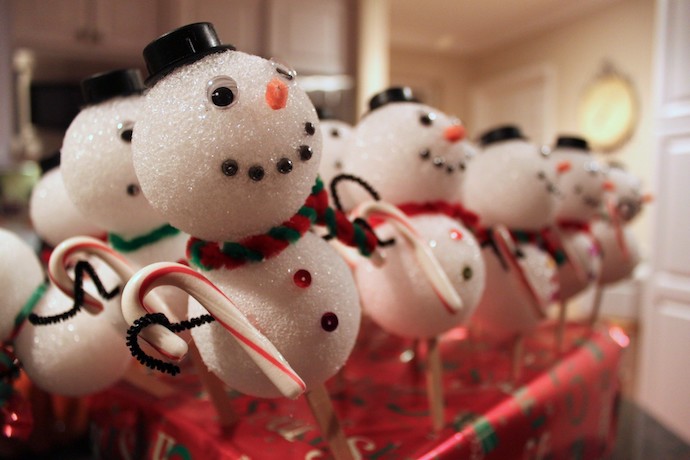 Ready for some good old-fashioned winter fun? In this article, build a digital snowman with Sketchup.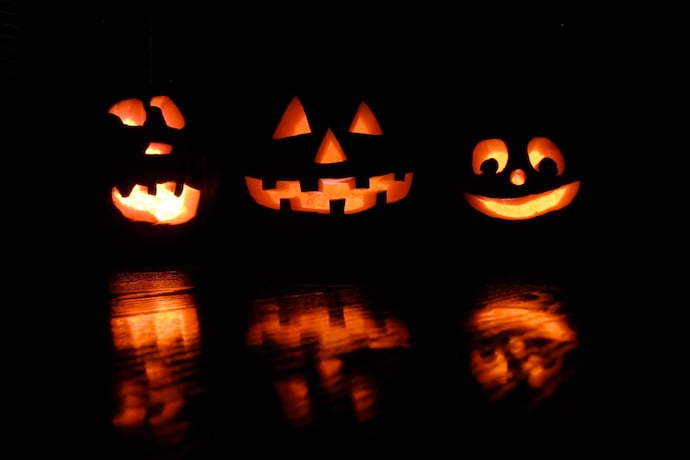 Jack o'Lantern in Sketchup
Bring out your virtual carving knives — it's time to give your digital pumpkins some spooky faces!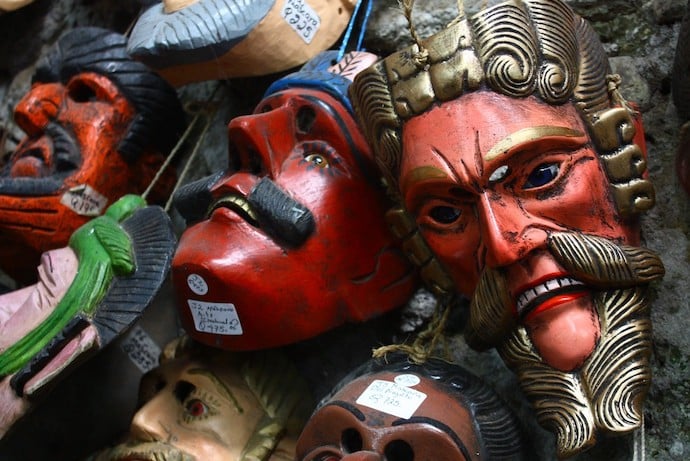 Transform ordinary smiling faces into something kooky and unique with this fun SketchUp activity.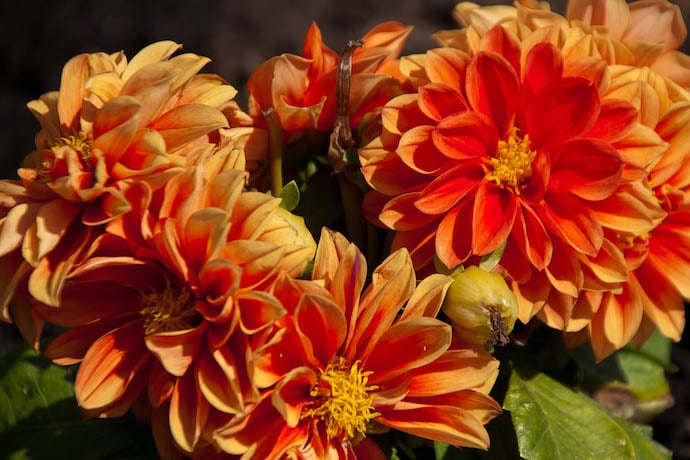 Fibonacci Flower in SketchUp
Follow this detailed step-by-step tutorial to create dazzling, colourful flowers out of geometric patterns.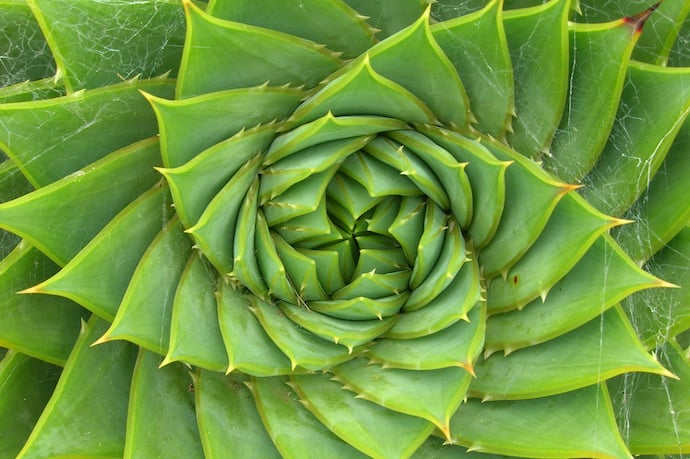 Use SketchUp to create this fascinating mathematical pattern that appears everywhere in nature.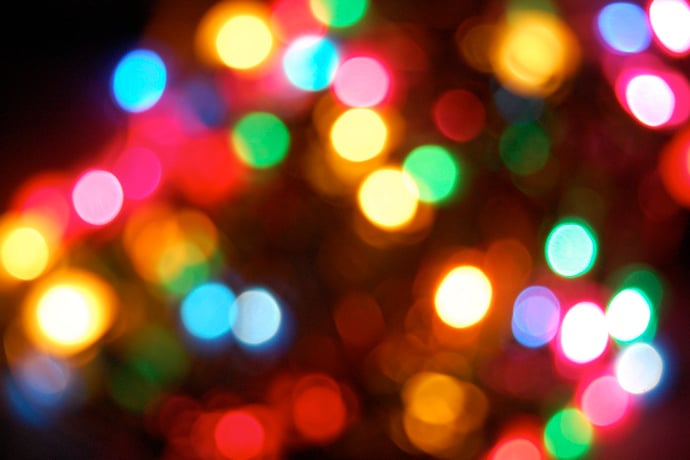 Create a dynamic optical illusion in SketchUp.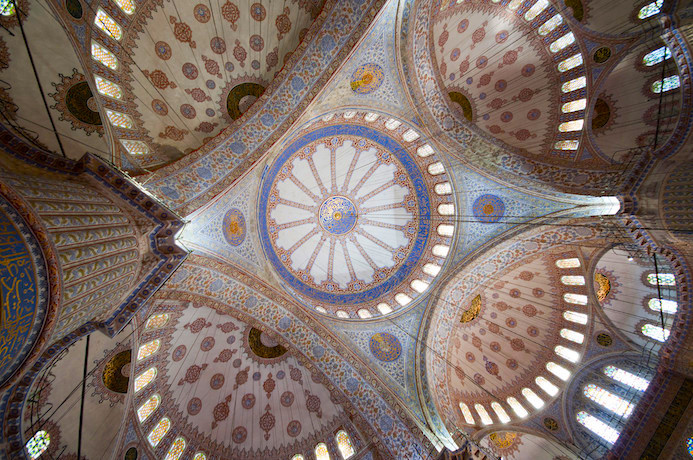 Create colourful geometric patterns in SketchUp inspired by the Great Mosque of Cordoba.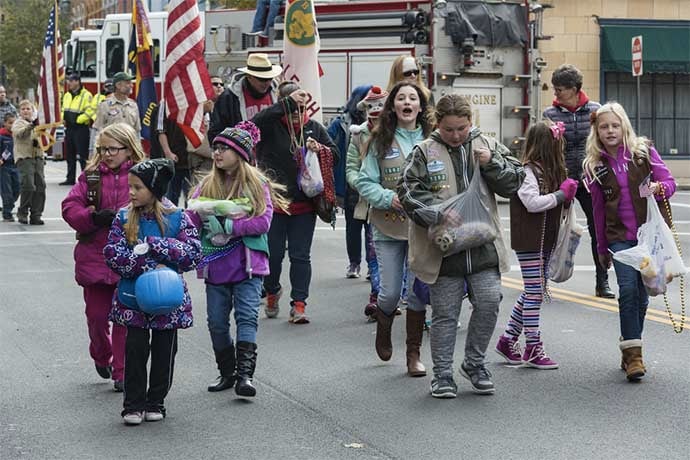 Create the American flag in SketchUp using this detailed tutorial.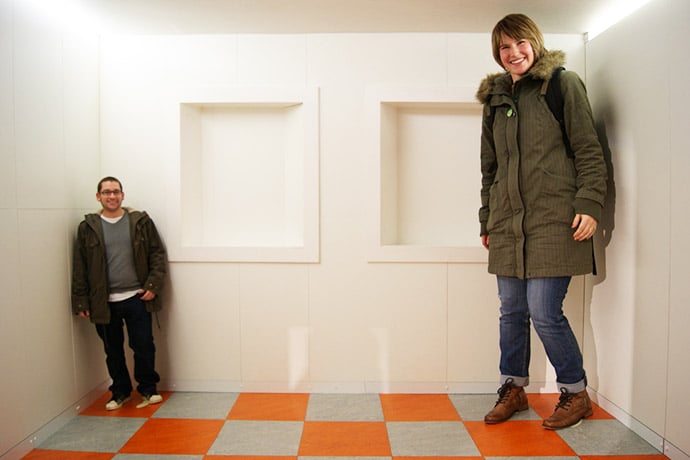 Use SketchUp to recreate the famous optical illusion that grows and shrinks people around the room.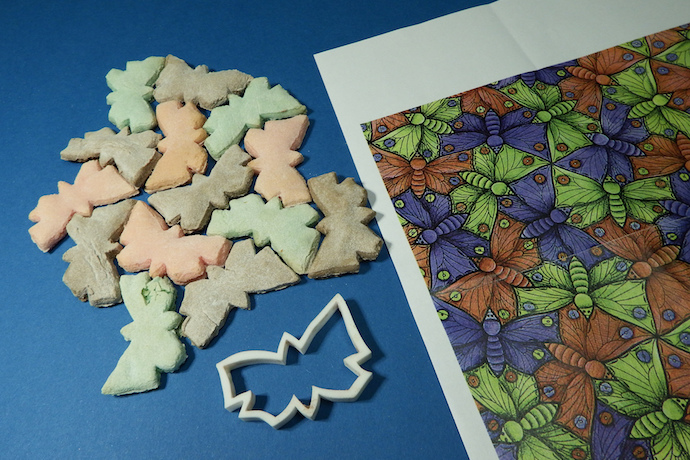 Use SketchUp to create dizzying patterns and shapes, Escher-style.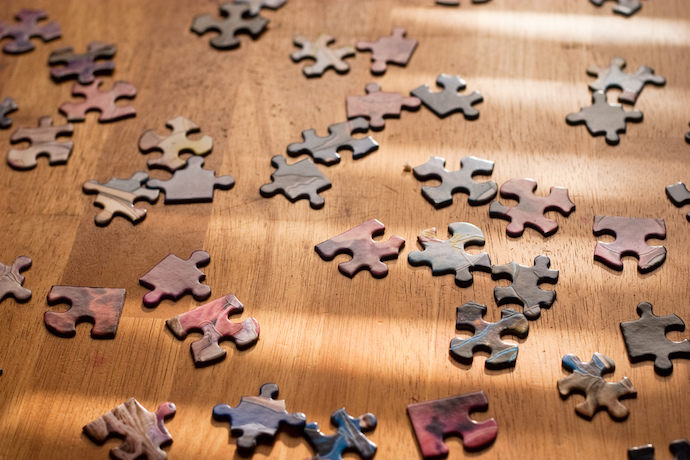 Slice digital photos into pieces and have fun pasting them back together.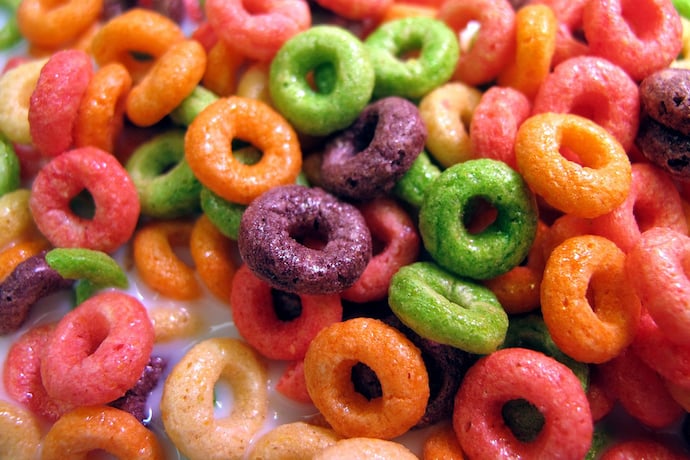 Use SketchUp to create your own 3D cereal box, complete with designs and colours.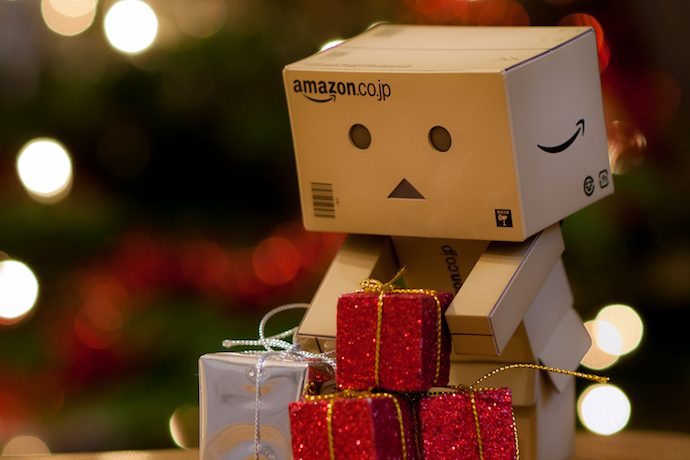 Create a Box with Round Edges
This introductory SketchUp tutorial skills teaches you how to design 3D boxes with flair.