Scratch Coding Games for Kids

Here at beanz magazine, we foster education with our Scratch coding games for kids. Scratch is a visual programming language created at MIT to engage young kids. Kids learn coding by dragging and dropping elements onto a screen, then configure these elements. Our Scratch projects for kids are a fun, safe way for kids to learn programming without having to deal with the complexities of real text-based programming languages. This section exposes kids to software programming, computer science, and computing in a fun and accessible way! It is worthwhile to mention that to gain access to all of our Scratch programming games, you must subscribe to our site. A subscription to our magazine is not only a fun and engaging way to learn, but it is also a great gift idea. Browse our website to discover more about our kids Scratch coding games. Contact us today with any questions.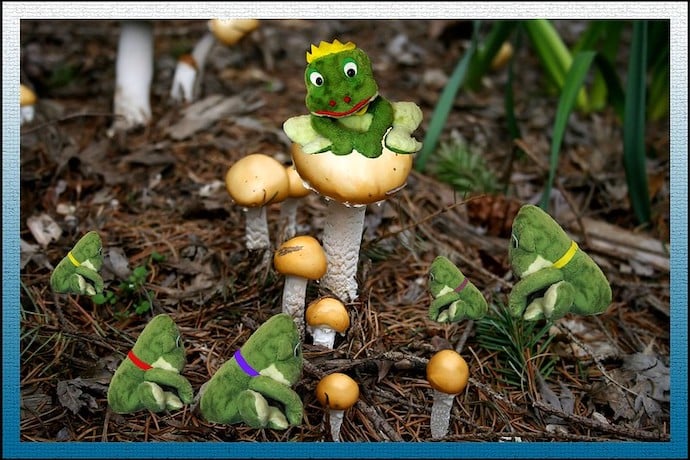 Scratch Fractured Fairy Tales
Join us for the next installment of our Fractured Fairy Tales Scratch series!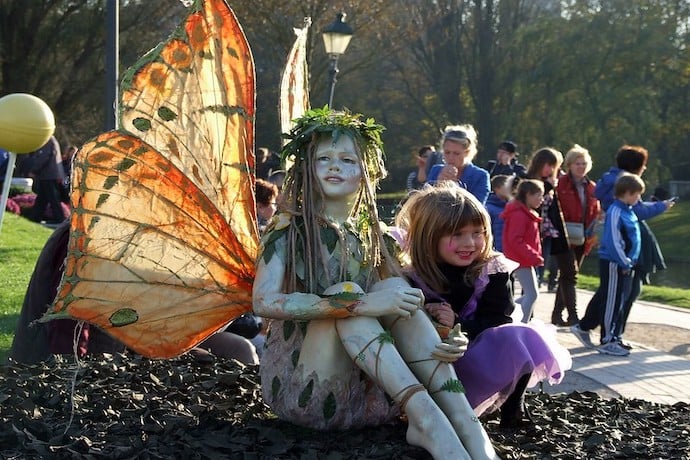 Fractured Fairy Tales, Part 2
Time for lesson two on how to make a fairy tale in Scratch!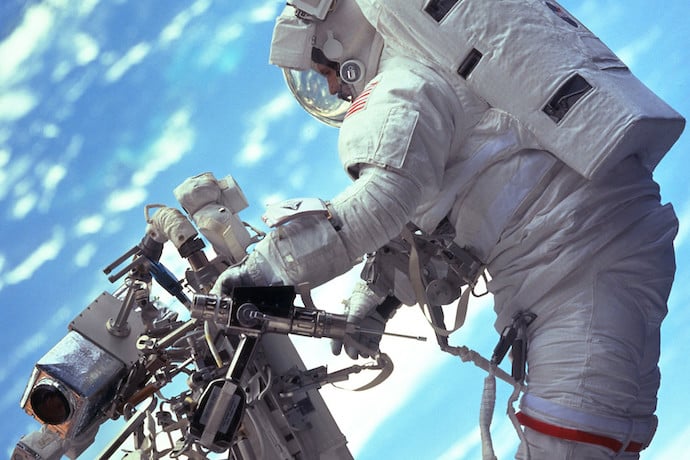 Explore the solar system and test your knowledge of space through this fun coding activity.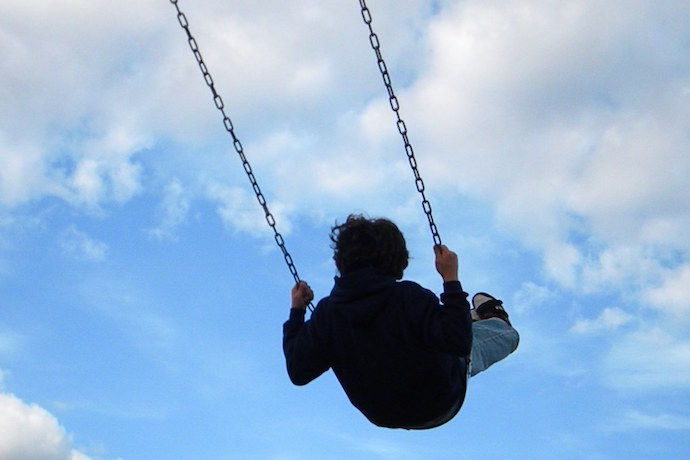 Make your sprite's motion more realistic by adding acceleration and gravity to your code!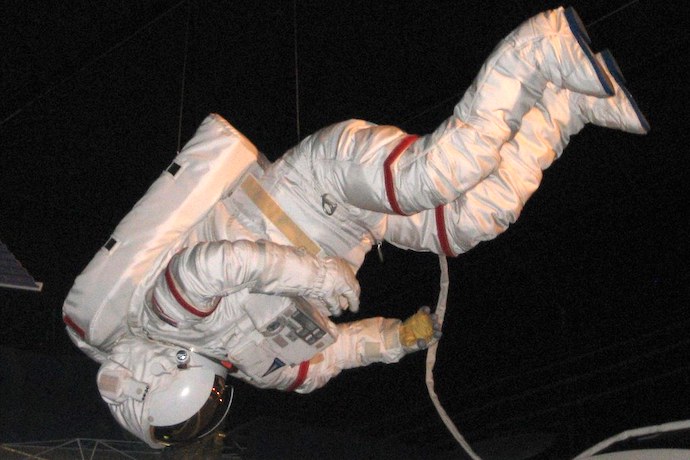 Mix some math and some code to create dynamic games with realistic physics.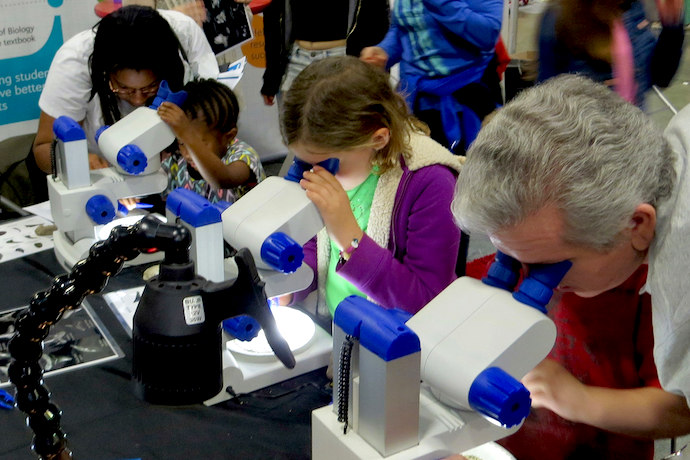 Writing Game of Life in Scratch
Use your favourite block language to animate this fascinatingly odd game.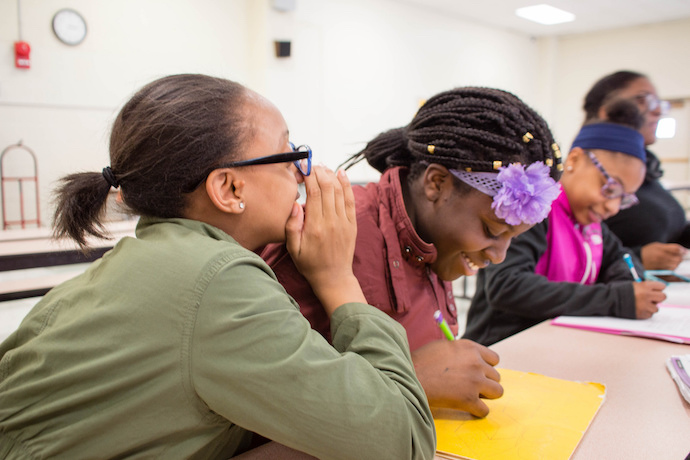 Telling Interactive Stories in Scratch
A better, smoother way to direct your theatrical masterpiece.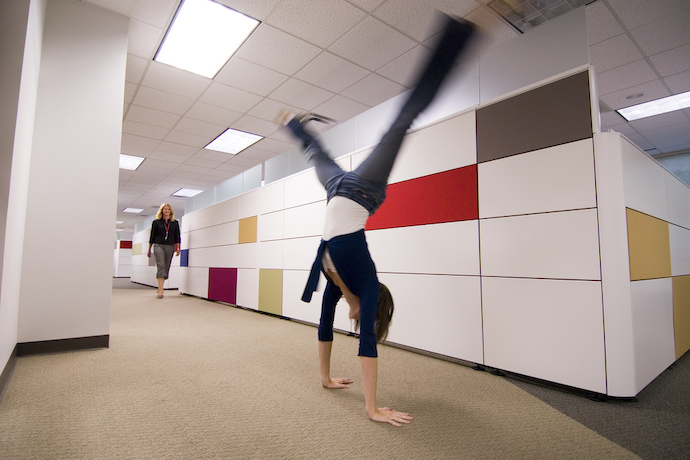 Learn how to use animated GIFs to create proper animation loops in Scratch.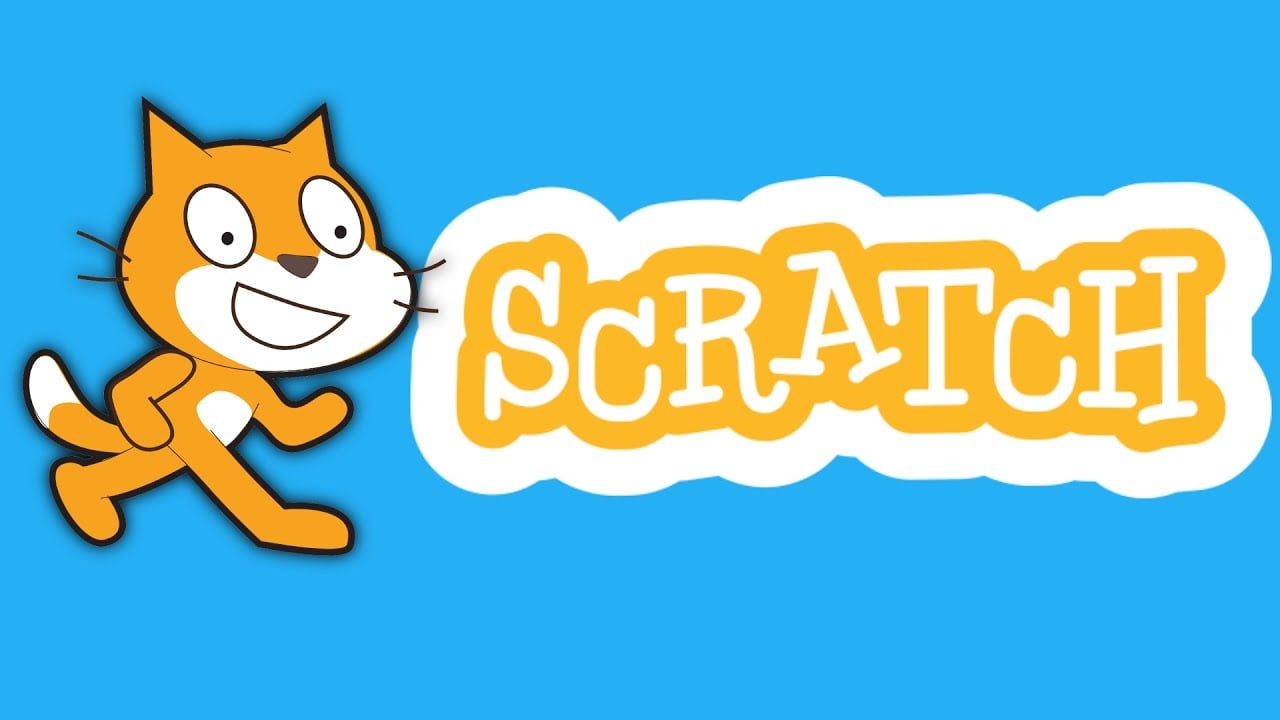 The New Version of Scratch
New, improved, faster, and sleeker - it's Scratch 3, your new favourite block language!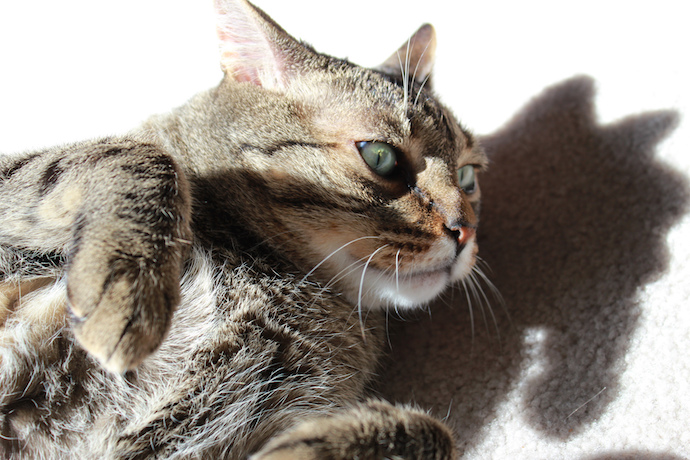 Learn what makes a good rogue-like game and how to make one yourself.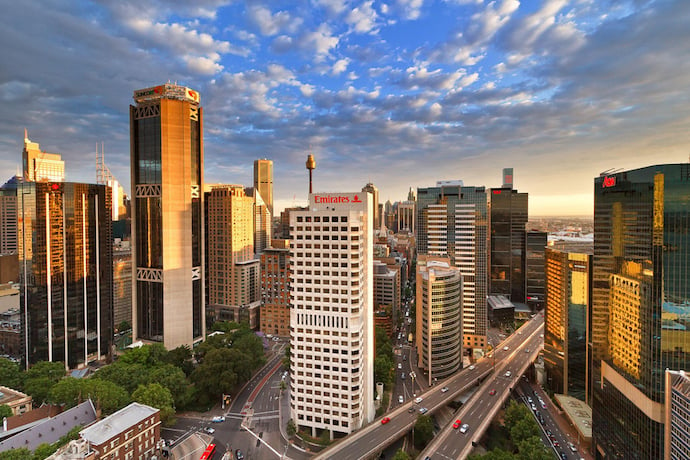 Use Scratch to become the architect of your very own digital metropolis.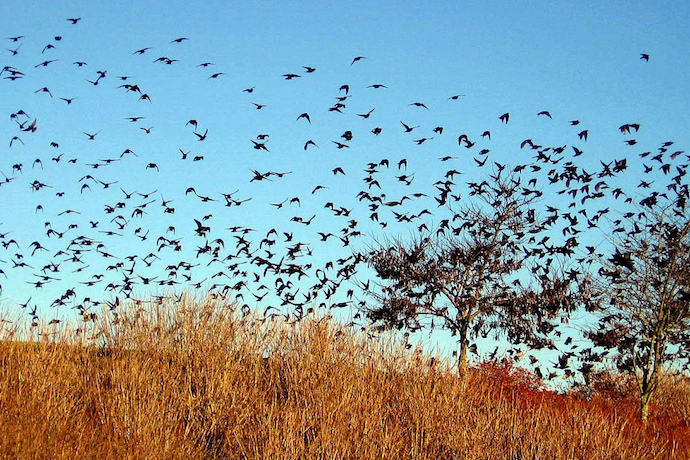 Using Scratch and some simple vector math, create your own Boids algorithm to simulate the flight of birds.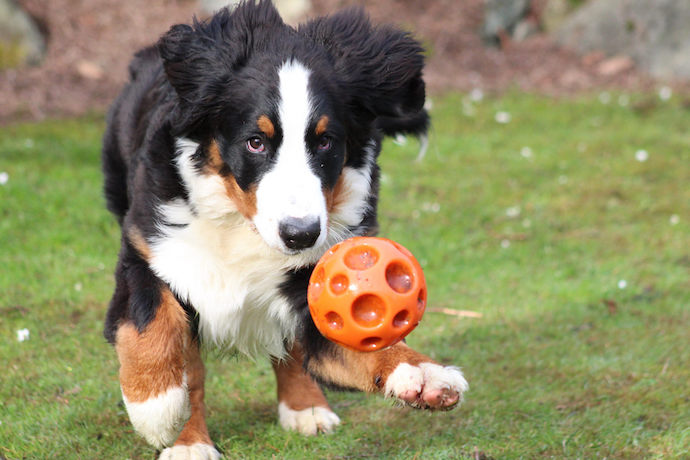 From Scratch to Javascript: WoofJS
The perfect language to help you transition into a new way of coding.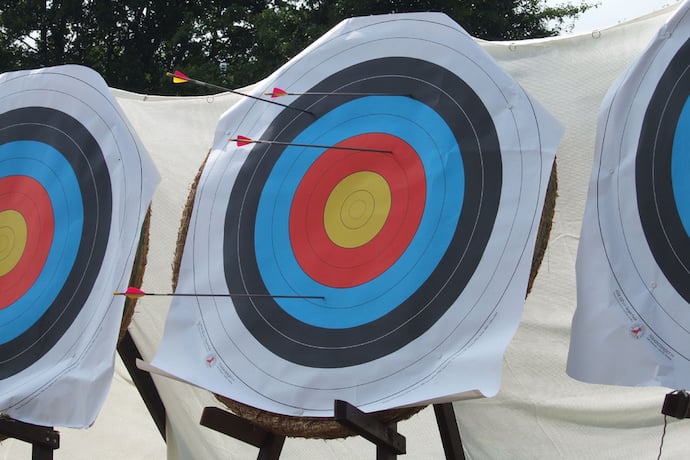 Take your Scratch games to the next level by adding multiple modes with multiple sprites.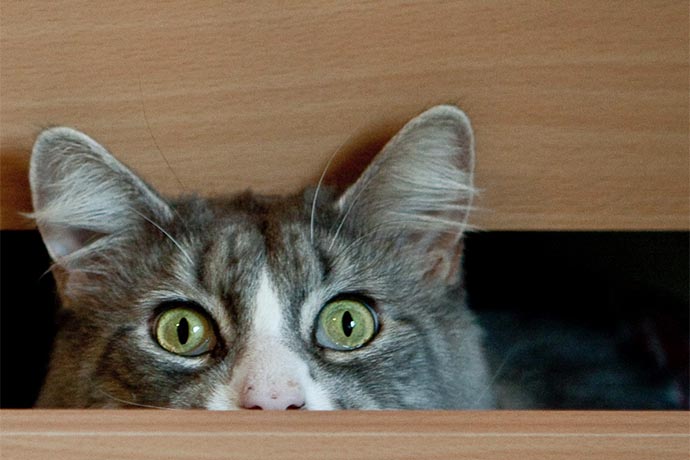 This Scratch game has lots of ways you can customize the game play. No cats were harmed in the making of this article either.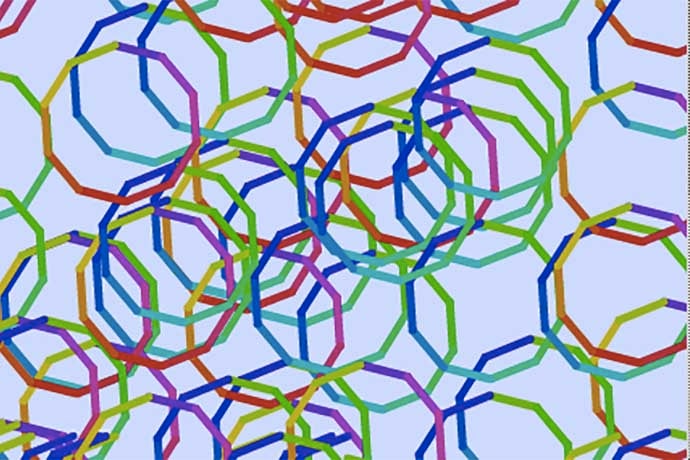 Creating Shapes and Patterns with Scratch2
Here's a fun game you can create with Scratch2 that draws geometric shapes!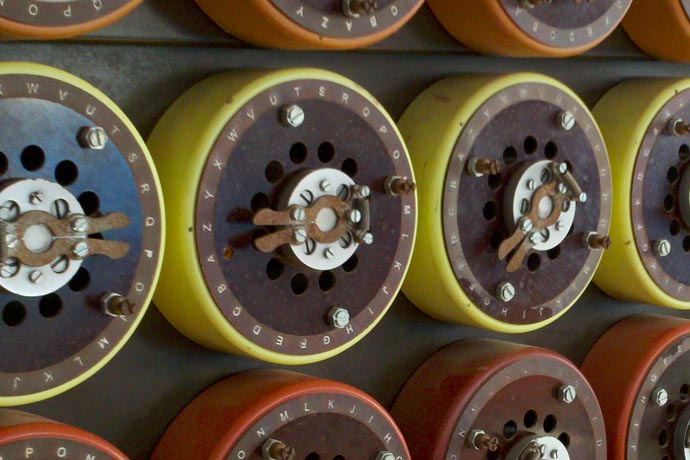 Cracking the Code with Scratch2
This project creates a math quiz to test your multiplication and division skills.