August 2021 Learn More Links
Also In The August 2021 Issue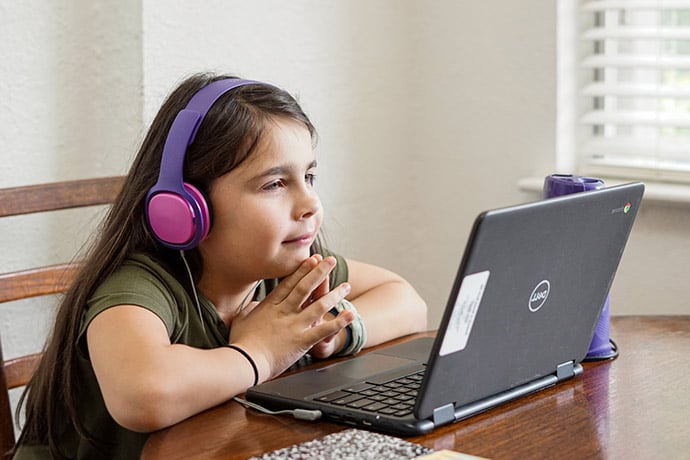 Whenever you're online there are always some basic rules you should be aware.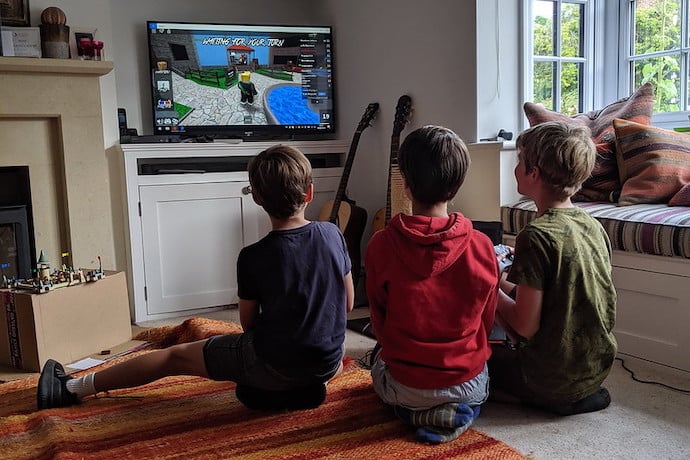 Read our guide on how to set up a Roblox Account.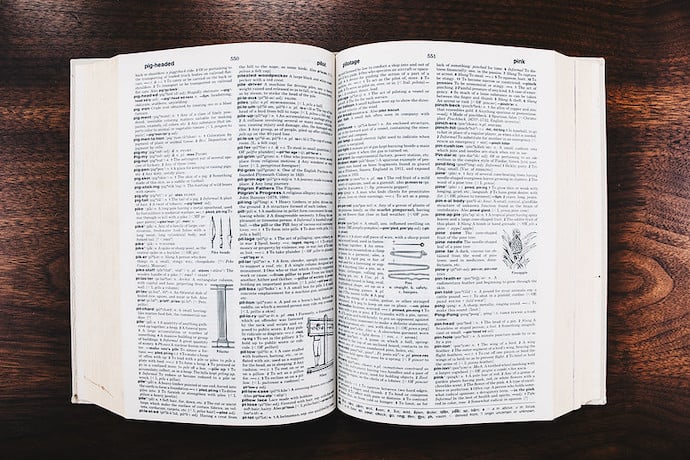 English is a difficult quirky language to learn. Noah Text patterns help people learn English more easily.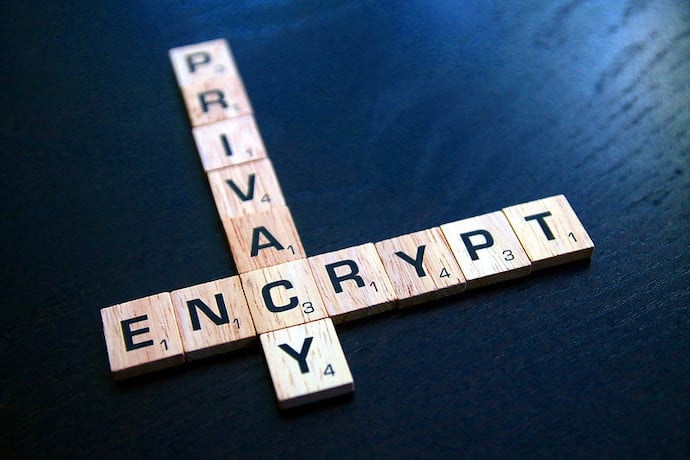 Do you have a secret you want to pass to your friend? Try using a 'one time pad' code!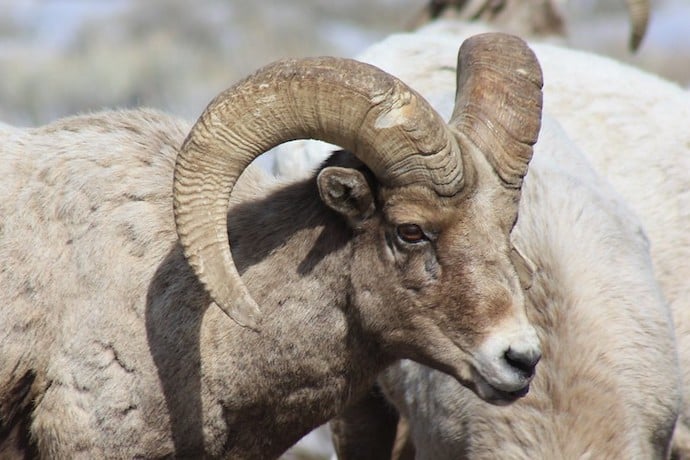 Sadly your computer doesn't have a tiny sheep in it, but what it does have is pretty neat!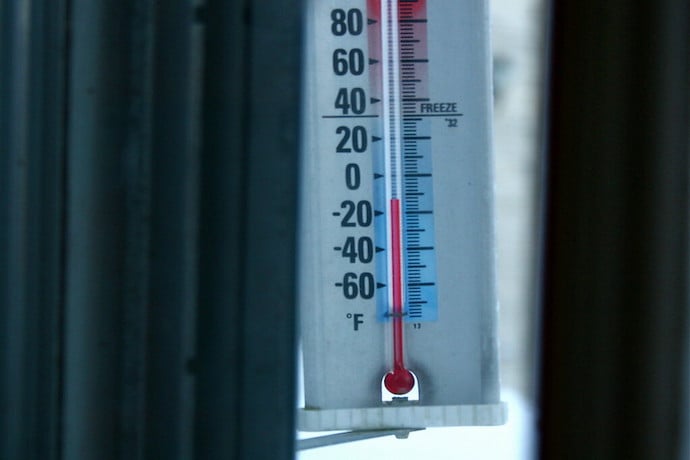 Learn how the IoT is helping with COVID-19 vaccine!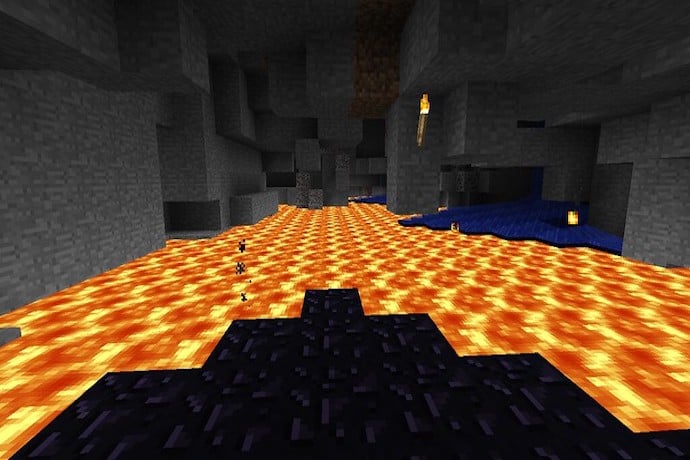 Make your own lava block with this fun project!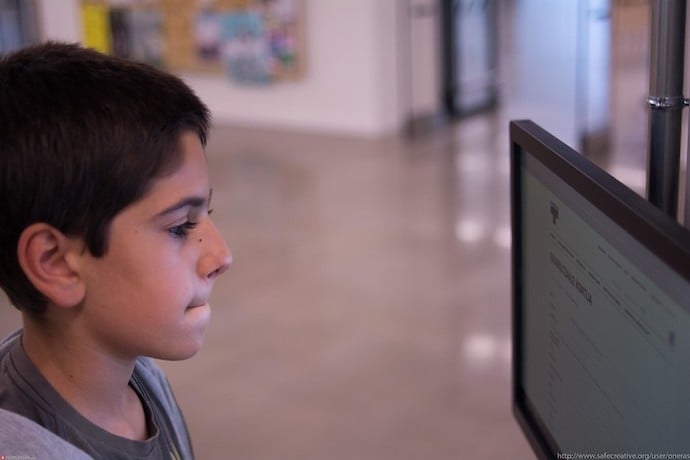 Learn how to make music and videos with your friends using Estuary!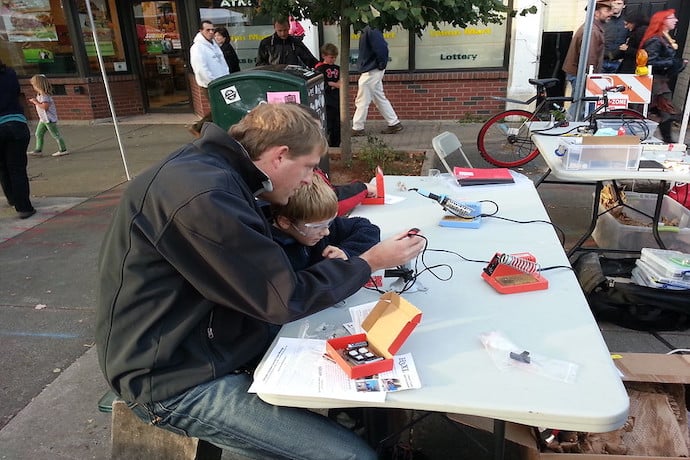 Keep developing your soldering skills with this fun activity!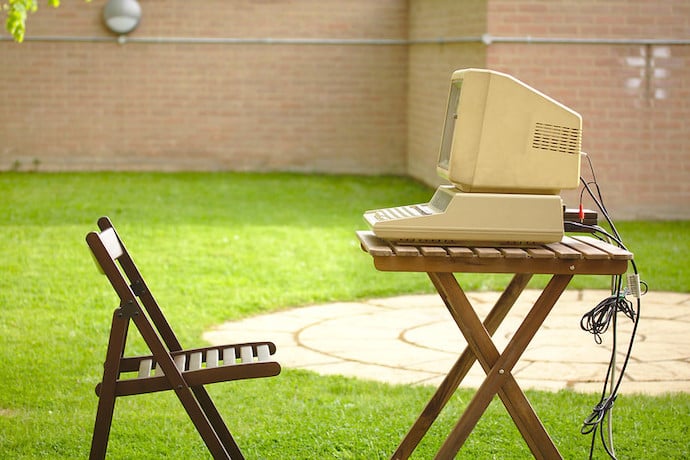 Learn about the history of the world wide web and how browsers have evolved over time.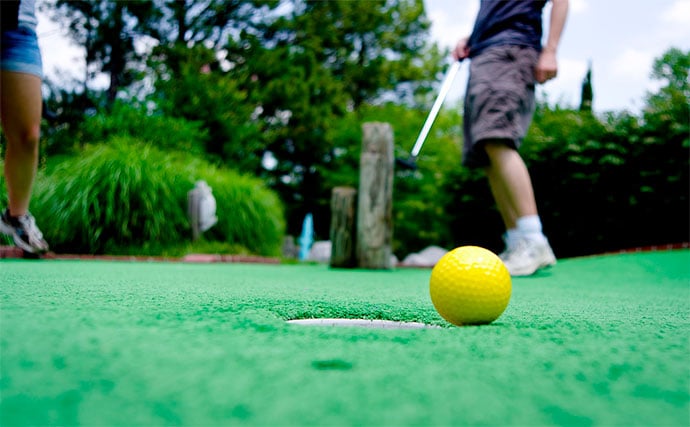 Problems software programmers can do to practice their skills, from beginner to advanced.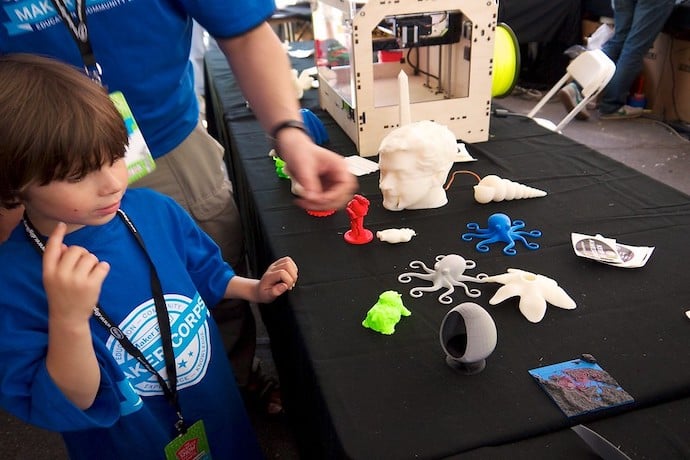 Discussing how framing failure as part of a greater game can help young designers.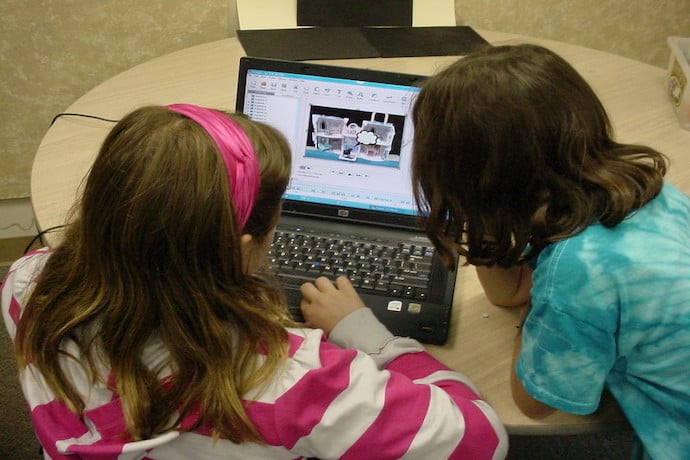 Learn about the first time CGI was ever used for animation!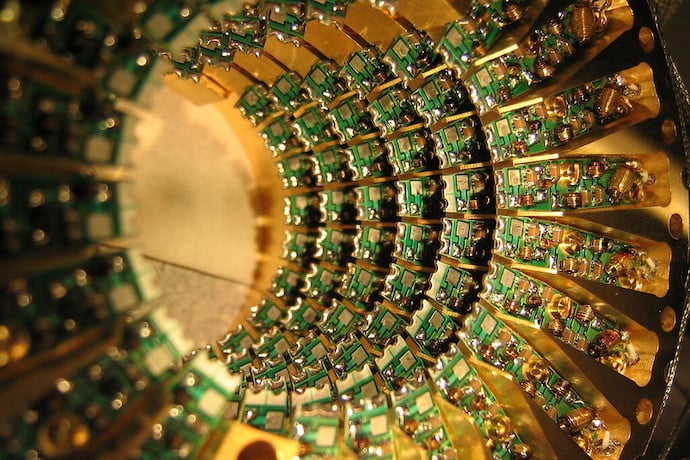 Diving back into logic gates and quantum computing!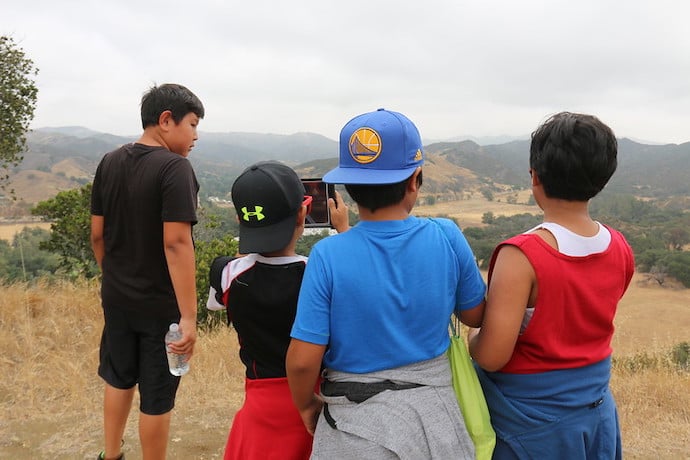 The Learnmore links from the August 2021 stories, all in one place.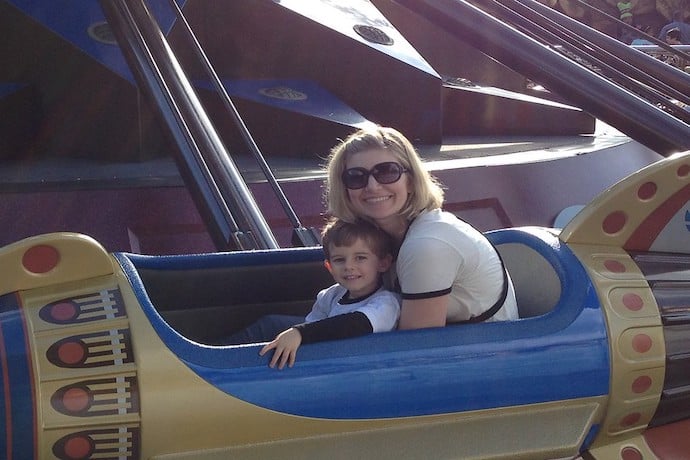 Interesting stories about computer science, software programming, and technology.