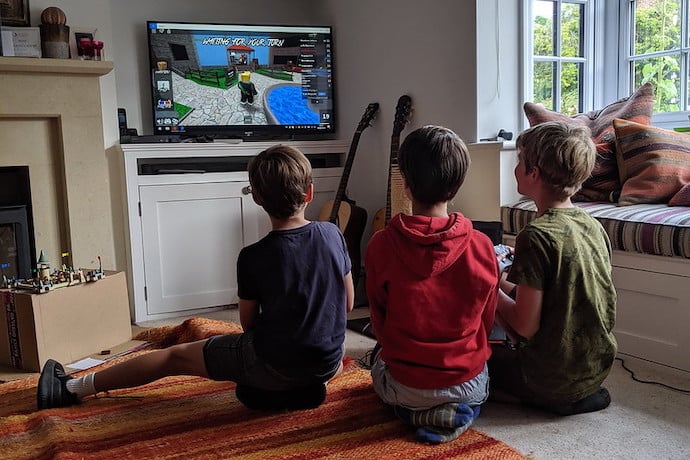 Read our guide on how to set up a Roblox Account.
Imagine a place where you can play almost any kind of game, by yourself or with friends. Plus you can create your own games with a real programming language, Lua, which is fairly easy to learn.
Roblox is a fun online game, from Microsoft, that allows you to play with friends, as well as add interactivity to games you create. It's available through a website, phone and tablet apps, and Xbox. Because it's available on so many platforms, it's become extremely popular in school yards, colleges, and wherever people hang out to play games.
As with any online game for kids, there are tools to help parents to set up an account that protects privacy and reduces the chance of bullying or other unwelcome attention. Roblox also is a fun way for parents and kids to play together and have a shared experience online. Especially if the child leads with a parent watching and adding comments and ideas.
Roblox also is great to play with friends together as a group. You can help each other get through games then move as a group to other games.
The first step is to create a Roblox account. While it's possible to sign up with their phone or tablet app or on Xbox, the website is easiest to configure after an account is created.
Go to Roblox.com and complete the sign up form. You're asked your birthday and to create a username and password. Roblox then displays your avatar dashboard with a basic set of body, clothing, animations, and costumes. It's fun and easy to dress your avatar. As you play games, you can find more costumes.
Once a Roblox account is set up, adjust the privacy settings to limit who can see your activity. Click the gear icon at the top right of the avatar dashboard then click the Settings option to display the My Settings page. Click the Privacy link on the left side to display a Privacy Settings form. Go through the form to set privacy limits for the account, for example, who can message and chat with the account.
You'll also want to click the Security and Notification links on the left side of the My Settings page to configure your account. For example, you can use email codes to confirm your identity when using the account or set a PIN used to change account settings.
Want a free hat? On the My Settings page, the Account Info link, click the pencil icon to the right of your Email Address and add an address. When I added my address, I got a free green plaid hat for my avatar. Pretty sweet way to start playing.
With your Roblox account set up, what can you do? It depends on what kind of game you're in the mood to play. There's a discovery game called Scuba Diving at Quill Lake where you swim around underwater and find objects. Or play Adopt Me! if you want to adopt cats and dogs. Other popular games include Work at a Pizza Place, Theme Park Tycoon 2, and Jailbreak.
To find these games, or any games, either type the name of a game in the Search box at the top of the Roblox website or click the Discover link, also at the top of the screen to browse games. If you play with their website, the first time you play a game you'll be prompted to download the Roblox game.
Robux is the in-game currency for Roblox. While it's possible to play many games for free, some games sell passes and scoring neat hats and gear for your avatar both require Robux. Paid membership includes a Robux stipend. Members also can sell shirts, pants, and access to places and get a percentage of the profit as Robux. But there's no Robux generator that gives out free in-game money.
To buy Robux, and become a Premium member, on their website, click the gear icon at the top right of the screen and select Settings from the dropdown menu. Then click the Billing link on the left side. There are several membership options. Currently, $4.99 USD a month gets you 450 Robux, $9.99 USD includes 1000 Robux, and $19.99 USD a month nets 2200 Robux a month.
However, you can join and play games by yourself and with friends without needing Robux.
This article is the first in a series. In future issues, we'll show how to create games in Roblox, all things avatar, and games to try out. The online version of this article also includes helpful links about Roblux, game reviews, parental controls, and related topics.
Learn More
Roblox
Roblox FAQ
Roblox in Education
https://corp.roblox.com/education/
Roblox activities
https://developer.roblox.com/en-us/
Roblox Parents Page
https://corp.roblox.com/parents/
Teaching Remotely with Roblox
https://blog.roblox.com/2020/03/teaching-remotely-roblox/
The Best Roblox Games
https://www.pcgamesn.com/best-roblox-games
Roblox vs Minecraft: Which is Better?
https://www.sportskeeda.com/minecraft/roblox-vs-minecraft-which-better-2021
Is Roblox Safe for Kids?
https://www.parents.com/kids/safety/internet/is-roblox-safe-for-kids/
What Parents Need to Know About Roblox
https://www.fosi.org/good-digital-parenting/what-parents-need-know-about-roblox
Unpacking Roblox and Its Popularity
https://www.wired.com/story/unpacking-roblox-and-its-popularity/
Also In The August 2021 Issue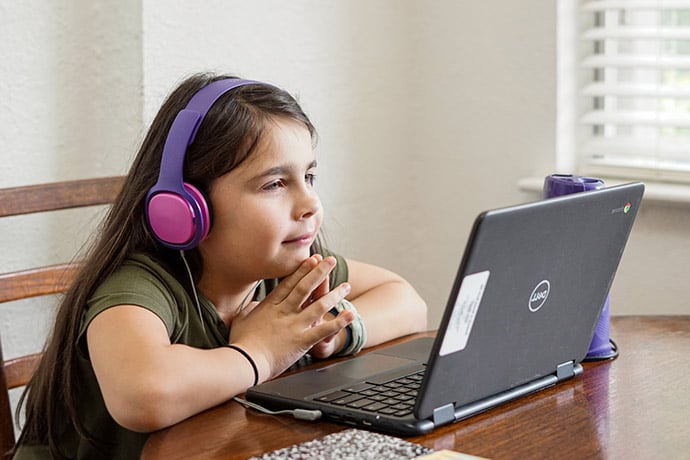 Whenever you're online there are always some basic rules you should be aware.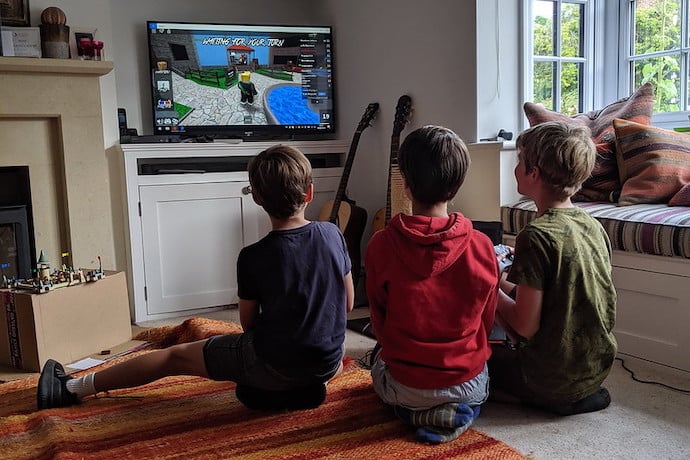 Read our guide on how to set up a Roblox Account.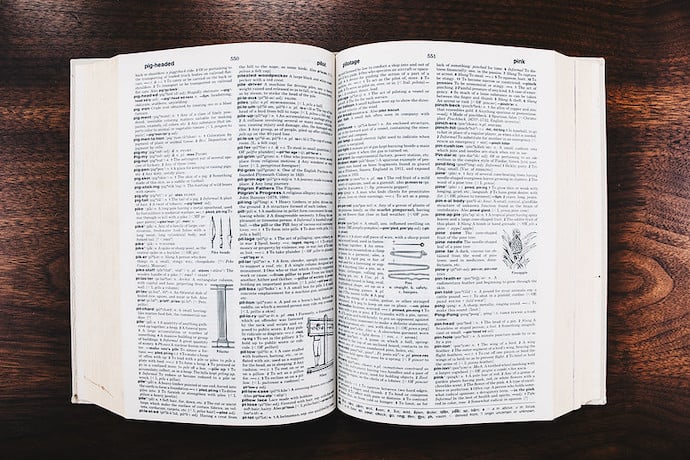 English is a difficult quirky language to learn. Noah Text patterns help people learn English more easily.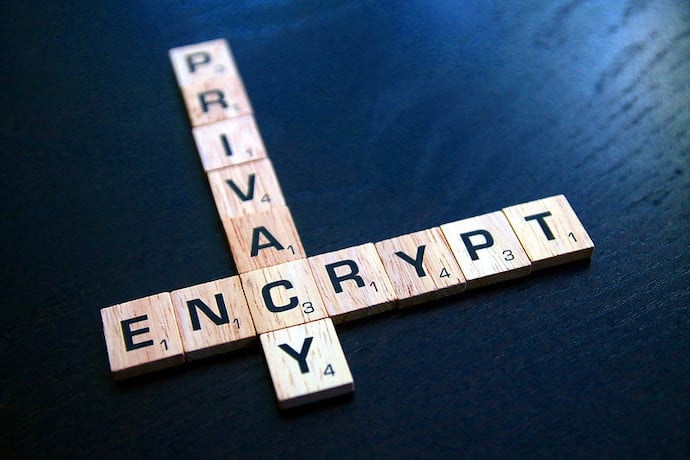 Do you have a secret you want to pass to your friend? Try using a 'one time pad' code!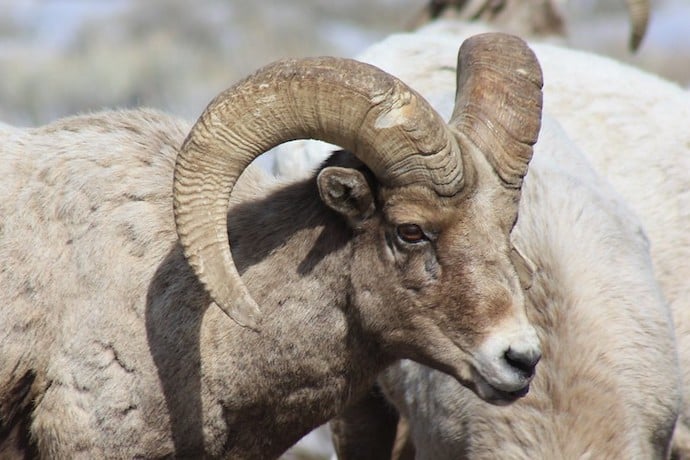 Sadly your computer doesn't have a tiny sheep in it, but what it does have is pretty neat!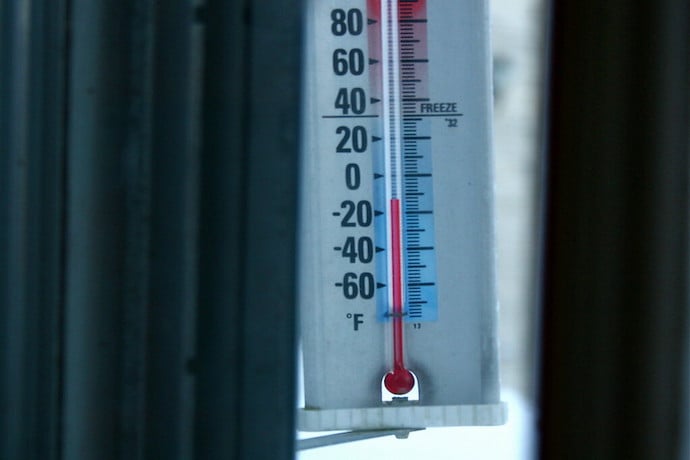 Learn how the IoT is helping with COVID-19 vaccine!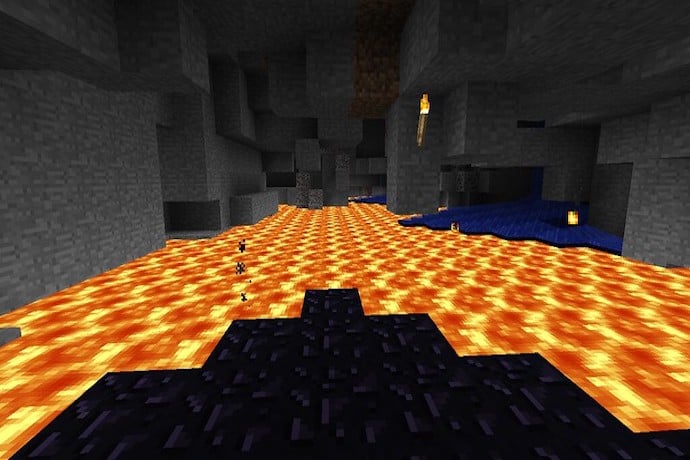 Make your own lava block with this fun project!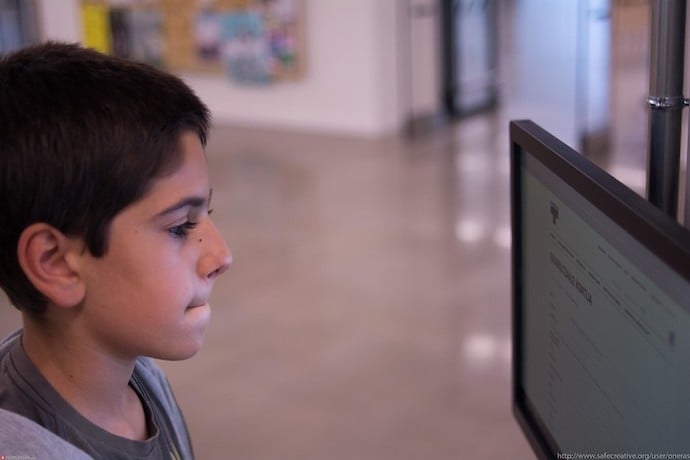 Learn how to make music and videos with your friends using Estuary!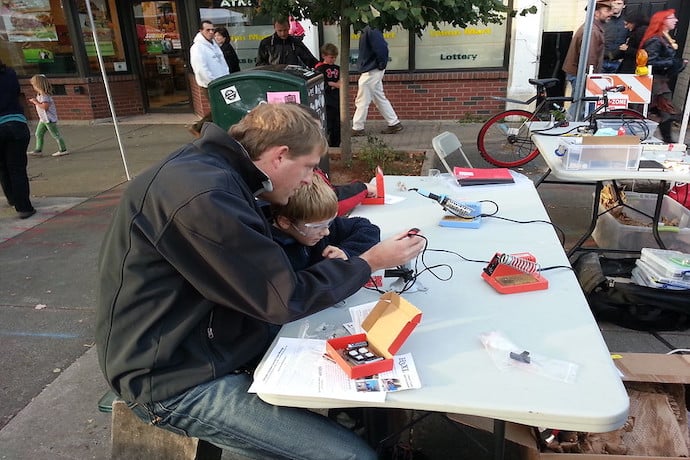 Keep developing your soldering skills with this fun activity!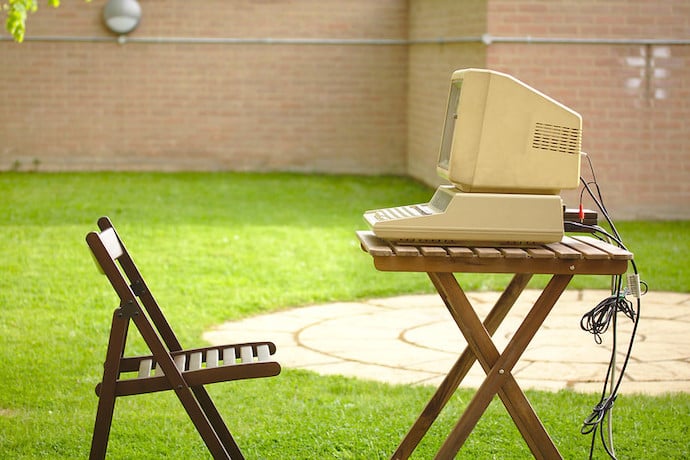 Learn about the history of the world wide web and how browsers have evolved over time.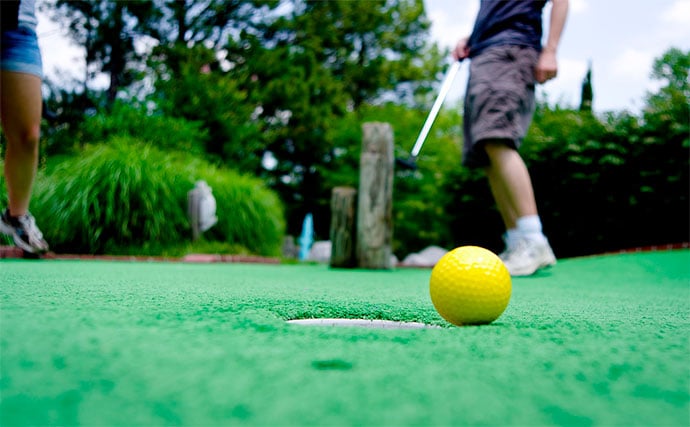 Problems software programmers can do to practice their skills, from beginner to advanced.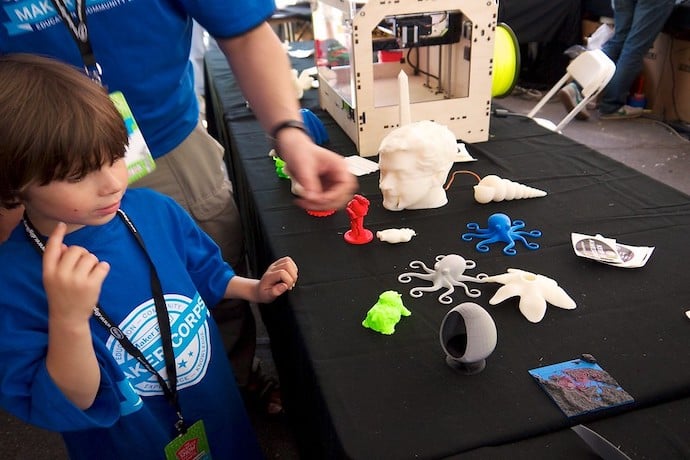 Discussing how framing failure as part of a greater game can help young designers.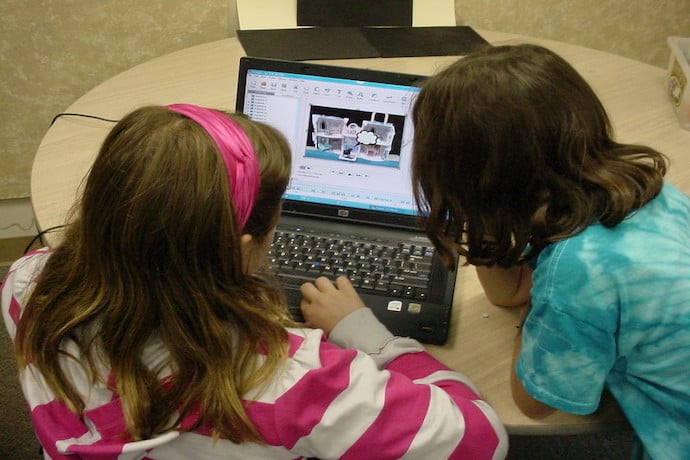 Learn about the first time CGI was ever used for animation!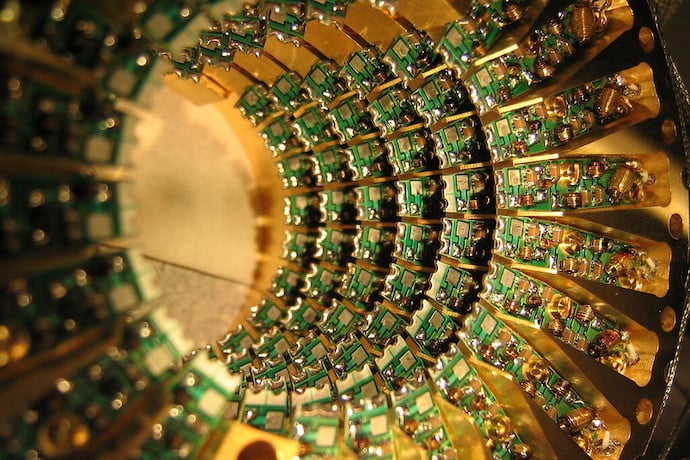 Diving back into logic gates and quantum computing!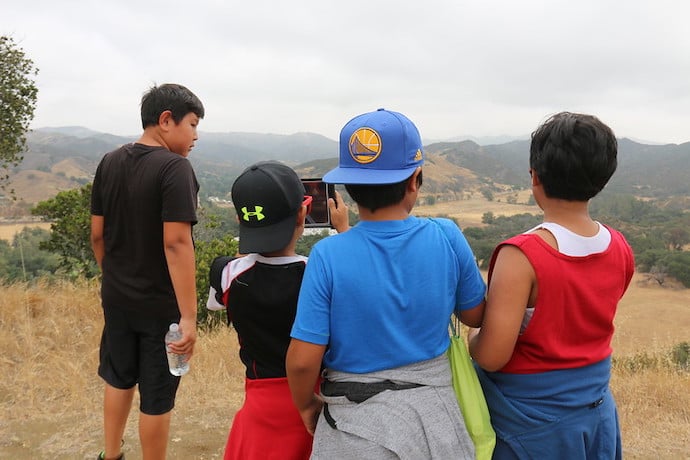 The Learnmore links from the August 2021 stories, all in one place.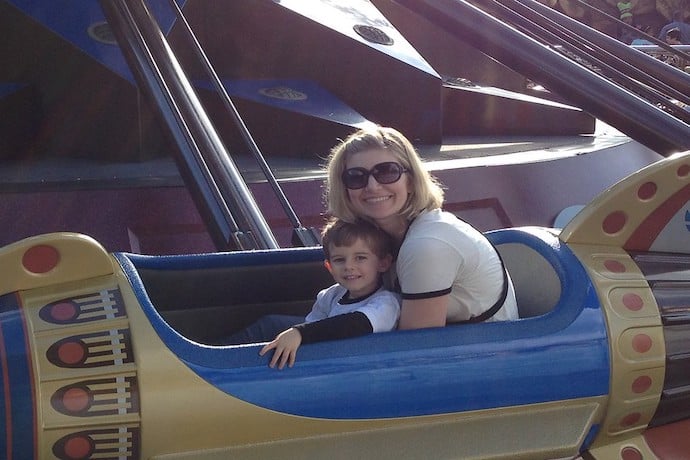 Interesting stories about computer science, software programming, and technology.