Learn how the IoT is being used to study animals as big as elephants and as small as bats!
In the past issues of Beanz, we've covered how the world of the Internet of Things (IoT) can help humans in all kinds of areas. We can use gadgets to help us farm, generate power from the sea, or just connect our gadgets together. However, did you know that animals can also make use of IoT devices like we do?
Of course, you won't find a penguin or a lion in your local Apple store asking around for the latest gadgets. However, scientists want to use the power of IoT to keep track of how animals are doing and ensure they're okay.
For instance; how do you make sure an elephant is getting enough exercise? Sure, you can watch it all day and night and ensure it's going out for its daily jog, but we already have gadgets that can do that for us. You've probably seen them; they're watches or bands that can track how many steps you've taken, or your current heart rate.
One of these would be amazing for keeping track of an elephant's exercise, but there's a problem; elephants are way too big! Human health trackers are designed to go around our dainty little wrists, while an elephant's foot is over 40cm in diameter!
So, researchers had to invent a new exercise tracker that will fit on an elephant, which was affectionately known as the FitBit for elephants. It helped the researchers keep track of what the huge beasts were up to, giving them a 24/7 surveillance they would not otherwise have.
Here's another question: how do you track a bat? Bats can be very flighty and can dart around quickly, so it's hard to watch the same bat with just your eyes. However, IoT devices aren't so easily tricked, and make them a perfect method for tracking these creatures of the night.
For instance, a research team wanted to see how bats responded when they're ill. They put little tracking backpacks on 31 bats, then injected half with a harmless chemical that tricked the bat's bodies into thinking it was ill. The other half was injected with a water-based salt solution which did nothing, just to ensure that the bats were responding to what was injected rather than the act of injection itself.
Sure enough, the researchers discovered that the bats that felt ill distanced themselves from other bats and limited the time they spent with others, much like how we went into lockdown during the COVID outbreak. This research would not have been possible without the bats and their little tracking backpacks.
It goes to show how technology and nature can go hand-in-hand with one another. In fact, what kind of IoT gadgets would you make? Would you like a device that let you see what your dog was saying, or put a camera on a mole to see it tunneling around? The imagination is your limit!
Learn More
Bats social distancing
https://www.popsci.com/story/science/bats-social-distancing/
Fitbit for an elephant
https://www.wired.com/story/how-to-make-a-fitbit-for-an-elephant/" target="_blank">https://www.wired.com/story/how-to-make-a-fitbit-for-an-elephant/
Wildlife tracking
https://defenders.org/blog/2020/07/wildlife-tracking-thats-totally-out-of-world
Tracking wildlife
https://nhpbs.org/wild/tracking.asp
Monitoring and Tracking technology
https://wildlifeact.com/about-wildlife-act/monitoring-tracking-technology/
What is animal tracking?
https://www.movebank.org/cms/movebank-content/what-is-animal-tracking
Traditional vs. electronic tracking
https://www.nathab.com/blog/traditional-tracking-vs-electronic-surveillance-has-wildlife-research-become-too-high-tech/
Tracking – real time monitoring
https://www.savetheelephants.org/project/tracking-real-time-monitoring-app/
Scientists track and save wildlife
https://www.nytimes.com/2020/06/09/science/space-station-wildlife.html
Tracking bats on the wing
https://www.batcon.org/article/tracking-bats-on-the-wing/
Secret life of desert bats
https://www.sciencedaily.com/releases/2019/08/190816101004.htm
Also In The June 2021 Issue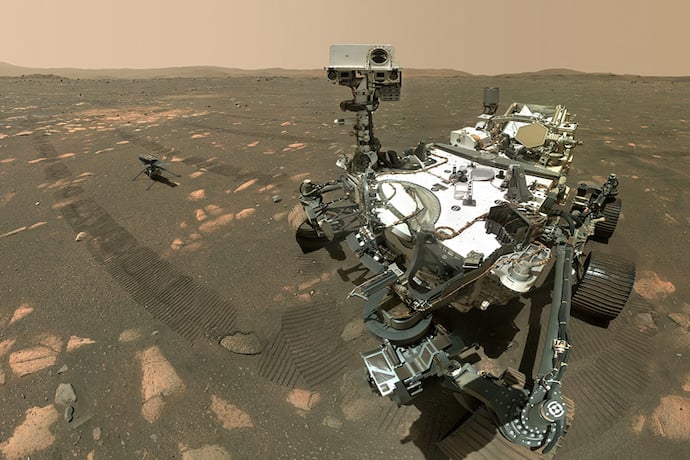 Geocaching is a fun activity here on Earth. Now you can geocache on Mars. And the International Space Station.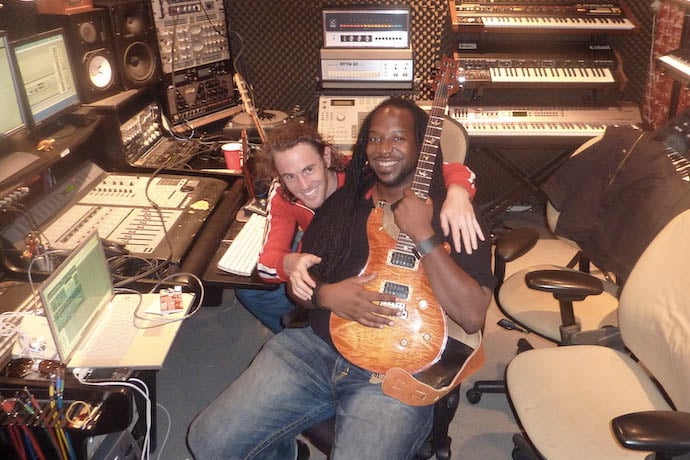 He has performed for three US Presidents and with his business partner Scott Jacoby has helped build recording studios in Anguilla.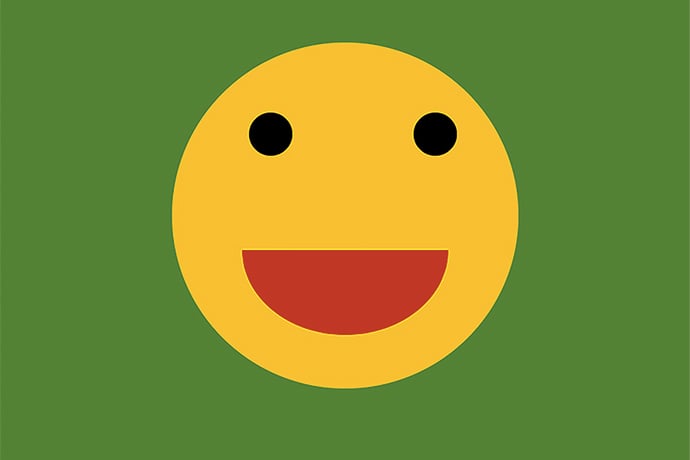 Use CodeGuppy to write, learn from, and improve your coding with this simple exercise!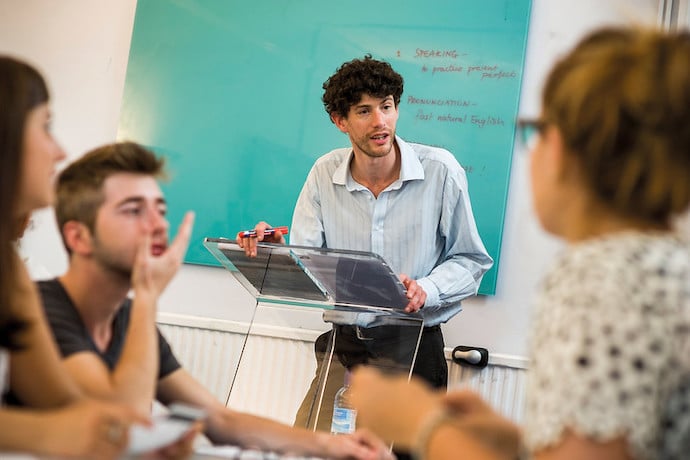 Computing can help teach problem solving skills. Here's one way to help students and your kids to become critical thinkers.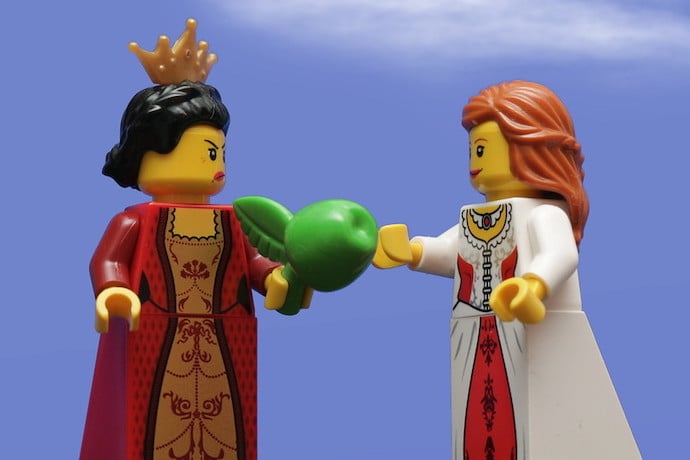 Use Scratch to tell a fairy tale your way!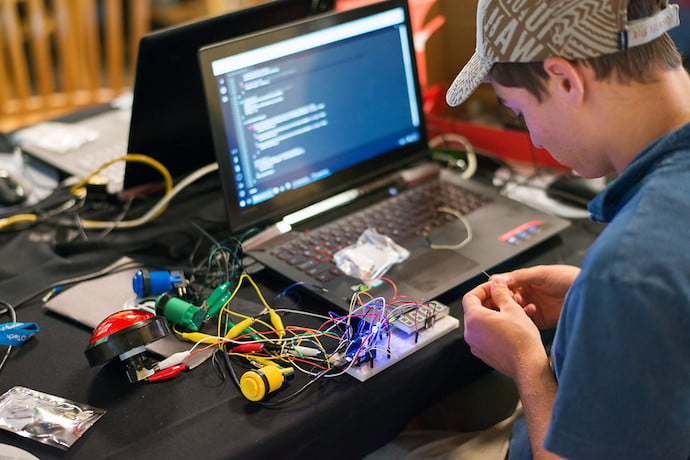 New project alert! This time we are building transistors, a critical piece of any modern electronic device!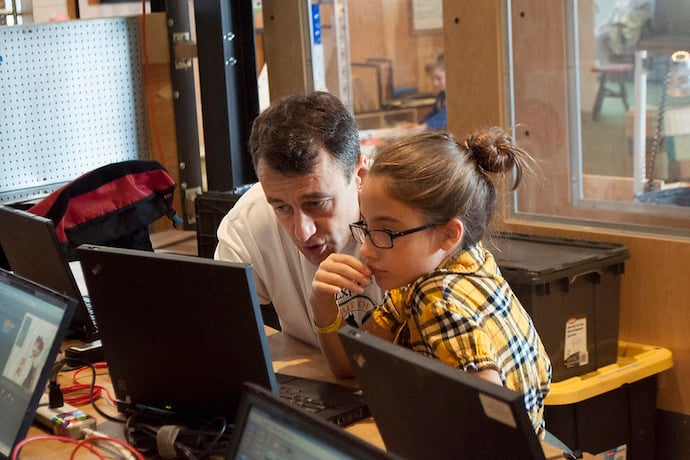 Love pixel art? Why not try making some of your own!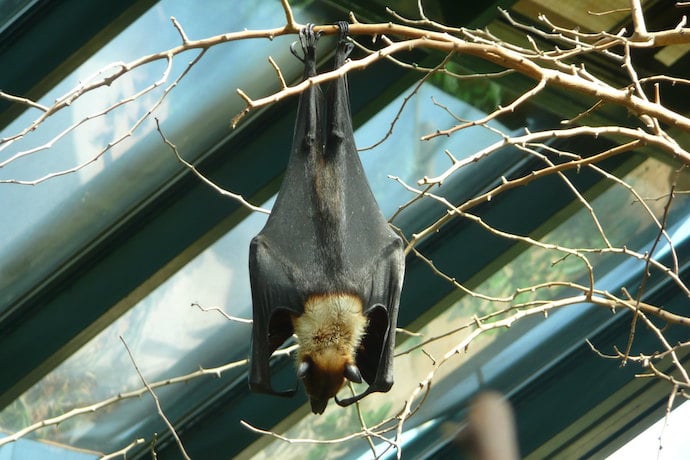 Learn how the IoT is being used to study animals as big as elephants and as small as bats!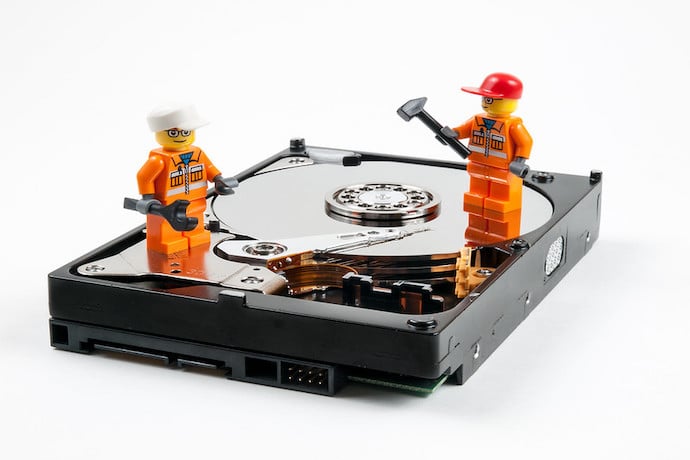 Exploring another weird tech term! This time we are looking at hard disk drives!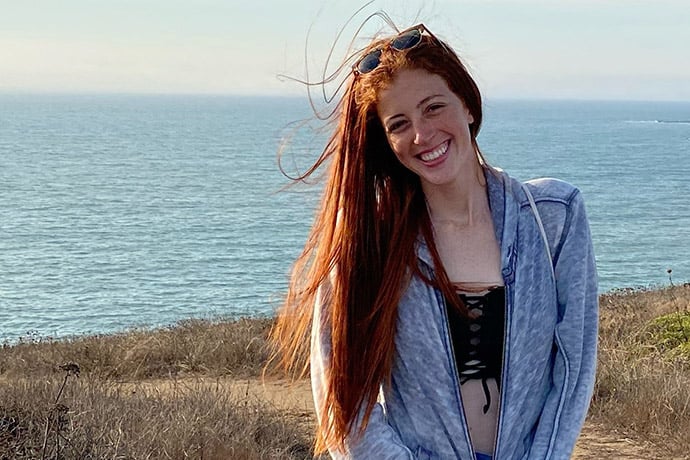 Check out our interview with Allison Grey, a mechanical engineer at vertical farming company in California!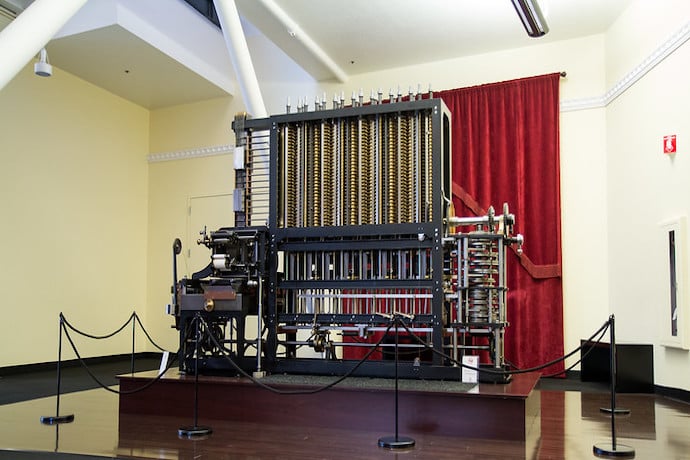 What do cow catchers, an angry government and an early version of a modern computer have in common?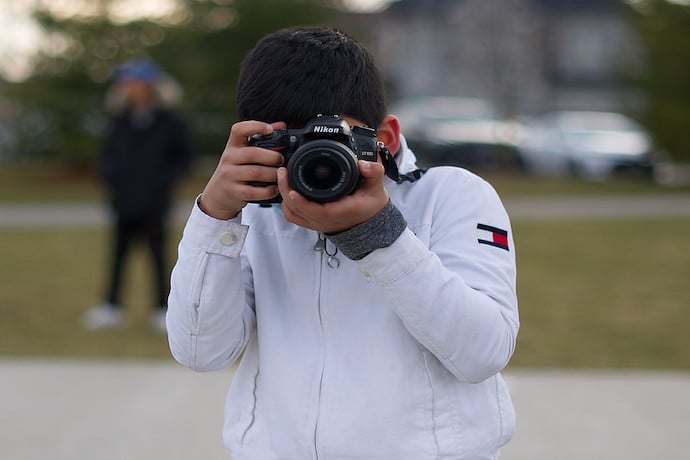 Learn how to edit your photos in fun and weird ways with Python!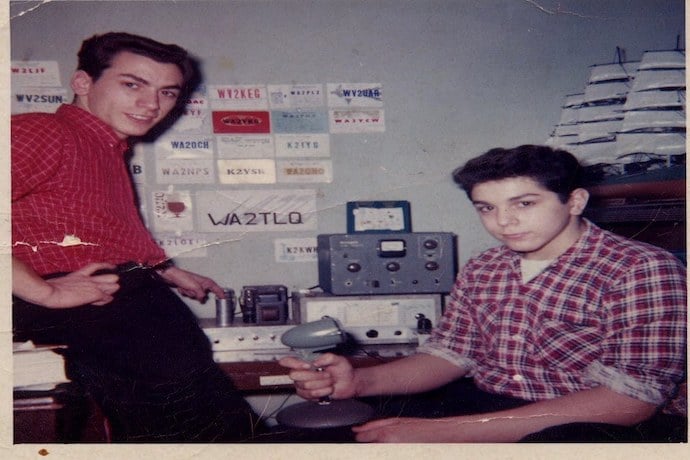 In the time before WIFI there was Amateur Radio. Get your call signs ready!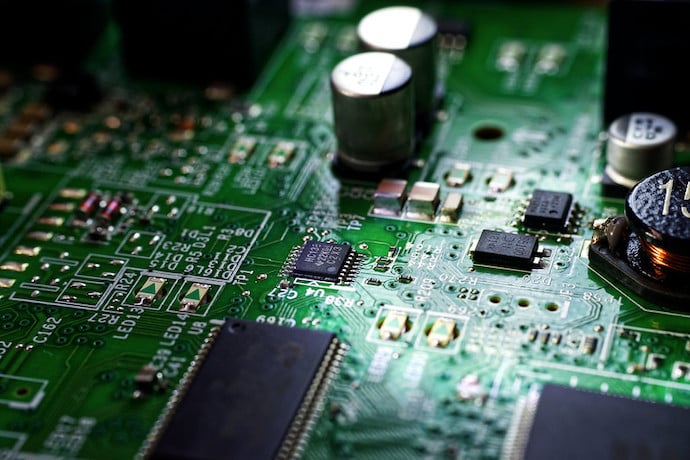 Ever wonder how your computer processor works? And how that might impact quantum computing hardware?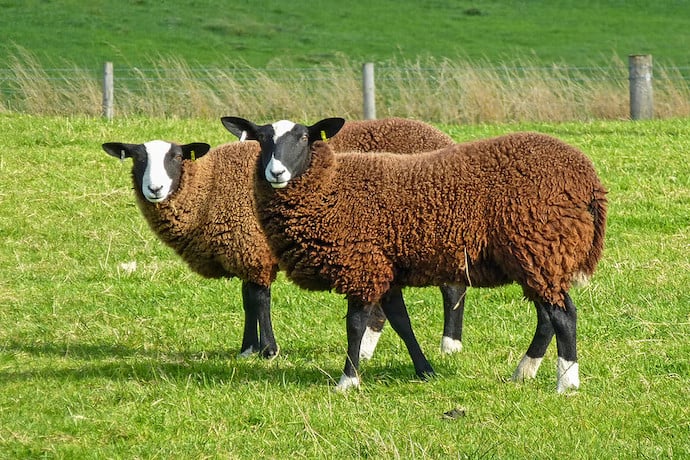 While we all obviously love sheep, today we are talking about a different type of TEG.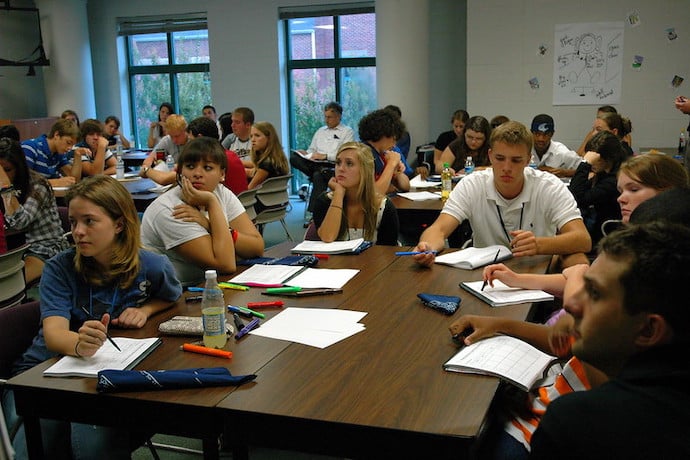 Links from the bottom of all the June 2021 articles, collected in one place for you to print, share, or bookmark.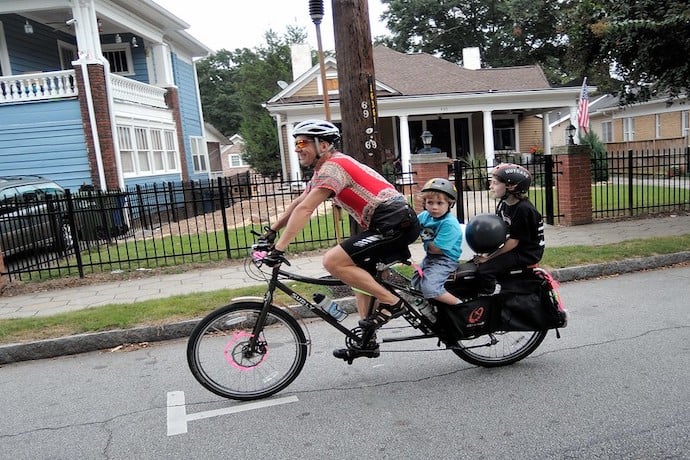 Interesting stories about computer science, software programming, and technology for June 2021.