Take your 3D-printed gizmos to the next level with harder, sleeker, and stronger material.
Did you know 3D printing is so much more than just plastic?
While you can make some awesome toys and art projects using brightly colored plastics, 3D printing is so much more than just that. You can use it to 3D print everything from metal parts for rocket engines to jewelry!
However, metal printing is a bit harder than plastic printing. Its much more dangerous to 3D print a metal creation in your home than a plastic one. Metals are very hard and require much more heat to form them into the shape you want.
Therefore, to 3D print with metal, engineers developed different methods than those used for plastic printing. The primary difference is the metal usually starts as a powder. Then, heat is applied to the powder, melting it into a solid piece. This heat can be applied with very hot ovens called kilns or even with a laser! Other precious metals like gold and silver are poured into a mold that was 3D printed from wax, rather than printing with the metal directly.
Did you know you can get your creations easily made out of metal? Although you won't be able to do it on your own in a library or in your house, there are people out there who will print your creations in metal for you.
I'd recommend printing your design in plastic first to make sure you like it and don't want to make any changes. It's a lot cheaper and faster to keep printing varieties of your design in plastic than in metal. Keep in mind, some things that can be printed in plastic cannot be printed in metal, so be ready to adjust your design after consulting with a metal 3D printing service. Parts could be too small, too big, or even too thin to create in metal.
Don't be disheartened though! Making changes to your design is part of the engineering design process. By practicing this, you are on your way to becoming an engineer.
Once you are happy with your creation, its time to send if off to be created in metal! A few places that offer metal printing services are Shapeways, Sculpteo, and i.materialise. I personally recommend Shapeways as they often have the cheaper price and have a user-friendly website.
There you will go through final check to make sure your model works, select the metal you want to print in, and send off your order. You can pick from metals ranging from steel all the way up to platinum! Then, a few days to weeks later (it depends on which material you picked) a box with your design created from metal will arrive at your door! Since I use metal 3D printing to create science and engineering jewelry designs for my business, Sci Chic, I have gotten hundreds of these boxes delivered to my door, but its still just as exciting every time! To see your creation come to life in metal is a really cool feeling.
So, don't be afraid to test out different materials when you are 3D printing. It's a fun world of making out there so go try it out!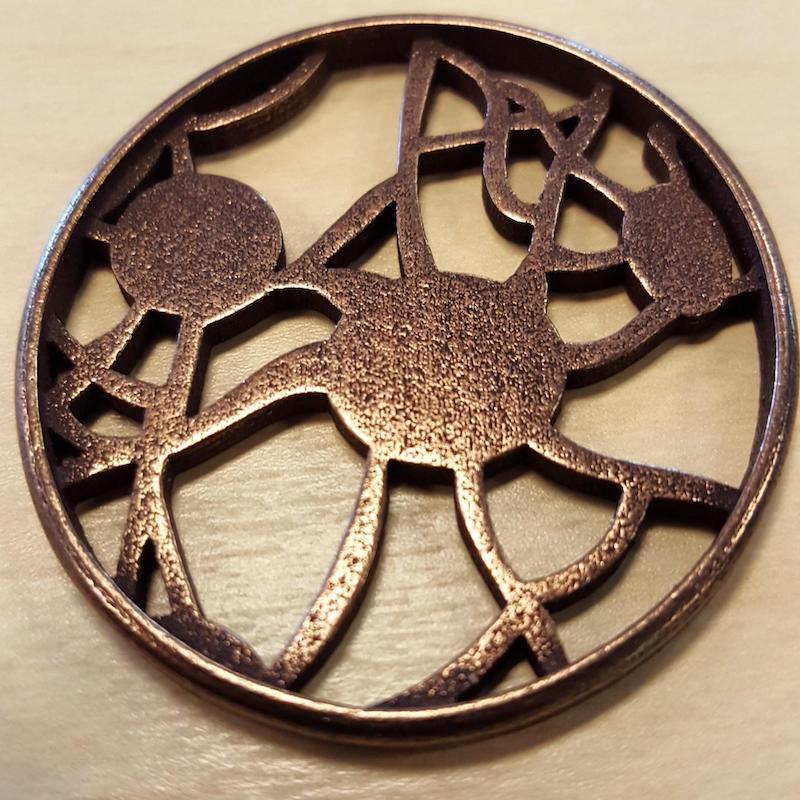 Learn More
3D metal printing services
Shapeways
https://www.shapeways.com/
Sculpteo
https://www.sculpteo.com/en/
i.materialise
https://i.materialise.com/3d-printing-materials/steel
About 3D printing
https://www.kidscodecs.com/what-is-3d-printing/
https://www.youtube.com/watch?v=Vx0Z6LplaMU
3D Printing Materials: Pros and Cons
https://www.tomsguide.com/us/3d-printing-materials,news-24392.html
Also In The June 2018 Issue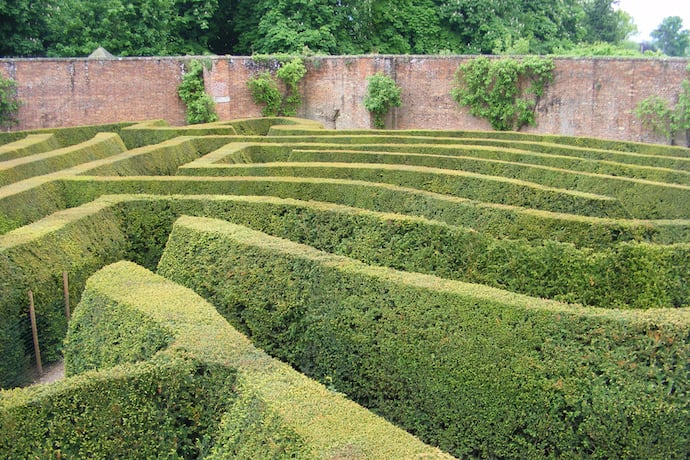 Stuck in a maze? Not anymore! Here are tips and tricks for beating the most convoluted labyrinths.
Code up your digital turtle mascot and watch him dash around the screen in this simple Python coding activity.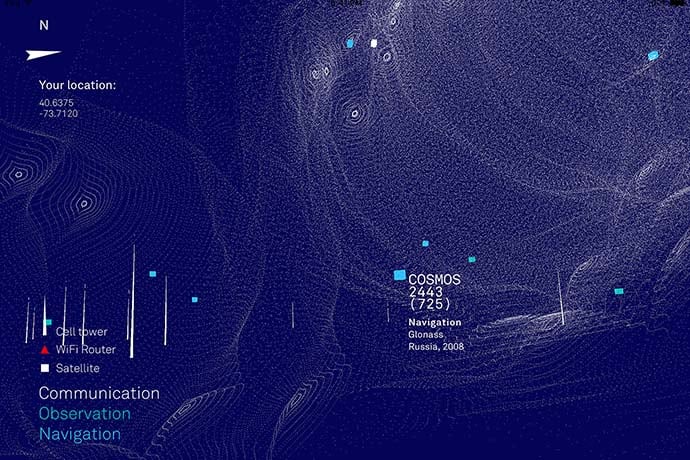 A phone and tablet app exposes the invisible waves that connect our computers.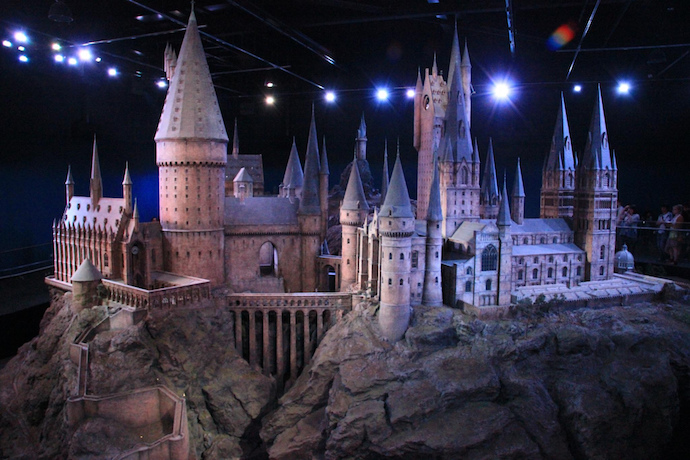 How AI technology is helping fans keep the magic alive for one more chapter.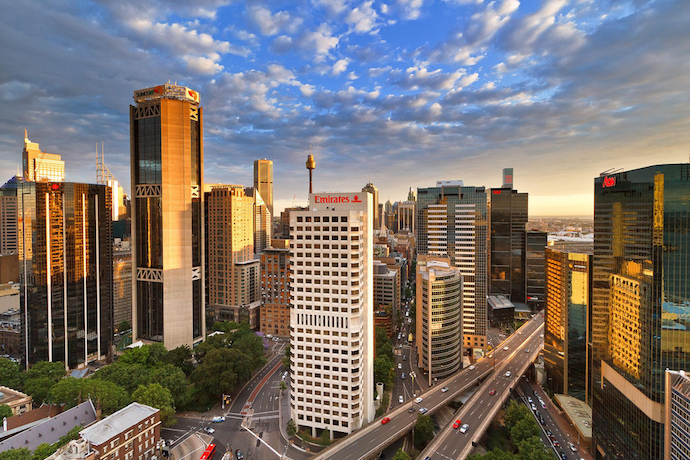 Use Scratch to become the architect of your very own digital metropolis.
It's free, open source, and comes with a snazzy graphics and physics engine for both 2D and 3D games.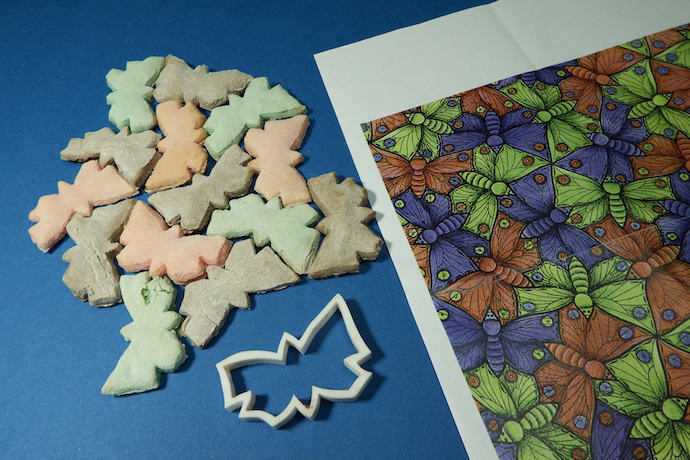 Use SketchUp to create dizzying patterns and shapes, Escher-style.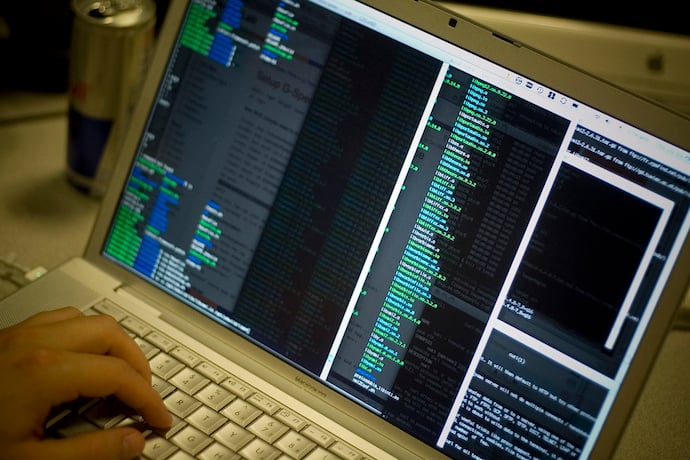 Whiz around your computer's folders and modify files at lightning speed like a pro.
Why use three languages to make a stunning web page when you can use just one?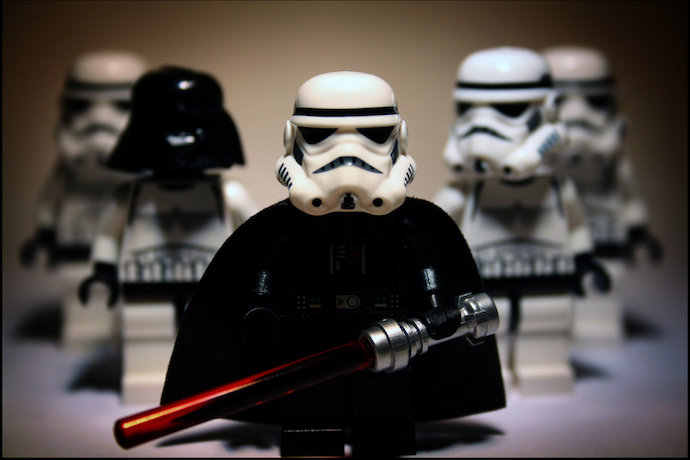 Use micro:bit and cardboard to create a Jedi knight that sounds the alarm when evil approaches!
Learn about the infamous Enigma machine and how its "unbreakable" code was finally defeated.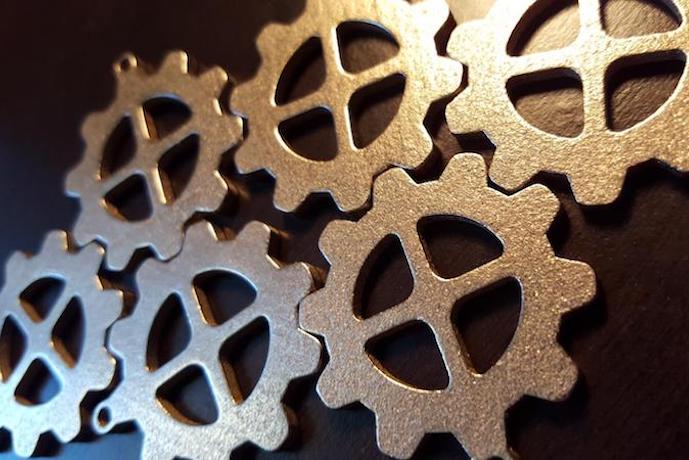 Take your 3D-printed gizmos to the next level with harder, sleeker, and stronger material.
How 3D printers are helping us learn more about prehistoric reptiles.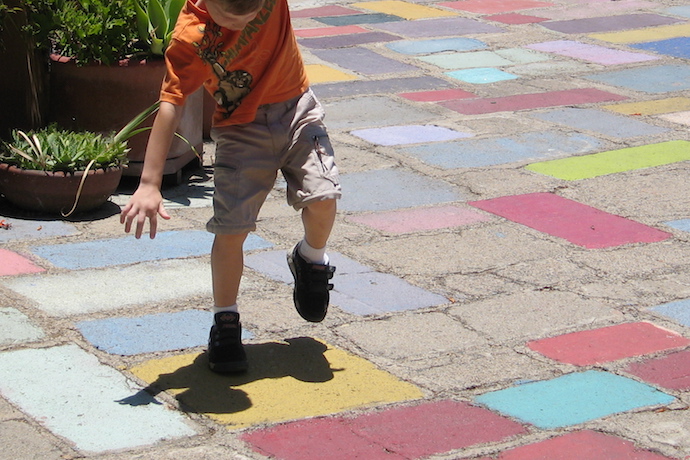 How daily coding puzzles with constant feedback can be a useful tool to help students master text-based languages.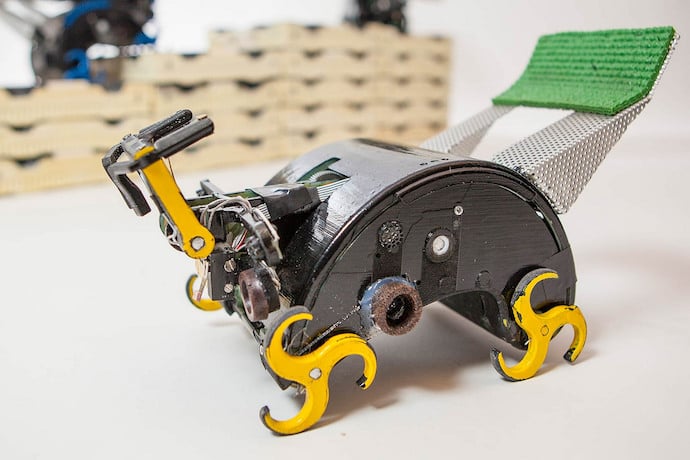 Scientists draw inspiration from nature to create remarkable specialized robots.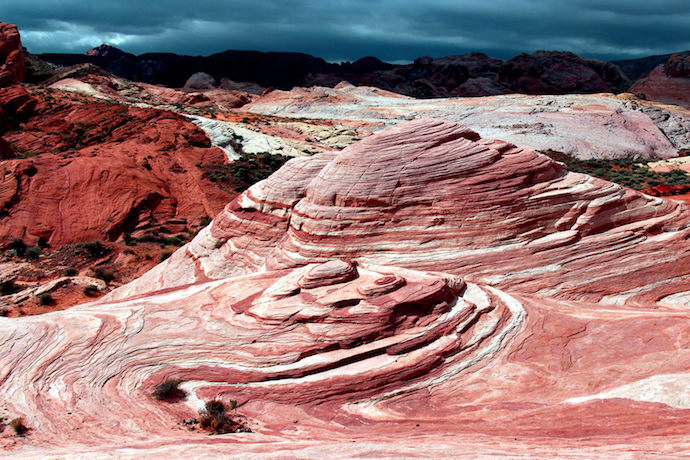 Find it, mine it, and use it to automate machines.
Links from the bottom of all the June 2018 articles, collected in one place for you to print, share, or bookmark.
Interesting stories about computer science, software programming, and technology for June 2018.