Who chooses new emojis? And what's coming in the next batch?
Llamas are strange creatures, part sheep, horse, and maybe giraffe. They're also big animals, not small like goats. Recently, a friend of mine who knits visited a farm that sold skeins of yarn from their llamas. I wanted to amuse my friend by texting them a llama emoji – surely they exist – only to discover there are too many different smiley faces but no llamas!
Naturally, I wanted to know the reason there are no llama emojis. It's an odd oversight.
Turns out the very first llama emoji will appear in the summer and fall of 2018, as part of the eleventh set of emojis released. Emoji characters are suggested by a wide range of people, including everyday people like you and me, then accepted or rejected or, like the llama, delayed.
Computers treat emojis the same as other characters, for example, the upper case letter A or punctuation marks. Once accepted to be included as a standard character used by computers, an emoji is created by software companies that provide emojis along with letters and other characters. So the llama emoji on an Android phone may look different than one on an Apple phone which, in turn, may look different than emojis in a Windows email application.
But wait, it gets better. You can sponsor your favorite emoji and put a badge on your website to show your emoji pride. It's pricey, $100 is the minimum amount, but for people with spare money and a sense of fun who are in love with an emoji character, it's a good way to support the standards committee that organizes the process used to create emojis.
If you like llamas, be sure to look for the llama emoji this summer and fall so you can text your friends to tell them to save their drama for the llama. With a llama emoji, of course.
Learn More
Articles about new emoji
https://www.usatoday.com/story/tech/talkingtech/2018/02/07/brace-your-phones-157-new-emoji-coming-year/317978002/
http://blog.unicode.org/2018/02/unicode-emoji-110-characters-now-final.html
http://www.unicode.org/emoji/charts-11.0/emoji-released.html
Proposal for the llama emoji
http://www.unicode.org/L2/L2017/17266-llama-emoji.pdf
Llama emoji entry on Emojipedia
Unicode Adopt-a-Character
http://unicode.org/consortium/adopt-a-character.html
Unicode submission form for new emojis
Also In The April 2018 Issue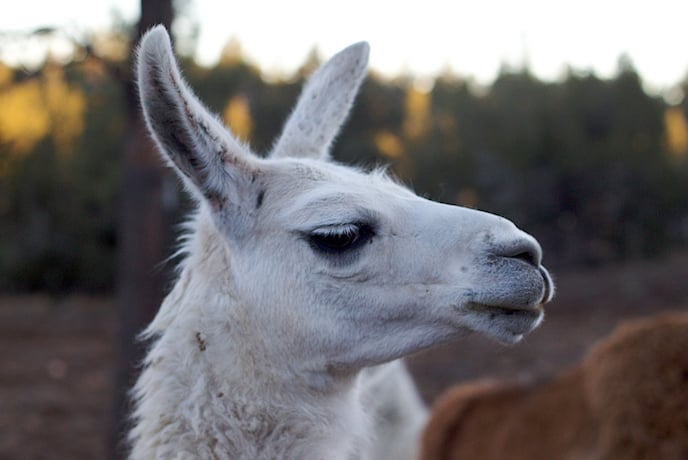 Who chooses new emojis? And what's coming in the next batch?
Build your own voice-controlled digital assistant with a Raspberry Pi and an analog speaker.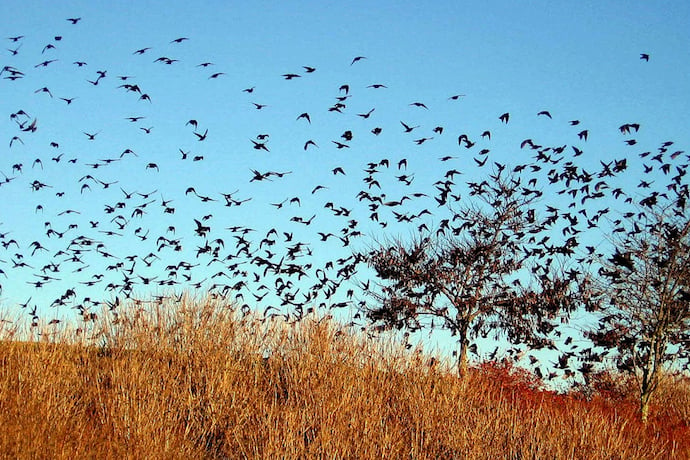 Using Scratch and some simple vector math, create your own Boids algorithm to simulate the flight of birds.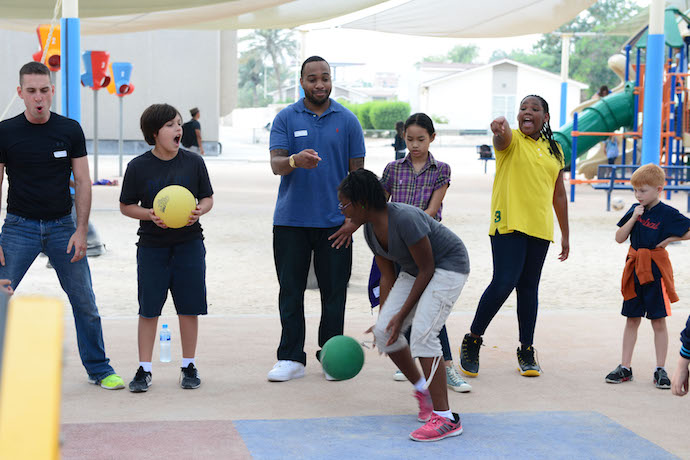 6 hands-on STEM camps and clubs to join this summer.
Activities that get kids up and moving can help them learn science and technology.
With these new high-tech cards, public transit is easier than ever.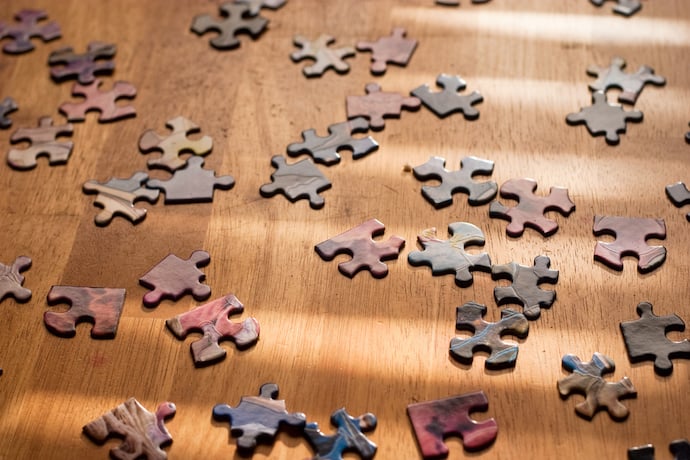 Slice digital photos into pieces and have fun pasting them back together.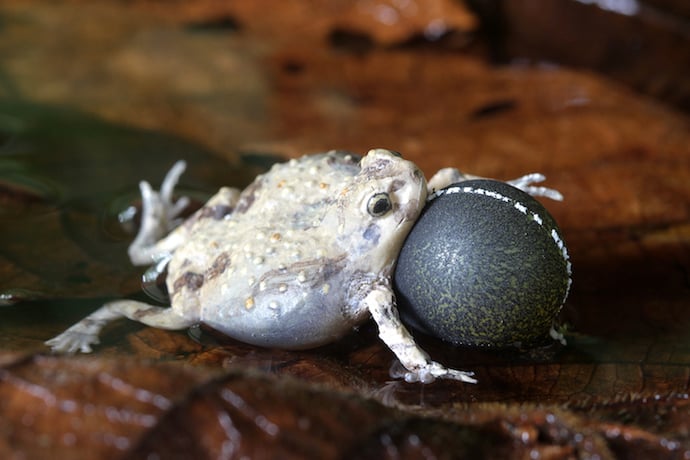 Meet the cute little bot that's helping scientists understand the courtship of frogs.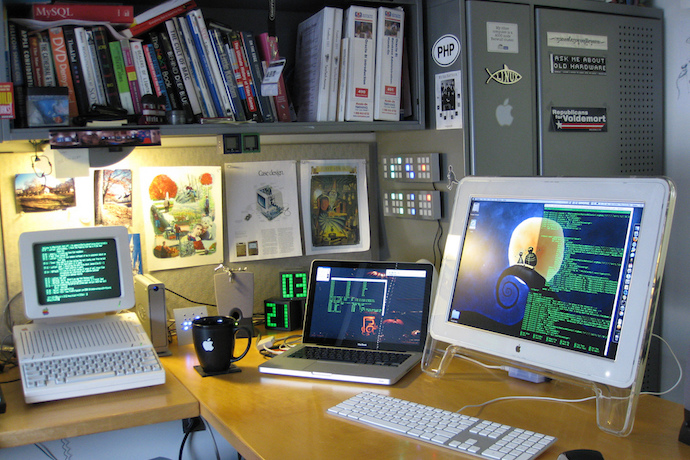 Dive into the nitty-gritty of game-making with this popular Python library.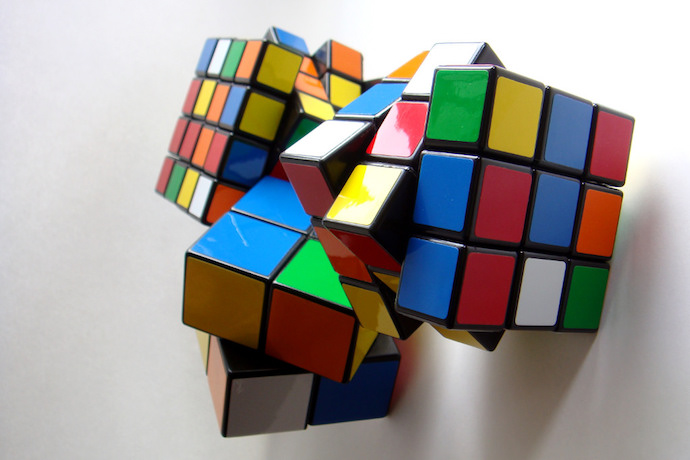 A quick introduction to one of the world's most fascinating puzzle toys.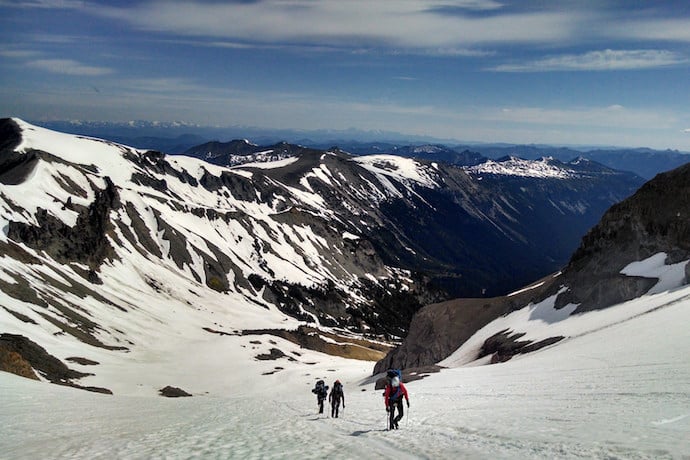 Cheap new VR technology lets students take field trips around the world!
Learn about the Native soldiers and the creative cypher code that helped win WWII.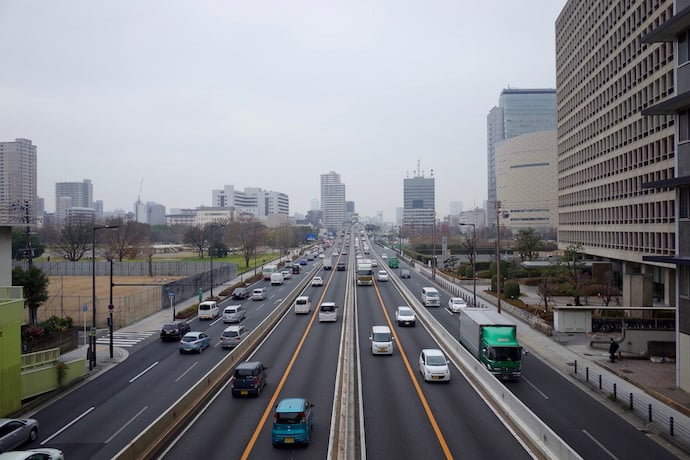 Our cars aren't quite driving themselves, but they can help us park and avoid collisions.
Make your games even more exciting with custom user-created content!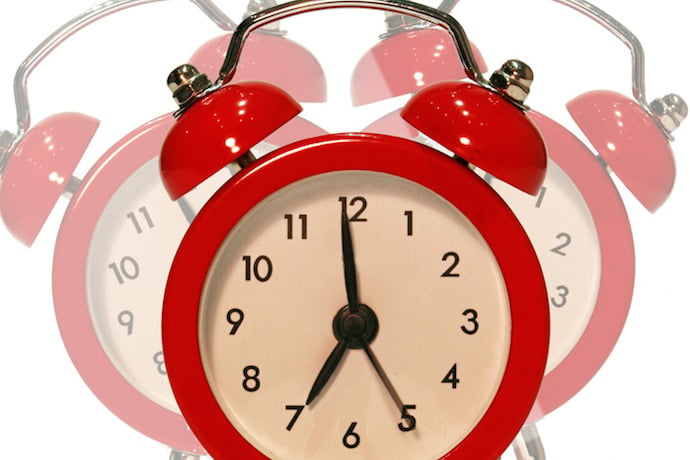 Protect your home with micro:bit!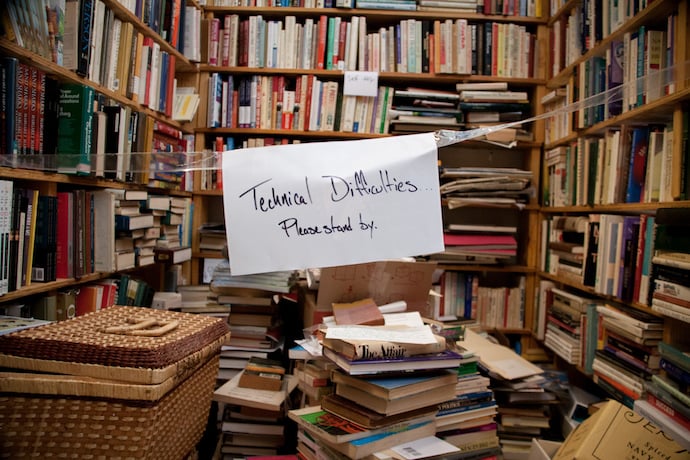 A clever teacher uses our favourite round robot to bring books to life.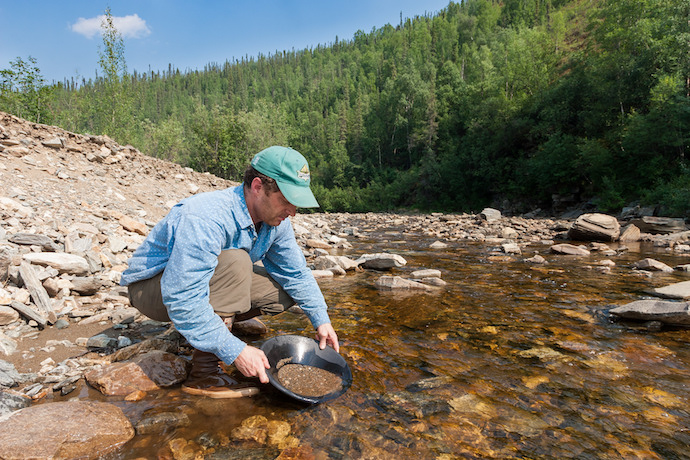 Learn how to search through blobs of text with speed, accuracy, and elegance… like a ninja!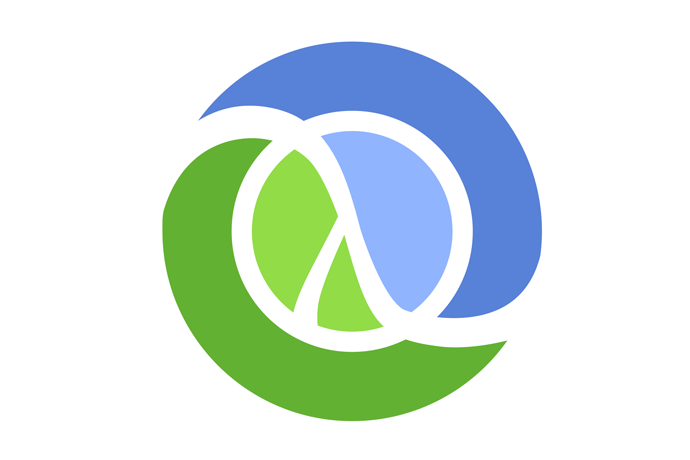 A language from the Lisp family with simple syntax and a new approach to writing code.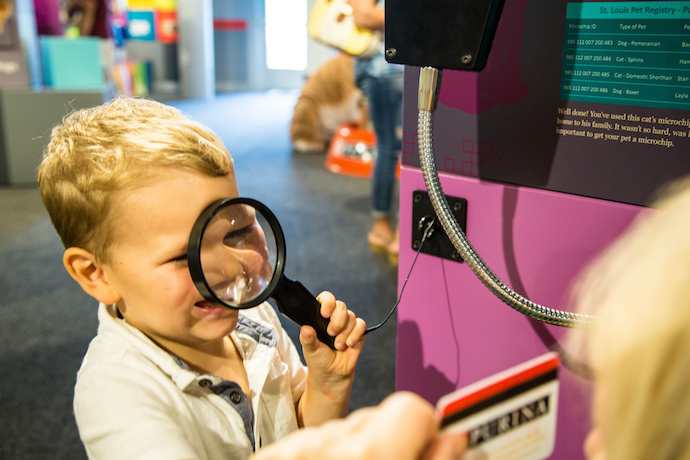 Links from the bottom of all the April 2018 articles, collected in one place for you to print, share, or bookmark.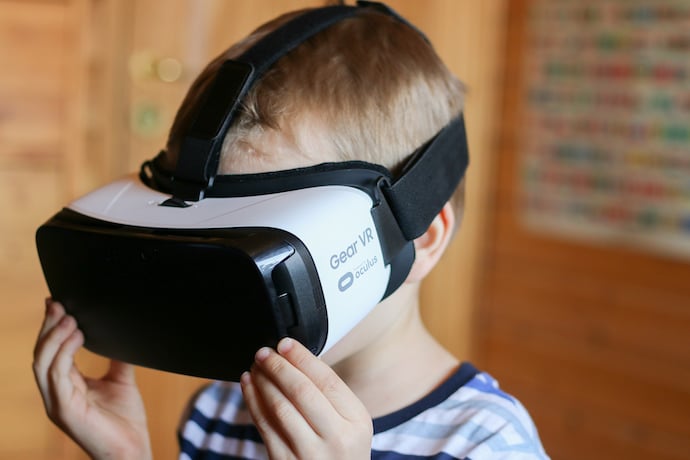 Interesting stories about computer science, software programming, and technology for April 2018.