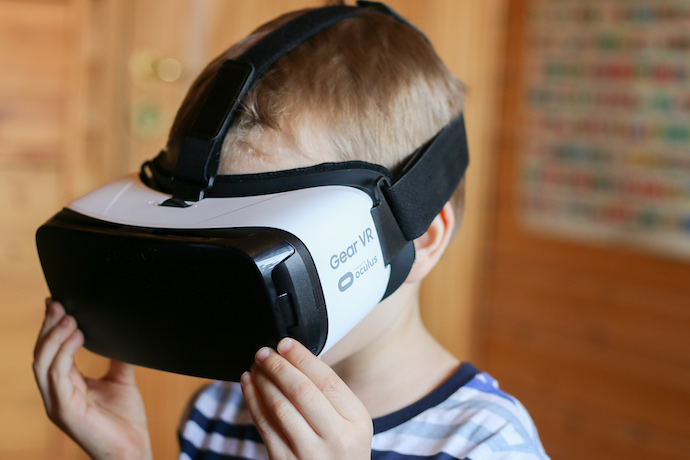 Interesting stories about computer science, software programming, and technology for April 2018.
The First Intelligent Heated Jacket
A deceptively simple jacket tracks your body heat and the outside temperature then warms your jacket up or down as needed. It's a Kickstarter project from the Ministry of Supply, a company that mixes fashion with wearable tech. It's expensive but might give you ideas how clothing and tech might be useful.
https://www.kickstarter.com/projects/1850124313/ministry-of-supply-the-first-intelligent-heated-ja
http://www.wired.co.uk/article/ministry-of-supply-kickstarter-mercury-jacket-self-heating
https://ministryofsupply.com/
French 16 year old Builds a Virtual Reality Headset for $100
When Maxime Coutté was 13, he wanted to try the Oculus Rift but could not afford the price. So he got together with friends and a math teacher to build a similar VR headset for $100. Then they open sourced the technology on Github so anyone can try and build one.
https://github.com/relativty/Relativ/blob/master/README.md
How to Delete Your Voice Data from Google, Amazon, and Apple
Everything recorded by Amazon's Echo, Google Assistant, and Apple's HomePod is saved indefinitely for use by these companies. Only Apple currently encrypts your voice recordings so they don't know what you're saying. While each company lets you delete your voice data, this article describes how to do it for each service.
http://www.wired.co.uk/article/how-to-delete-amazon-echo-google-home-data
Microsoft's Ink to Code Turns Sketches into Code
Microsoft has released a prototype Windows 10 app called Ink to Code to help software developers export sketches into a Visual Studio editor. The tool accelerates prototyping of Universal Windows Platform (UWP) and Android interfaces. Developers sketch the underlying structure of code with a stylus on a touchscreen. The app turns sketches into code.
https://www.microsoft.com/en-us/garage/blog/2018/01/napkin-disrupted-meet-ink-code-microsoft-garage-project/
https://www.microsoft.com/en-us/garage/profiles/ink-to-code/
http://www.zdnet.com/article/windows-10s-new-app-microsofts-ink-to-code-turns-sketches-into-working-code/
(Visited 1 times, 1 visits today)
Also In The April 2018 Issue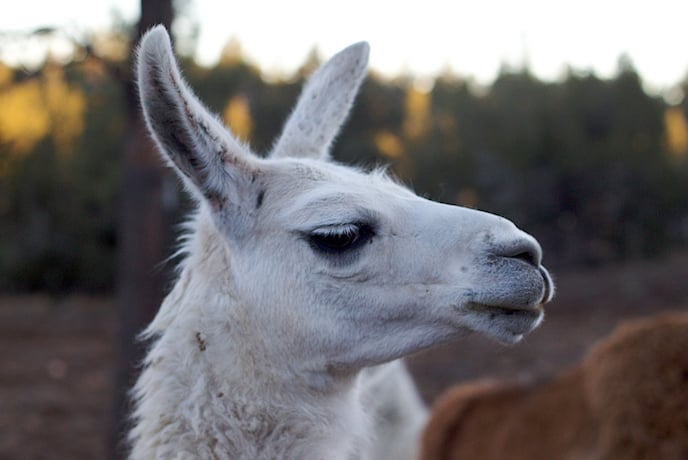 Who chooses new emojis? And what's coming in the next batch?
Build your own voice-controlled digital assistant with a Raspberry Pi and an analog speaker.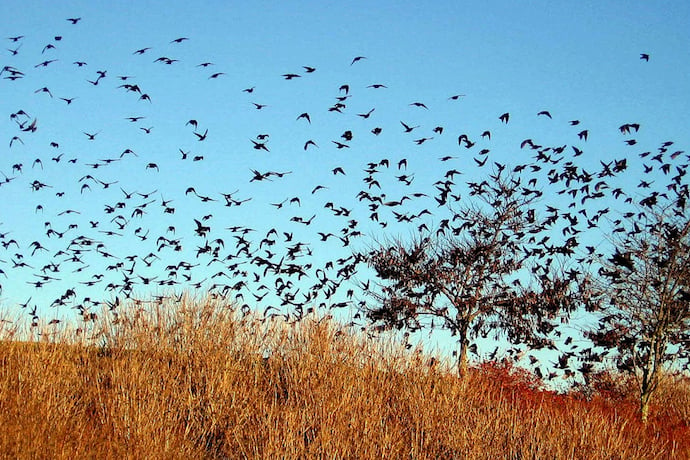 Using Scratch and some simple vector math, create your own Boids algorithm to simulate the flight of birds.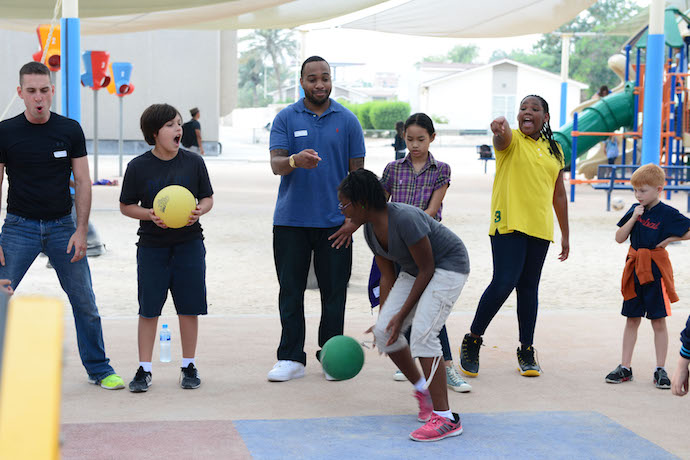 6 hands-on STEM camps and clubs to join this summer.
Activities that get kids up and moving can help them learn science and technology.
With these new high-tech cards, public transit is easier than ever.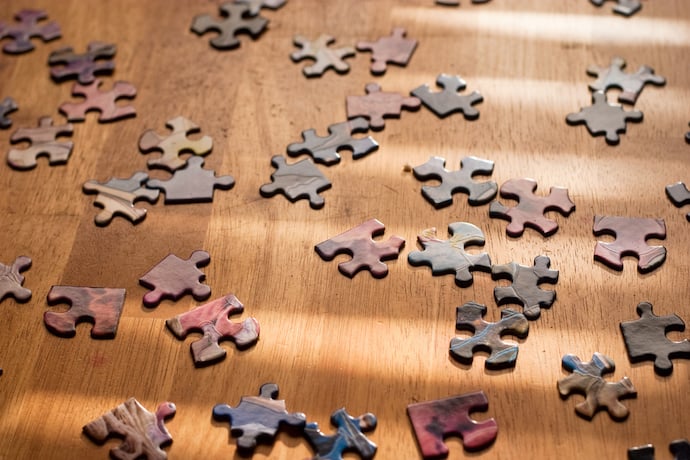 Slice digital photos into pieces and have fun pasting them back together.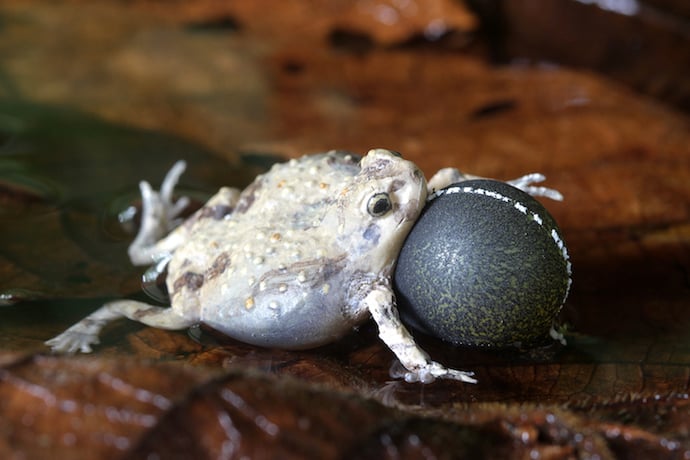 Meet the cute little bot that's helping scientists understand the courtship of frogs.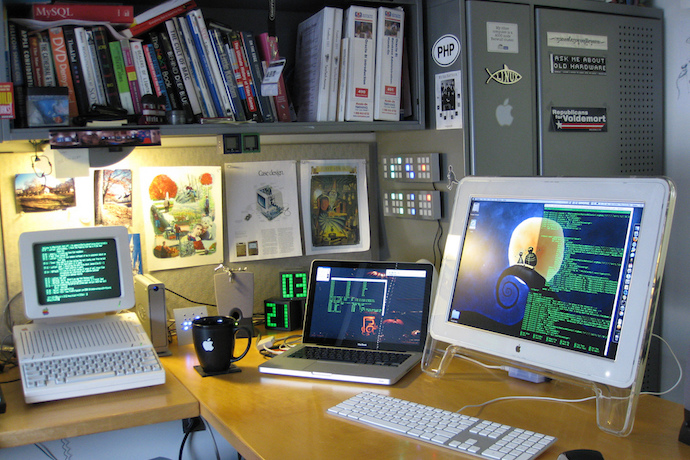 Dive into the nitty-gritty of game-making with this popular Python library.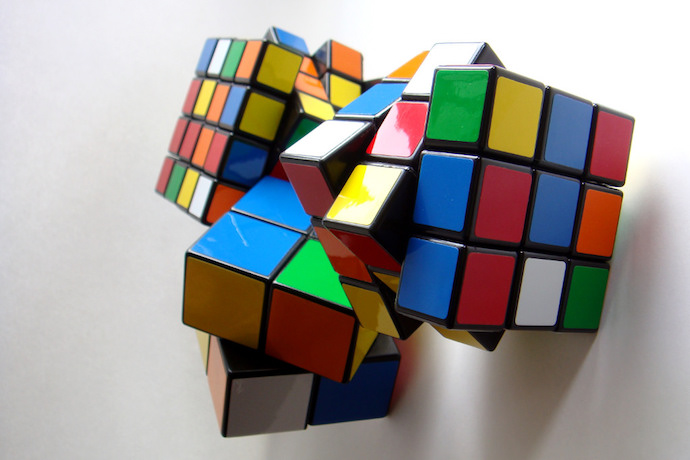 A quick introduction to one of the world's most fascinating puzzle toys.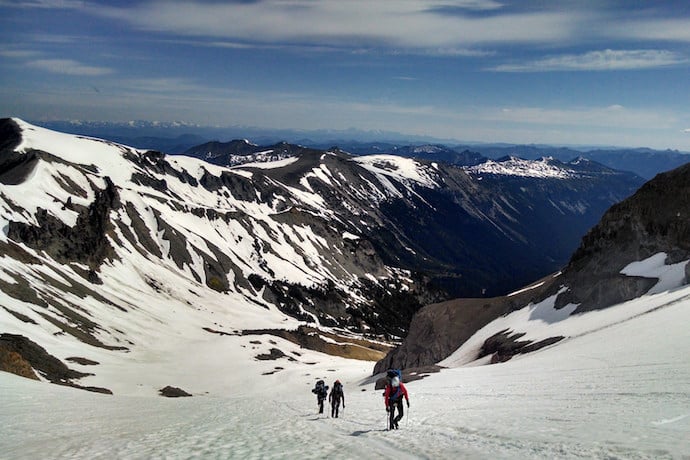 Cheap new VR technology lets students take field trips around the world!
Learn about the Native soldiers and the creative cypher code that helped win WWII.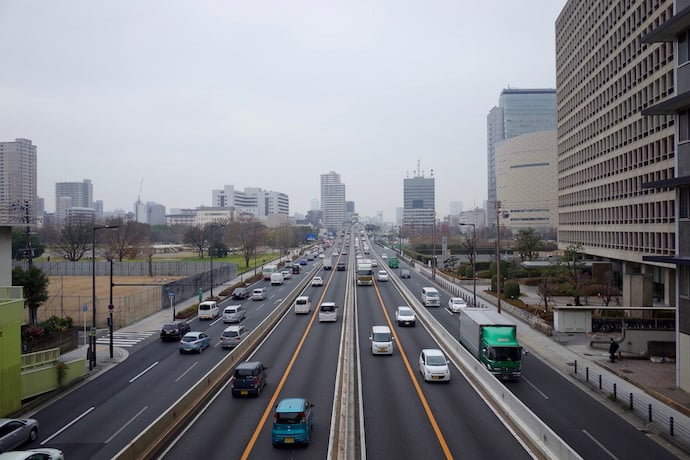 Our cars aren't quite driving themselves, but they can help us park and avoid collisions.
Make your games even more exciting with custom user-created content!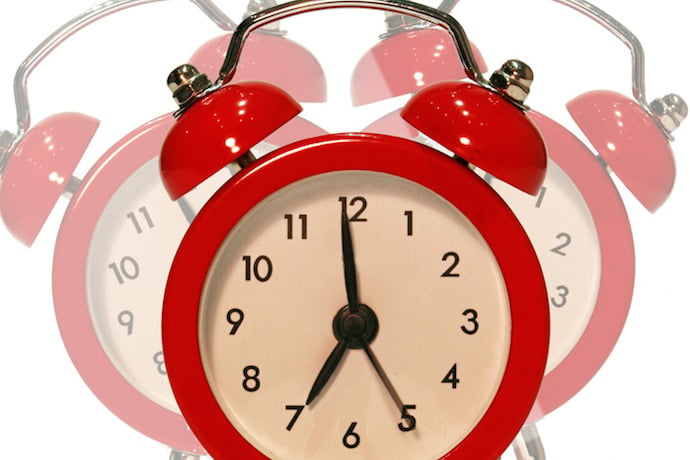 Protect your home with micro:bit!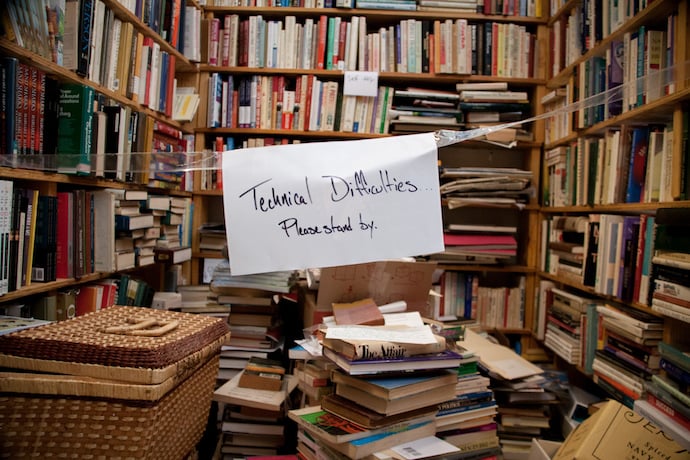 A clever teacher uses our favourite round robot to bring books to life.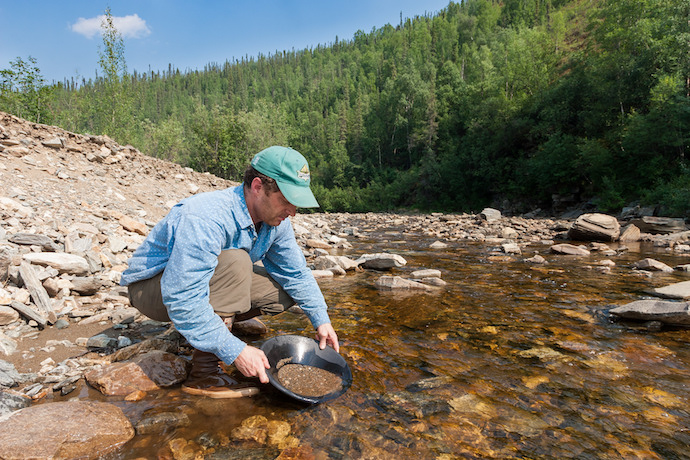 Learn how to search through blobs of text with speed, accuracy, and elegance… like a ninja!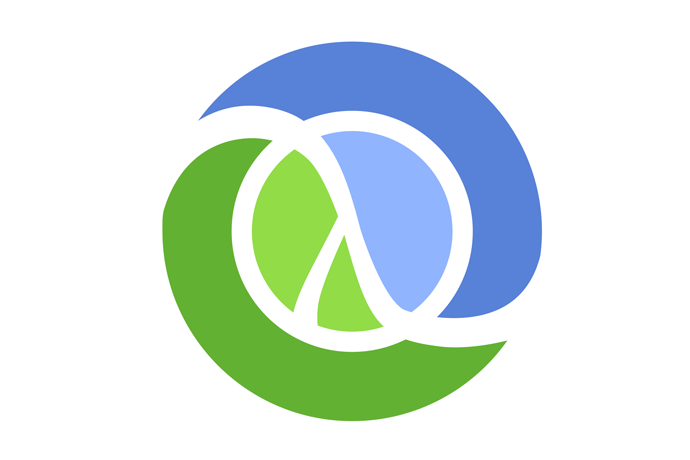 A language from the Lisp family with simple syntax and a new approach to writing code.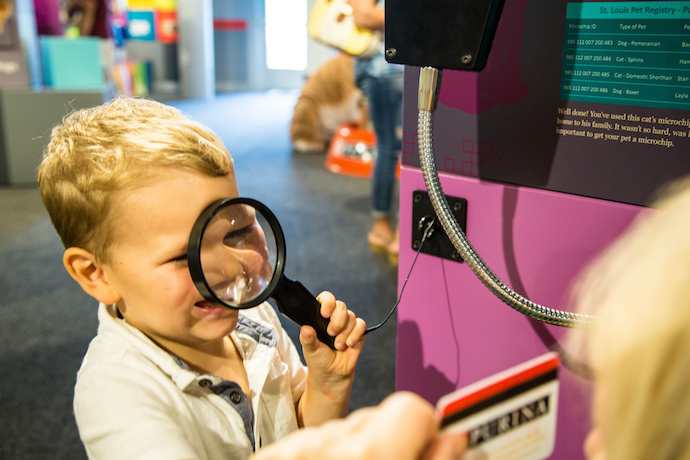 Links from the bottom of all the April 2018 articles, collected in one place for you to print, share, or bookmark.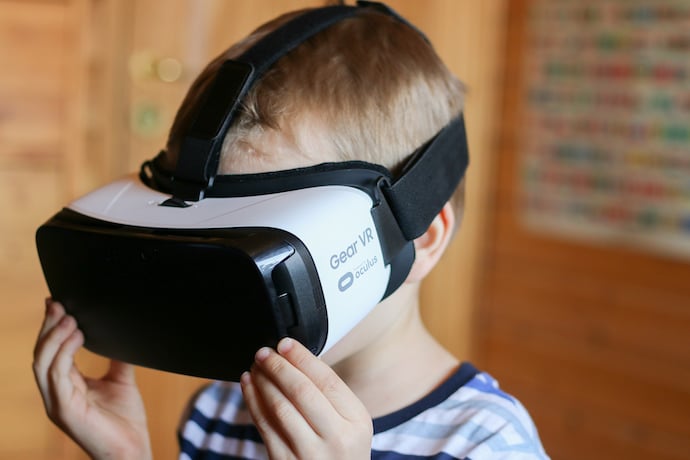 Interesting stories about computer science, software programming, and technology for April 2018.