Summer Tech Camps and Local Groups
Summer is a great time to get outdoors, learn technology, and meet people in summer tech camps and local tech groups.
Technology and Programming Summer Camps
While it may be late to sign up for the larger tech camps, local universities, colleges, community centers, and high schools often offer computer classes for kids and young adults. Be sure to ask your friends and call around to any local group that might offer classes.
With technology camps, here are a few useful questions to ask:
Can they give you references with email or phone contact information?
Are there are computers for everyone? There are cases where shared computers are fine, for example, pair programming where one person talks out the code design and one person codes. Sometimes camps do team activities with shared computers.
Who teaches the course and what is their background? Will they have one or more assistants to help individually?
Is there a nurse on site if your child has a problem?
You also should check out local coding schools to see if they have classes or events.
Local Coding and Technology Groups
There are many groups who provide after school and summer activities to help kids create with technology and have fun as a group. Here are a few to consider. If you have programming experience, these groups also can use mentors and leaders. Meetup.com also lists local technology events. And your local college computer science department may know of others.
Girls Who Code
http://www.girlswhocode.com/
They work to educate, inspire, and equip young women 13-17 with the skills and resources needed to pursue academic and career opportunities in computer science. Started in the US in 2012, they have programs around the country. They also have a program to help start clubs in schools and organizations.
CoderDojo
http://coderdojo.com/
Started in Ireland, this is a global organization of clubs where parents and adults act as mentors to help kids meet to work on programming projects. It's free and open to anyone. Think Cub Scouts or Boy Scouts but geared towards programming and technology. Chances are there is a CoderDojo club near you. If there is not a local group, the recipe and ingredient list is fairly simply: a few kids + parents + a free weekend day (or half day) + a place to meet with power and internet access.
Little Miss Geek
http://littlemissgeek.com/
A UK organization with after school clubs and other opportunities to inspire girls to take up technology or, as they put it last fall in celebrating Ada Lovelace, put the HER in Hero. It's unclear how they do things (no list of events), but you can contact them through their website to see if there are local events and how you might help.
Tech-Girls
http://www.tech-girls.org/events.html
A US group designed to help girls discover technology is not anti-social, boring, or too hard. They have events year round in the Virginia and Charlottesville areas.
Learn More
Summer Technology Camps List
https://www.kidscodecs.com/resources/technology-summer-camps-kids/
https://www.kidscodecs.com/resources/coding-schools/
https://www.commonsensemedia.org/blog/from-minecraft-to-modding-a-summer-tech-camp-explainer-for-parents
Black Girls Code
http://www.blackgirlscode.com/
Girls Who Code
CoderDojo
Code Club
Currently 2000+ UK after school groups to teach coding to kids.
https://www.codeclub.org.uk/
Little Miss Geek
Tech-Girls
http://www.tech-girls.org/events.html
Meetup (Hacking tag)
http://www.meetup.com/find/?offset=0&psize=64&currentpage=1&allMeetups=true&categories=&keywords=hacking&radius=Infinity
Also In The June 2014 Issue
Codea is an app designed to make it easy to create games and software. Here are tutorials and links to online resources.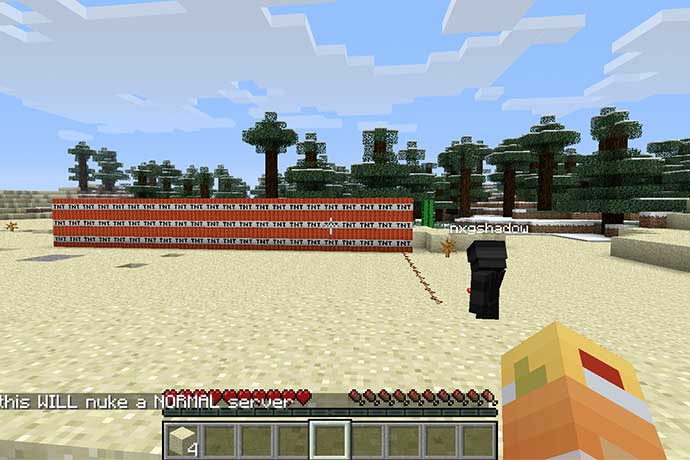 Here's a quick introduction to Raspberry Pi, how to find one, get set up, and then do all sorts of neat projects. With links for each step.
Summer Tech Camps and Local Groups
Summer is a great time to get outdoors, learn technology, and meet people in summer tech camps and local tech groups.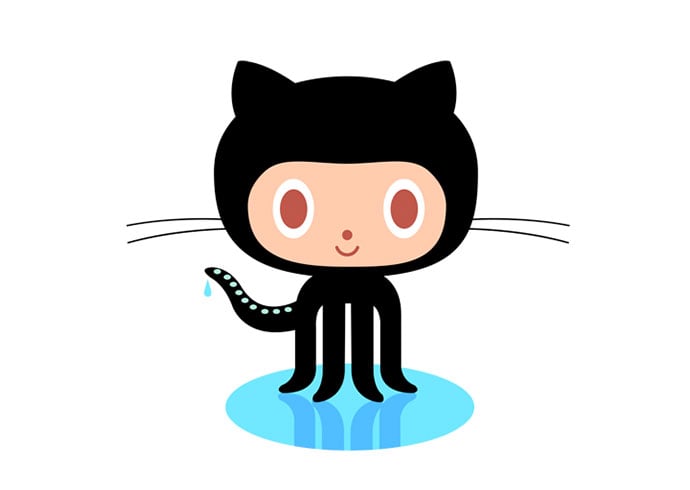 Github is an important tool used by programmers to manage their code projects. Here are Github tutorials with links to learn more.
It's fun and easy to create ASCII art with your computer keyboard, a text editor, and your imagination. Here are ideas to get started.
If you're not failing 90% of the time, then you're probably not working on sufficiently challenging problems.
Alice teaches programming concepts as kids create animated movies with its friendly interface and storytelling.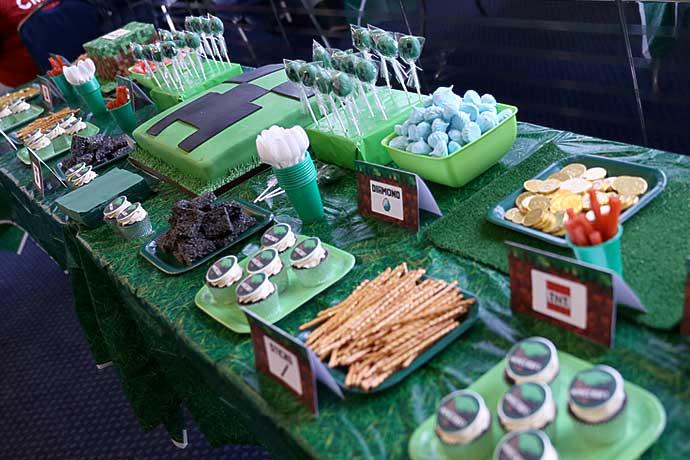 June 2014 Learn More Links
Links from the bottom of all the June/July 2014 articles, collected in one place for you to print, share, or bookmark.
Interesting stories about computer science, software programming, and technology for the months of June/July 2014.
Mindstorms, Sphero, and Robot Turtles engage kids (and families) in playing while also teaching computer science and programming.
Describe an Object, Multiplying Numbers
Computational thinking projects help you to solve problems in ways used to create software, as well as problems in real life.
Count Dots, The Orange Game, Santa's Dirty Socks
These hands on projects teach computer science concepts without a computer. Plus links to many more projects.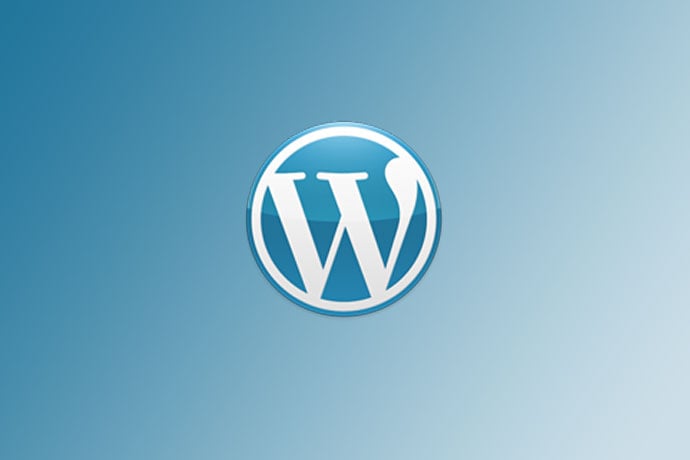 Create a WordPress Website
Learn how to configure, install, and set up your own WordPress website.