Practical resources and tips to get kids engaged in STEAM from an early age.
A typical preschooler's schedule is packed with a variety of activities. Think you can't squeeze in coding and circuits between preschool and play dates? Think again! In response to the push for STEAM starting even before elementary school, our library now offers pre-coding programs for preschoolers! Our STEAM Lab Jr. programs allow children ages 3-6 the chance to work with popular STEAM learning toys including Code-a-Pillar, Code & Go Robot Mouse, Scratch Jr., Start-Up Circuits, Snap Circuits Jr. and Gears! Gears! Gears!
Children learn best by experimenting through play and STEAM learning toys are a natural choice for teaching computational thinking. Read on for tips on how to manage your own program.
There are several things to consider when planning technology events for younger kids.
Cost
All of the following recommended STEAM learning toys can be bought online at reasonable costs. Our initial startup cost (not including the iPads for Scratch Jr.) was approximately $250. Over time, we decided the following was the appropriate amount of equipment for a group of up to 12 children.
Code-a-Pillar – $30 each (we bought 5 for a total of $150)
Code & Go Robot Mouse – $40
Start-Up Circuits – $20
Snap Circuits Jr. – $20
Gears! Gears! Gears! – $20
Scratch Jr. – free but you will need tablets (Scratch Jr. is not available for PCs)
Location, Staffing, Time of Day
Our STEAM Lab Jr. programs take place in an enclosed room at the Library. The room is tiled (a must as the Code-a-Pillars should not be used on carpet). We set up 4 small tables and several chairs for the table top activities. The Code-a-Pillars are left on the floor. A library staff member sits at each station to manage the activity. We encourage parents to engage with their children and help them through the activities.
We found we had to offer the programs two times a day (one AM, one PM) to accommodate children that are in preschool or cannot attend the morning program due to naptime and lunchtime.
Attention Span
Attention span is an issue with this age group. Children at this age have the most difficulty with tasks that involve sitting, listening and learning in group settings – all factors that are important when teaching pre-coding skills.
Educators recommend some strategies to overcome these issues. Instructions should be broken into small, incremental steps and demoed before the children try. Activities should be short – no more than 8-10 minutes per activity. Children should be given a choice of which activities they can do.
Overall, I have had nothing but positive feedback and have been asked if this was going to become a regular offering. I'm thrilled to see there's an interest in preschool STEAM and cannot wait to see what new STEAM learning toys become available in the future.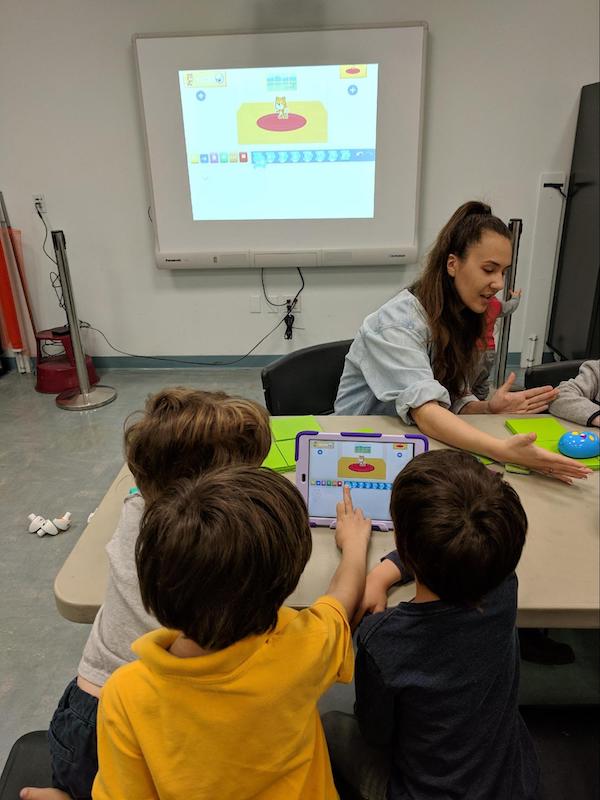 Learn More
My Steam Labs
http://www.mysteamlabs.org/http://www.mysteamlabs.org/http://www.mysteamlabs.org/
Stem Jr. Little Tykes
https://www.youtube.com/watch?v=9RjNYmhuOFk
Steam education games
https://www.steamcraftedu.com/steam-education-games-kids-should-play/
Kindergarten Stem Activities
https://thestemlaboratory.com/kindergarten-stem-activities/
25 steam projects
https://babbledabbledo.com/25-steam-projects-for-kids/
Science experiments and activities
https://littlebinsforlittlehands.com/science-experiments-and-activities/
Stem activities for kids
Also In The August 2019 Issue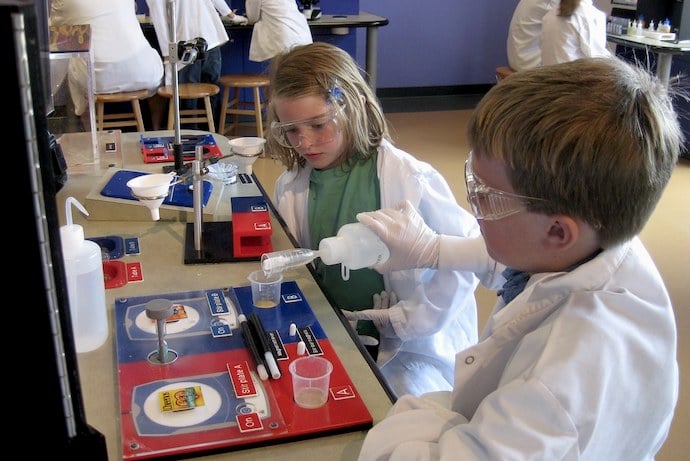 Practical resources and tips to get kids engaged in STEAM from an early age.
Explore the world, spend time with family and friends, and shed some light on the secrets of nature!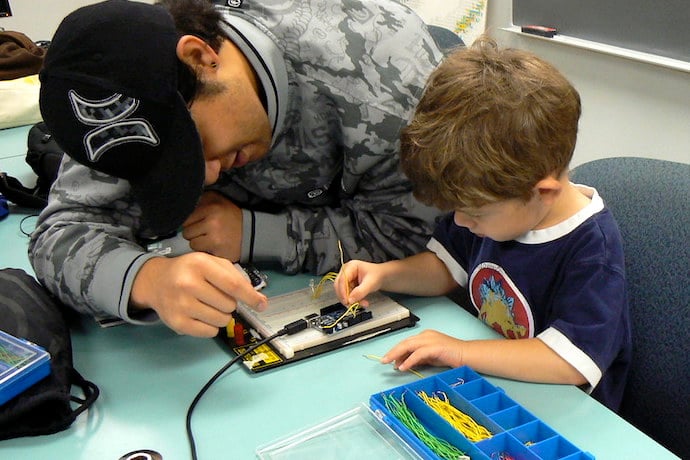 Put the digital world aside and go back to the days of analog circuits with this cool open source application.
Make your sprite's motion more realistic by adding acceleration and gravity to your code!
These three strange words keep popping up in coding tutorials. What's their story?
Interactive play is a great way for students to learn STEM concepts, and new web technologies are making this easier than ever.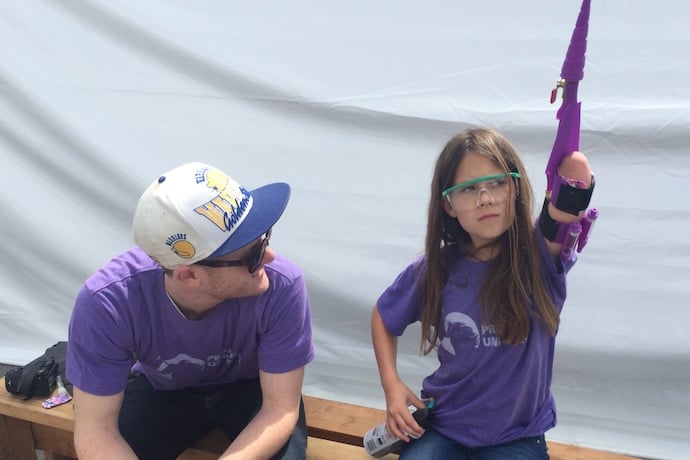 Meet the STEAM star who's combining activism, innovation, and collaboration to build a better world — with sparkles!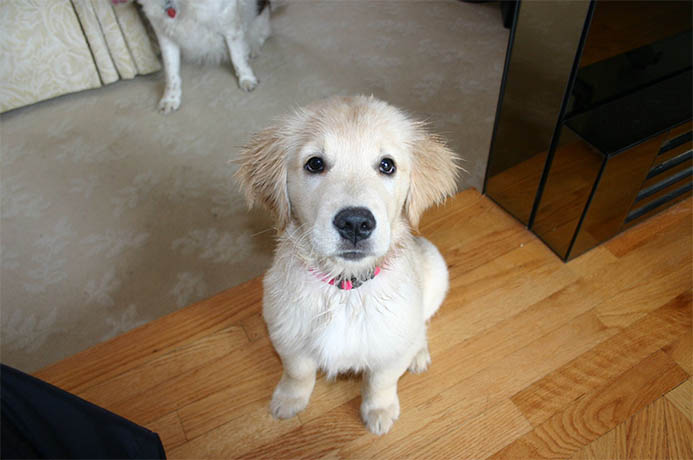 Eating dog food doesn't sound like much fun but it's an important part of creating software.
Transform ordinary smiling faces into something kooky and unique with this fun SketchUp activity.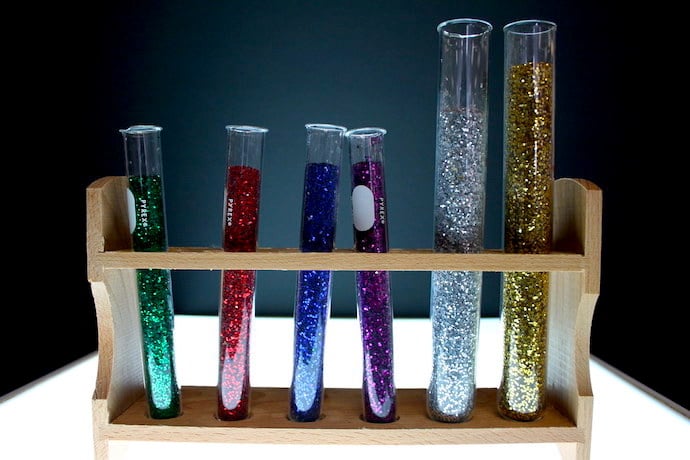 Learn what your antivirus software does, and why it's important to keep it updated.
Driverless cars could mean less traffic and less accidents, but their developers have some challenges to solve.
A long time ago, before the internet, games were stored on cassette tapes — just like music! Well, Sort of.
We might think robots are a modern invention. But al-Jazari created amazing automatons in the thirteenth century. Today we would call him a maker.
This spiffy new programming language combines the best of typed and untyped languages.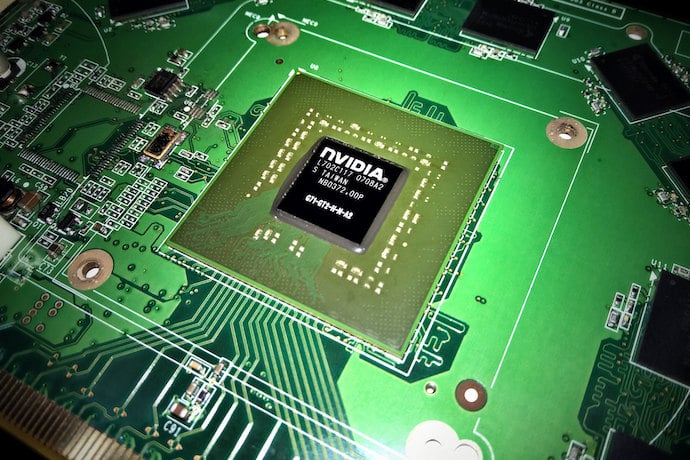 Why does your computer need special hardware to render graphics? And what's the deal with all those pixels, anyways?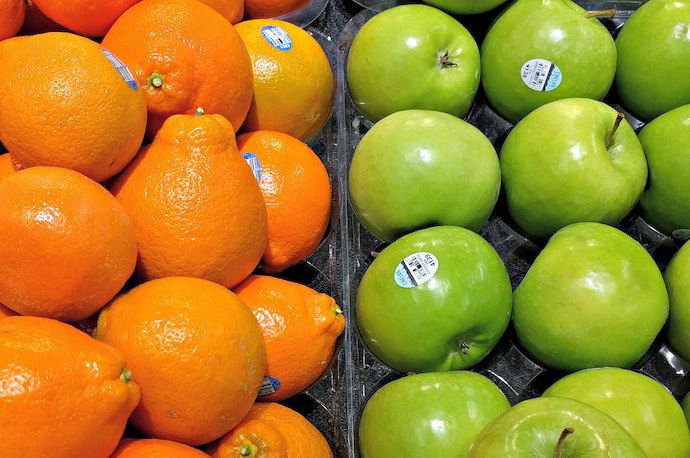 A quick primer to the ins and outs of typed vs untyped programming languages.
Links from the bottom of all the August 2019 articles, collected in one place for you to print, share, or bookmark.
Interesting stories about computer science, software programming, and technology for August 2019.