Advanced Online Search Techniques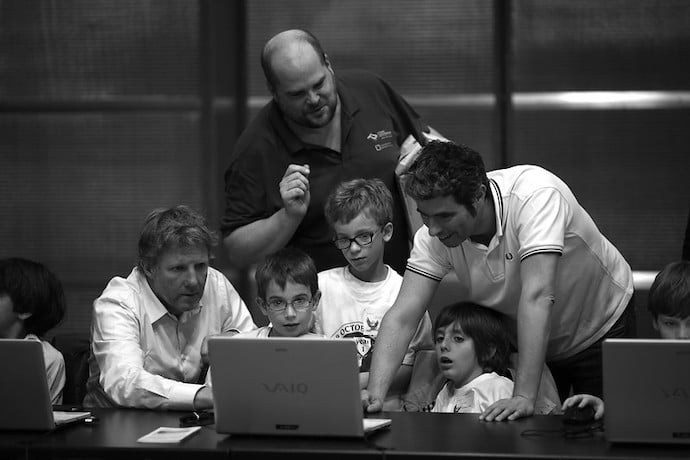 Super-charge your searches online with these useful tips!
If you've used an online search engine to find information for a paper or to answer a question, you probably have had at least one situation where the results were not helpful. Search engines know a lot but they don't always present the information you need. Here are a bunch of ways to coax a search engine to be more accurate. See how many you know.
Define
You're reading a book and come across a strange word you don't know. Sometimes typing the strange word into a search engine tells you what it means. But try this search pattern using the word define (or dictionary) as your first search term:
define supercalifragilisticexpialidocious
I use this search pattern all the time with technical terms and acronyms I find when writing about technology.
Phrases
Maybe you want to search for two specific words together. Try putting double quotes around your phrase:
"Studio Ghibli"
This will return search results that have only the words Studio Ghibli together, not pages with the word studio and/or the word ghibli but not both together.
Booleans!
Another search pattern that's very useful is called a boolean pattern. That's not boolean as in Halloween or something scary. (Maybe type define boolean into a search engine to see what it means?) Here are a couple examples of this search pattern:
red and cars
cars not blue
Using and, or, not tells the search engine how to filter the search terms you want to use. You should get results pages filled with red cars or cars that are not blue. The or boolean operator is a great way to find information where a word has synonyms, for example, children or kids.
There's two additional boolean search patterns: and not and near. The search term red near cars will return results where the word red is near the word cars. The search term Totoro AND NOT Studio Ghibli will return results about Totoro and not Studio Ghibli, the people who created Totoro. Note that you might need to capitalize boolean search patterns to get them to work correctly with some search engines.
Sites
Probably the most helpful search pattern I've found lets you limit the search to a specific website, or eliminate a specific site from search terms. You use the term site followed by a colon then the domain name:
"Spy Kids" movie review site:nytimes.com
This search pattern will find movie reviews for Spy Kids that appeared on the New York Times website. Adding a minus or dash in front of the site: term tells the search to not look at the specified website domain, for example, -site:nytimes.com would not search the Times website.
Titles
You can use the term title: the same way you use site: to limit searches to web page titles. For example, if you want pages with the title, Alternative Medicine, you might try this search pattern:
title: Alternative AND Medicine
Lazy Searches
Did you know that search engines will do math for you? Including more complicated math using precedence? Search for (6+3)*2 and then search for 6+(3*2). Type in a package tracking number and chances are you'll get back the link to track your package.
Want to learn more? If you want to play around, check out Google's Advanced Search page at https://www.google.com/advanced_search. Many search engines use the same search patterns and syntax used by Google so it's a good place to play and learn.
Learn More
Learn to Search
https://websitebuilders.com/how-to/learn-to-search/advanced-web-search/
Advanced Search Techniques
https://onlinelibrary.london.ac.uk/support/information-skills/advanced-search-techniques
Safe Search Engines for Kids
https://www.familyeducation.com/life/internet-safety/6-safe-search-engines-kids
Online Safety Advice
https://www.internetmatters.org/advice/6-10/
Internet Searching
https://www.mindtools.com/pages/article/internet-searching.htm
11 Kid-Safe Search Engines
https://www.educatorstechnology.com/2018/01/11-great-kids-safe-search-engines.html
Safe Search Engines for Elementary Students
https://www.iste.org/explore/iste-standards/5-safe-search-engines-elementary-students
Six Safe Search Engines for Kids
https://www.familyeducation.com/life/internet-safety/6-safe-search-engines-kids
Things Kids Should Know About Searching the Web
https://www.makeuseof.com/things-kids-should-know-searching-web/
Online Search Tips for Kids
https://www.youtube.com/watch?v=kOmSLK42HzI
How to Help Your Kids Search Effectively Online
https://www.youtube.com/watch?v=rp7k4ypt6PQ
Simple and Effective Tips for Searching
https://www.kidspot.com.au/parenting/high-school/online-searching-simple-and-effective-tips-for-kids/news-story/4e219a6371d0461471b44d192f163255
Five Must-have Google Search Tips for Students
https://www.commonsense.org/education/articles/5-must-have-google-search-tips-for-students
Primary Parent Search Tips
https://www.tvdsb.ca/en/students/resources/Documents/primary-parent-search-tips-literate.pdf
Also In The February 2022 Issue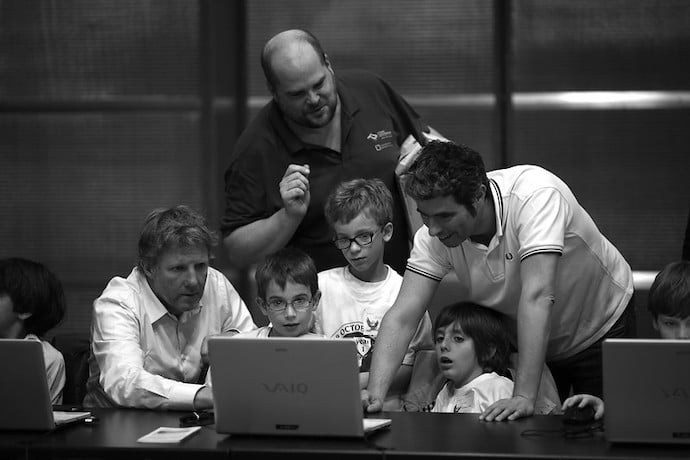 Super-charge your searches online with these useful tips!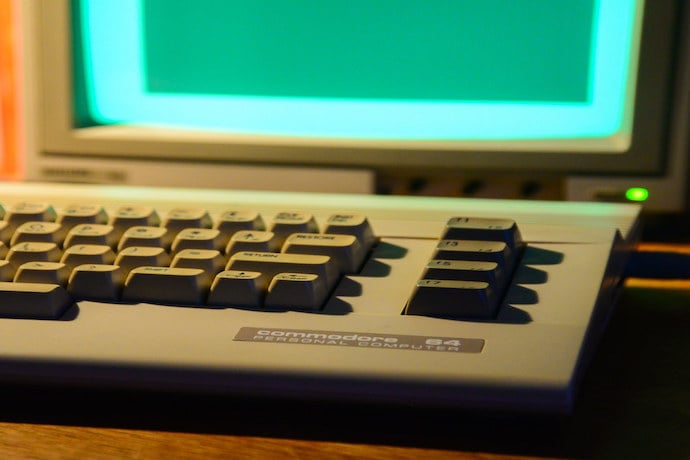 Come explore the world of virtualization, where there are computers inside computers!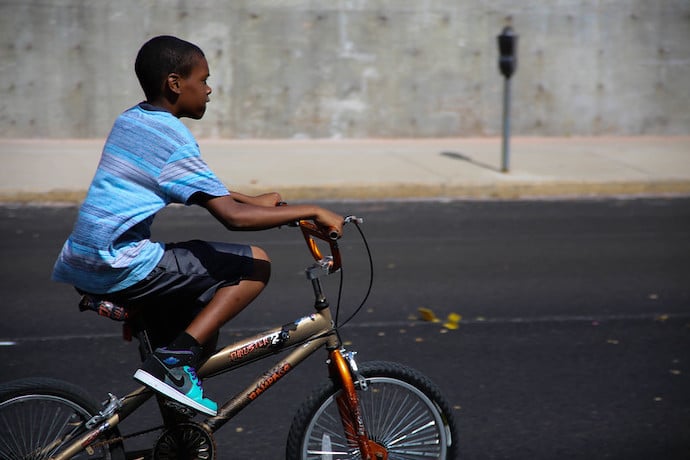 Diving into how the Ladder of Abstraction can help students grasp the bigger picture of difficult concepts.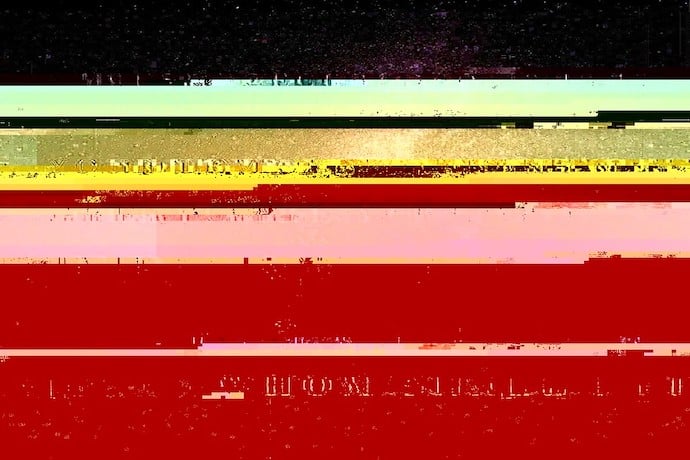 Learn how you can corrupt images to make art!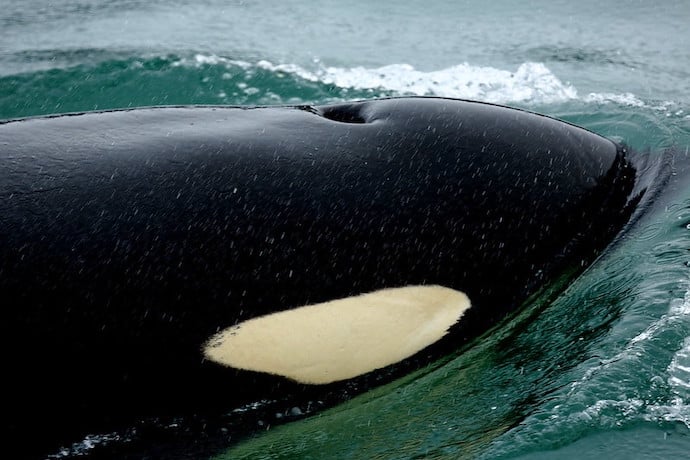 Have a whale of a time with this artistic programming language!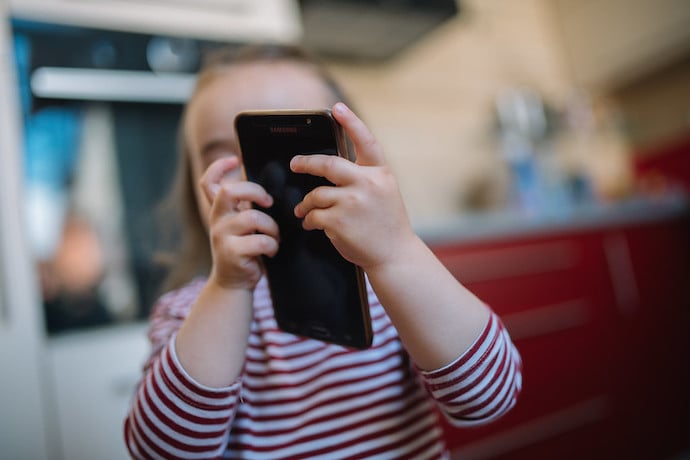 Your phone is a really neat piece of technology! Let's explore some of the sensor tech found inside.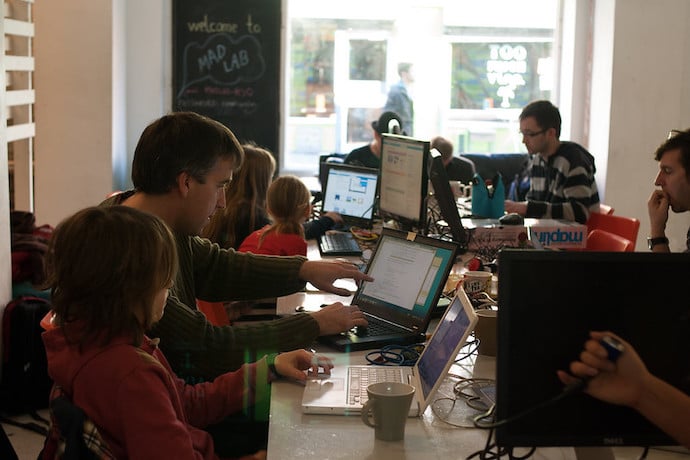 Time to warm up the Raspberry pi for another delicious project!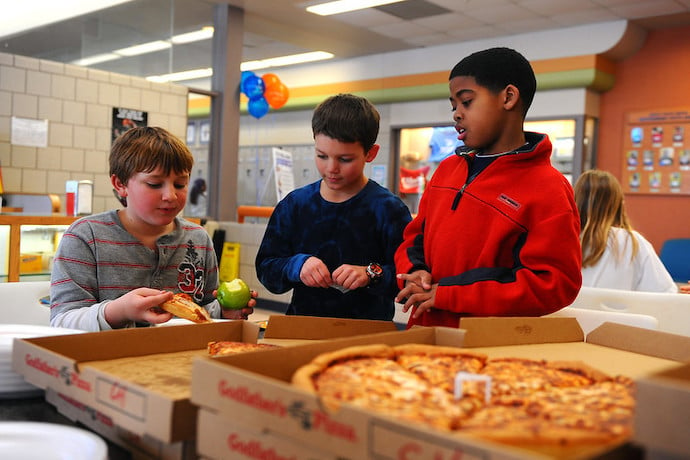 Civic hackers, crowdsourcing, and pizza parties? Tell me more!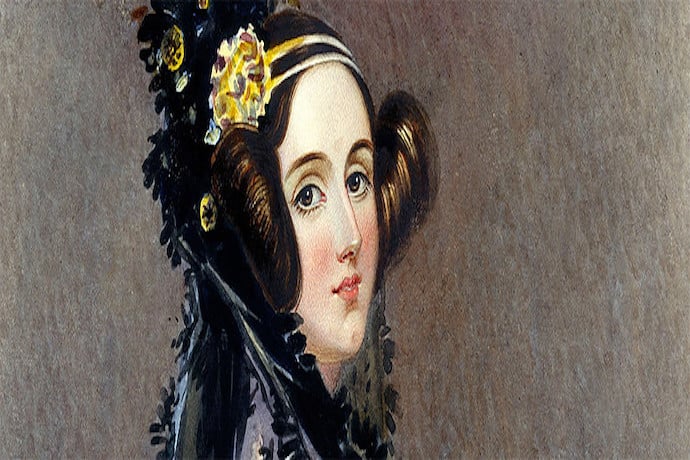 Meet the brilliant mathematician and pioneer of coding, Ada Lovelace!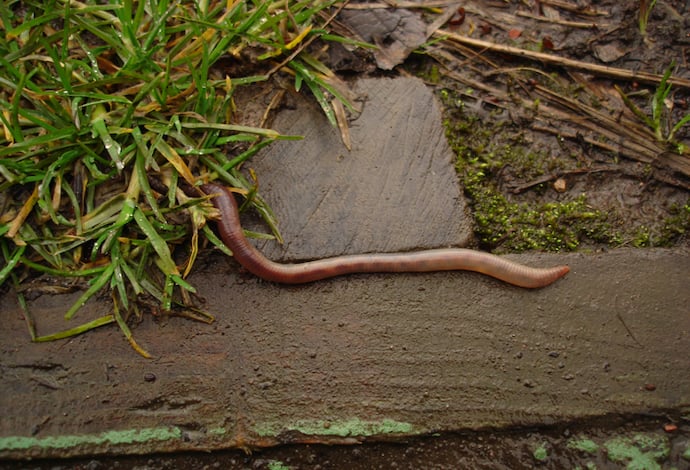 Some worms crawl through your computer instead of the ground, let's learn about them!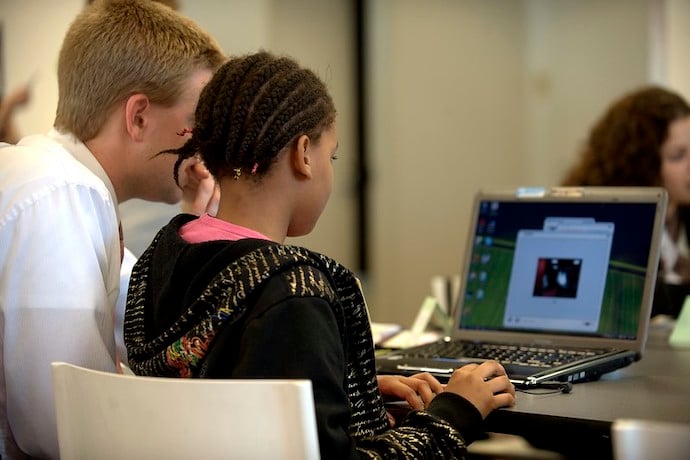 What makes a good algorithm? Let's find out!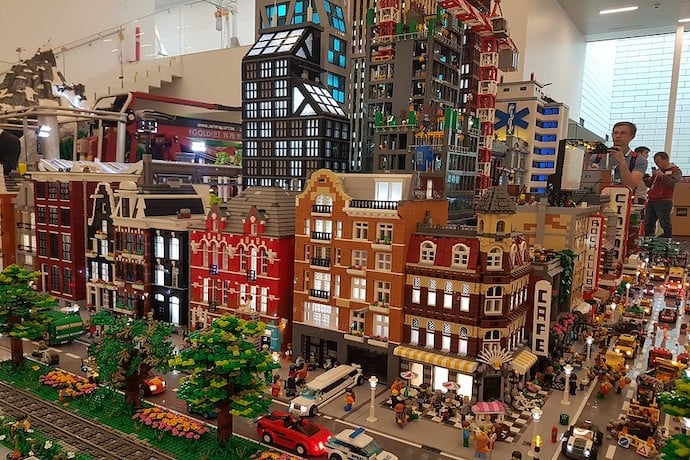 Join us as we think about the upsides and downsides of making our homes smarter!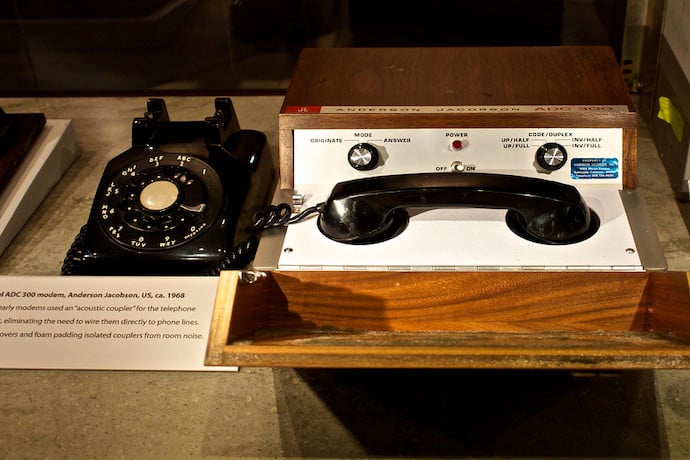 Do you think your internet is slow? Wait till you learn about dial-up!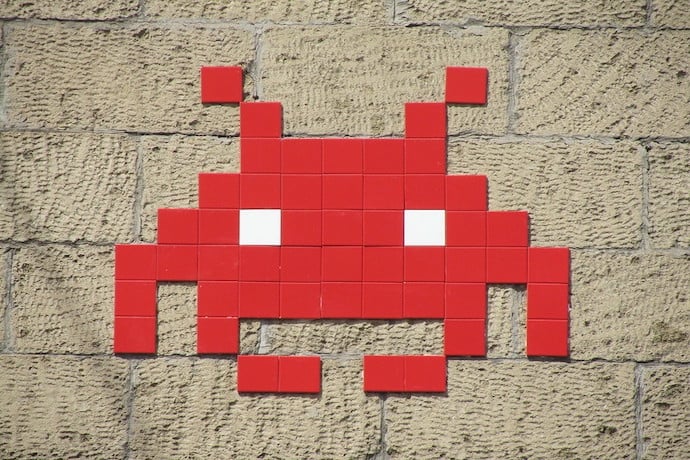 Time for a blast from the past as we look back at some most memorable technology from the early days of modern tech!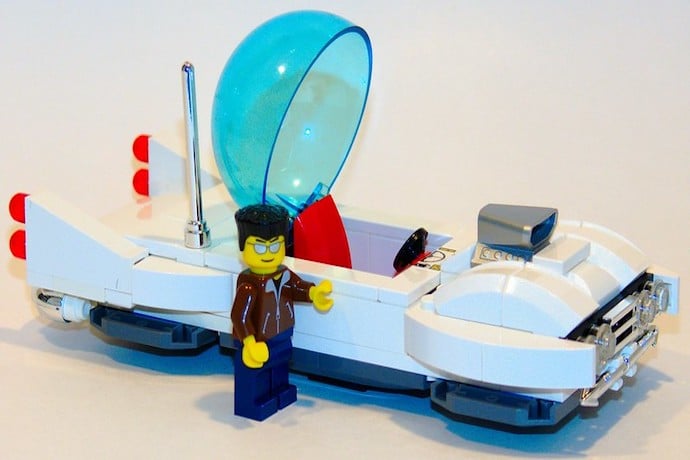 Interesting stories about computer science, software programming, and technology for February 2022.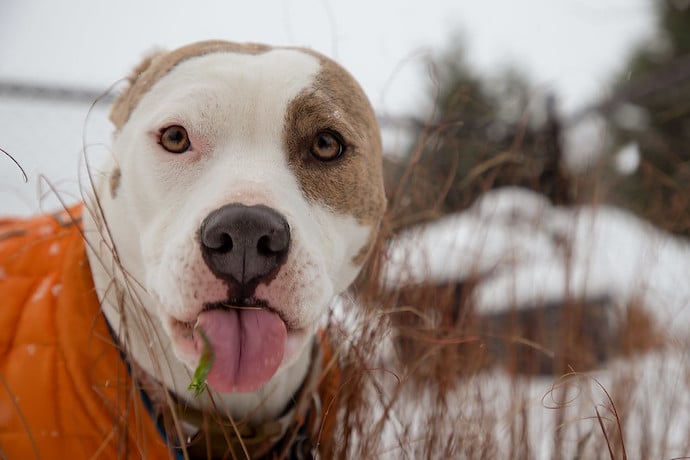 Links from the bottom of all the February 2022 articles, collected in one place for you to print, share, or bookmark.