These cards are a fun way to learn Scratch, look up how to do things, and make applications.
Natalie Rusk and the Scratch team at the MIT Media Lab, working with No Starch Press, have created a set of 75 two-sided cards to teach the Scratch programming language. An introductory booklet shows the basics of using the drag and drop language, as well as links to the Scratch community and more resources.
The cards are a fun way for anyone to play with Scratch without the bother of having to design an application. It's also easy to shuffle through the cards to find tasks you want to learn more about. And the cards also are set up to create applications, for example, a Pong game, interactive stories, virtual pets, hide and seek, and more.
The front of each card shows an activity, for example, animate a character or keep score in a game. Flip the card over to see the Scratch blocks used and how to put them together. It's a good way to learn sequencing, conditionals, variables, and other coding concepts.
Teachers or parents with kids age 8+ also can use the cards for kids who've finished a task early and want something to keep them occupied and learning. Scratch only requires a computer with an internet connection.
The 75 cards are organized into these sections:
Animate Your Name
Race to the Finish
Make Music
Hide and Seek
Create a Story
Dress Up Game
Pong Game
Let's Dance
Catch Game
Virtual Pet
Learn More
Creative Coding Activities for Kids
by Natalie Rusk / ISBN: 978-1-59327-774-1 / $24.95
https://www.nostarch.com/scratchcards
Scratch
https://scratch.mit.edu/
https://scratch.mit.edu/projects/editor/?tip_bar=home
https://scratch.mit.edu/discuss/
https://scratch.mit.edu/parents/
https://scratch.mit.edu/educators/
https://scratch.mit.edu/help/
ScratchJr
http://www.scratchjr.org/
https://itunes.apple.com/us/app/scratchjr/id895485086?ls=1&mt=8
https://play.google.com/store/apps/details?id=org.scratchjr.android
ScratchEd
http://scratched.gse.harvard.edu/
http://scratched.gse.harvard.edu/resources
http://scratched.gse.harvard.edu/discussions
Also In The February 2017 Issue
This cryptography method is based on the fact some tasks are relatively easy to do, but extremely difficult to undo.
There's a way to find out if your online passwords have been stolen, and how to prevent it.
Racket is a fun and easy programming language to learn because it's all about creating colors and shapes as you learn.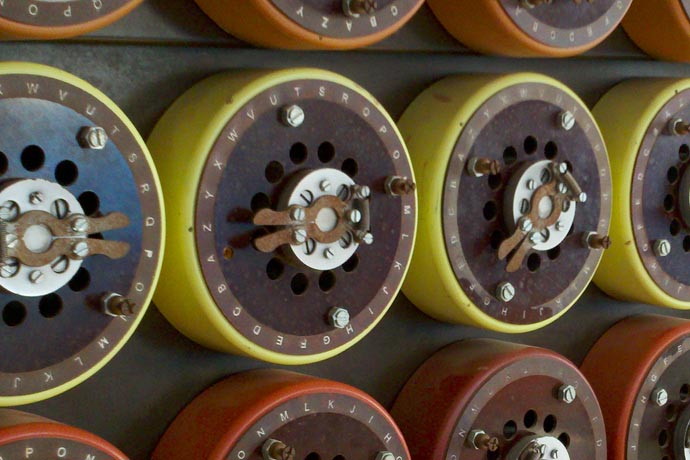 This project creates a math quiz to test your multiplication and division skills.
Networks are a mostly hidden but critical part of the internet.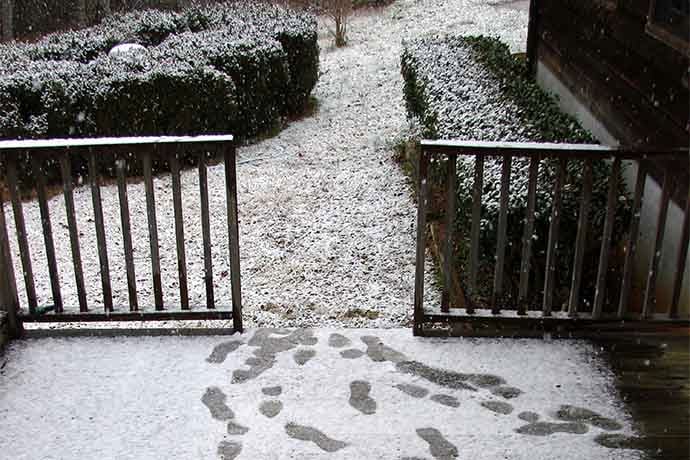 Surveillance cameras, satellites, RFID tags, and social media activities all create unique digital footprints.
Developers deal with common problems in their work. Here's are a few problems and how to overcome them.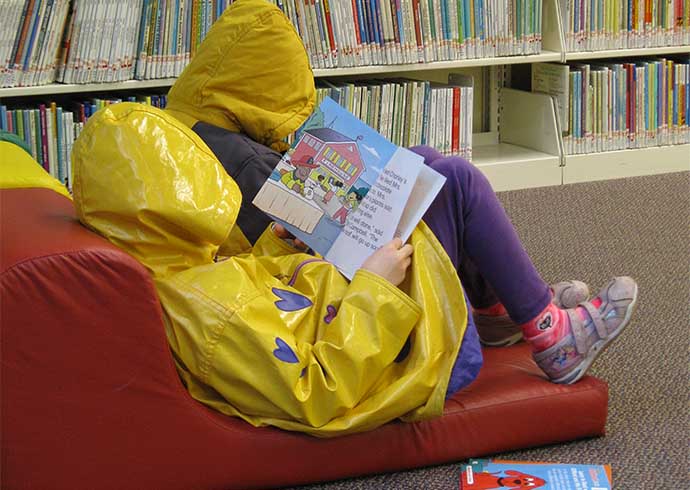 Programmers use libraries but instead of books they create and share code, often for free, to help solve common problems.
These cards are a fun way to learn Scratch, look up how to do things, and make applications.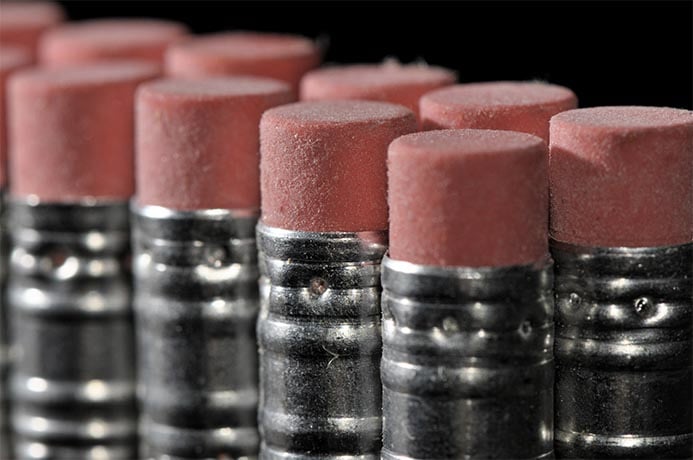 Deleting files on your computer doesn't make them disappear.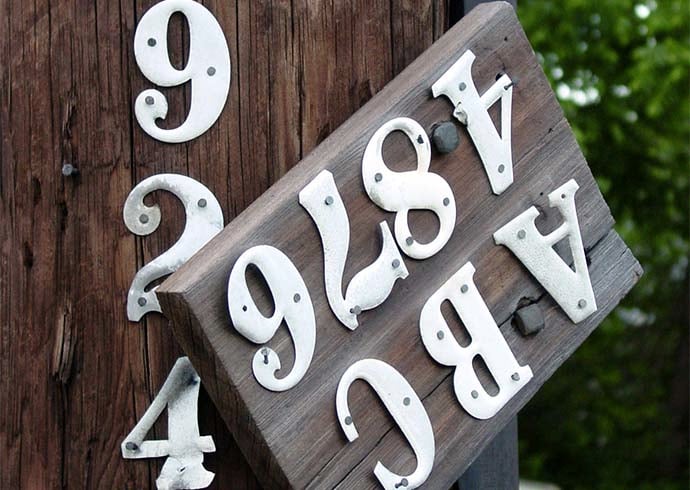 Another mysterious four-letter acronym that helps secure information online.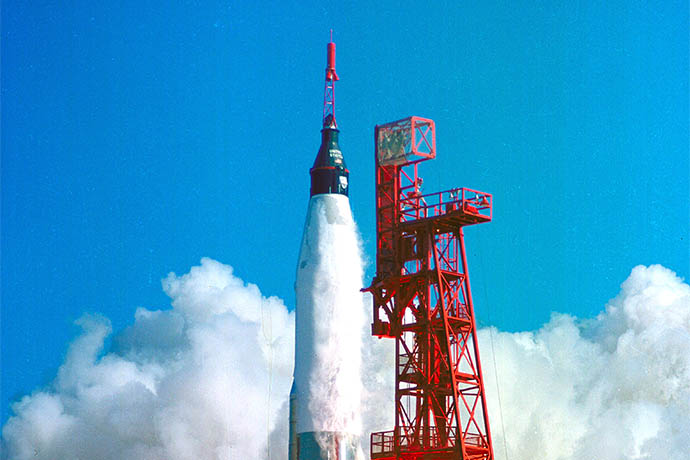 Dorothy Vaughn, Mary Jackson, and Katherine Johnson not only helped make history, they are part of a long line of women in computing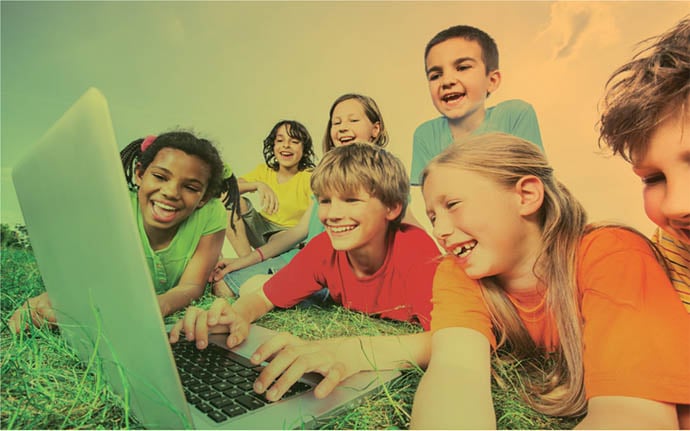 It's almost time to think about summer tech camps if your kids are interested. Here are a few questions to ask.
Your web browser knows (and tells) a lot more about you than you might realize.
When you pick a programming language to learn first, it helps to figure out what software you want to create.
This odd acronym offers security protection beyond your password. Here are a few examples of how 2FA works.
Links from the bottom of all the February 2017 articles, collected in one place for you to print, share, or bookmark.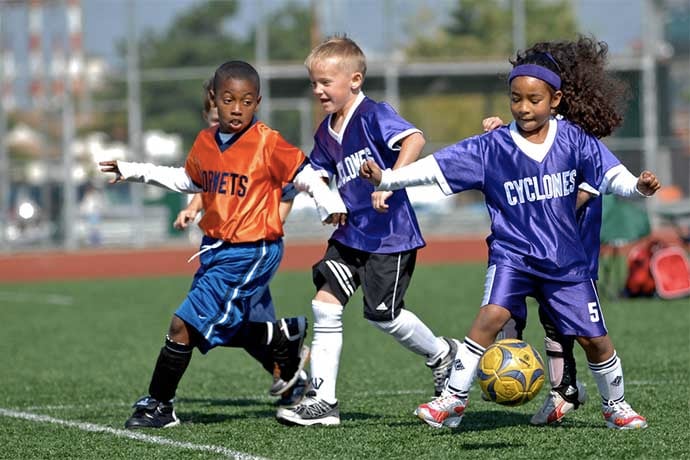 Interesting stories about computer science, software programming, and technology for February 2017.