There are several places to go online to play classic video games like Donkey Kong and Castlevania.
2013 may have marked the beginning of the eighth video game console generation, but millions of gamers still cherish gaming's early days. However, many gamers interested in revisiting classics like Super Mario Bros. or Castlevania may find it difficult to track down working consoles and copies of these games. For those without access to a Nintendo Entertainment System (NES) or old arcade machines, a variety of online emulators, digital distribution platforms, and rereleases help preserve gaming history and provide easier methods to play classic video games today.
Nintendo Wii U Virtual Console
Another method for playing an old game today is to take advantage of games that are rereleased by publishers or developers. Probably the best example of this would be the Nintendo Wii U's virtual console. The virtual console is Nintendo's online store that can be found through the Wii U. Over the years Nintendo has rereleased games that were originally from the NES, SNES, Nintendo 64, Game Boy Advance, and Nintendo DS. All these rereleases, which include iconic games like The Legend of Zelda, Donkey Kong Country, and Super Mario 64, are available digitally and can be downloaded onto the Wii U.
Steam & Good Old Games (GOG)
Online emulators aren't the only available method to experience older video games. A variety of digital distribution platforms such as Valve's Steam and GOG (Good Old Games) offer massive libraries of PC games both new and old. Despite the age of some of these games, Steam and GOG are able to make old PC titles run remarkably well on modern computer hardware. Taking into consideration that the physical copies of many PC games cannot be played by a modern computer, digital distribution platforms such as Steam and GOG are the best option for anyone hoping to play classic PC titles like Deus Ex or Half-Life.
AtGames Atari Flashback Console
One other notable example of rereleased games is AtGames' Atari Flashback console series. According to AtGames' website, the Atari Flashback 6, the most recent iteration, comes with 100 Atari 2600 games loaded on the console. This includes well known titles like Missile Command and Asteroids as well as the bizarrely titled Strip Off and 3D Tic-Tac-Toe. While the Atari Flashback is more focused on one console than Nintendo's method of selling games digitally from their older consoles, both would be good options for a person hoping to find very old games on a console that is actually sold today.
Multiple Arcade Machine Emulator (MAME)
Unlike more broadly focused sites, MAME offers emulation software for arcade games. MAME also offers its source code for "learning and development purposes" according to the homepage. Unlike Game Oldies, those wishing to use MAME will need to download software before they can play.
Game Oldies
Game Oldies offers games from 16-bit consoles like the Super NES to the original Playstation. Games are played in the browser and it's a simple process of clicking on a game and selecting the Play Now button.
Learn More
Nintendo Wii U Virtual Console
http://www.nintendo.com/wiiu/eshop/virtual-console
Steam & Good Old Games (GOG)
http://www.gog.com/
http://store.steampowered.com/tag/en/Classic/
http://store.steampowered.com/tag/en/Retro/
http://store.steampowered.com/tag/en/Pixel%20Graphics/
AtGames Atari Flashback Console
http://www.atgames.us/Retro-Console_c4.htm
Multiple Arcade Machine Emulator (MAME)
Game Oldies
Also In The February 2016 Issue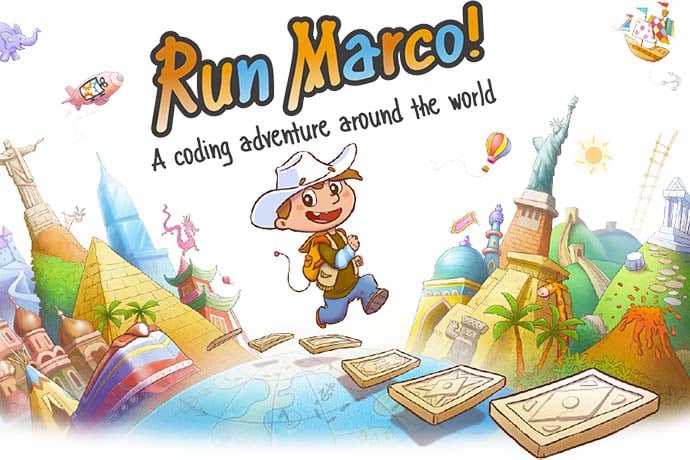 Ideas for most young kids (and their families), from board games and more offline options to online games and apps.
Computers can be programmed to make intelligent decisions. Does that make a computer intelligent?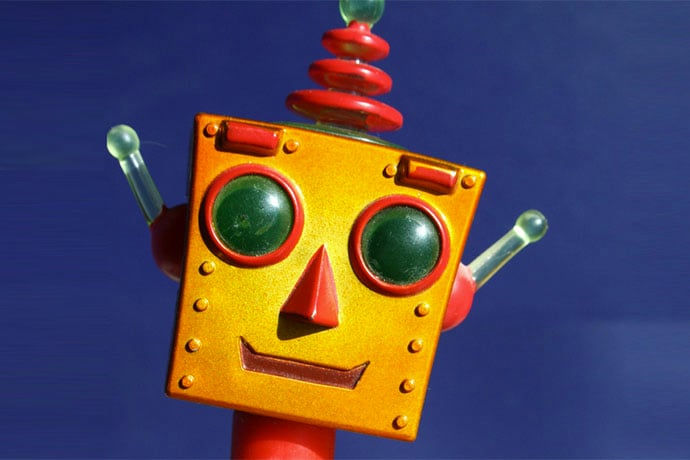 The many pieces that make up AI have been built and used for thousands of years in many cultures.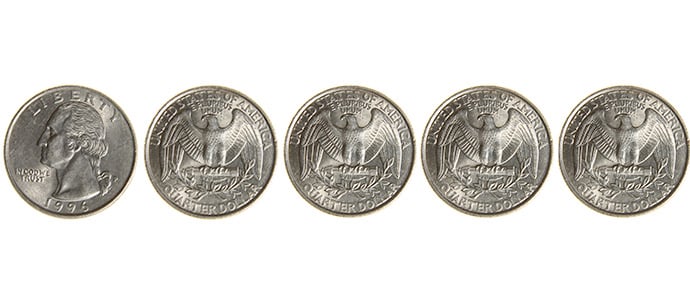 Math circles are groups of students who come together to have fun discussing and solving intriguing math questions.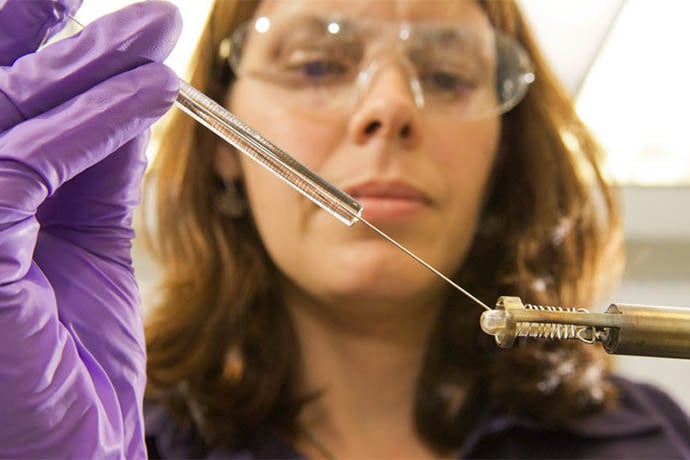 Unit testing tests a set of code with data to test with the code and details about how the code is used and operated upon.
Robots and people need rules to function.
There are several places to go online to play classic video games like Donkey Kong and Castlevania.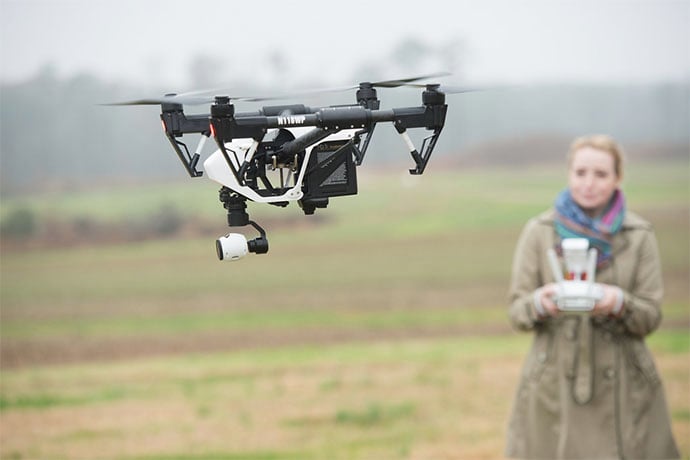 Best practices and concepts to learn before you buy your first drone.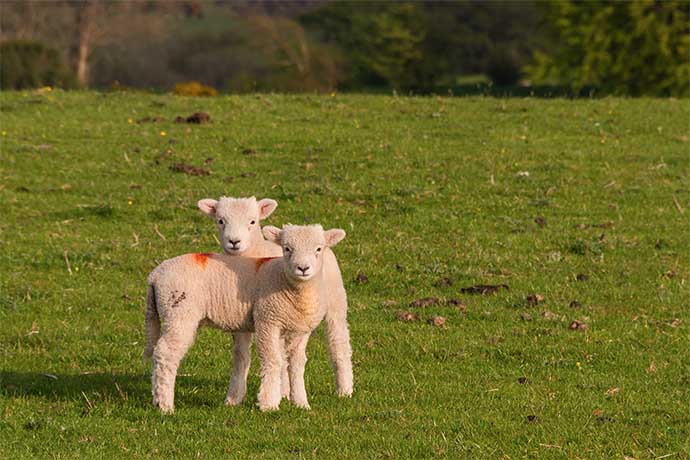 How we manage limited resources and share costs is an important question far beyond software development.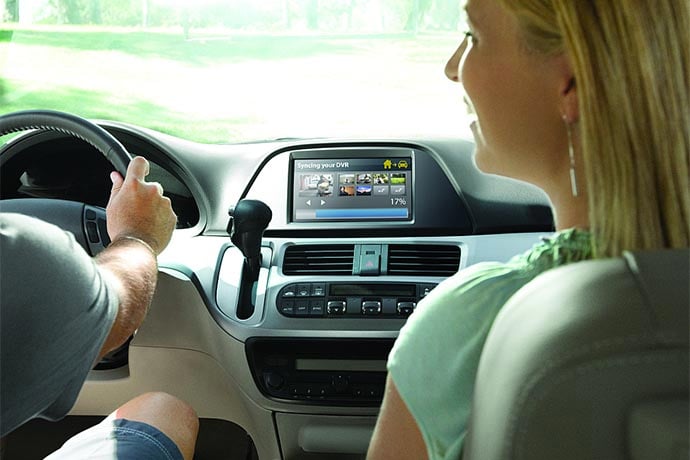 For twenty years, since 1996, cars have used computers to control different parts of the car.
Danny Fenjves currently is the founder of Upperline, teaching students how to turn their ideas into reality through programming.
This Computational Fairy Tale explains how loops work through the sad tale of Simon, the hapless apprentice to a blacksmith.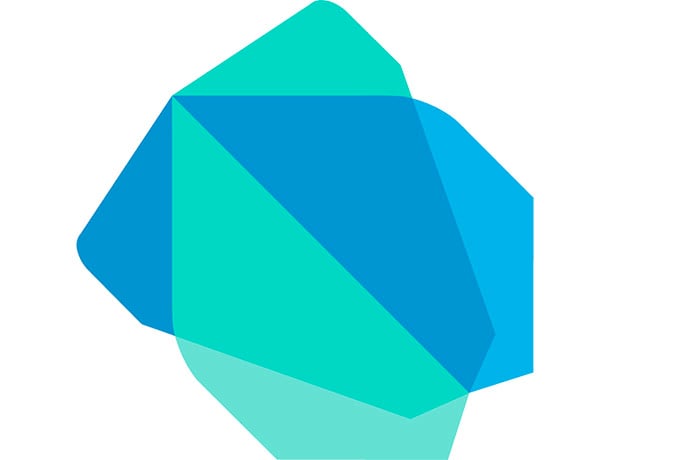 This open source programming language is used to create web, servers, mobile, and IoT apps.
Links from the bottom of all the February 2016 articles, collected in one place for you to print, share, or bookmark.
IFTTT is an online service that brings content to you by email, phone, or other devices.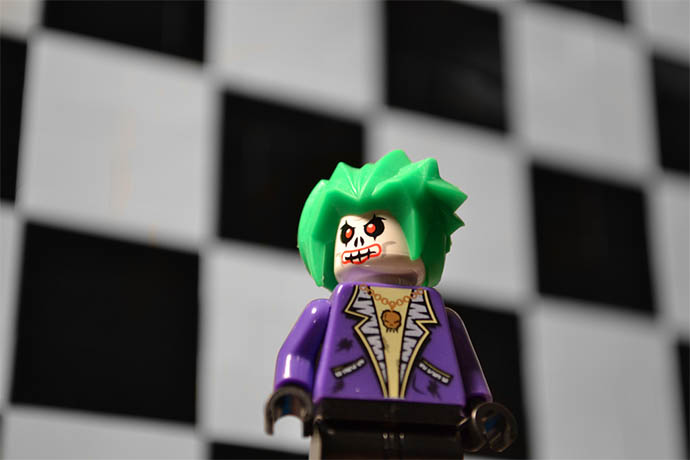 Interesting stories about computer science, software programming, and technology for February 2016.