October 2020 Learn More Links
Also In The October 2020 Issue
25+ ideas for STEAM-theme gifts for kids of all ages!
Get ready to roll the dice with this fun programming exercise!
Meet one of modern mathematics greatest contributors, Leonhard Euler!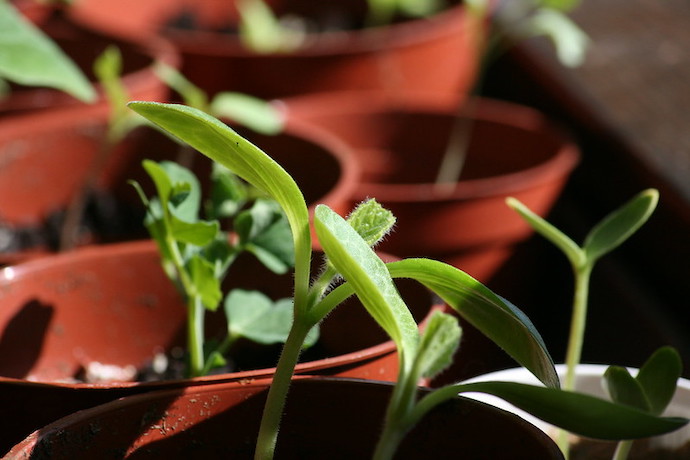 How can we apply the Konigsberg Bridge problem to real life and even make a game out of it? With Sprouts of course!
Grab you scissors and glue, its time for a fun SketchUp Craft!
Here is some advice for teachers who are worried about the learning gap that remote learning can create!
Wi-Fi is a weird word for sure! But what does it really mean?
This time around we are taking the Internet of Things into space!
Learn how Eugene Kaspersky turned his antivirus making hobby into so much more!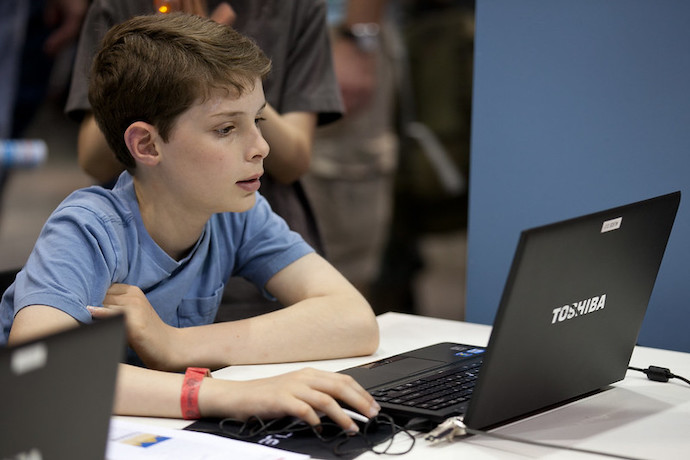 What in the world is a video redundancy? Find out that and more in this crash course on encoding!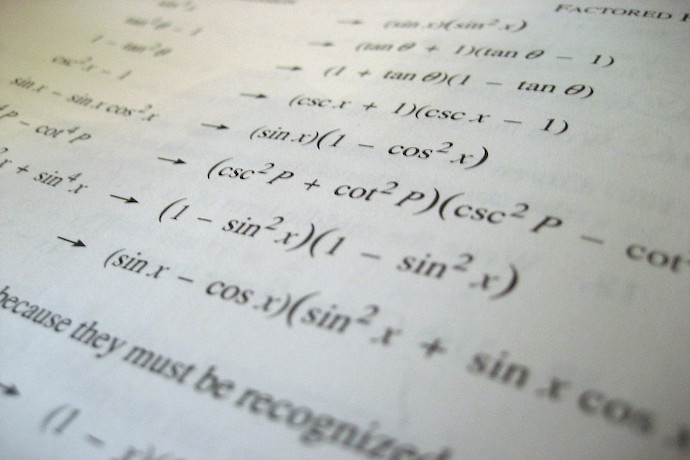 Welcome to the weird world of experimental math proofs!
Links from the bottom of all the October 2020 articles, collected in one place for you to print, share, or bookmark.
Interesting stories about computer science, software programming, and technology for October 2020.
One of the first female programmers, Grace Hopper also worked as a mathematician and had an unusual career for women in the 1900s.
Need help proving your sibling has been sneaking into your room? This may be the perfect craft for you!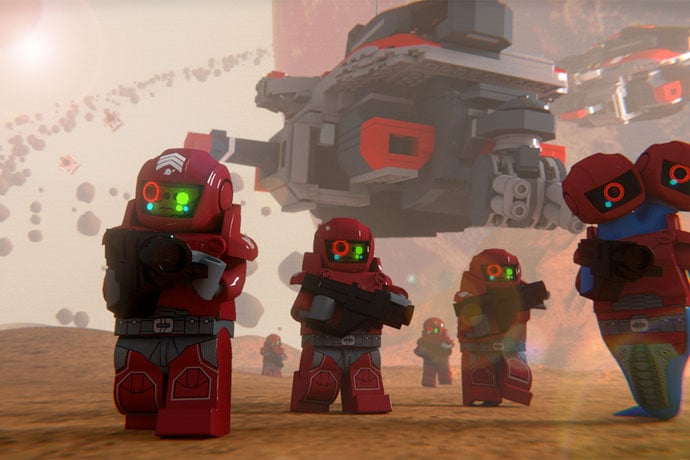 Bogons are not an evil race of aliens. But they do shine a light on one part of the internet little known outside of a few security technologists.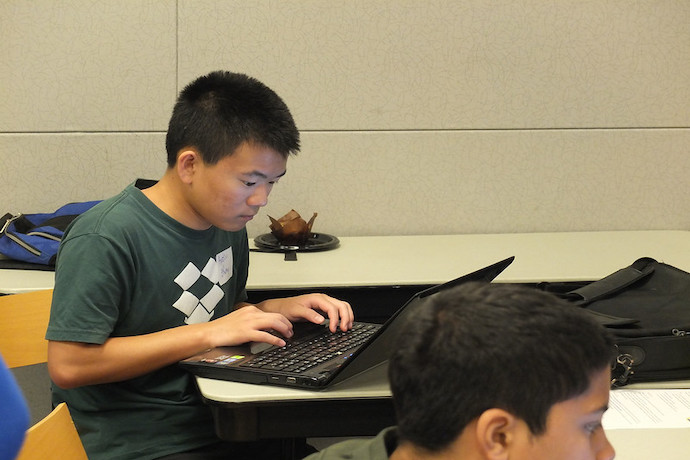 Learn why Arduino: Forth is actually #1!