Also In The November 2014 Issue
It's that time of year: time to start thinking of summer tech camps for 2015. Here are a few ideas where to begin looking.
Rachel Manning Talks Software Development and the Freelance Life
Rachel Manning talks about her life as a freelance software developer building websites and web applications from her home in Mammoth Lakes, California.
Here are lots of ideas for computer science and programming toys kids might like, based on different age groups.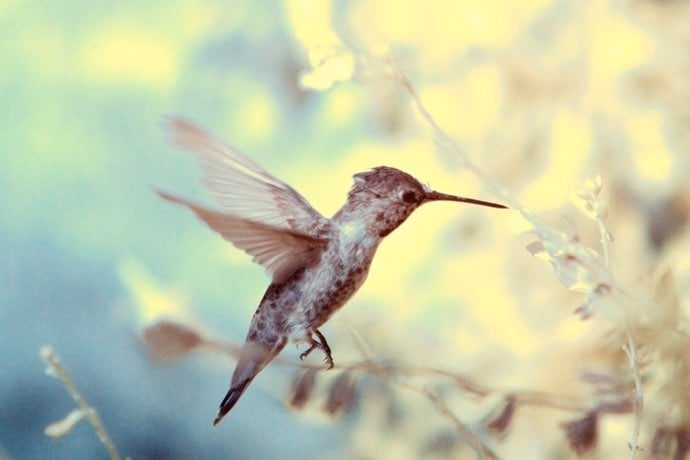 Create a Website with Wix
Wix.com is a free online tool you can use to create a website. Here's a basic tutorial to get started, as well as files to build a test site.
The C programming language is used often in operating systems and has influenced other languages for decades.
Chris Bradfield Talks Coding, Games, and Helping Kids Code
Chris talks about his journey from TRS-80 computers to websites to the game business to teaching kids to code in summer camp.
How do programming languages control the flow or processing of instructions? Here's how control flows work in several languages.
Designers of products, content, and software use the concepts of destinations and systems to create content and apps for all our devices.
If builders built buildings the way programmers wrote programs, then the first woodpecker that came along would destroy civilization.
November 2014 Learn More Links
Links from the bottom of all the November 2014 articles, collected in one place for you to print, share, or bookmark.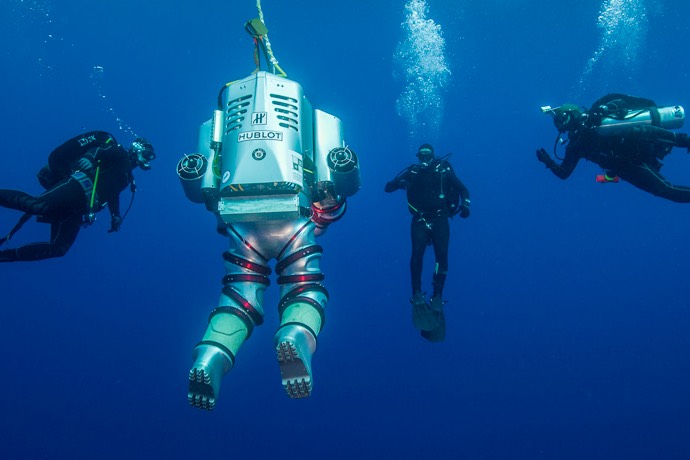 Interesting stories about computer science, software programming, and technology for October 2014.
FTP is a mysterious yet extremely useful way to send data across computer networks. Here's a short overview with links.
No Starch Press sent along four books for kids. If you don't have them already, look them up at the library or buy online or in a bookstore.