Tips & trips to help you have a great time on the Internet, even when others don't behave well.
As we've covered in previous issues, Minecraft has the capacity to be played online. This brings a whole new dimension to the game, where you can explore the world with your friends rather than just by yourself! In general, playing online is great if you're only playing with friends you've met in the real world, as you know that they'll be nice to you. When it comes to meeting strangers online, however, there are dangers you have to watch out for when playing Minecraft.
The problem here is that people tend to be more negative online than in the real world. It may seem confusing at first, but it comes down to how people interact online versus in real life. When talking to someone face-to-face, there is a 'human element' to the conversation. If you insulted the person in front of you, you may feel ashamed or embarrassed because of it.
When people are reduced to an avatar and text chat, some people lose that 'human element' and think it's okay to be rude online, saying things like "it's just a game" or "it's only text on the screen", while disregarding the fact that the people playing the game and reading the text are very much real. While not all strangers online will be rude, you'll find people act badly more often online, so you should take extra care with playing on public servers.
In some public servers, people are allowed to say whatever they like in the text chat. This means they can insult others or groups of people without consequence, and the moderators of the server may not even care about what's happening. If you're concerned about what people say in the chat, you can join a family-friendly public server which is set up to block bad words and ban people who don't behave. You can also turn off multiplayer chat by going to the options, clicking "multiplayer settings", then "chat", then turning the chat off.
People can also misbehave using in-game actions. Because of the 'building block' nature of Minecraft, some people have fun destroying the works of others. If you want to be creative, it's best to join a server that protects what people build and prevents others from tinkering with it. Some servers allow for free building, but put everyone on a 'trial run' where they have to prove that they're good in order to gain access to the main server.
No matter how friendly people may seem, never give out personal information about yourself in a game server. This includes your name, age, and real life address. Giving away this information may give complete strangers the means to harass you in real life, which is far worse than being griefed in-game! Try to separate your username from yourself as much as you can; for example, try not to use your real name in your username.
If you feel threatened by something or someone online, talk it through with your parents as soon as possible. They will be more well-versed in these kind of events and can help guide you through what you should do next. Don't feel as if you have to go through it alone!
And as usual, if playing online sounds fun but tagging along with strangers is too scary, see if you can play with friends you met in real life instead. Because you know who they are and what they're like, you can trust them and not have to worry about griefing or abuse.
Learn More
Minecraft: a Parent's Guide
https://www.nspcc.org.uk/preventing-abuse/keeping-children-safe/online-safety/minecraft-a-parents-guide/
Tips from Minecraft for staying safe online
https://minecraft.net/en-us/article/minecraft-multiplayer-server-safety
Safety Net Kids: Staying Safe Online
http://www.safetynetkids.org.uk/personal-safety/staying-safe-online/
Also In The August 2018 Issue
Use SketchUp to recreate the famous optical illusion that grows and shrinks people around the room.
Learn what makes a good rogue-like game and how to make one yourself.
Unleash your inner digital chef through this simple (but mouth-watering) Python activity.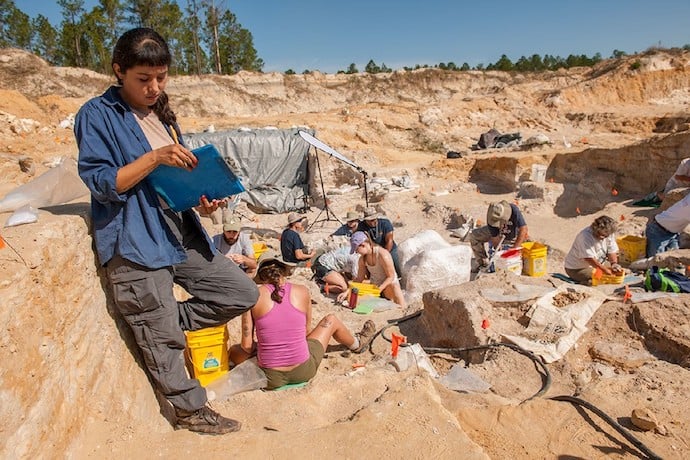 Dinosaur fossils, STEM podcasts, and a day in the life of a paleontologist.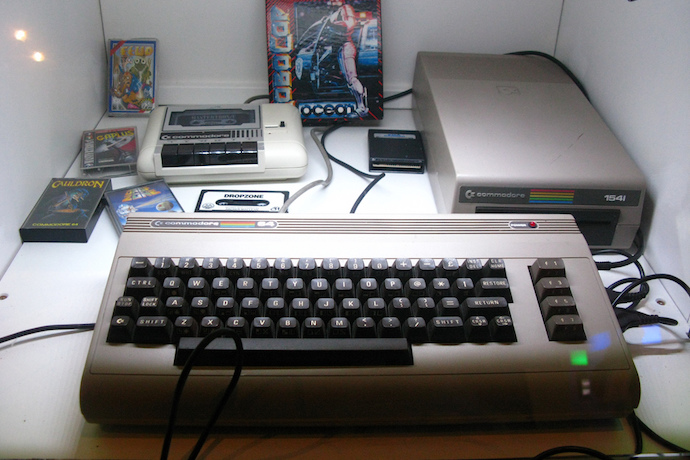 A fun introduction to programming games with fantasy computers. The 70s and 80s are back in style!
Using solar-powered backpacks to track the movements of snowy owls.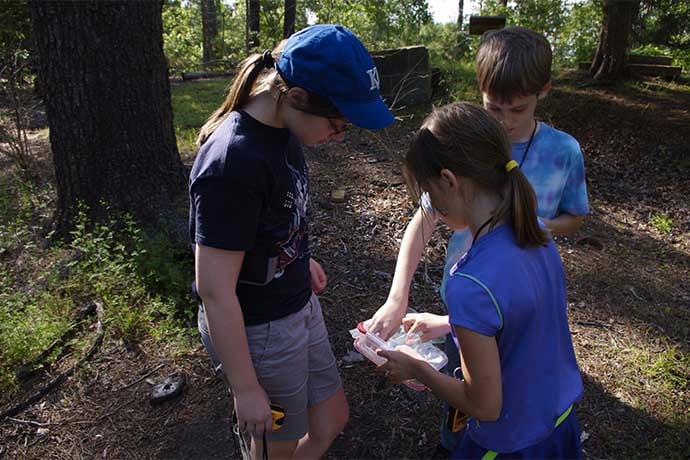 Real life treasure hunts are a way to get outdoors, learn map skills, and have fun finding hidden caches near you.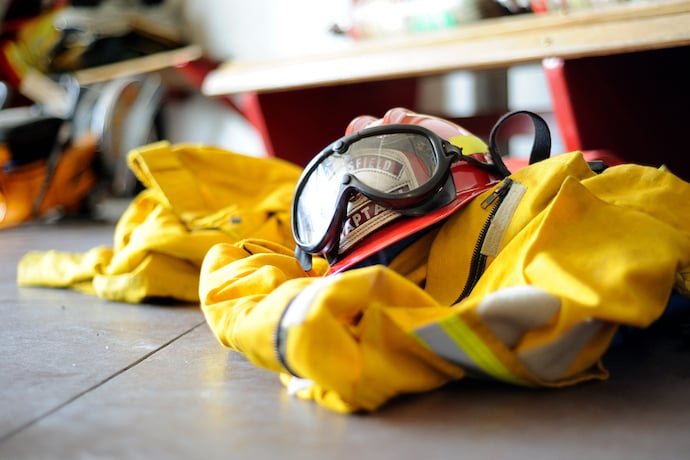 Tips & trips to help you have a great time on the Internet, even when others don't behave well.
How scientists finally cracked the code behind the mysterious language of Ancient Egypt.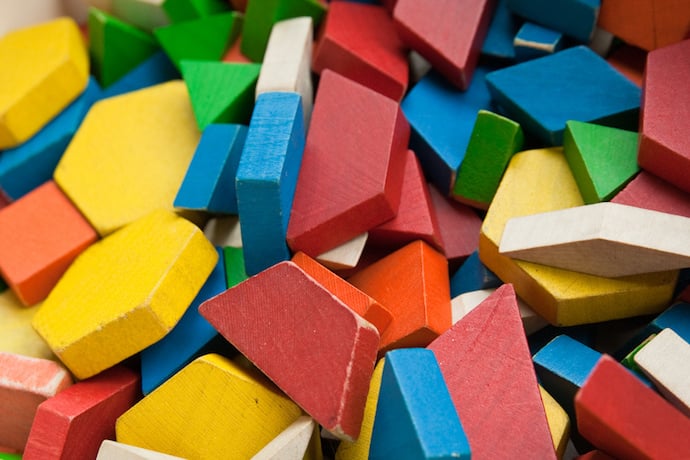 Two small projects introducing you to Edublocks, a language that bridges the gap between Scratch and Python.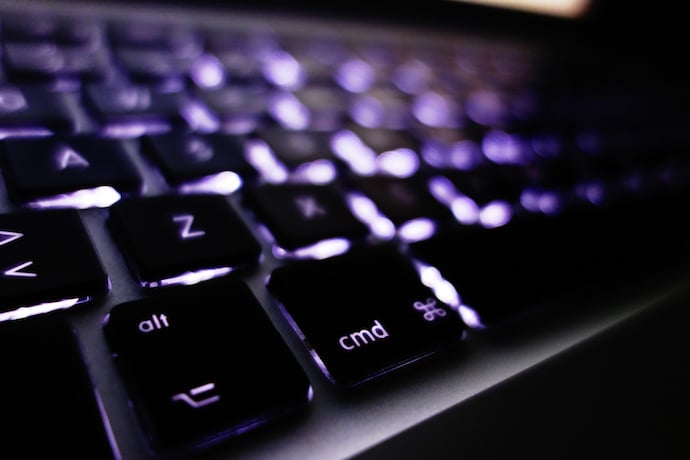 Take your CLI skills to the next level as you combine, redirect, and script commands.
It looks like JavaScript, has a Python aesthetic, and integrates easily with C/C++. Meet Lua: a scripting language for fantasy computers.
How the high-tech LIGO made a huge discovery and won its three founders a Nobel Prize.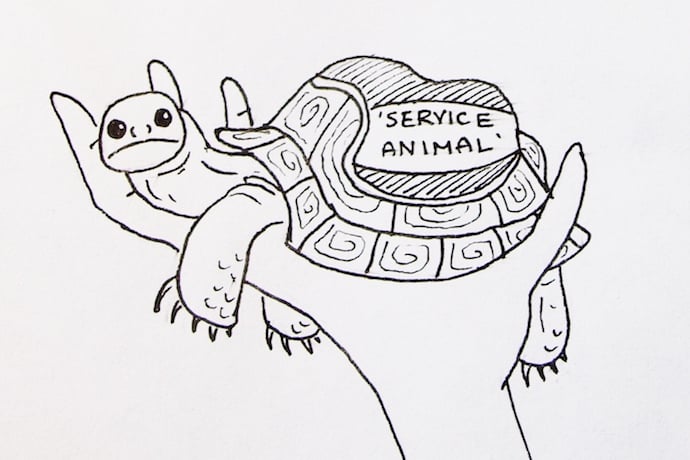 A simple Python activity to change even the most skeptical students into coding enthusiasts!
An introduction to the devices that'll make your robots zoom, skitter, and spin.
Three websites to help you bring your 2D dreams to 3D life.
Learn the secrets behind pixels, image blurs, and all your favourite Instagram filters!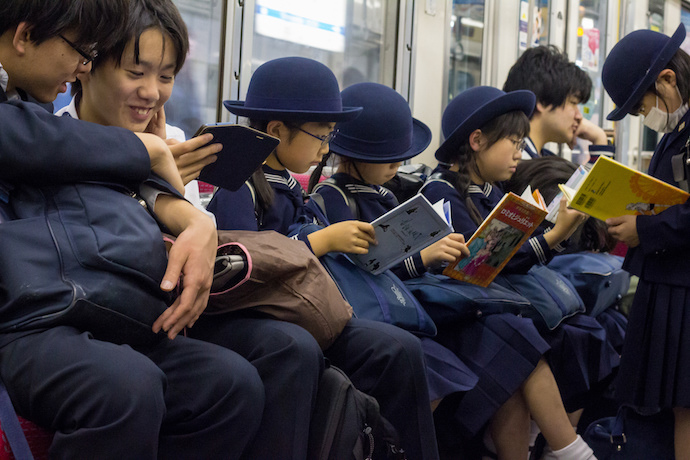 Links from the bottom of all the August 2018 articles, collected in one place for you to print, share, or bookmark.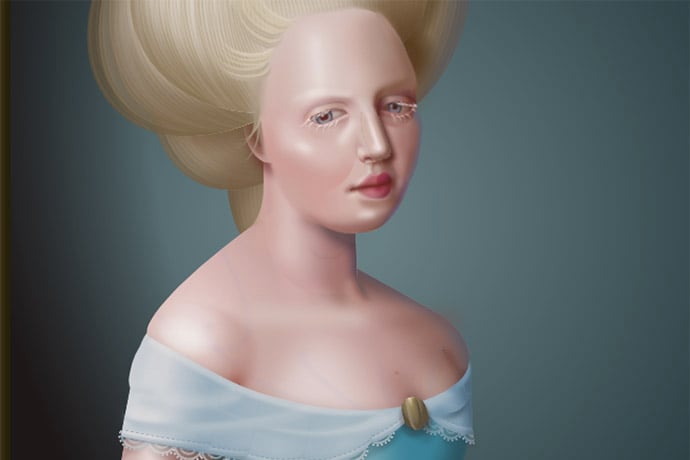 Interesting stories about computer science, software programming, and technology for August 2018.