Using solar-powered backpacks to track the movements of snowy owls.
Snowy owls are beautiful and mysterious with white feathers that blend into snow. Snowy owls that fly between Canada and the United States can get a shiny small backpack if they can find Project SNOWstorm.
Project SNOWstorm tracks owls as they migrate. Their goal is to learn more about these mysterious birds, what they need to thrive, and where they migrate.
Tiny backpacks with solar powered transmitters are attached to snowy owls to track them in four dimensions — longitude (east to west), latitude (north to south), altitude, and flight speed — at intervals that can be set to any time length. Data can be stored for years if needed. When the owl migrates near a cell phone tower, data in their transmitter backpack is downloaded and any software instructions uploaded.
Until now, interactive tracking has not been possible. Birds have been tracked by satellite and VHF, or Very High Frequency, a radio standard. Project SNOWstorm uses the GSM network used for cell phones. When a snowy owl flies near a cell phone tower, data flows back and forth between the owl and the Project SNOWstorm team the same way our internet traffic flows back and forth between our phones, cell towers, and the internet.
Early in the winter in 2018, for example, Project SNOWstorm switched on the backpack carried by a young female snowy owl along the New Jersey coastline. They sent a software command to switch tracking her longitude, latitude, altitude, and flight speed from every hour to every six seconds. The snowy owl's solar panel on the backpack, however, could not keep up with the energy demands of recording this data. So another software command was sent a week later to return to tracking the owl's data every hour.
Software updates also can be sent to the bird's backpack, for example, to change tracking based on where the owl flies. When owls are near the Arctic Circle, for example, where sunlight is twenty four hours, tracking can happen more frequently. And if there are no cell towers in the Arctic Circle, data is stored until the owl flies back south near a cell phone tower.
Learn More
Project SNOWstorm
https://www.projectsnowstorm.org/tracking-snowy-owls/
Cellular Tracking Technologies
Also In The August 2018 Issue
Use SketchUp to recreate the famous optical illusion that grows and shrinks people around the room.
Learn what makes a good rogue-like game and how to make one yourself.
Unleash your inner digital chef through this simple (but mouth-watering) Python activity.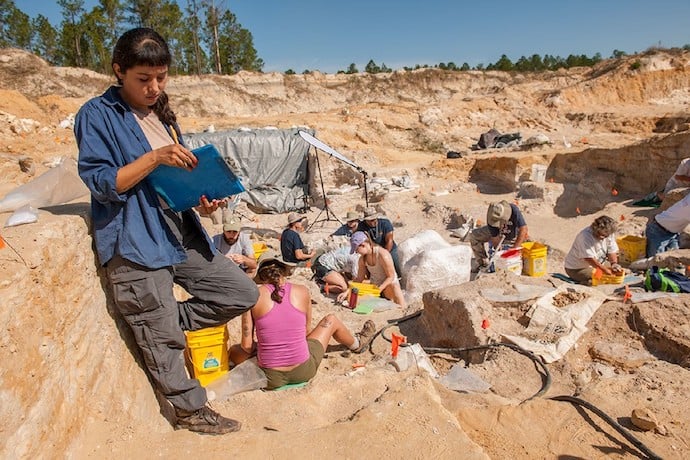 Dinosaur fossils, STEM podcasts, and a day in the life of a paleontologist.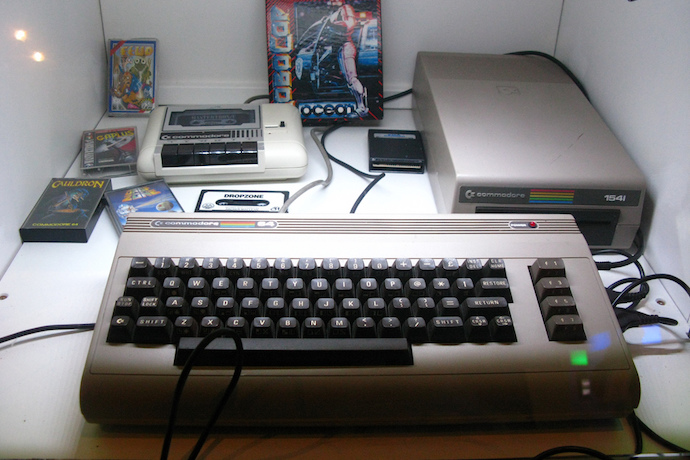 A fun introduction to programming games with fantasy computers. The 70s and 80s are back in style!
Using solar-powered backpacks to track the movements of snowy owls.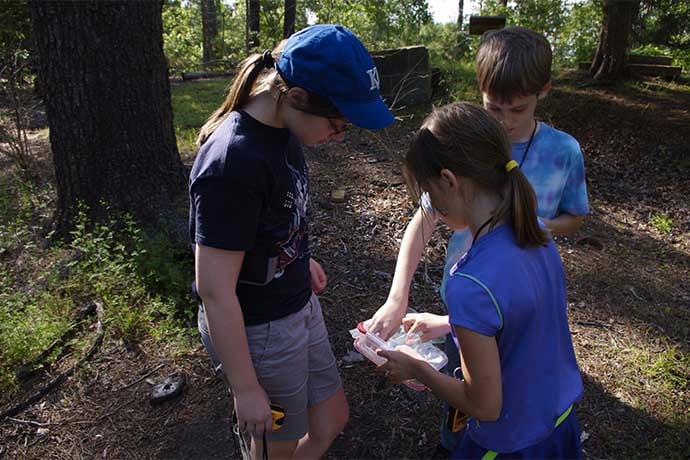 Real life treasure hunts are a way to get outdoors, learn map skills, and have fun finding hidden caches near you.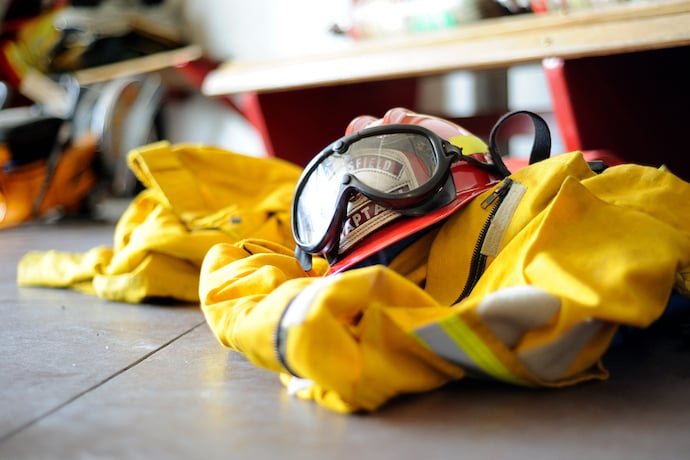 Tips & trips to help you have a great time on the Internet, even when others don't behave well.
How scientists finally cracked the code behind the mysterious language of Ancient Egypt.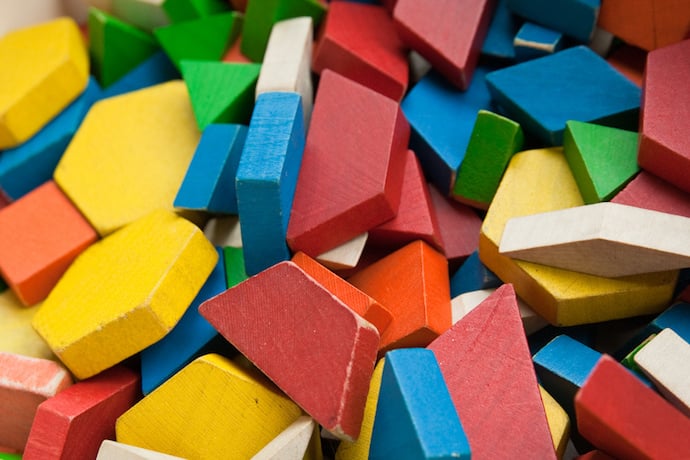 Two small projects introducing you to Edublocks, a language that bridges the gap between Scratch and Python.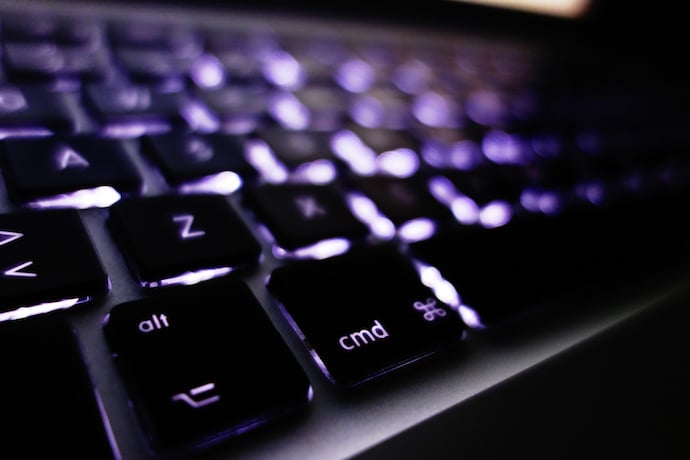 Take your CLI skills to the next level as you combine, redirect, and script commands.
It looks like JavaScript, has a Python aesthetic, and integrates easily with C/C++. Meet Lua: a scripting language for fantasy computers.
How the high-tech LIGO made a huge discovery and won its three founders a Nobel Prize.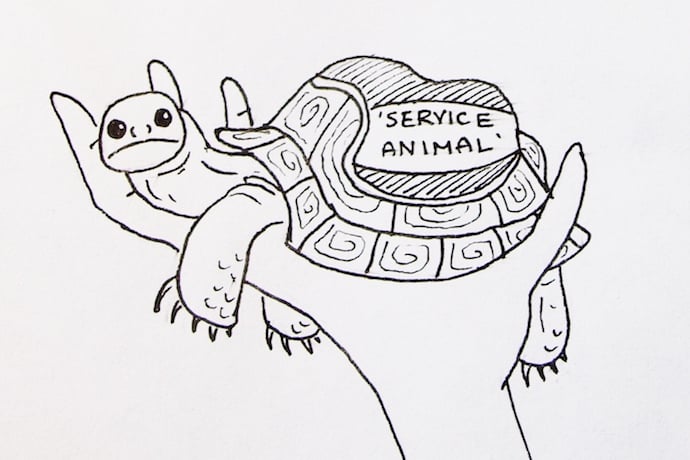 A simple Python activity to change even the most skeptical students into coding enthusiasts!
An introduction to the devices that'll make your robots zoom, skitter, and spin.
Three websites to help you bring your 2D dreams to 3D life.
Learn the secrets behind pixels, image blurs, and all your favourite Instagram filters!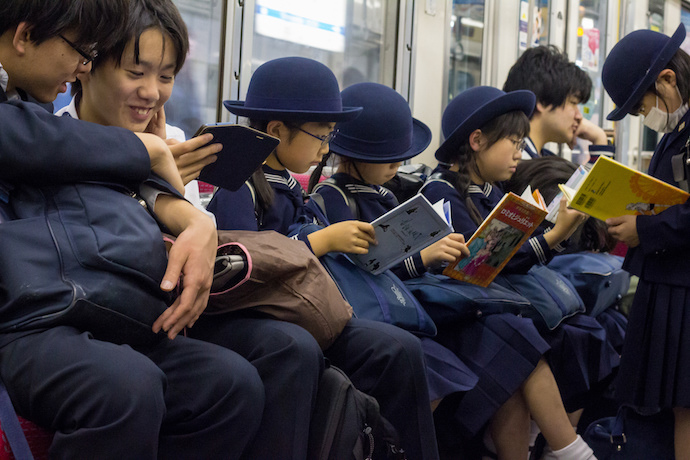 Links from the bottom of all the August 2018 articles, collected in one place for you to print, share, or bookmark.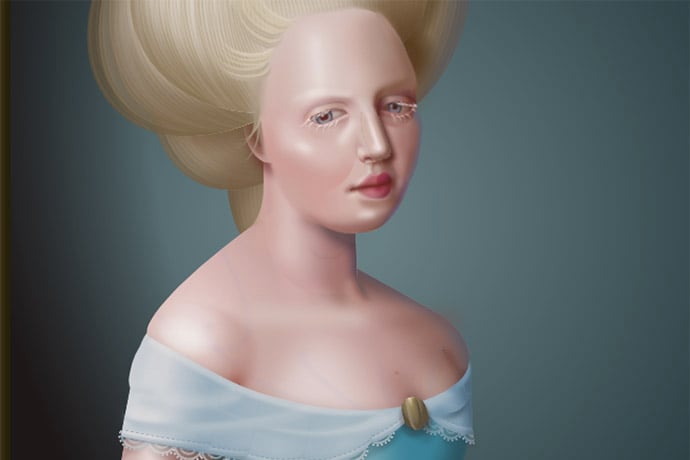 Interesting stories about computer science, software programming, and technology for August 2018.