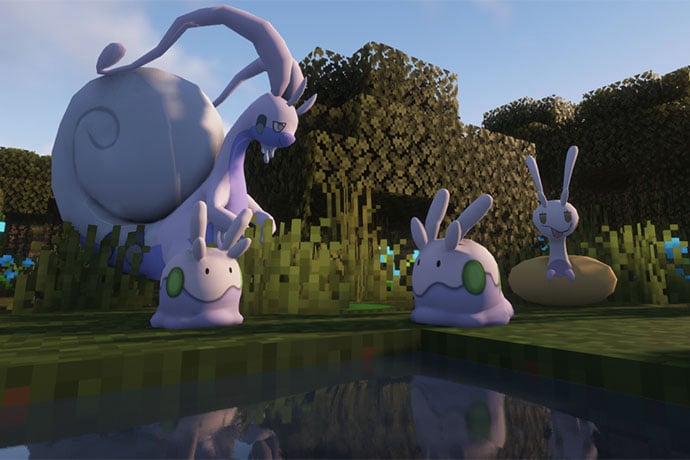 Pokemon in Minecraft? Tell me more!
Playing Minecraft is a lot of fun, but sometimes it can get a little lonely. Whether you're playing it singleplayer or you're the only one in your friend group who can be bothered to dig for diamonds, you may sometimes want to have a companion with you.
Minecraft already has dogs, but what if you can add more companions – about 900 of them? You can do that and more with Pixelmon, a mod that marries Minecraft with Nintendo's popular series, Pokemon.
Pixelmon has been around for a long time, with its first release coming out in 2012. Back then, you could only pick from the first generation's starters; Bulbasaur, Squirtle, and Charmander. Now, they're accompanied by Pokemon from all kinds of generations and regions in a huge fan project.
As you might expect from a Pokemon mod, Pixelmon lets you battle and catch wild Pokemon to fill up your Pokedex. However, the mod goes a lot deeper than that.
For starters, you can use your Pokemon to duel other players. This makes Pixelmon a fantastic mod if you want to catch, level up, and battle your monsters with your friends and family. You can also download Pixelmon battle arena worlds for a truly immersive experience.
Pixelmon also takes inspiration from different Pokemon games and bundles them all into one mod. For instance, you may encounter a Boss Pokemon that's somewhat similar to the ones you find in Pokemon Go. And if you want to harness the power of Mega Evolutions, Z-Crystals, and Dynamax, Pixelmon has those, too.
Any competitive Pokemon player knows the power of breeding, Effort Values, and Individual Values to squeeze out every point of potential from their monsters. Fortunately, Pixelmon also has all of those added into the mod, so you can get serious about battling if that takes your fancy.
And if you're new to Pokemon, Pixelmon has a questing system that teaches you the basics of the game. The quests range from finding a village to capturing some of the most iconic legendary Pokemon from the series.
If you're interested, head over to the Pixelmon Modpack on the Curseforge website and download the mod today. And don't forget; be sure to catch 'em all!
Learn More
Minecraft, MC Mods, Pixelmon
https://www.curseforge.com/minecraft/mc-mods/pixelmon
Minecraft-Pixelmon Guide
https://codakid.com/minecraft-pixelmon/
Mod-Pixelmon
https://play.google.com/store/apps/details?id=com.mod.modpixelmon.pixelmon&hl=en_US&gl=US
How to Install Pixelmon mod
Also In The August 2022 Issue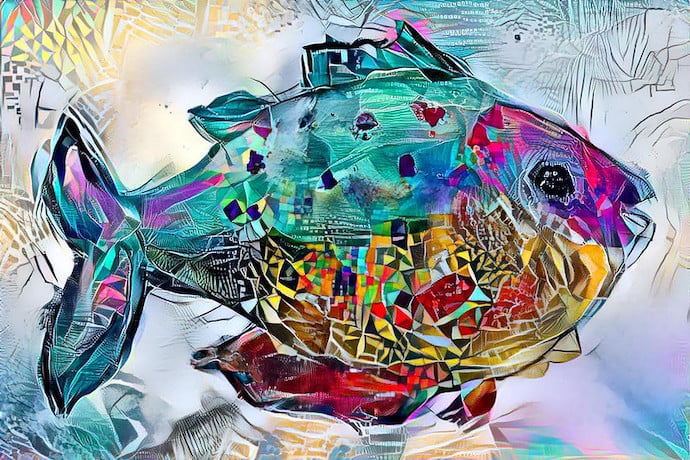 This method of detecting marine waste is truly out of this world!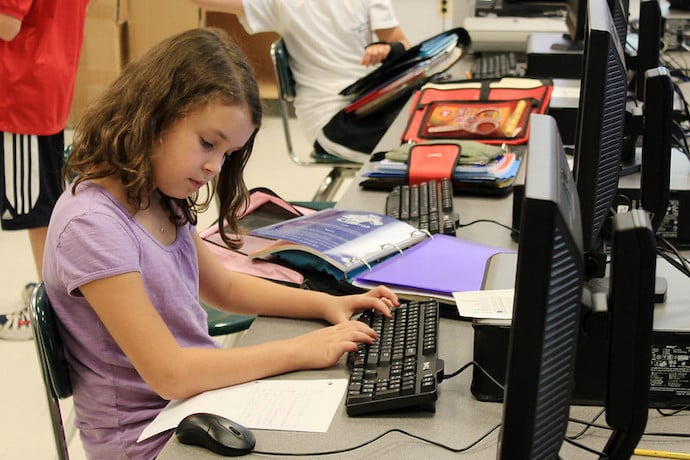 Looking for free computing resources for your classroom? Check out Computing at School!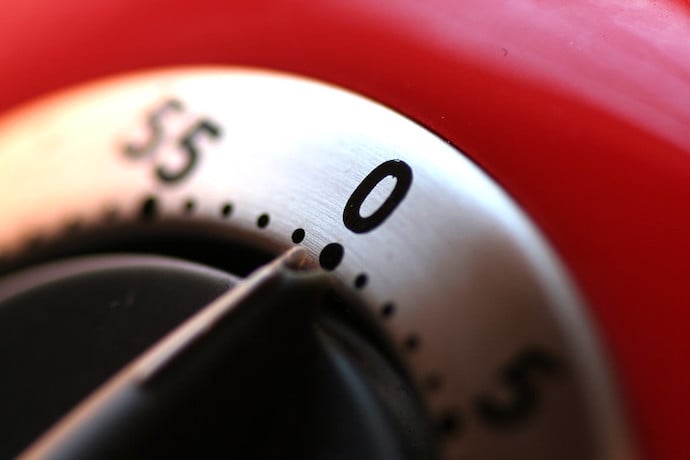 Never be late again with the help of this neat coding project!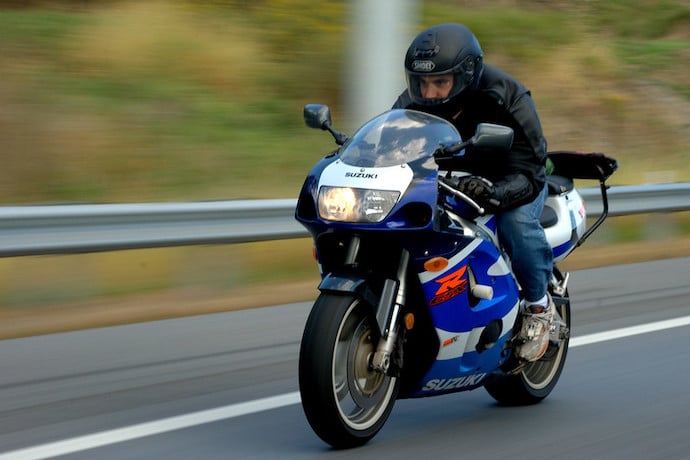 From bulletproof vests to stronger tires, Kevlar is a really versatile material!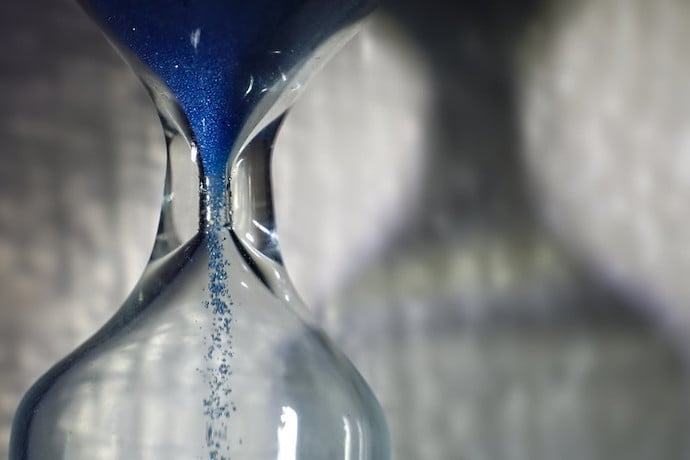 Time to learn how humans have kept track of time over the centuries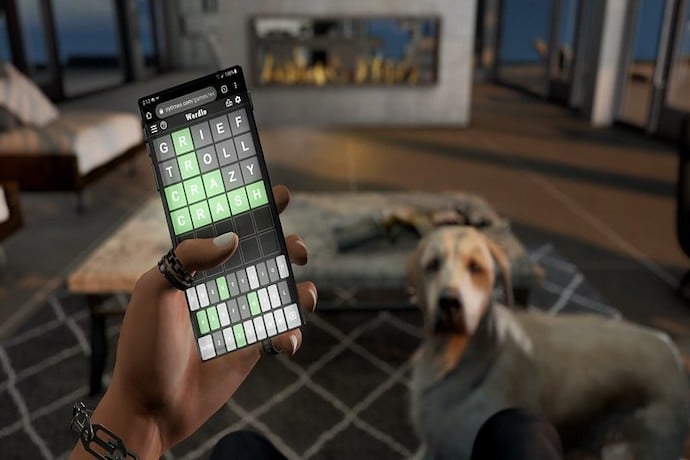 Check out how programmers are competing to make an even simpler Wordle!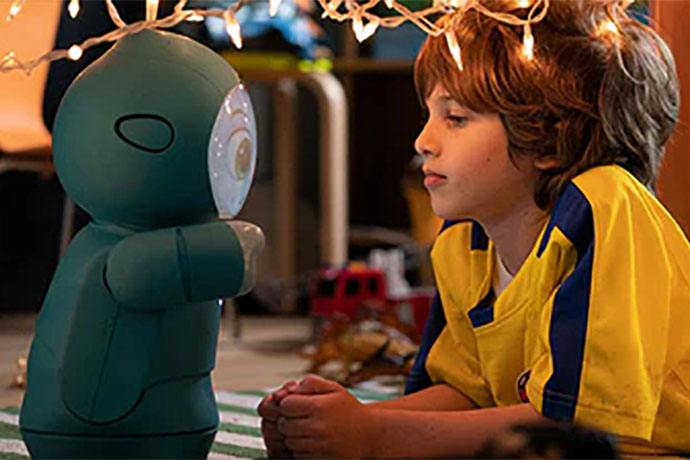 Your dreams of having a robotic friend may be closer than you think!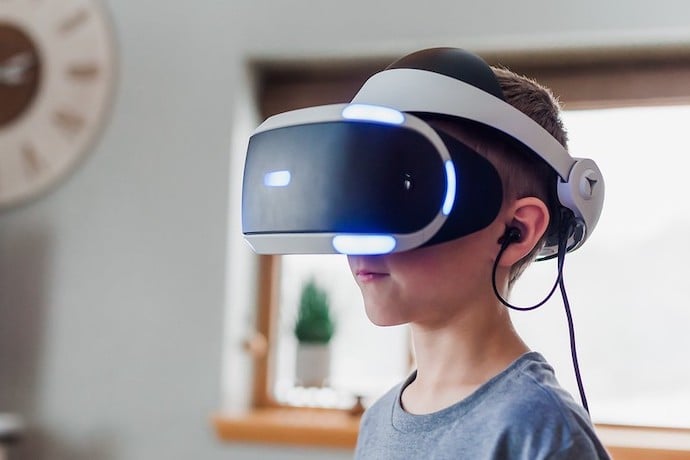 Check out some of the cool ways virtual reality is being used in medicine!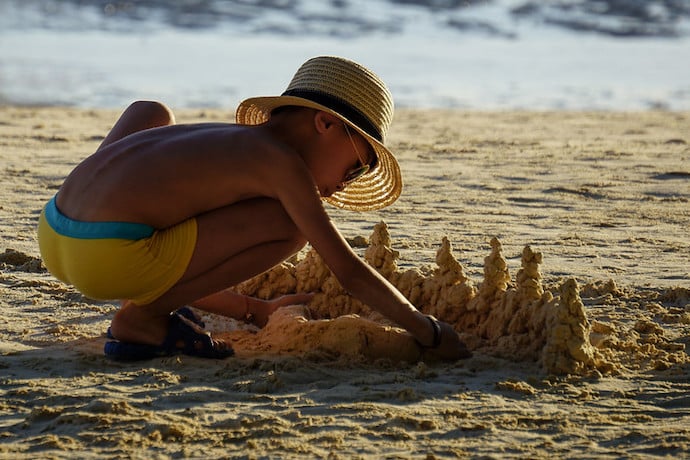 A sandy problem requires a sandy solution!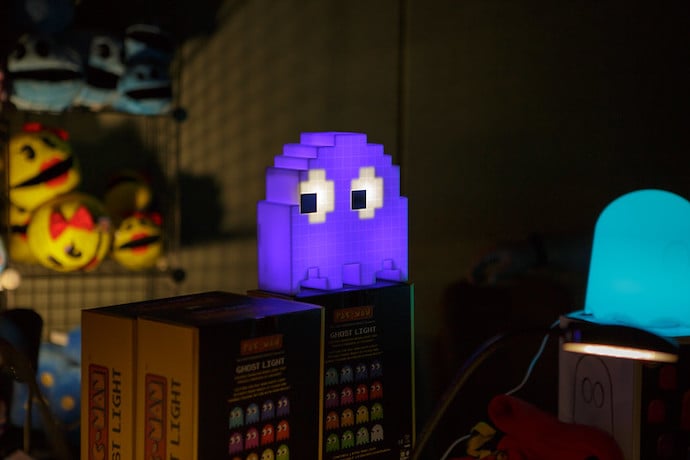 Learn how you can use retro game design to help kids embrace their creativity!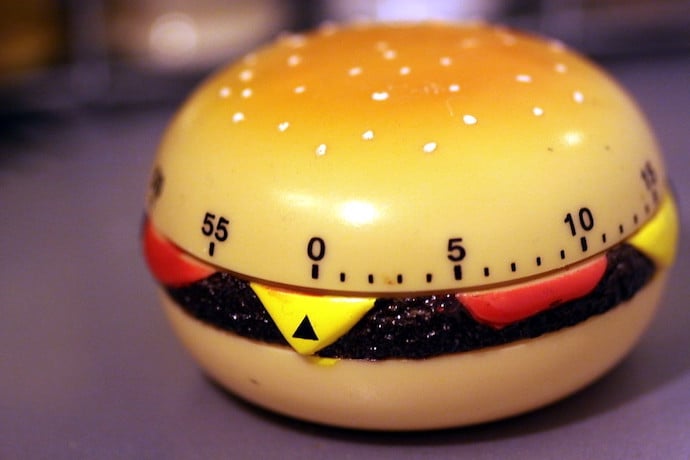 Make a kitchen timer with this quick coding lab!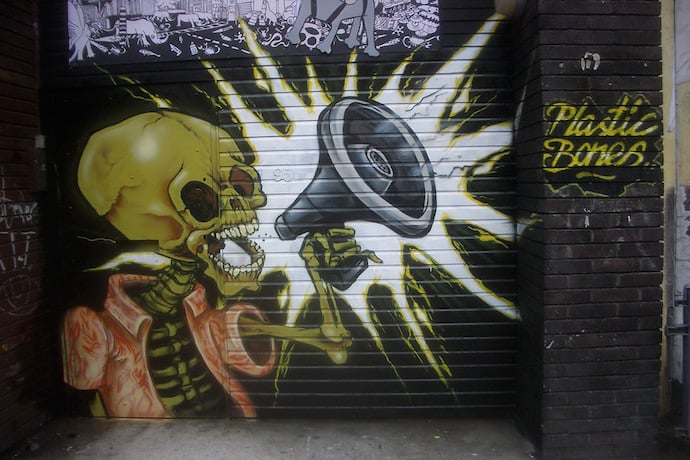 Perlin noise is as random as it gets!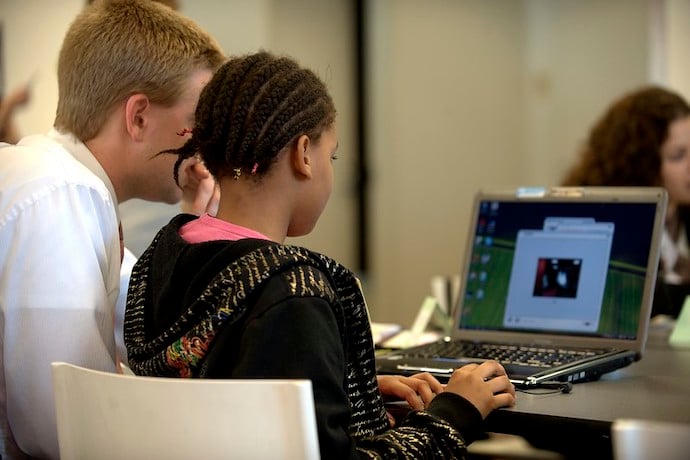 Leave your mark on the world wide web with your own website!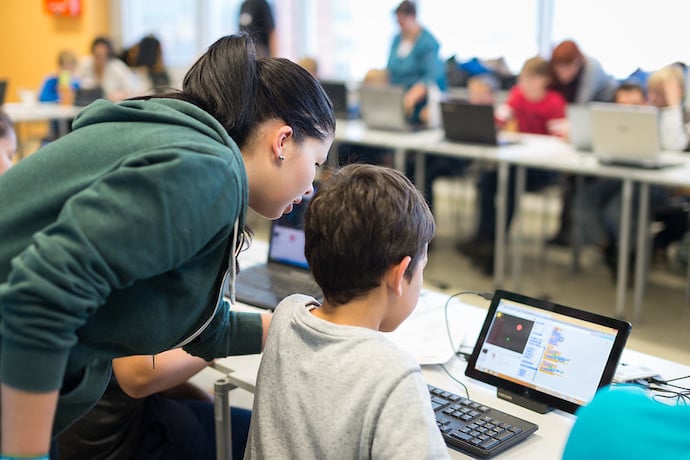 cURL up on the couch and check out this cool open-source tool!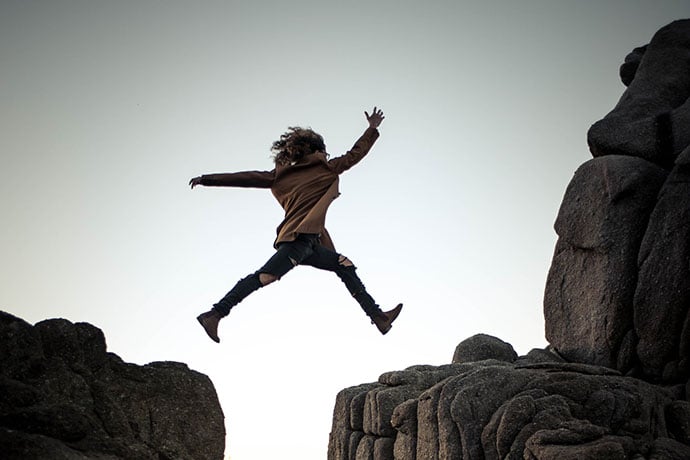 You know leap forward and fall back, now add a little kick with a leap Second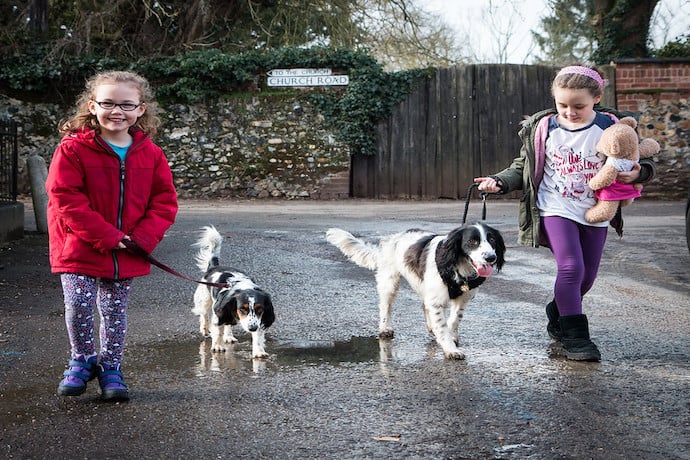 Check out some of the cool tech being invented for pets!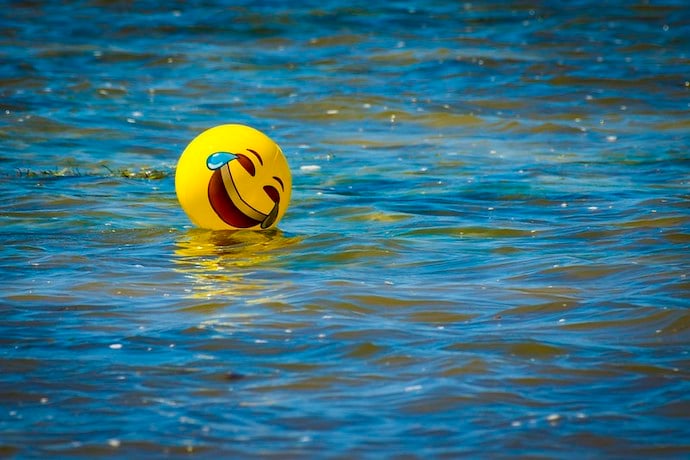 Discover the true origins of the great poop emoji!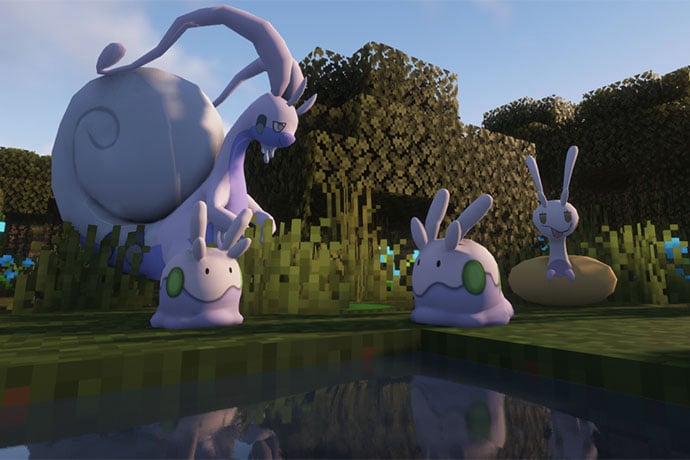 Pokemon in Minecraft? Tell me more!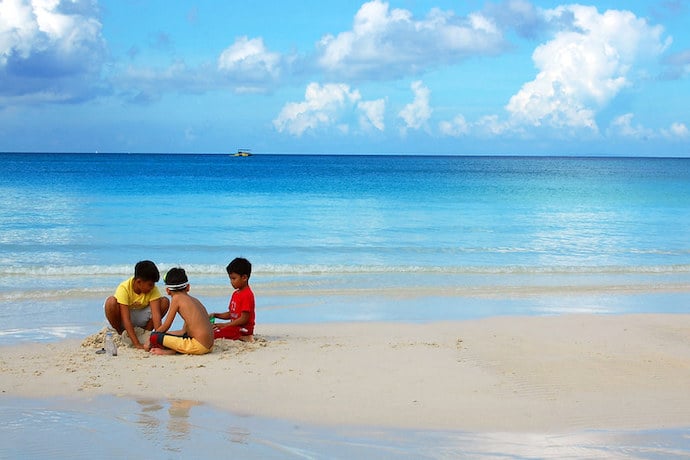 Collection of the Learn More links from all of the August 2022 stories, in one place.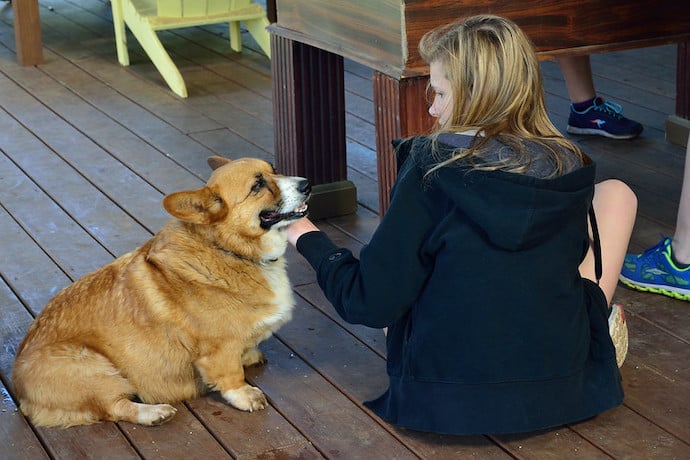 Interesting stories about computer science, software programming, and technology from August 2022.