Schools and public libraries are perfect places for people to have fun and learn as they make things
Students can see hands on basic physics lessons with robots, for example, while adults can learn skills for fun and to expand their work skills. Actively making things also is a great way to balance off all our time spent on passive online and digital experiences.
Where do you begin if you want to create a space for people to make things in your school or community library? There are hundreds of articles, many collections of links, and lots of books published. Understanding what maker spaces are, how they work, and how to be successful, takes a lot of effort to find and validate. It's also true some projects don't require full makerspaces with every technology and a good budget. Teachers (and parents) can set up projects with a minimum of tools and a bit of planning.
Here are a few resources, which lead to many more ideas and resources, vetted by experienced teachers and librarians who have created maker spaces and projects for their communities.
Colleen Graves Makerspace Resources and Programming Ideas
Colleen is a high school teacher and librarian who shares her extensive experiences making things with students on her blog, resource page, and a book published fall 2016 (The Big Book of Makerspace Projects). Her resource page includes not only the expected links to her content but also camps where you can learn hands on, books she has read and vetted, blogs and Twitter hash tags to follow, and perhaps most interesting, down at the bottom of the page, a month by month list with links to programming ideas for makerspaces.
School Library Journal Maker Resources
Their May 2015 Maker Issue included an excellent list of books about makerspaces, as well as articles about the merits of different technologies and programming options. The magazine also includes at least one article about using librarires to make crafts which require little or no technology. Making things does not have to involve electricity (although it can) and extending the idea of making to include crafts, fashion, and other materials also broadens the audience for making things.
Makerspace for Education
This website, created by Canadian teachers but useful for anyone, provides a thorough description of makerspaces and how they fit into educational theory, as well as hands on projects contributed by teachers and information about technologies which could be included in a makerspace. Much of the value of this site is in the links within articles, for example, links to electronic textile resources mentioned in an article about Lilypad, an electronic system you can program and sew into clothing and textiles.
Learn More
Colleen Graves Makerspace Resources and Programming Ideas
https://colleengraves.org/makerspace-resources-and-programming-ideas/
https://colleengraves.org/
https://colleengraves.org/bigmakerbook/
School Library Journal
http://www.slj.com/2015/05/collection-development/maker-bookshelf-a-starter-collection-for-current-and-aspiring-makebrarians-the-maker-issue/
http://www.slj.com/features/the-maker-issue-slj-2015/
Makerspace for Education
http://www.makerspaceforeducation.com/
K-12 MakerEd
http://k12makers.org/
http://k12makers.org/list-of-makerspaces/
Eye Candy and Secret Sauce: Ten Tips for Launching a School Maker Faire
Written by a Maker Faire employee, describes some of their lessons learned.
https://www.edsurge.com/news/2016-05-17-eye-candy-and-secret-sauce-ten-tips-for-launching-a-school-maker-faire
Maker Ed
http://makered.org/
http://makered.org/resources/directory/
Library as Incubator
http://www.libraryasincubatorproject.org/
http://www.libraryasincubatorproject.org/?cat=17
Makerspace Groups on Facebook
https://www.facebook.com/groups/librarymaker
https://www.facebook.com/groups/215892381802232/
https://www.facebook.com/groups/startup.library
Also In The August 2016 Issue
A thoughtful essay to inspire the start of a new school year.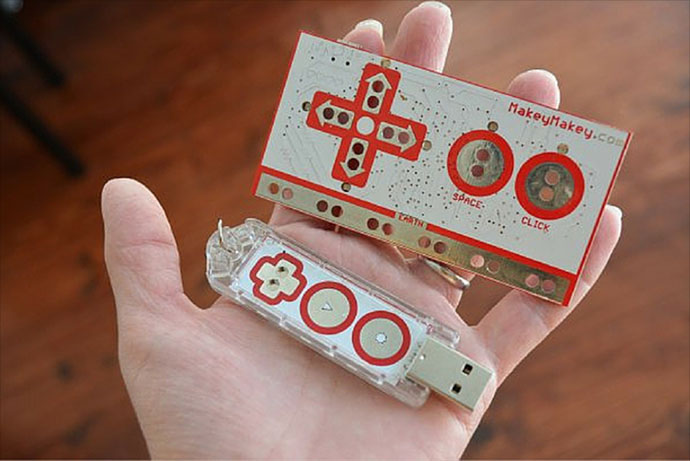 Teacher and librarian Colleen Graves describes her journey with her students learning about invention literacy.
This summer two interesting books appeared, one teaches computer science concepts within a detective story, the other explores how teachers can use design thinking.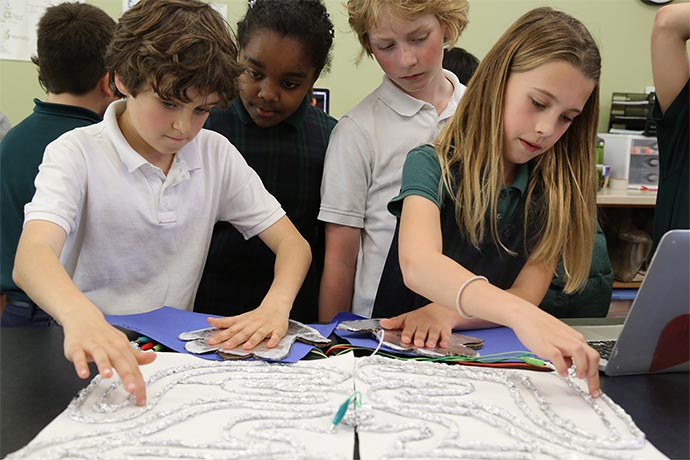 Makey Makey projects can teach kids about user interface and design cycles and empathy while having fun.
Forks are used in software development to describe how software projects evolve.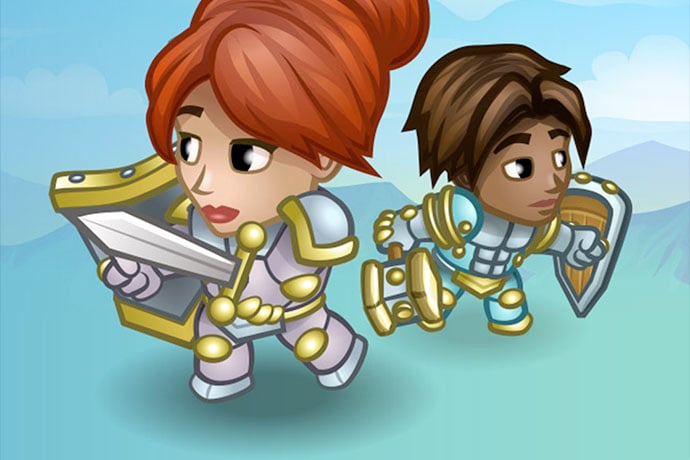 Board and card games organized by grade level, with links to more tools.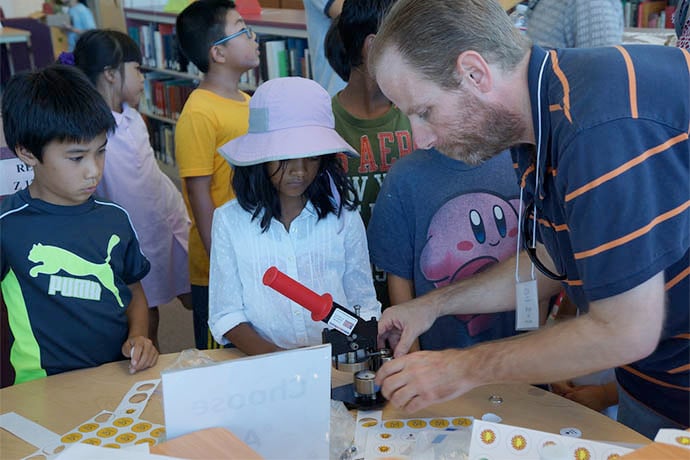 Schools and public libraries are perfect places for people to have fun and learn as they make things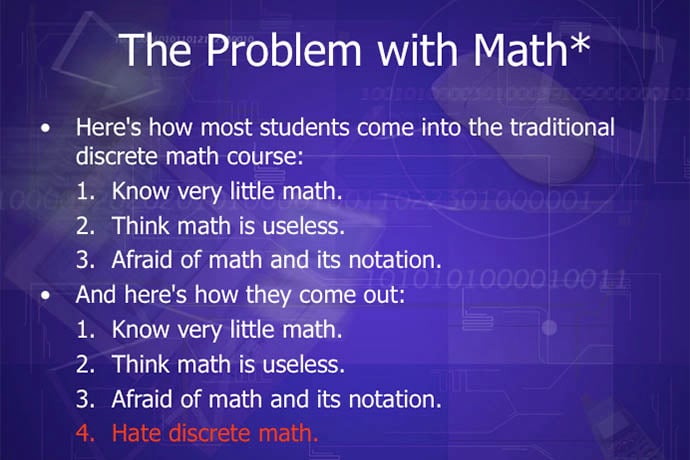 Discrete math is an important computer science skill that introduces you to logic and logic circuits.
Creativity is innate in all people. Design thinking is a way to bring out and amplify this natural creativity.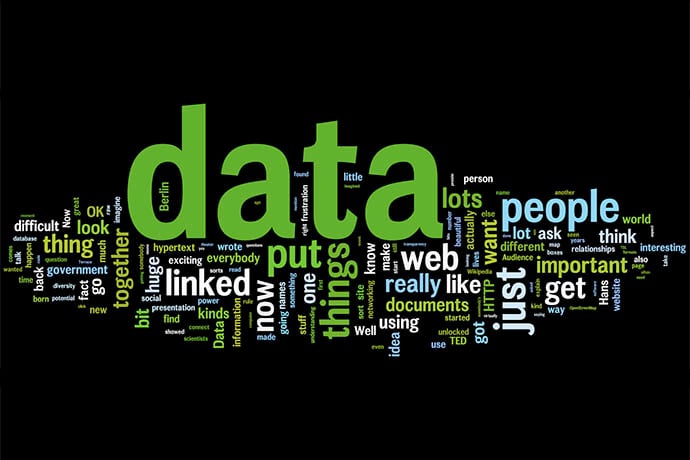 While everybody on the planet has used a web browser, many people don't know about web browser history.
Here's how to tell if you are a beginner programmer or if your programming skills are evolving.
This programming language introduced ideas and solutions we take for granted in today's languages.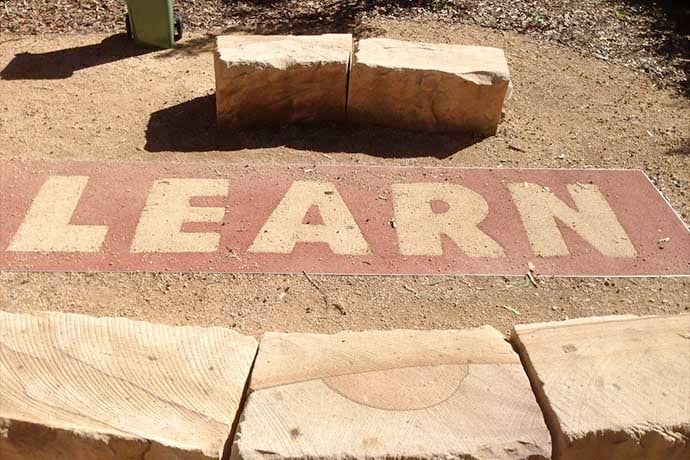 If you are looking for ways to learn a new programming language or framework, here are my 5 suggestions.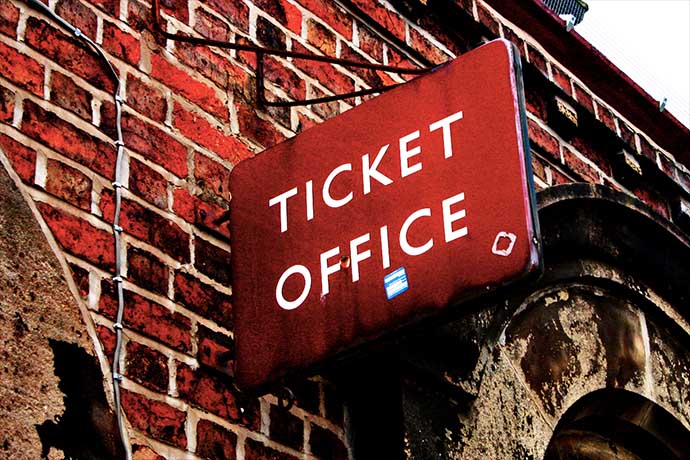 Links from the bottom of all the August 2016 articles, collected in one place for you to print, share, or bookmark.
Interesting stories about computer science, software programming, and technology for August 2016.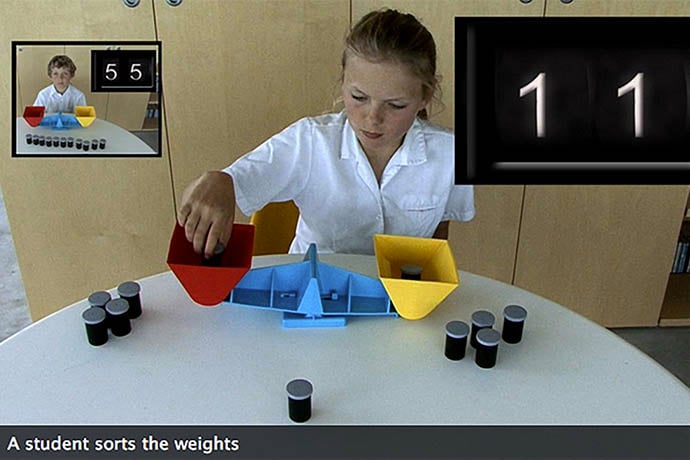 Computer science unplugged teaches how computers and computer science works, without the use of computers.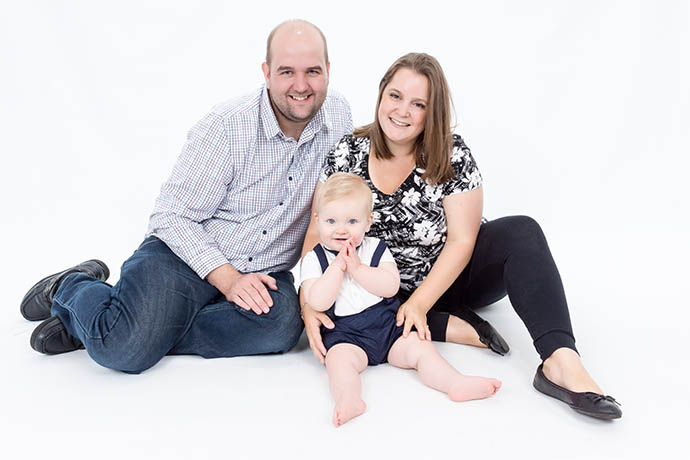 Paul describes his daily life as a programmer from Derby in the United Kingdom.