Board and card games organized by grade level, with links to more tools.
Recently on Twitter I came across a wonderful matrix created by Nikolas Chatzopoulos, a teacher, that listed coding and STEAM tools organized by grade level. This magazine collects often hard to find resources and the matrix included a few tools I'd not heard about, as well as a number of tools listed on the magazine resource pages. With Nikolas' blessing, I've expanded his matrix and added URLs.
The table below, from the August 2016 print magazine, lists board and card games that teach basic computer science and programming concepts. While most are real world games, some are online services.
The complete table with all tools, what Nikolas collected with my additions (and the URLs), are online at the link below. If you don't see your favorite coding or STEAM tools in this table or the master matrix, you're welcome to email us a link and any details at .
Learn More
Coding and STEAM Tools
https://kidscodecs.com/steam-tools
Coding and STEAM Tools: Board and Card Games
A PDF of the chart published in the August 2016 issue of the magazine.
https://kidscodecs.com/coding-steam-tools-2016-08
Nikolas Chatzopoulos Matrix
https://twitter.com/chatzopoulosn/status/742509403258130433
Nikolas Chatzopoulos
https://twitter.com/chatzopoulosn
http://techtrends4teachers.blogspot.com/
Also In The August 2016 Issue
A thoughtful essay to inspire the start of a new school year.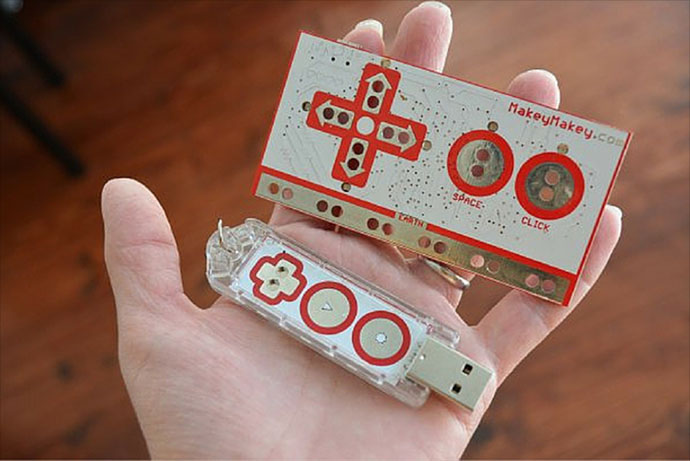 Teacher and librarian Colleen Graves describes her journey with her students learning about invention literacy.
This summer two interesting books appeared, one teaches computer science concepts within a detective story, the other explores how teachers can use design thinking.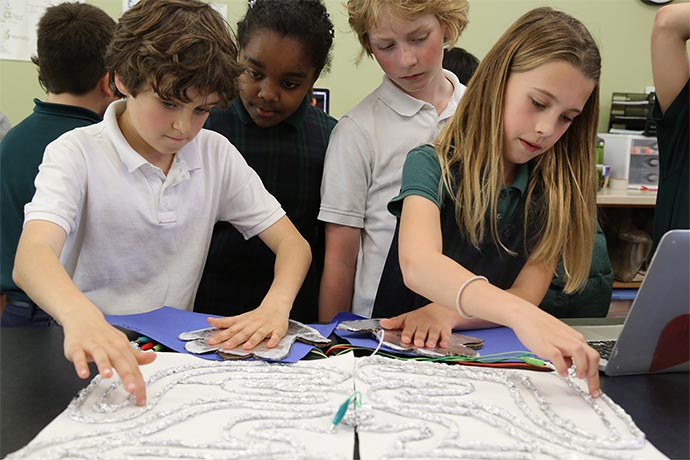 Makey Makey projects can teach kids about user interface and design cycles and empathy while having fun.
Forks are used in software development to describe how software projects evolve.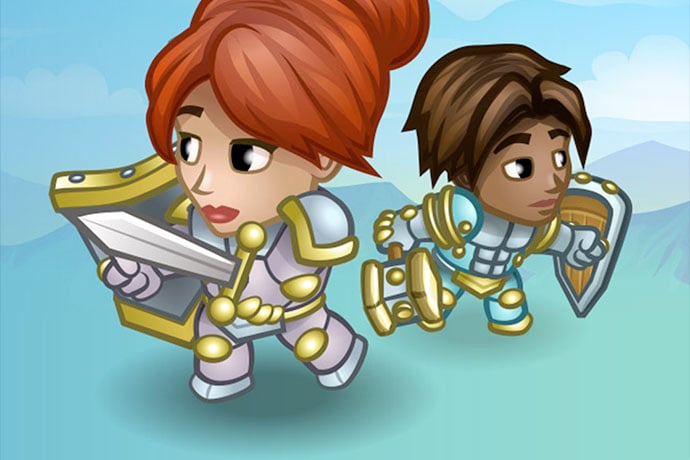 Board and card games organized by grade level, with links to more tools.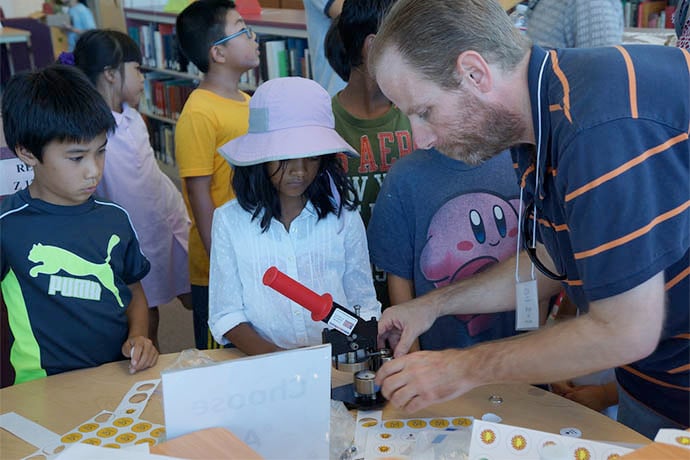 Schools and public libraries are perfect places for people to have fun and learn as they make things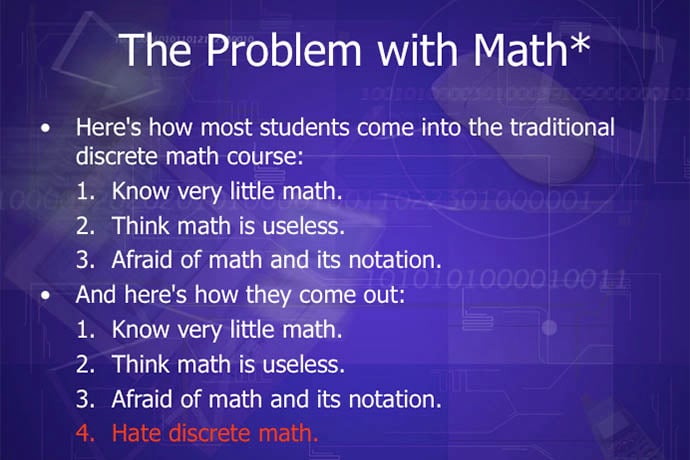 Discrete math is an important computer science skill that introduces you to logic and logic circuits.
Creativity is innate in all people. Design thinking is a way to bring out and amplify this natural creativity.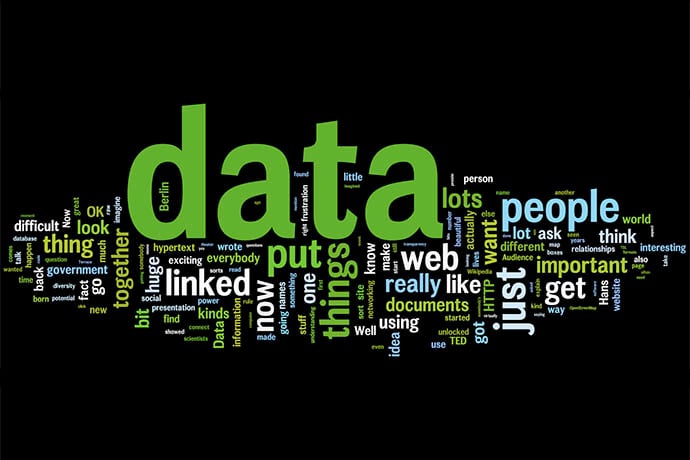 While everybody on the planet has used a web browser, many people don't know about web browser history.
Here's how to tell if you are a beginner programmer or if your programming skills are evolving.
This programming language introduced ideas and solutions we take for granted in today's languages.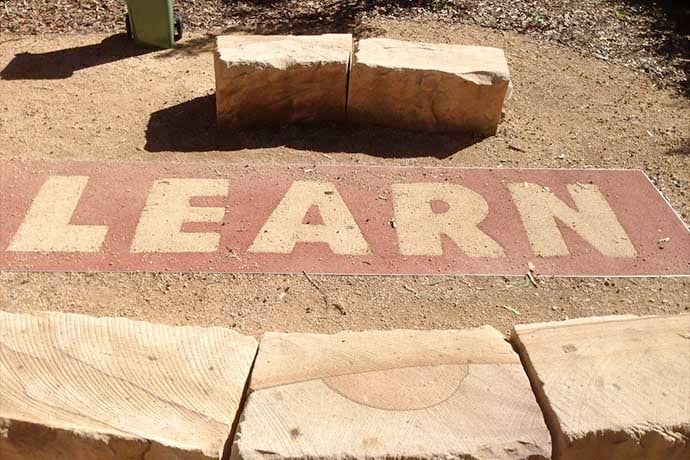 If you are looking for ways to learn a new programming language or framework, here are my 5 suggestions.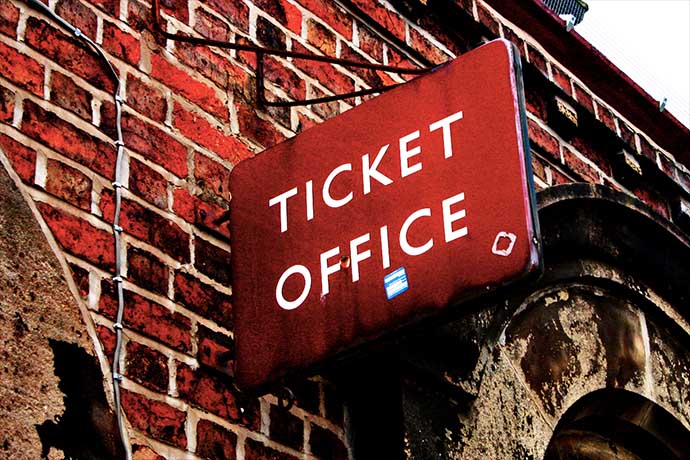 Links from the bottom of all the August 2016 articles, collected in one place for you to print, share, or bookmark.
Interesting stories about computer science, software programming, and technology for August 2016.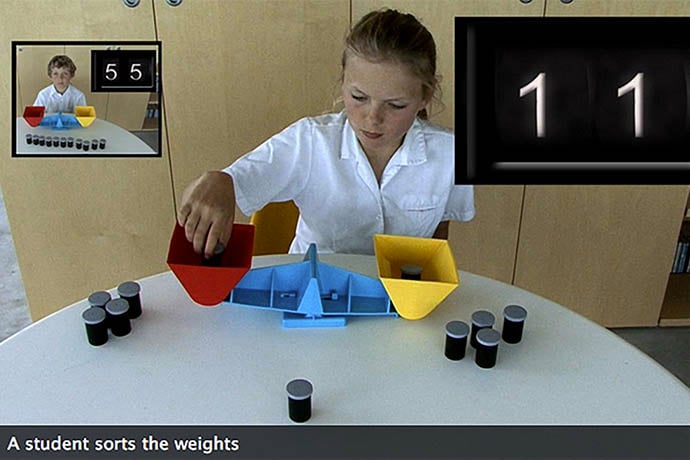 Computer science unplugged teaches how computers and computer science works, without the use of computers.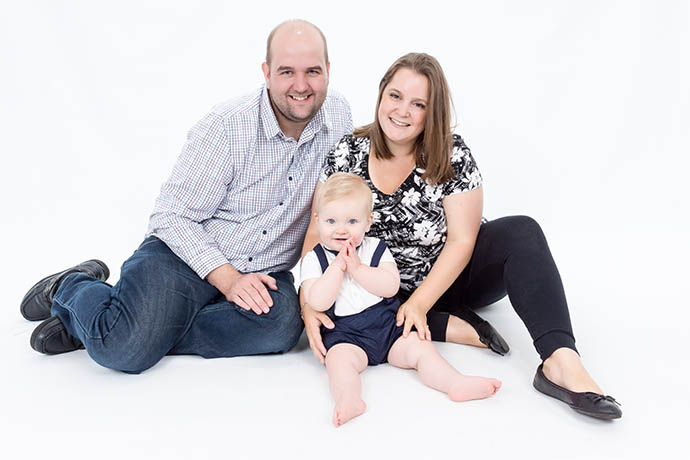 Paul describes his daily life as a programmer from Derby in the United Kingdom.