Learn how Limor Fried turned her tinkering hobby into a multi-million dollar company!
If you've ever been making something by yourself, whether you're coding away or tinkering with electronics, you may not feel as if you're doing anything particularly huge or important. Did you know, however, that a lot of the big names in technology started off with humble beginnings?
It's easy to imagine that companies like Google or Microsoft just appeared one day as huge businesses, but the opposite is true. These companies started off as one or a few people working away in a room or garage, then slowly grew to how they are today.
This is how Limor Fried managed to become the owner of Adafruit. Despite Adafruit becoming a multi-million dollar company, it all began in Fried's MIT dorm room. She would tinker around with little projects and then sell them online to anyone who was interested. At the time, she said the little venture was nothing more than a way to kill time until she secured a "real job."
However, it turns out that what she was doing was soon to become her real job. People were interested in her gadgets and flocked to her online store to buy one for themselves. In fact, she received so many orders, she decided to set up her own business just to keep track of everything.
That was the beginning of Adafruit Industries. Now, it's a multi-million dollar company with employees and a huge presence online. Limor Fried went on to become the first female engineer to appear on WIRED's cover, part of the top 50 women in tech in 2018 by Forbes, and was one of the White House's Champions of Change in 2015 — and it all started in her room at University!
She attributes her success to designing quality products. She says that, if she produced products that broke easily or was faulty in some way, she'd have to handle people sending back their gadgets for repair. By producing top-quality products, she could spend more time building and selling new products and less time fixing old ones.
Of course, Limor Fried is a rare case in the technology world. It's very rare that someone goes from a bedroom tinkerer to a multi-million business owner. However, it does show the power that experimentation and hobbies have, no matter how small it may seem.
When Limor Fried started making her gadgets, she didn't think it'd become her career later on. It was something she did until she got a "real job" in the technology field. However, it eventually led her to what she's doing today; running a business.
As such, whenever you're coding or creating something, it's important not to think of it as a "waste of time" or something that won't really amount to anything. Even if you don't become the CEO of a huge company, your hobbies and interests may lead you to a future career which you really enjoy. Just experiment and have fun with the process and see where your hobbies take you!
Learn More
Profile of Limor Fried
https://www.forbes.com/profile/limor-fried/?sh=4727ff64eccb
About Adafruit
https://www.adafruit.com/about
Adafruit start-up
https://web.archive.org/web/20180430030829/http://theinstitute.ieee.org/career-and-education/startups/how-diy-electronics-startup-adafruit-industries-became-a-multimillion-dollar-company
Limor Fried video
https://www.youtube.com/watch?v=V4WtPv0yWek
How Limor Fried built a tech empire
https://www.dreamhost.com/blog/how-limor-fried-built-a-diy-tech-empire/
How Adafruit grew
https://boldandopen.com/adafruit-case-study/
Female Tech Entrepreneurs
https://em360tech.com/business_agility/tech-news/top-ten/top-10-female-entrepreneurs
Also In The April 2021 Issue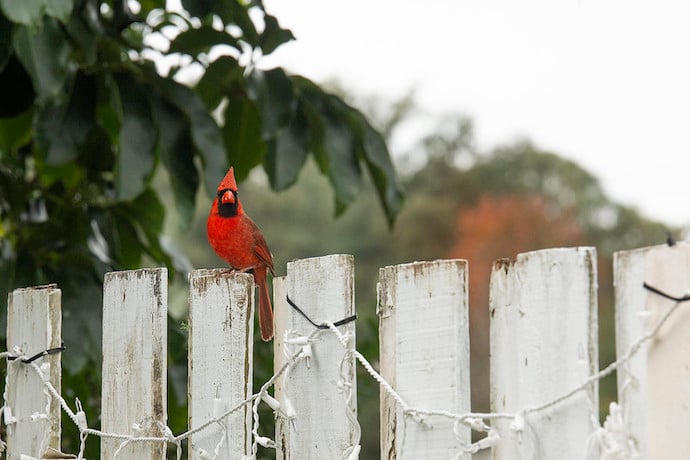 Are you an avid bird watcher and/or interested in nature conservation? Then the ebird app may be perfect for you!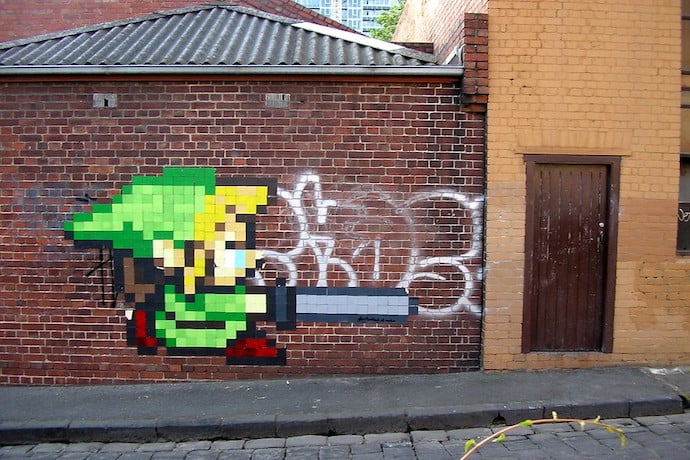 Make your own pixel art masterpiece with this tutorial!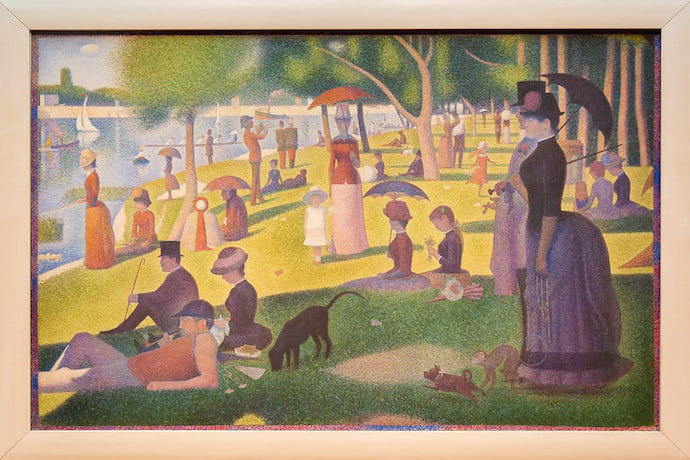 Learn how you can trace the origins of pixel art all the way back to the mid-1800s!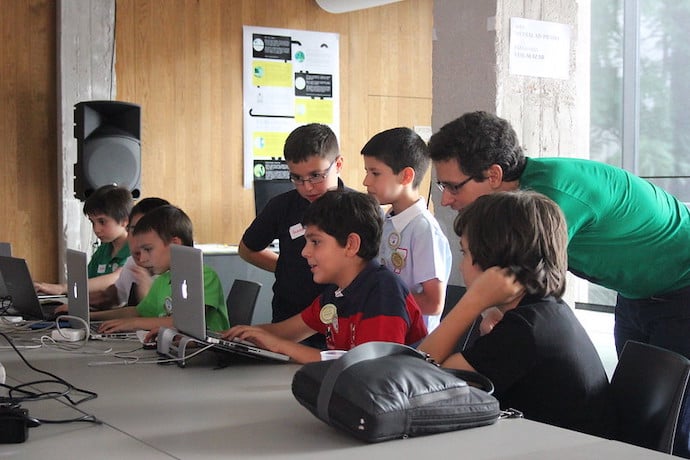 Diving into this issues 40-year old featured language: BBC Basic!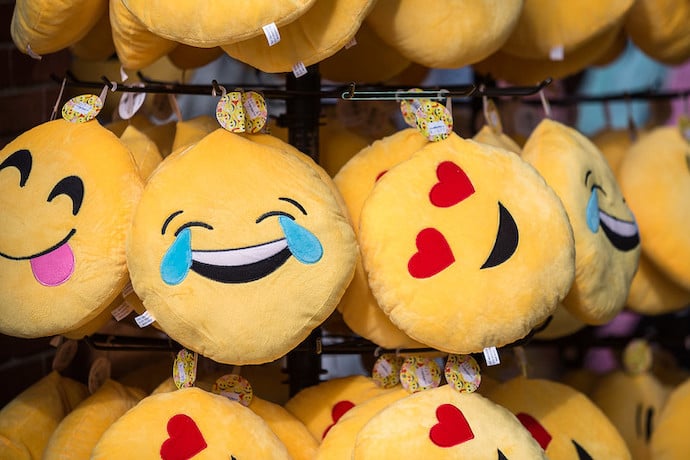 Learn how to use conditional statements to generate different emojis!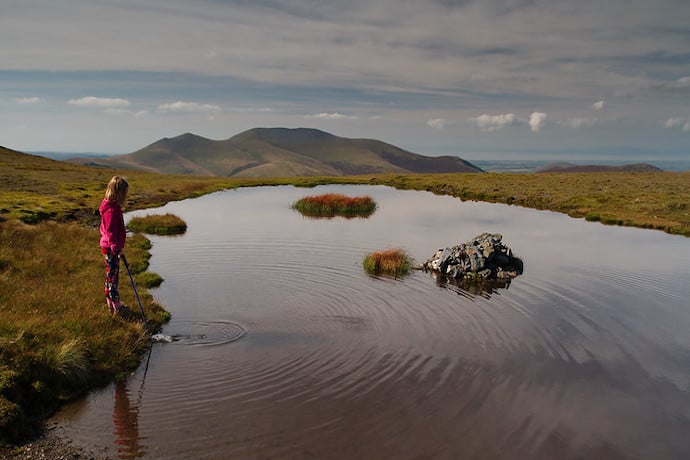 Quantum experiments, ripples and particle waves! Get ready to learn more about the weird world of quantum physics!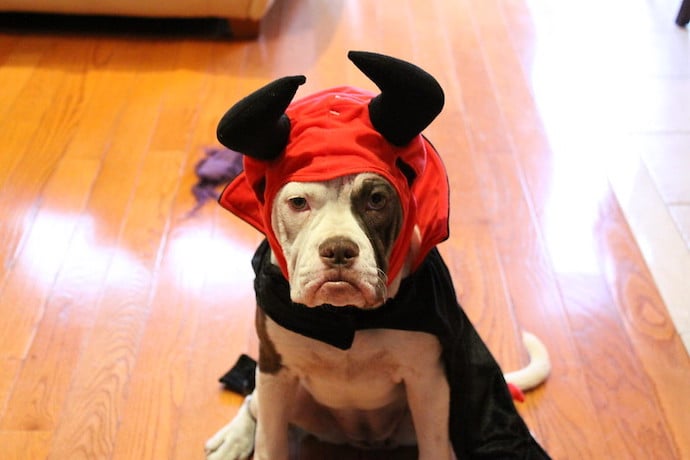 No need to douse your computer in holy water, these daemons are friendly!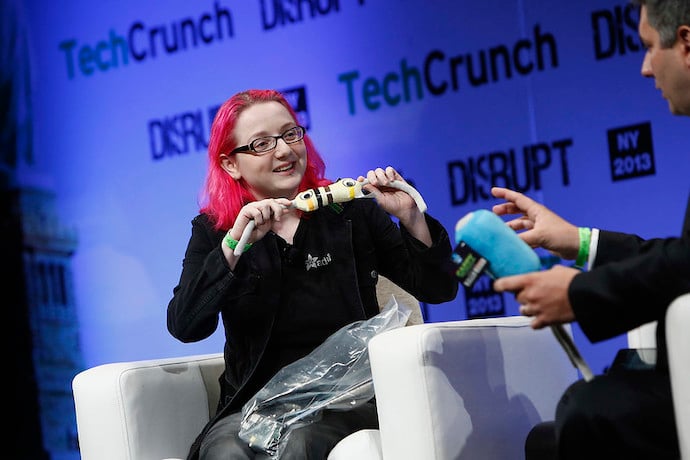 Learn how Limor Fried turned her tinkering hobby into a multi-million dollar company!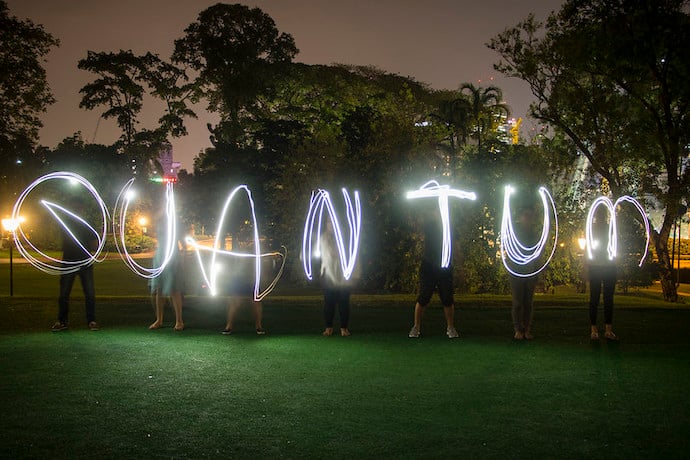 What is a qbit and how can it potentially change the world? Find out as we explore quantum computing!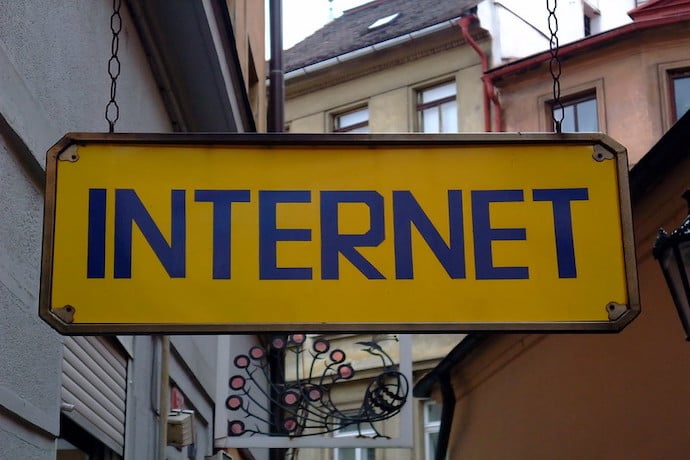 An interview with the creator of the small internet community rawtext.club!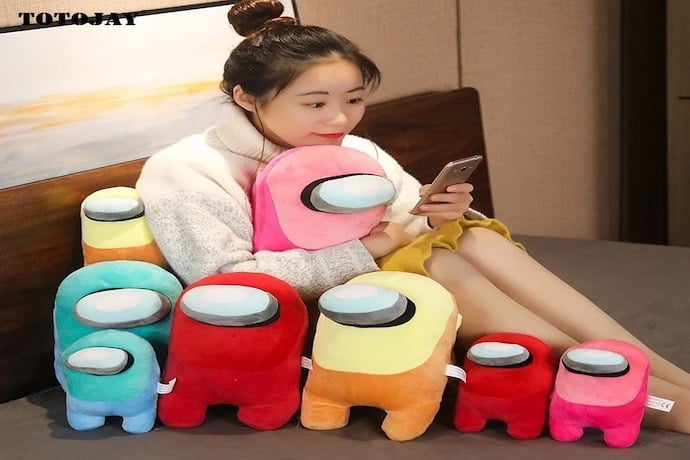 Using the game Among Us to teach students about critical thinking both online and offline.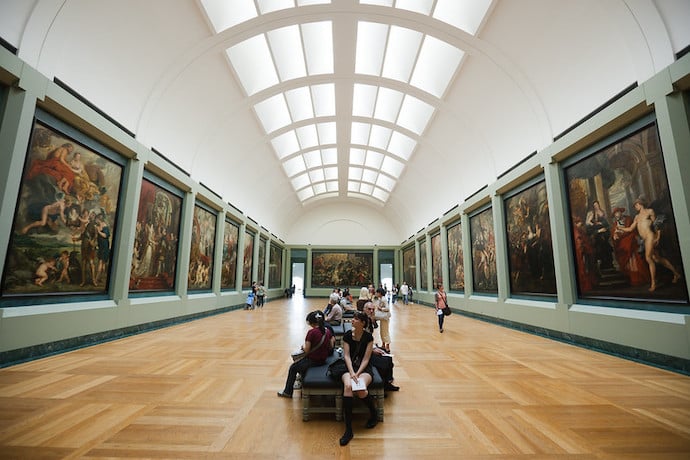 Complete your at-home art museum experience by creating a tour!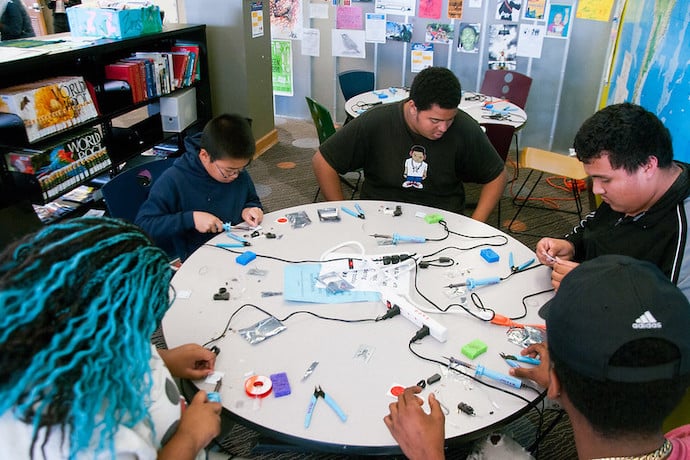 Class is back in session and this time we will be learning the basics of soldering!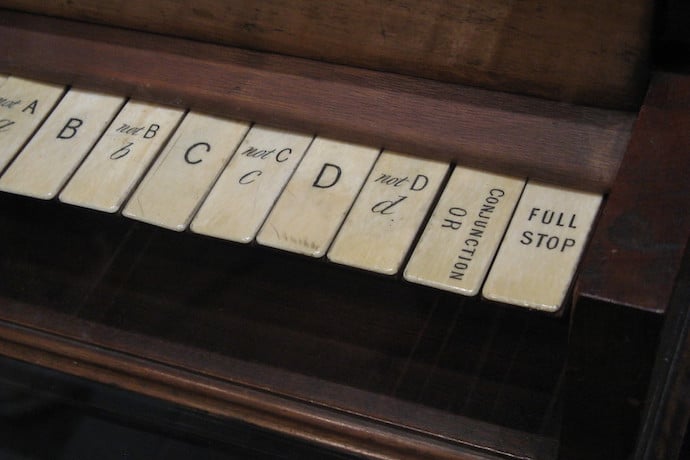 Learn how our ancestors calculated complex problems prior to modern computing technology!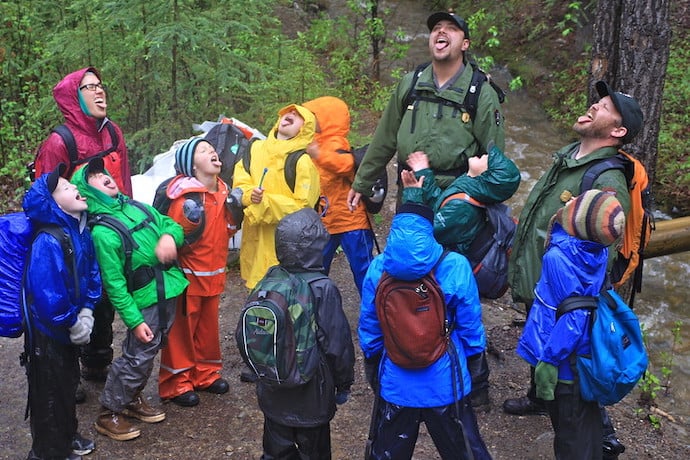 Interesting stories about computer science, software programming, and technology for April 2021.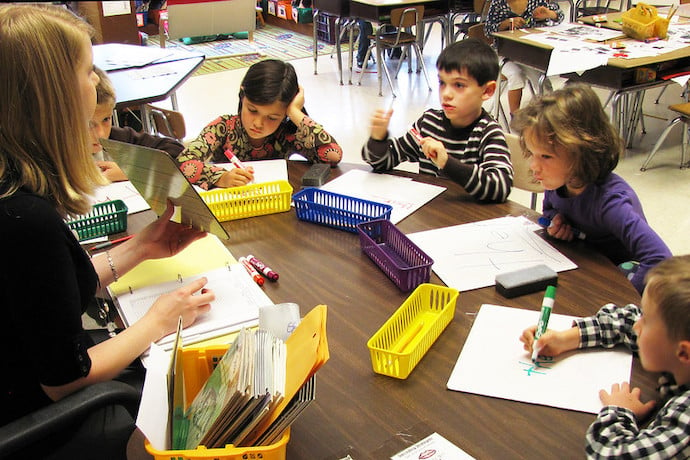 Links from the bottom of all the April 2021 articles, collected in one place for you to print, share, or bookmark.