No need to douse your computer in holy water, these daemons are friendly!
Did you know that every time you startup a Mac computer, daemons lurk in the background and watch your every move? Before you call in an exorcist, it's worth knowing that a daemon is a natural part of the computer; in fact, they're very helpful!
While using your computer, you may come across a daemon and wonder why it has such a scary name. A daemon is the name of a program that starts up when your computer boots up, and hides itself away in the background.
You typically don't see a daemon start up, neither do you see it doing its job. However, despite their name, it helps you out by keeping things running in the background.
For instance, one daemon may keep its eyes on the clock and lets specific scheduled processes know when it's time to act. Another may keep the file system in check in the computer's memory, and yet another may keep an eye out for incoming network connections.
You'll find a daemon in computers that use the Unix branch of operating systems. This includes Linux as well as macOS. Windows isn't a part of this club; it calls daemons a much more boring name: "services."
So daemons are really useful for computers; but if that's true, why are they called "daemons" in the first place? It's even pronounced the same way as "demons," the horn-wearing red-skinned evil guys.
As it turns out, the word "demon" is a newer version of the word "daemon," which the ancient Greeks once used. However, back then, a daemon wasn't a bad guy; it was a spirit that followed you around and helped you out in life.
You can see an explanation about daemon in the Unix System Administration Handbook:
"…daemons have no particular bias towards good or evil, but rather serve to help define a person's character or personality. The ancient Greeks' concept of a "personal daemon" was similar to the modern concept of a "guardian angel" — "eudaemonia" is the state of being helped or protected by a kindly spirit."
So that's why the daemons have their name. Much like the daemons of ancient Greece, they're invisible, watch over you silently, and help you with what you're trying to do. It's a good thing they're not the modern-day demons, else our computers will be infested by mischief-making processes that even an antivirus can't fix!
Learn More
An excerpt from the Unix System Administration Handbook
https://www.freebsd.org/copyright/daemon.html
List of Unix daemons
https://en.wikipedia.org/wiki/List_of_Unix_daemons
Greek Daemons
https://www.britannica.com/topic/demon-Greek-religion
Daemon definitions and meaning
https://www.webopedia.com/definitions/daemon/
What are Daemons?
https://simple.wikipedia.org/wiki/Daemon_(computer_software)
Demons, Daemons and Daimons
https://www.dailywritingtips.com/demons-daemons-and-daimons/
Eudaemon
https://en.wikipedia.org/wiki/Eudaemon_(mythology)
Daemon Computer Fact for Kids
https://kids.kiddle.co/Daemon_(computer_software)
Daemon
Also In The April 2021 Issue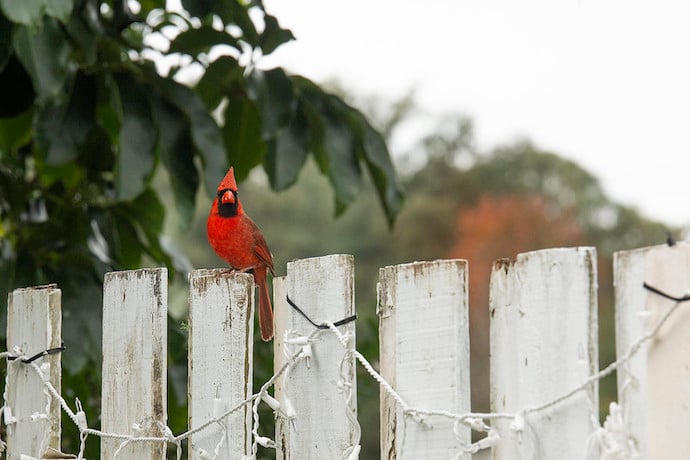 Are you an avid bird watcher and/or interested in nature conservation? Then the ebird app may be perfect for you!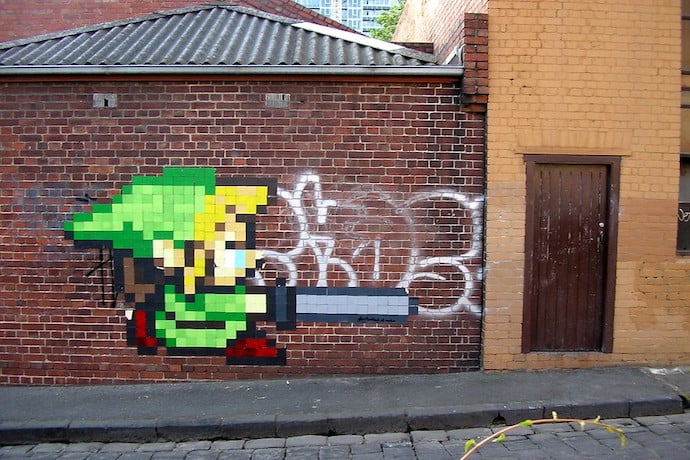 Make your own pixel art masterpiece with this tutorial!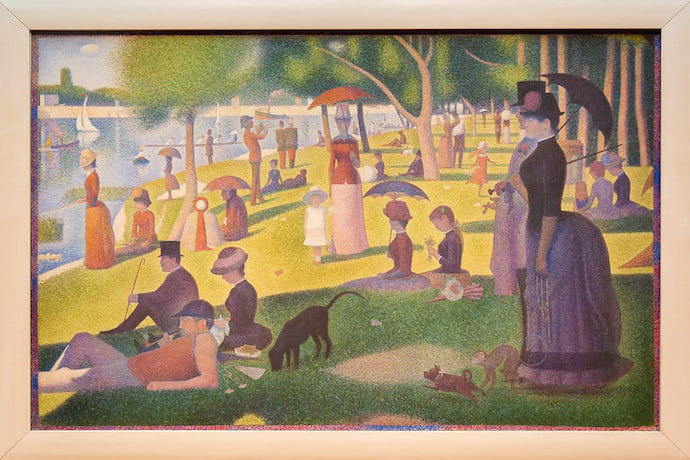 Learn how you can trace the origins of pixel art all the way back to the mid-1800s!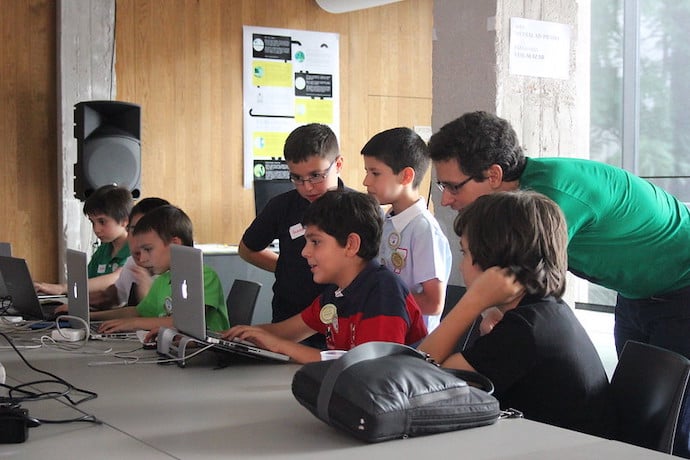 Diving into this issues 40-year old featured language: BBC Basic!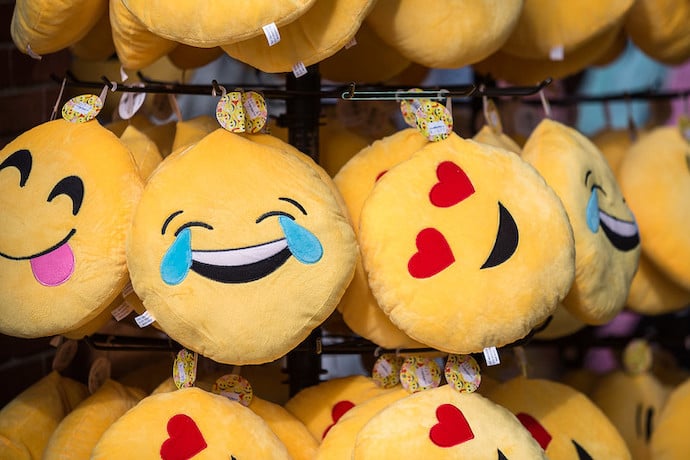 Learn how to use conditional statements to generate different emojis!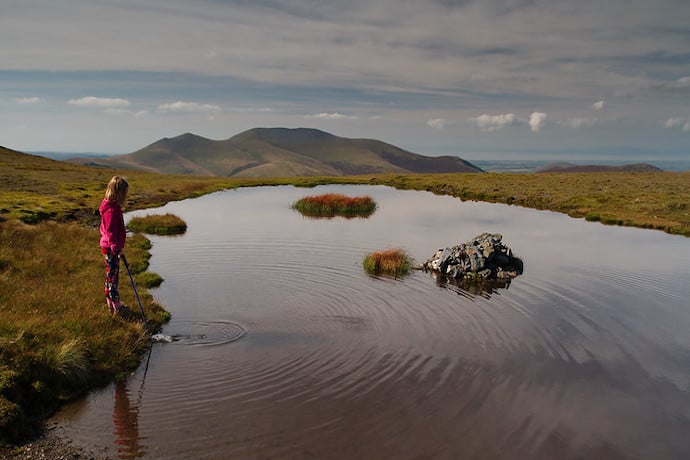 Quantum experiments, ripples and particle waves! Get ready to learn more about the weird world of quantum physics!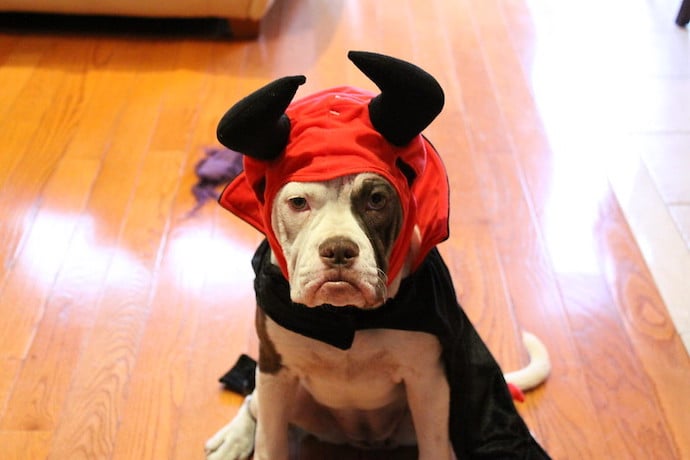 No need to douse your computer in holy water, these daemons are friendly!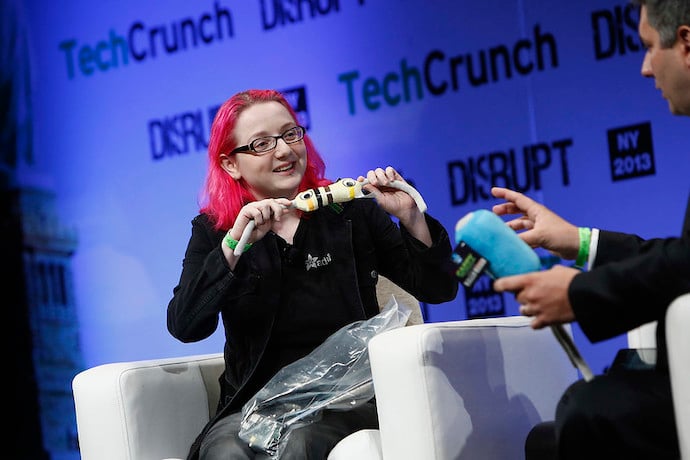 Learn how Limor Fried turned her tinkering hobby into a multi-million dollar company!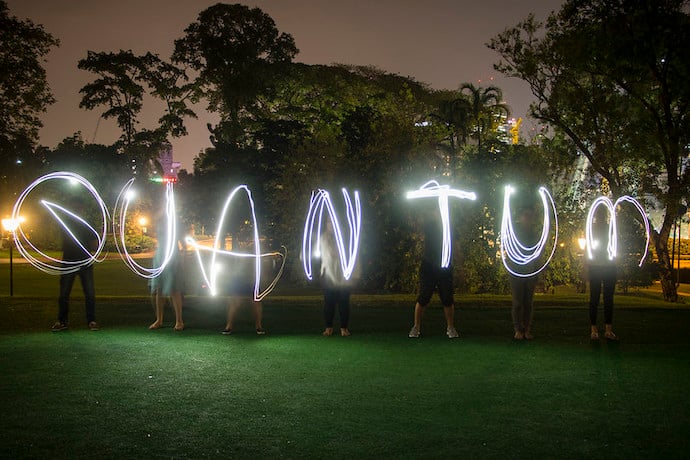 What is a qbit and how can it potentially change the world? Find out as we explore quantum computing!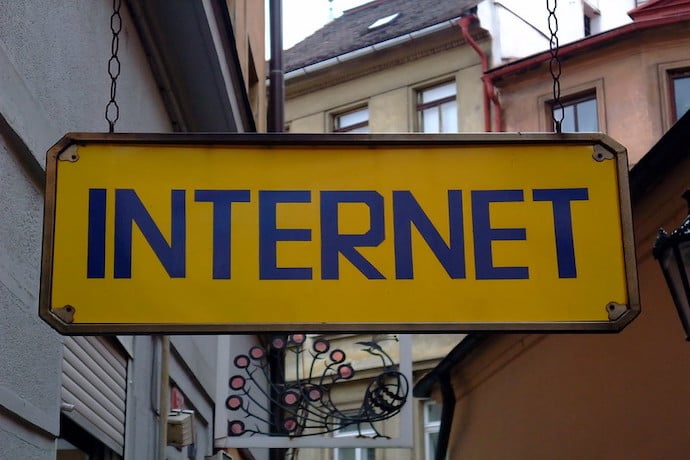 An interview with the creator of the small internet community rawtext.club!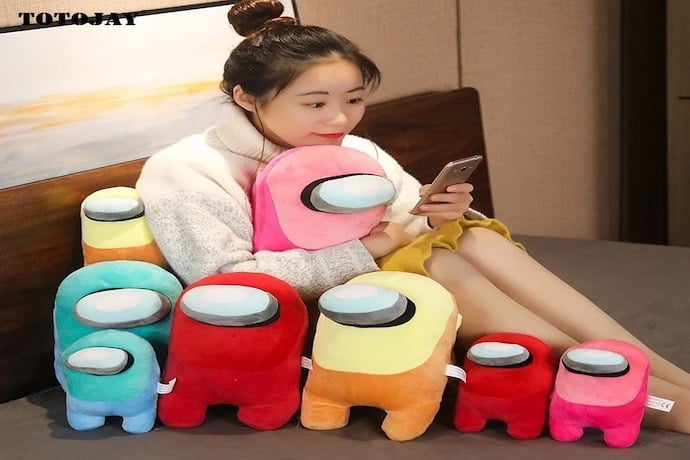 Using the game Among Us to teach students about critical thinking both online and offline.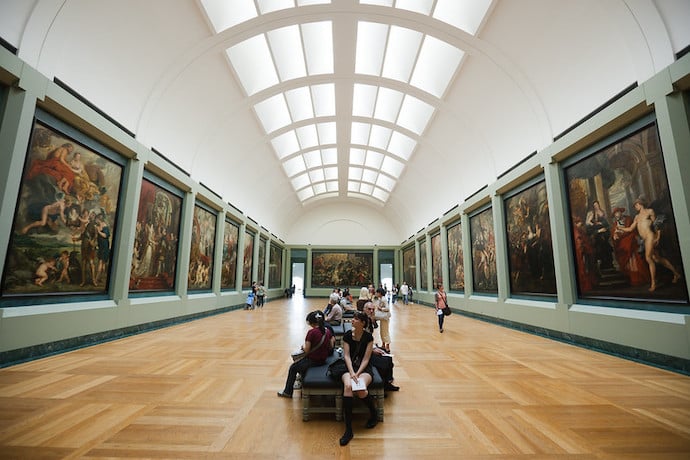 Complete your at-home art museum experience by creating a tour!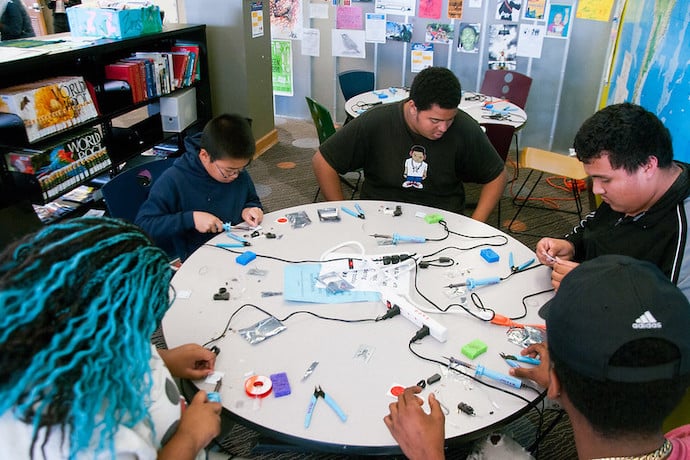 Class is back in session and this time we will be learning the basics of soldering!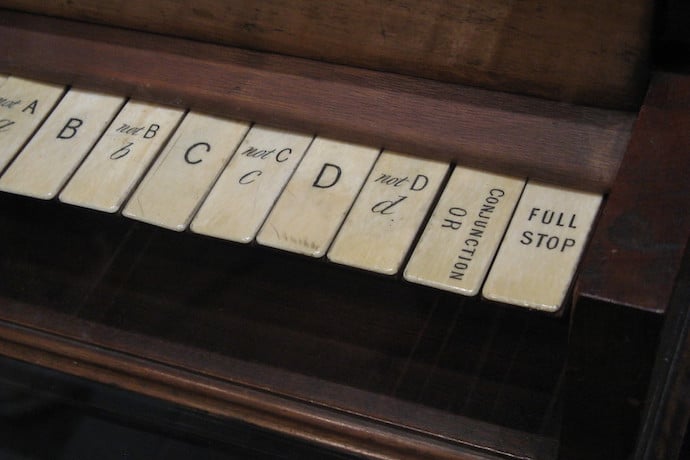 Learn how our ancestors calculated complex problems prior to modern computing technology!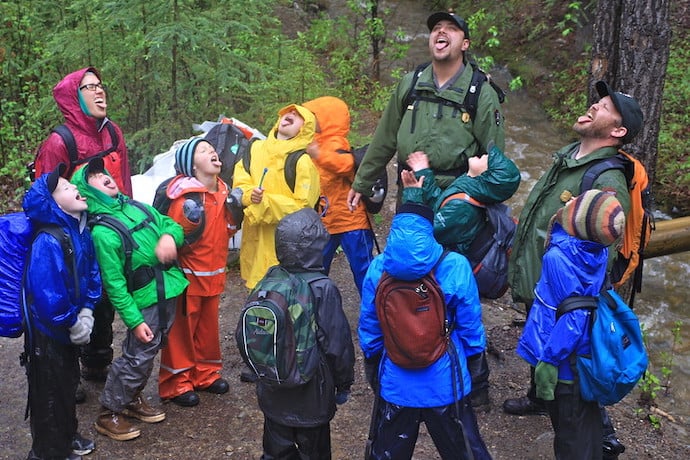 Interesting stories about computer science, software programming, and technology for April 2021.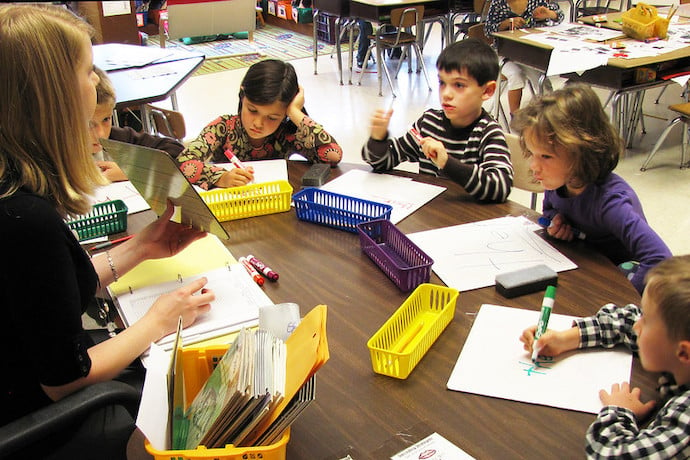 Links from the bottom of all the April 2021 articles, collected in one place for you to print, share, or bookmark.