Programming Projects for Kids 5-8
Younger kids can have lots of fun playing games this summer while learning basic programming concepts.
With younger kids, as well as kids and adults starting to learn about programming and computer science, there are a number of fun books, software applications, and other resources to play as they learn. Many of these can be shared with siblings and parents, too.
Card Games
Bits & Bytes is a fun card game to teach kids computing skills: logic, problem solving, and critical thinking. You can learn the basics of programming and computer science without needing a computer. littlecodr is a deceptively simple card game lets kids lay out a series of steps for their siblings and parents to follow. When they master the basic game, you can add advanced cards.
Move the Turtle
Geared towards little kids, this app lets you move a turtle around the screen, by setting direction and the number of steps, to create artwork and solve problems. With a little help to get started, most kids figure it out. The app teaches basic coding ideas and sets them up nicely for Scratch, Hopscotch, Bitsbox, Tynker, and more. Ages 5+
Visual Programming Languages
Scratch Jr. makes it fairly easy for kids to create stories, animations, and games. Blocks are dragged into the work area, moved into position relative to other blocks, and each block programmed to perform an action. Tynker.com and Pixie.es (a Spanish language service) also use blocks to teach math and computer science while having fun and playing games. Run Marco! and The Foos are online games and learning experiences worth a try.
Board Games
A number of board games teach basic programming and computer science concepts. Robot Turtles, from Think Fun, lets kids and siblings as young as 4 or 5 learn about algorithms by ordering their parents around. The game also has an Adventure Quest option to create your own boards. Code Monkey Island is another fun board game. You also can find Coding Farmers which lets kids and adults play with basic English instructions and graduate to playing with Java code on cards.
Python for Kids
Snakes, turtles, wizards, and others present the basics of Python, starting with calculations then evolving into lists, maps, and drawing. The book is written by Jason Briggs and published by No Starch Press.
JavaScript for Kids
A gentle and fun introduction to JavaScript for kids of almost all ages. Use the free Chrome web browser to practice and learn simple to more advanced lessons. Also published by No Starch Press.
Learn More
Python for Kids
https://www.nostarch.com/pythonforkids

JavaScript for Kids
https://www.nostarch.com/javascriptforkids
Scratch, Jr
Tynker
Pixie.es
Run Marco!
https://www.allcancode.com/web
Robot Turtles
http://www.thinkfun.com/products/robot-turtles/

Code Monkey Island
Coding Farmers
http://www.mathandcoding.org/codingfarmers.html

Erase All Kittens
http://www.eraseallkittens.com
12 Games that Teach Kids to Code
http://venturebeat.com/2014/06/03/12-games-that-teach-kids-to-code/view-all/
The Foos
Move the Turtle
https://itunes.apple.com/us/app/move-turtle.-programming-for/id509013878?ls=1&mt=8
Hopscotch
Bitsbox
Bits and Bytes
http://www.bitsandbytes.cards/
littlecodr
Also In The June 2016 Issue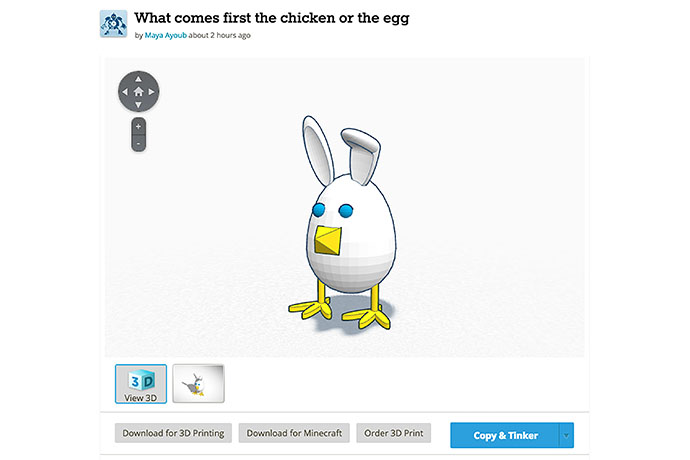 Tinkercad makes it easy to create and print 3D objects from your designs and designs others create.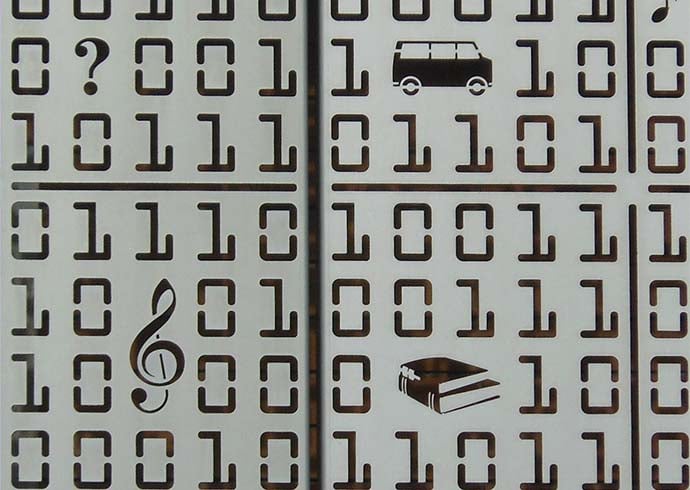 Bakuro puzzles are a fun way to learn about binary numbers and how to calculate their values.
Figuring out how to find prime numbers is a matter of the right strategy plus code plus trying different ideas.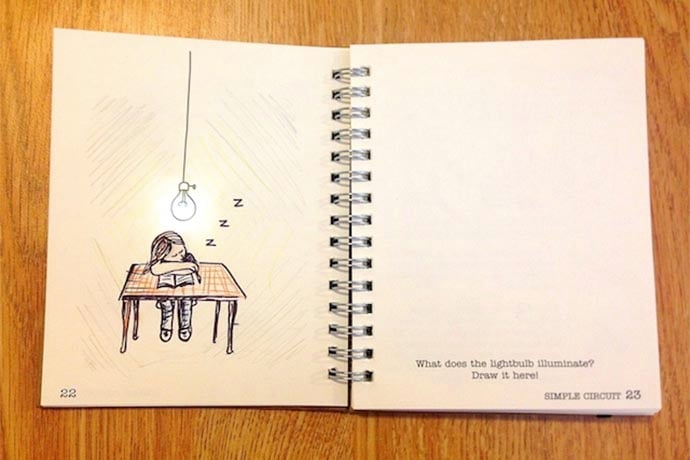 There are many ways to learn technology while playing. Here are technologies and resources you might want to find online this summer.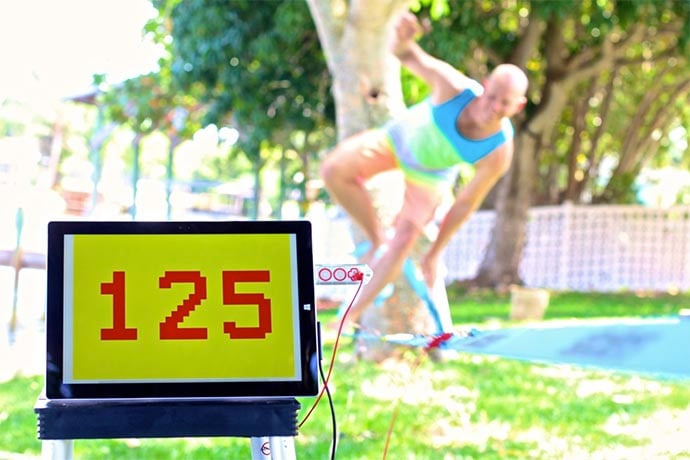 A super portable version of Makey Makey, there's lots of experiments you can do with the new Makey Makey Go!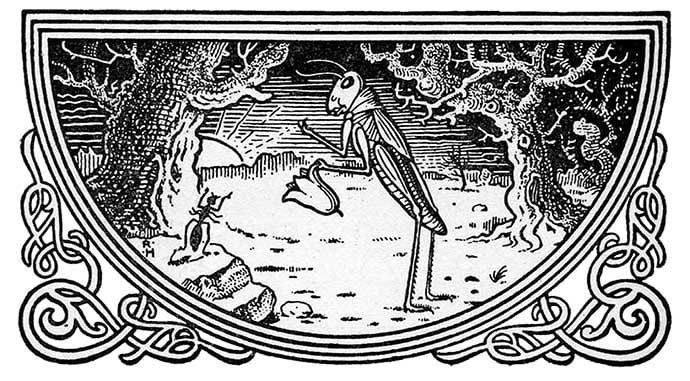 A computational fairytale updated for the computer age, a grasshopper learns algorithms and planning ahead.
A book about the daily life of many different programmers who do neat things with code.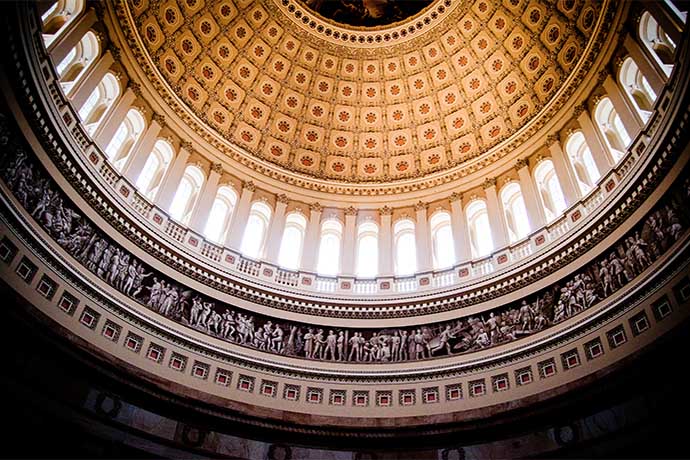 The US Congressional App Challenge is an annual contest to encourage US high school students to try programming by creating an app.
The Alda programming language lets you write and play music on your computer by typing simple commands.
Younger kids can have lots of fun playing games this summer while learning basic programming concepts.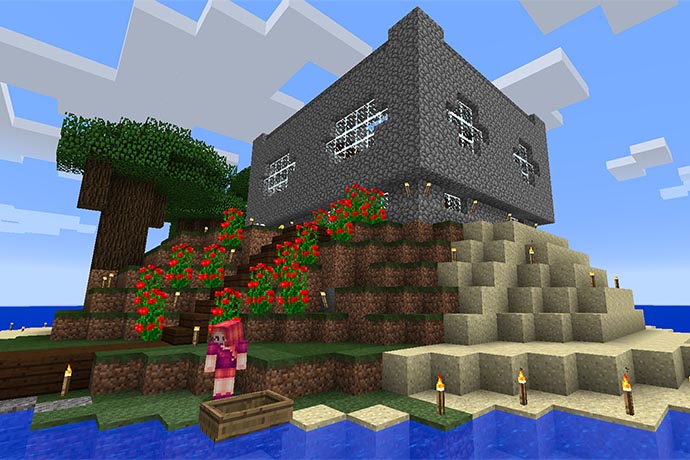 Minecraft is a fun game to explore with a vast set of worlds, animals, and adventures. Here are ideas to continue the adventure, online and offline.
Battery history is a critical part of the history of technology. Without stored electricity, there would be no electronics.
Links from the bottom of all the June 2016 articles, collected in one place for you to print, share, or bookmark.
Interesting stories about computer science, software programming, and technology for June 2016.
A Swiss-made robot, Thymio robots work with drag and drop languages and text-based languages like JavaScript.