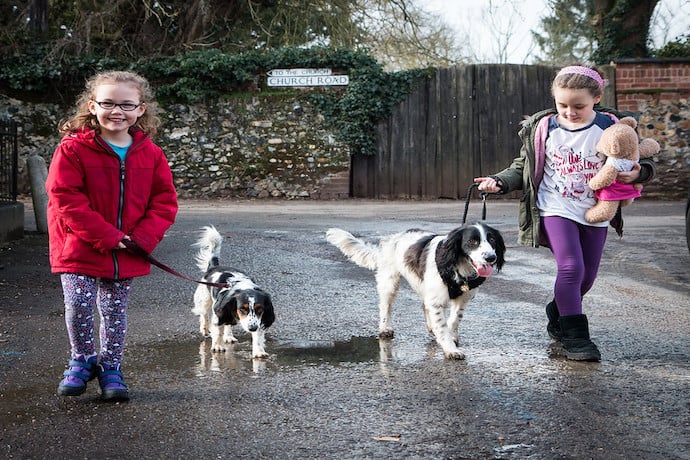 Check out some of the cool tech being invented for pets!
The Internet of Things (or "IoT" for short) aims to make things as easy as possible for humans. There's lots of exciting things going on within the world of IoT, such as cars that drive themselves and satellites that control tech down on Earth.
However, that doesn't mean our fluffy friends have to go without! In fact, the world of IoT is also trying to make it as easy as possible for us to appreciate and take care of our pets by utilizing the latest in technology.
The best bit is, you don't have to wait around for this tech to get invented. There are already lots of ways that pet owners can enhance the connection they have with their fluffy friends!
For instance, there's the Migo smart collar. This amazing piece of kit straps around your pet's neck, just like a normal collar. However, unlike the ones you can buy from a regular store, this one can track your pet's location, measure its heart rate, and even turn on an LED light so you can find them in the dark!
The Migo collar isn't the only big dog out there, though (pun intended). Another company called Smartpaw was identified in a report as a big player in pet IoT robotics, and if you take a look at its range of products, it's easy to see why!
Smartpaw's products include an automated litterbox cleaner you can control with a smartphone app. And you can also use an app to control its driveable robot that dispenses treats as you play.
But that doesn't mean that IoT pet devices are all in the hands of big tech. In fact, it's entirely possible for you to make your own gadgets, too! For instance, there are instructions from Instructables to make your own IoT pet feeder.
However, we're just scratching the surface with how IoT can help pets. All the examples we covered above are mainly focused on cats and dogs, but there are a whole range of animals out there with loving owners. From fish to snakes to exotic animals, there's room for IoT to adapt to these new markets.
If you own a pet, what would you invent to make your life better? Maybe an automatic petter when your pet won't leave you alone? Or maybe an exciting new toy? Who knows; your idea may be the next big thing in pet IoT!
Learn More
Instructables IoT feeder
https://www.instructables.com/IoT-Pet-Feeder/
Migo smart collar
https://www.yankodesign.com/2021/08/13/these-iot-pet-devices-uses-smart-technology-to-allow-owners-to-interact-with-their-dogs-while-away-from-home/
Smartpaw litterbox
https://www.sgsmartpaw.com/products/petree-automatic-cat-litter-box-gen-2-wifi-model
Smartpaw robot
https://www.sgsmartpaw.com/products/skymee-owl-robot-camera-treats-dispenser
Five IoT products for pets
https://welink.com/2021/08/20/5-iot-devices-that-make-pet-care-a-breeze/
IoT Pet Tech Solutions
https://www.cogniteq.com/blog/iot-pet-tech-solutions-future-smart-technologies-pets
Pet IoT
https://master.org.br/en/news/pet-iot-2/
IoT Tech for Pets
https://imaginovation.net/blog/iot-tech-for-pets/
IoT Wearables Keep Pets Safe
https://www.softeq.com/blog/iot-wearables-keep-pets-healthy-happy-and-safe-why-and-how
IoT Products for Puppies
https://www.iotforall.com/iot-products-for-puppies
Making Dogs More Than Just Man's Best Friend
https://news.rakwireless.com/iot-making-the-dog-more-than-just-mans-best-friend/
The Internet of Things vs. Cats
https://dashkitten.com/internet-things-cats-connectivity/
Fun Automatic Pet Feeder Video
Also In The August 2022 Issue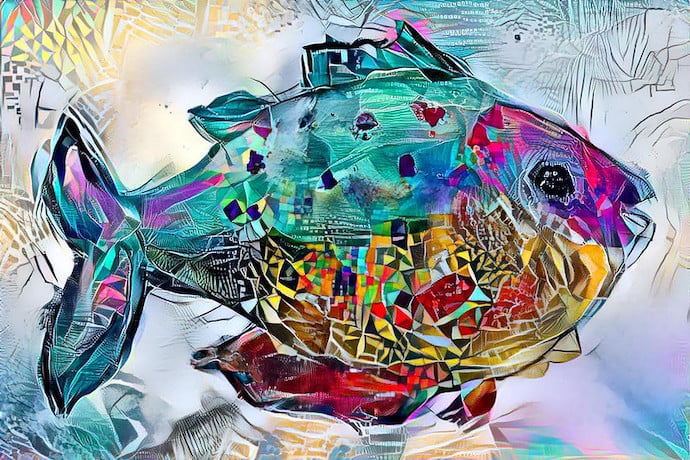 This method of detecting marine waste is truly out of this world!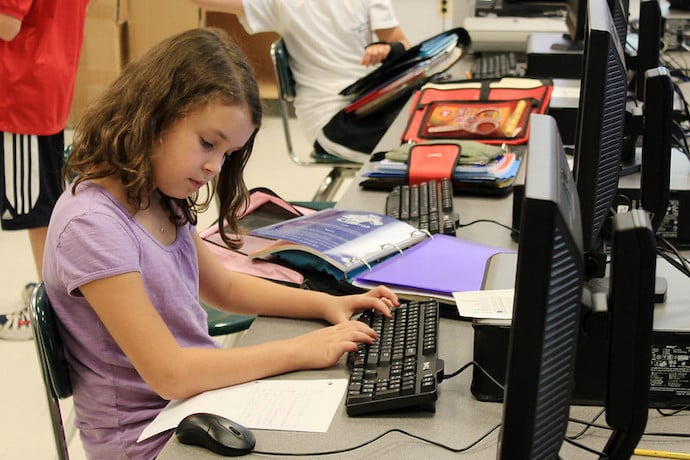 Looking for free computing resources for your classroom? Check out Computing at School!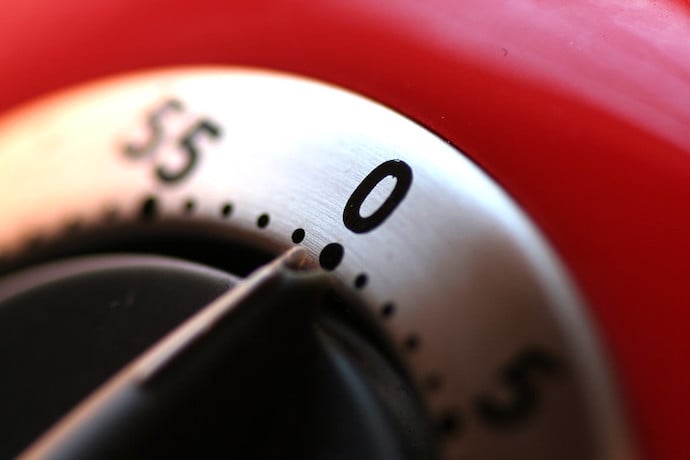 Never be late again with the help of this neat coding project!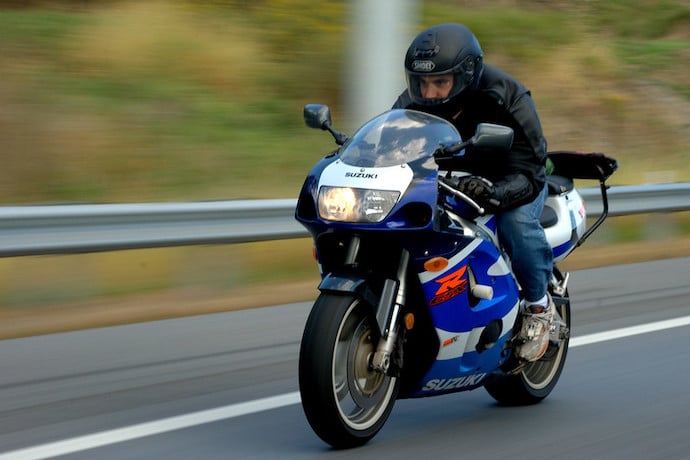 From bulletproof vests to stronger tires, Kevlar is a really versatile material!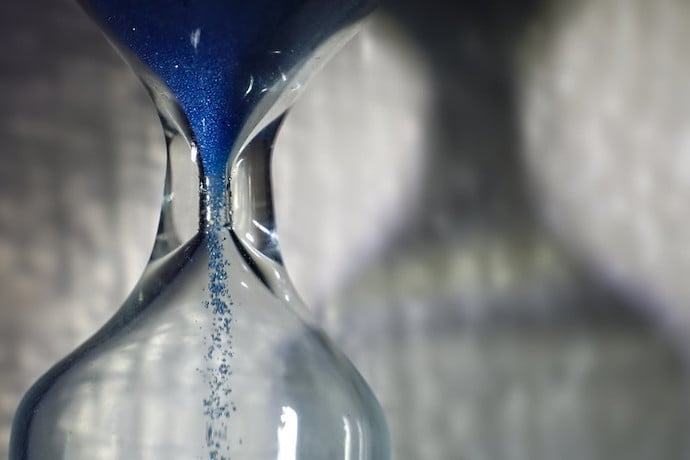 Time to learn how humans have kept track of time over the centuries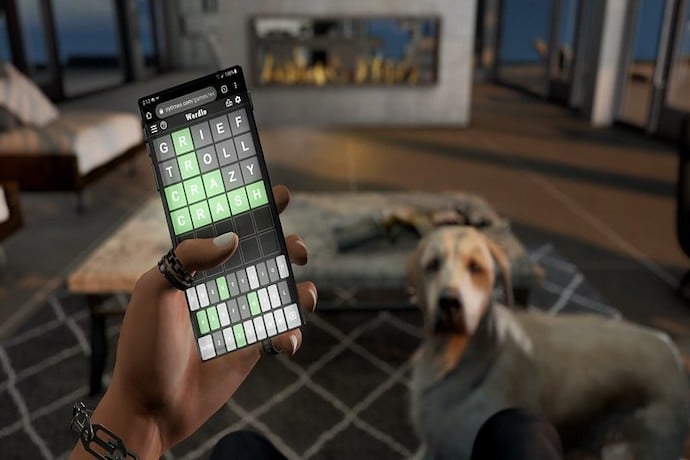 Check out how programmers are competing to make an even simpler Wordle!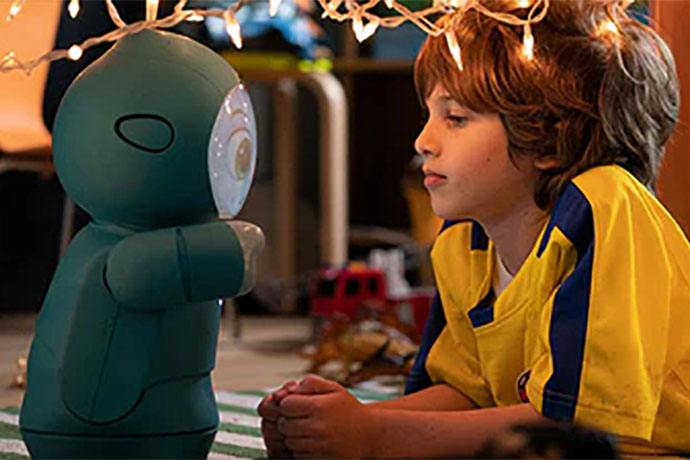 Your dreams of having a robotic friend may be closer than you think!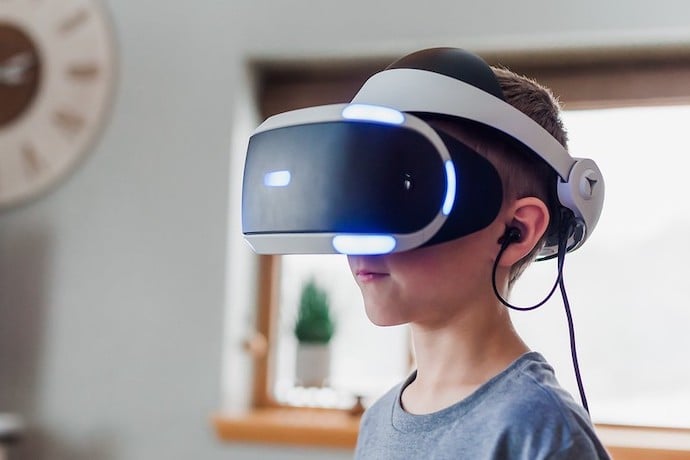 Check out some of the cool ways virtual reality is being used in medicine!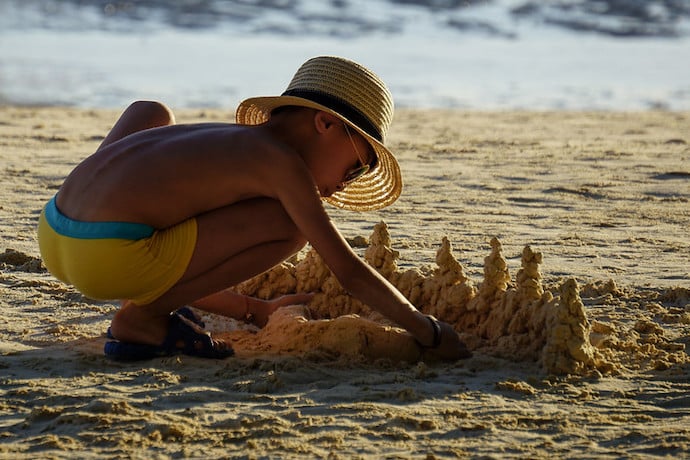 A sandy problem requires a sandy solution!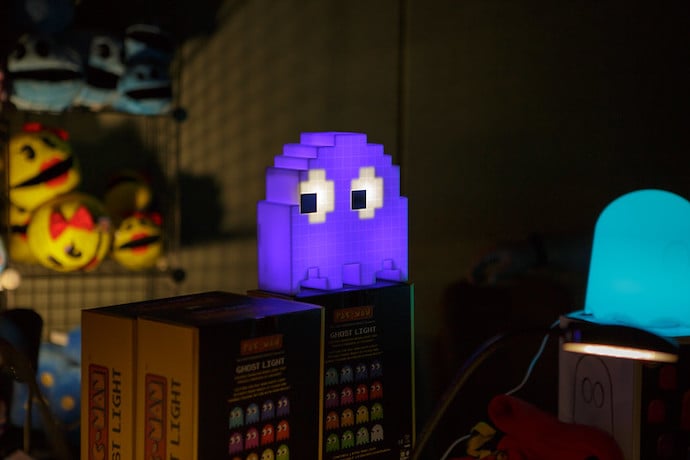 Learn how you can use retro game design to help kids embrace their creativity!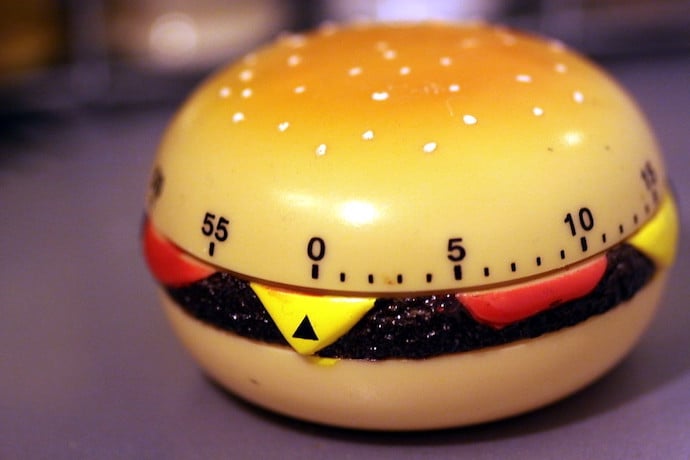 Make a kitchen timer with this quick coding lab!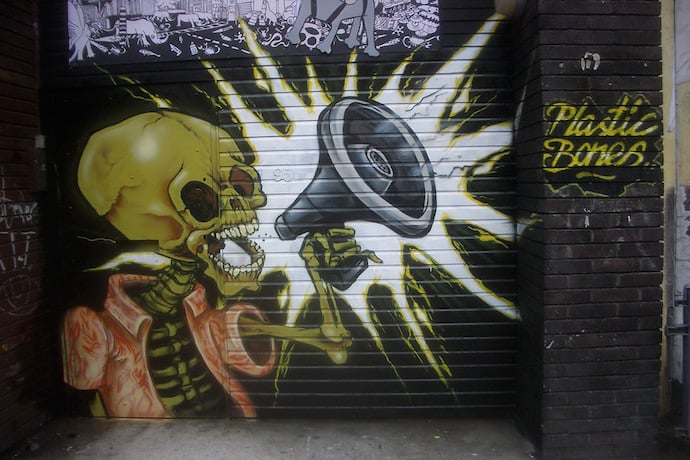 Perlin noise is as random as it gets!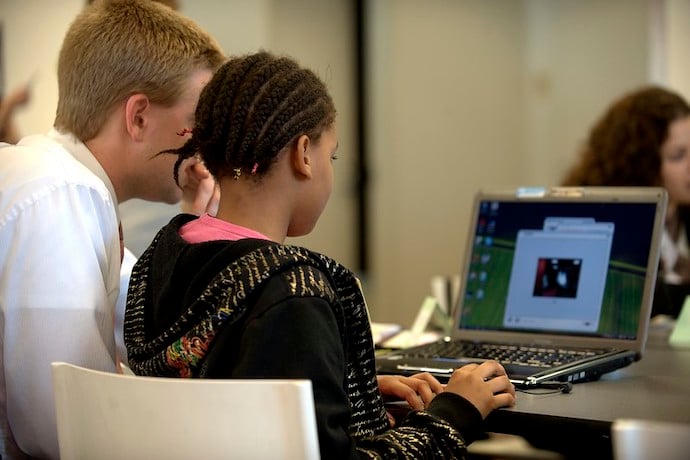 Leave your mark on the world wide web with your own website!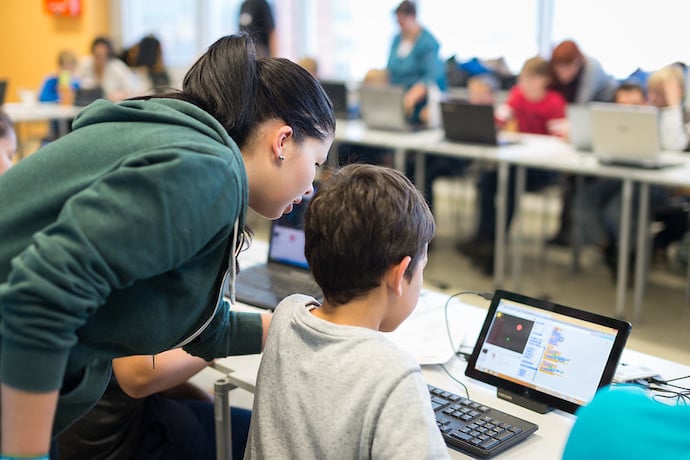 cURL up on the couch and check out this cool open-source tool!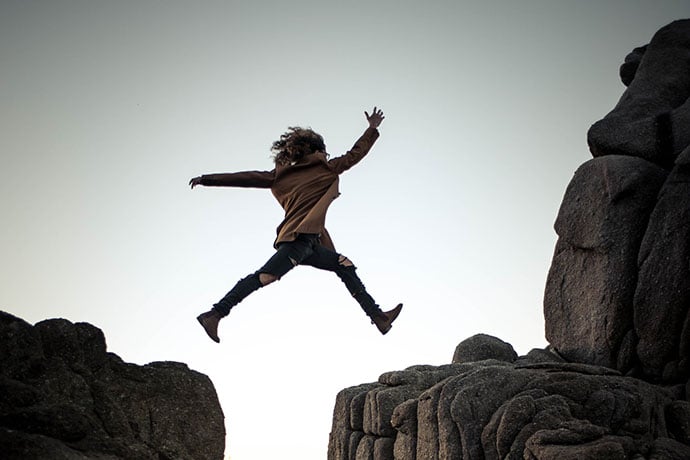 You know leap forward and fall back, now add a little kick with a leap Second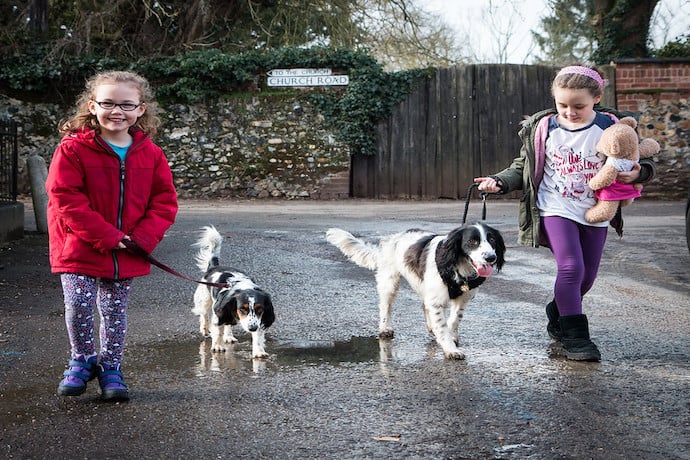 Check out some of the cool tech being invented for pets!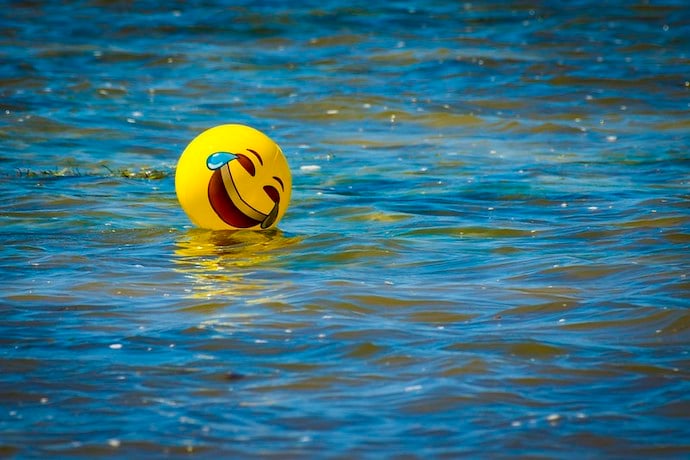 Discover the true origins of the great poop emoji!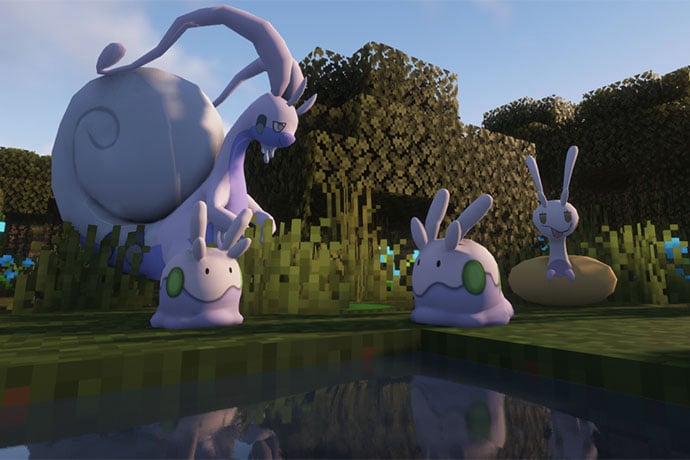 Pokemon in Minecraft? Tell me more!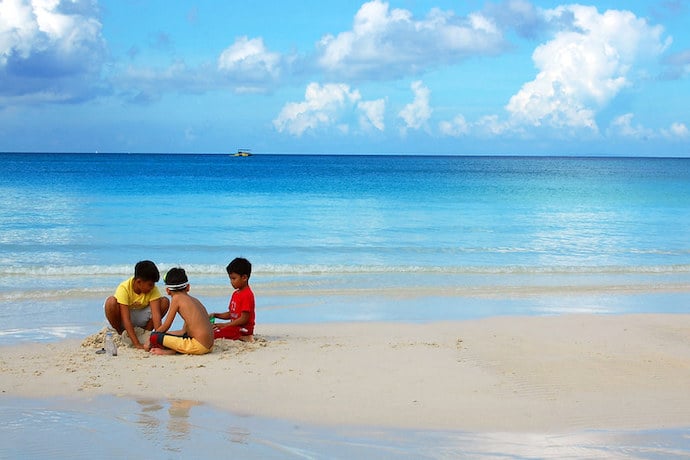 Collection of the Learn More links from all of the August 2022 stories, in one place.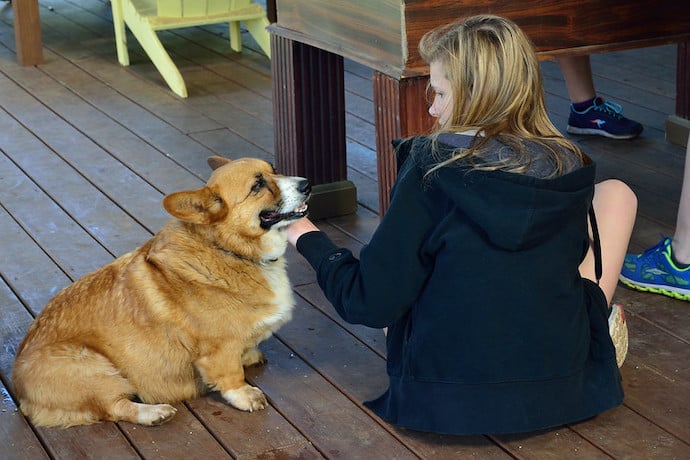 Interesting stories about computer science, software programming, and technology from August 2022.