February 2022 Learn More Links
Also In The February 2022 Issue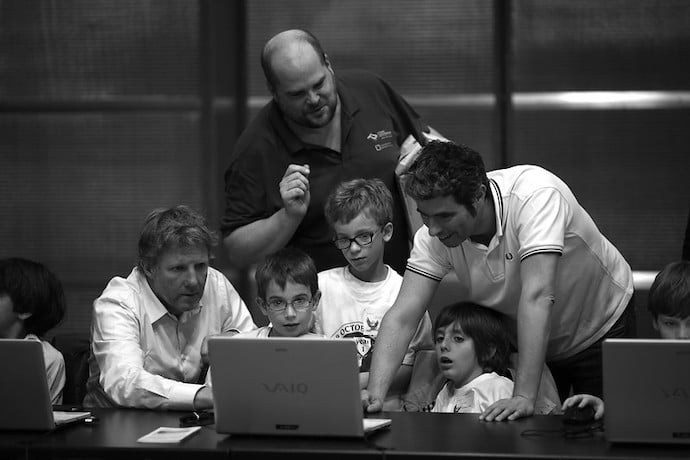 Super-charge your searches online with these useful tips!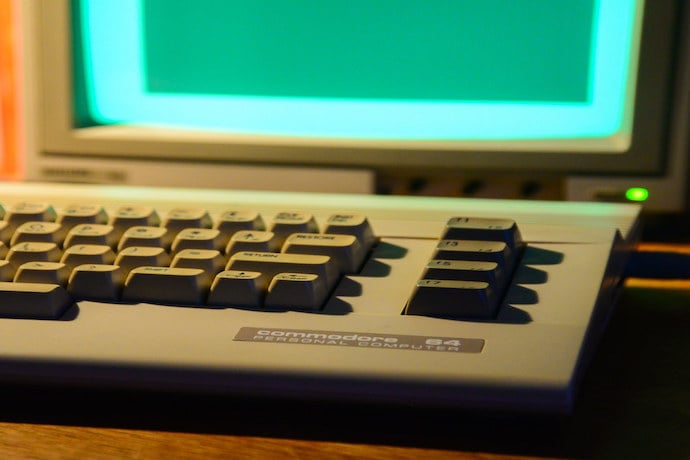 Come explore the world of virtualization, where there are computers inside computers!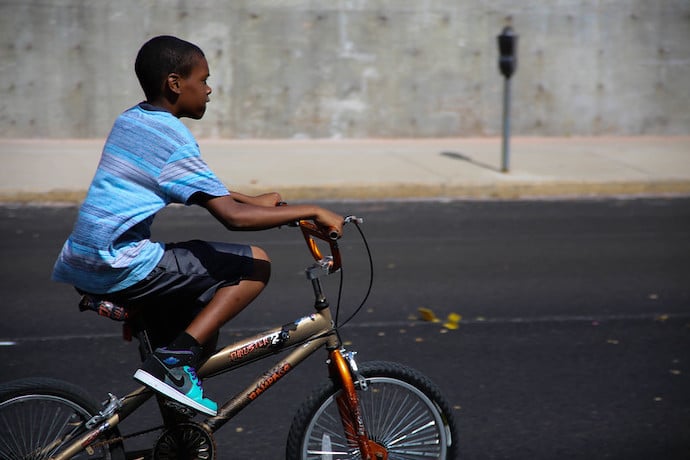 Diving into how the Ladder of Abstraction can help students grasp the bigger picture of difficult concepts.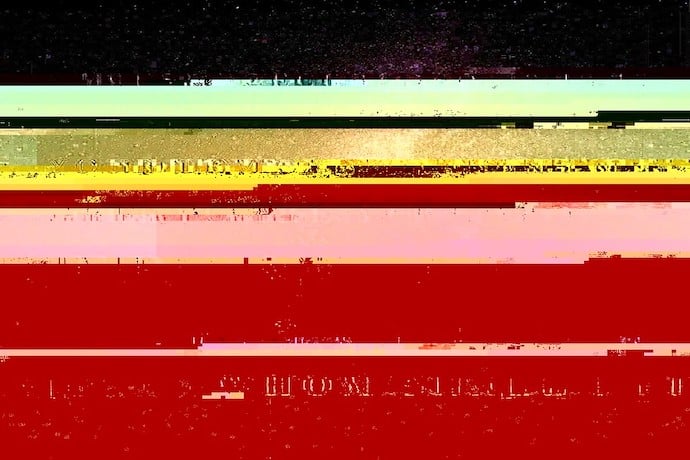 Learn how you can corrupt images to make art!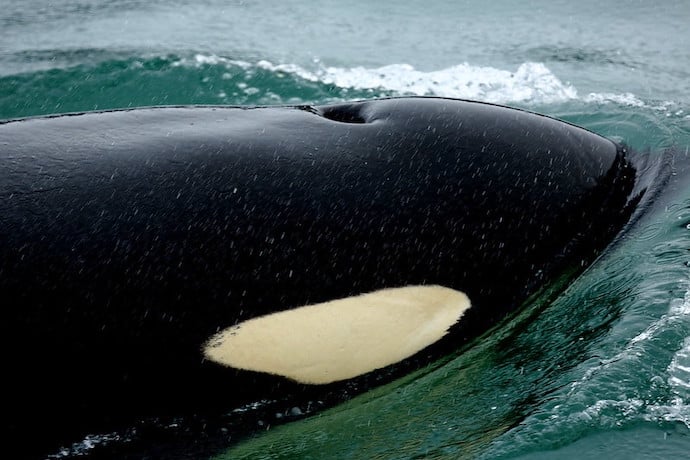 Have a whale of a time with this artistic programming language!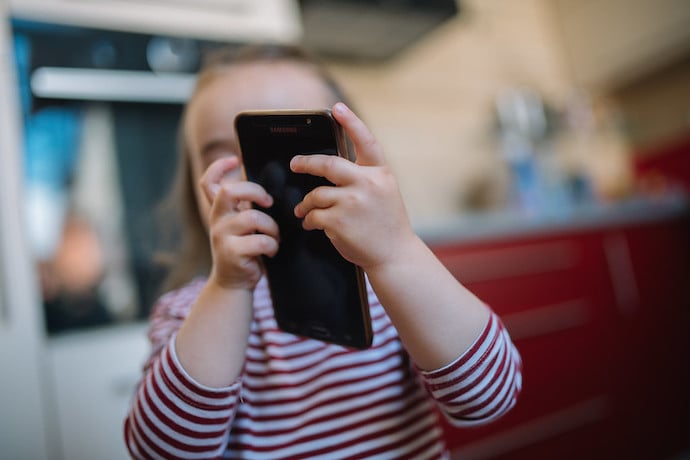 Your phone is a really neat piece of technology! Let's explore some of the sensor tech found inside.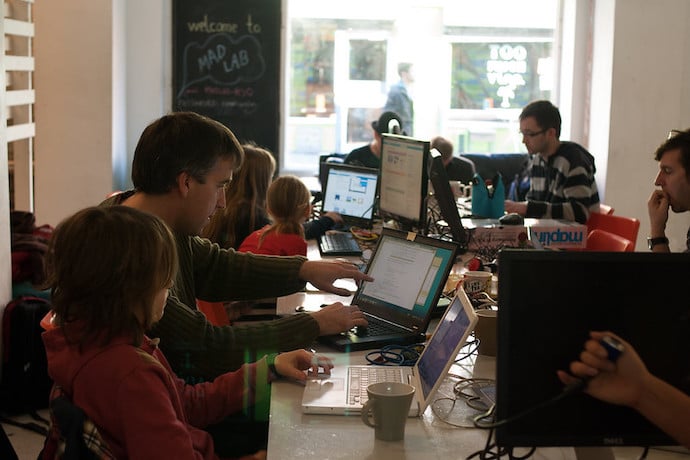 Time to warm up the Raspberry pi for another delicious project!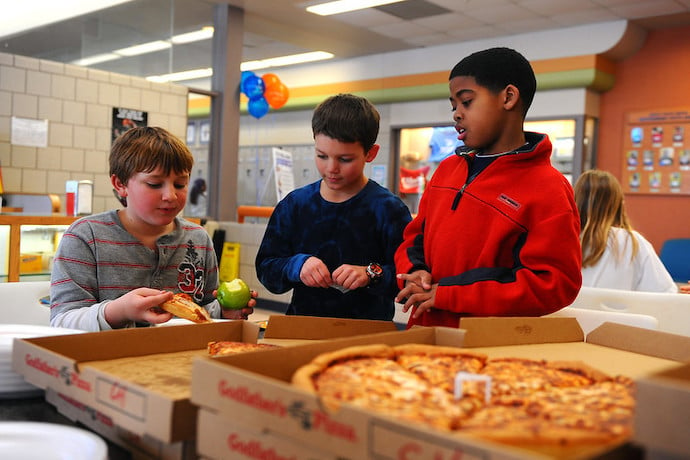 Civic hackers, crowdsourcing, and pizza parties? Tell me more!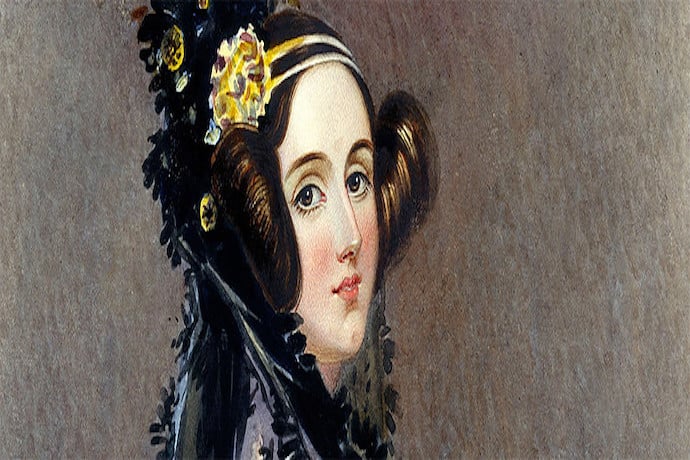 Meet the brilliant mathematician and pioneer of coding, Ada Lovelace!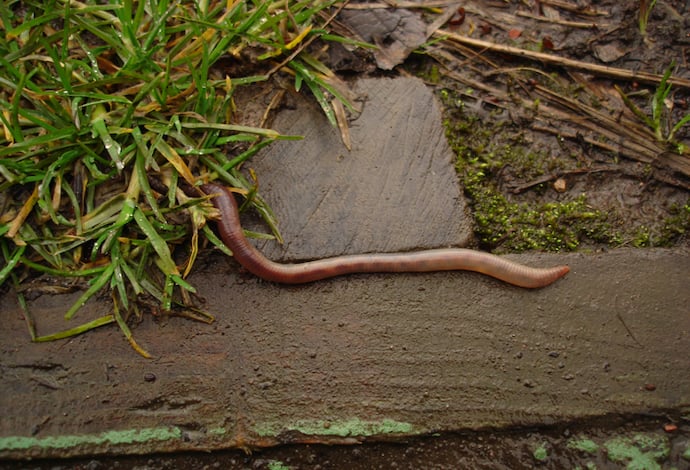 Some worms crawl through your computer instead of the ground, let's learn about them!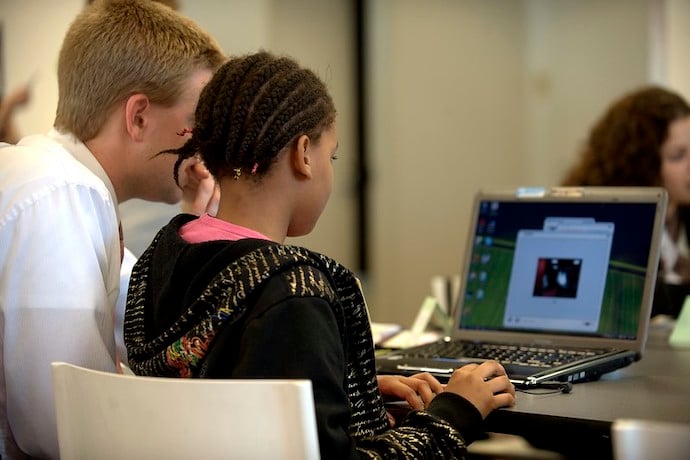 What makes a good algorithm? Let's find out!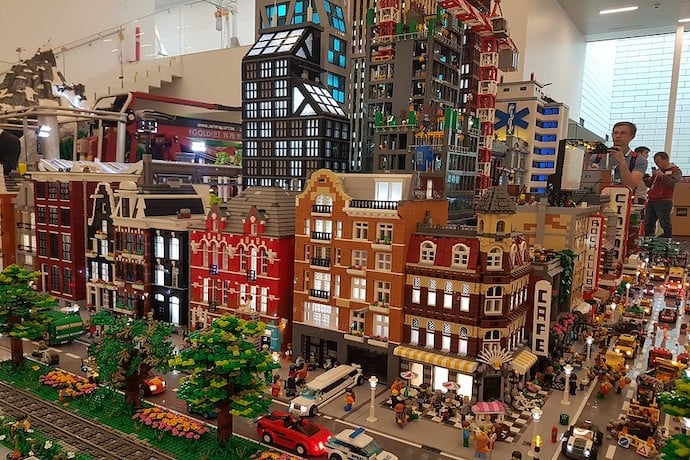 Join us as we think about the upsides and downsides of making our homes smarter!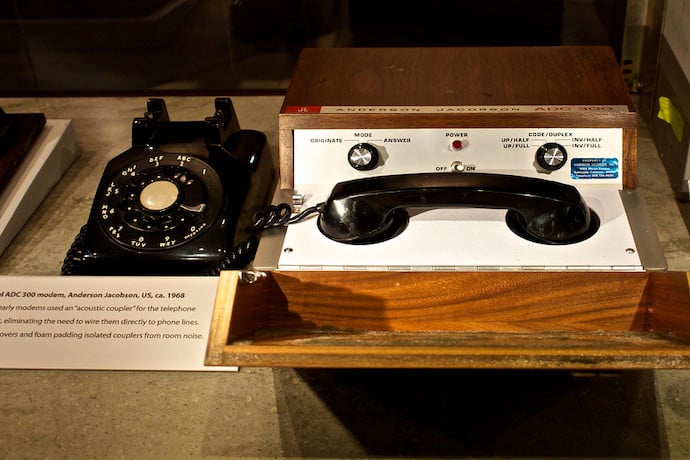 Do you think your internet is slow? Wait till you learn about dial-up!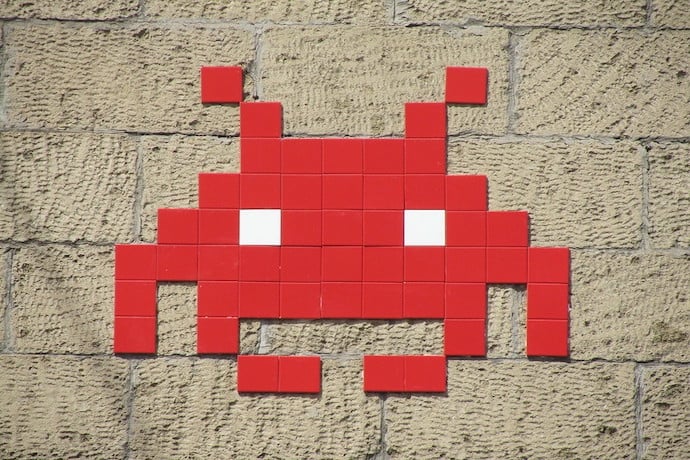 Time for a blast from the past as we look back at some most memorable technology from the early days of modern tech!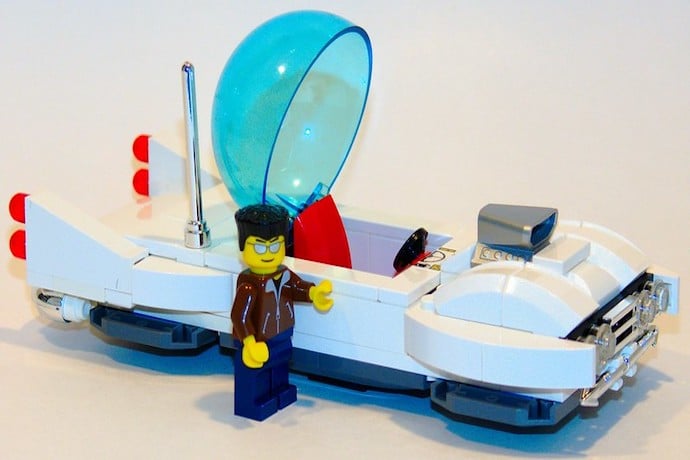 Interesting stories about computer science, software programming, and technology for February 2022.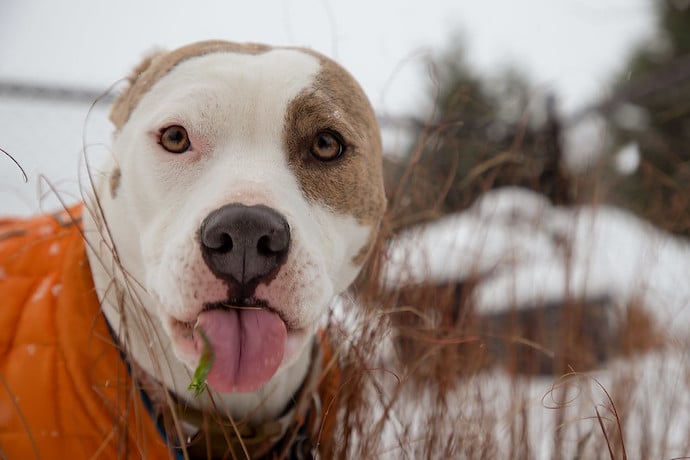 Links from the bottom of all the February 2022 articles, collected in one place for you to print, share, or bookmark.