Design Thinking Resources
Creativity is innate in all people. Design thinking is a way to bring out and amplify this natural creativity.
Today most people think of design as products, for example, their phones or automobiles. However, humans have designed every part of our lives — not only objects but also how we do things and what we know — by solving problems.
Prototyping, testing, failing all the time, these are skills anyone can learn to solve problems creatively. Try something and, if it doesn't work, learn the reasons it didn't work then try again.
Design thinking is a way to find as many possible solutions to a problem before you solve it. A deep understanding of the problem is the critical first step. Possible solutions that don't make sense are as valuable as obvious solutions. Once a problem is understood in all its complexity, design thinking provides a structured way to work through possible solutions to find the optimal one.
There are different ways to teach children (and adults) to identify, define, and solve problems. The goal is to make this process automatic, to turn it into a lifetime skill. Design thinking takes highly effective ideas from the design world and distills them into a simple process anyone can use to be creative and make things. You learn by doing.
John Spencer and AJ Juliani recently published LAUNCH, a book that describes how to apply design thinking to the classroom. It provides structure to Genius Hour, Global Project Inform, and other classroom efforts to help students become self-motivated and creative. LAUNCH is an acronym for these steps:
Look, listen, and learn
Ask tons of questions
Understand the process or problem
Navigate ideas
Create a prototype
Highlight and fix
Then launch the solution to the world, see how others respond, and adapt by repeating the process.
Here are a few additional resources for anyone interested to learn more about the design thinking and LAUNCH.
LAUNCH
Written by teachers John Spencer and A.J. Juliani, this book explores how design thinking can be used in the classroom to bring out the innate creativity students have while teaching them how to solve problems and be responsible for their learning.
Design Thinking for Educators
The design firm IDEO has set up a site to help translate design thinking concepts into forms teachers and students (and parents) can use in education. Includes a description of the design thinking concept, as well as a toolkit and lots of videos with people describing how they used these ideas.
Design & Thinking
This inspirational documentary explores the basics of design thinking as it applies to areas well beyond design, for example, city planning, social work, education, and more. Instead of redesigning a voting ballot, for example, you redesign the process of voting to make it simpler, easier to navigate, and more effective. Design thinking is about ways to engage daily life with fresh insights to make life more satisfying.
Tim Brown Urges Designers to Think Big
In a TED talk, designer Tim Brown talks about how we evolved from systems thinkers in the 1800s who reinvented the world to a priesthood of folks in black turtlenecks and designer glasses working on small things. Lots of historical details most people don't know but which have had a huge impact on modern society. All using design thinking before design existed as a profession. He argues design is above all centered on humans and their needs, beyond putting buttons in the right spots and taking into account culture and aspirations.
Learn More
LAUNCH (book)
http://thelaunchcycle.com/
http://ajjuliani.com/launchbook/
https://www.youtube.com/watch?v=LhQWrHQwYTk
AJ Juliani's Blog Posts on Design Thinking
http://ajjuliani.com/my-biggest-fear-as-a-teacher/
http://ajjuliani.com/the-beginners-guide-to-design-thinking-in-the-classroom/
http://ajjuliani.com/design-thinking-can-empower-your-students/
http://ajjuliani.com/empowering-makers/
Design Thinking
http://www.forbes.com/2010/01/14/tim-brown-ideo-leadership-managing-design.html
http://designthinkingmovie.com/
http://designthinking.ideo.com/?p=409
https://en.wikipedia.org/wiki/Design_thinking
http://www.creativityatwork.com/design-thinking-strategy-for-innovation/
Design Thinking for Educators
http://www.designthinkingforeducators.com/
Design & Thinking (documentary)
http://designthinkingmovie.com/
https://www.youtube.com/watch?v=uilcaXYnluU
IDEO Design Thinking Blog
http://designthinking.ideo.com/
AJ Juliani
http://ajjuliani.com/blog/
http://ajjuliani.com/
https://twitter.com/ajjuliani

John Spencer
http://www.spencerauthor.com/
https://twitter.com/spencerideas
https://www.youtube.com/user/OurSocialVoice
Global Day of Design
Tim Brown Urges Designers to Think Big (TED Talk)
https://www.youtube.com/watch?v=UAinLaT42xY
Also In The August 2016 Issue
A thoughtful essay to inspire the start of a new school year.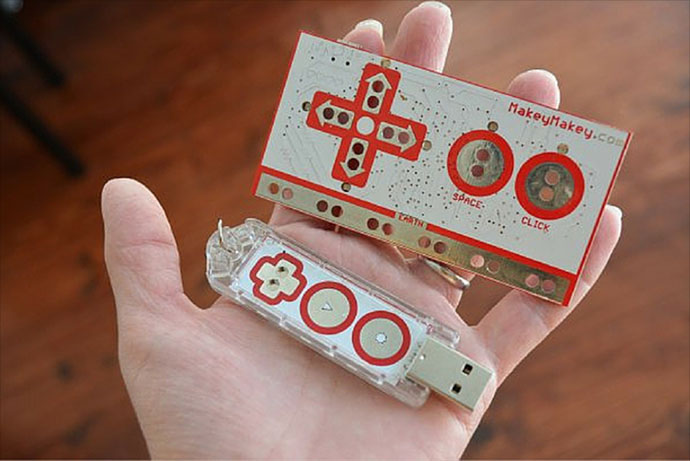 Teacher and librarian Colleen Graves describes her journey with her students learning about invention literacy.
This summer two interesting books appeared, one teaches computer science concepts within a detective story, the other explores how teachers can use design thinking.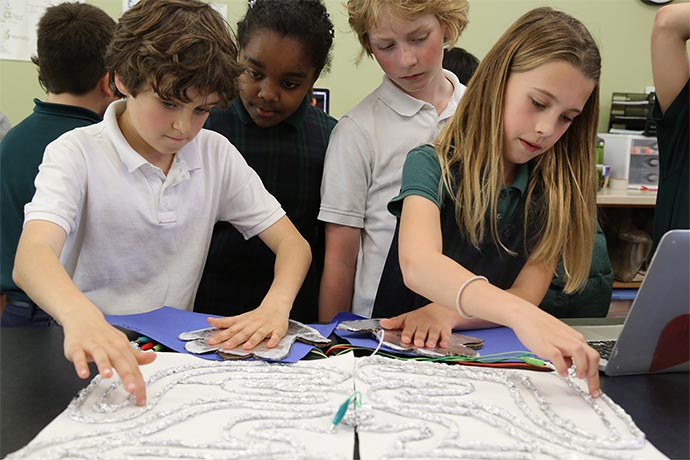 Makey Makey projects can teach kids about user interface and design cycles and empathy while having fun.
Forks are used in software development to describe how software projects evolve.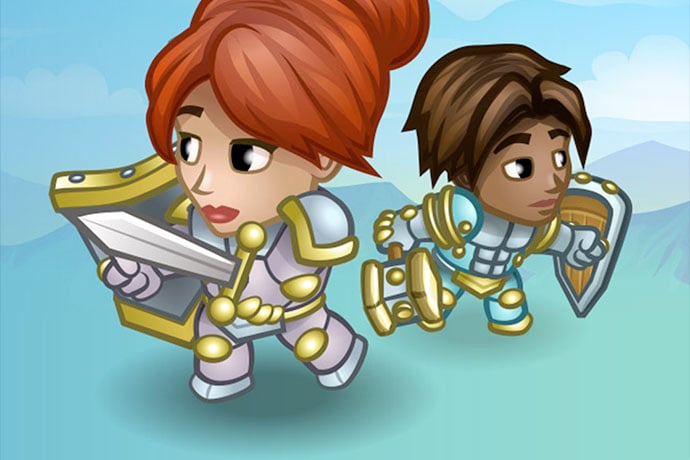 Board and card games organized by grade level, with links to more tools.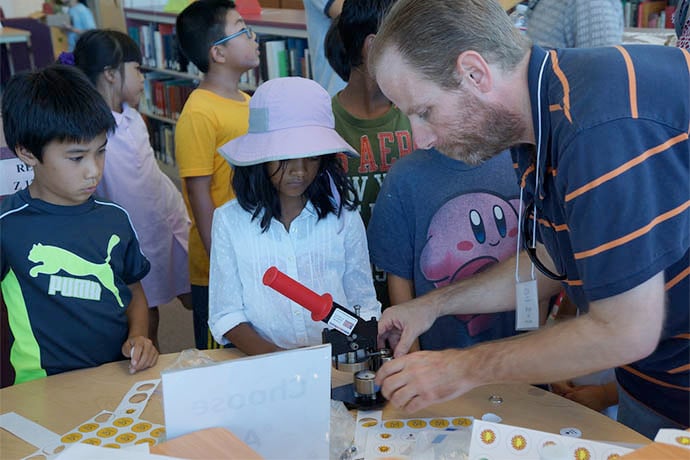 Schools and public libraries are perfect places for people to have fun and learn as they make things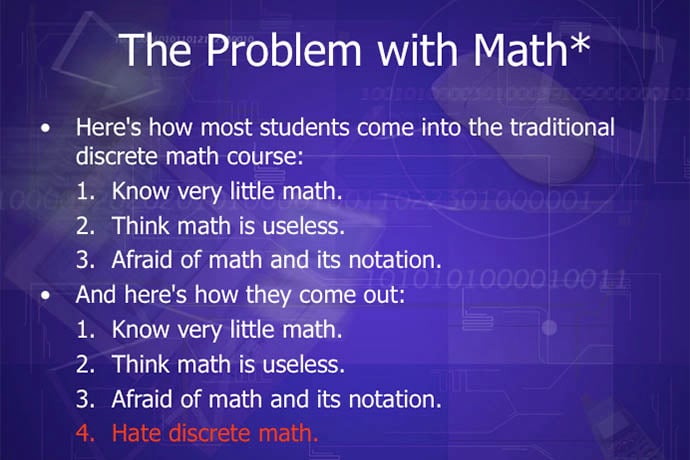 Discrete math is an important computer science skill that introduces you to logic and logic circuits.
Creativity is innate in all people. Design thinking is a way to bring out and amplify this natural creativity.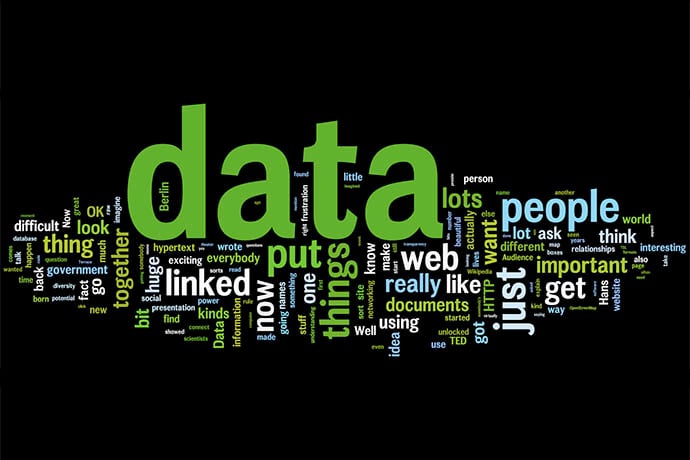 While everybody on the planet has used a web browser, many people don't know about web browser history.
Here's how to tell if you are a beginner programmer or if your programming skills are evolving.
This programming language introduced ideas and solutions we take for granted in today's languages.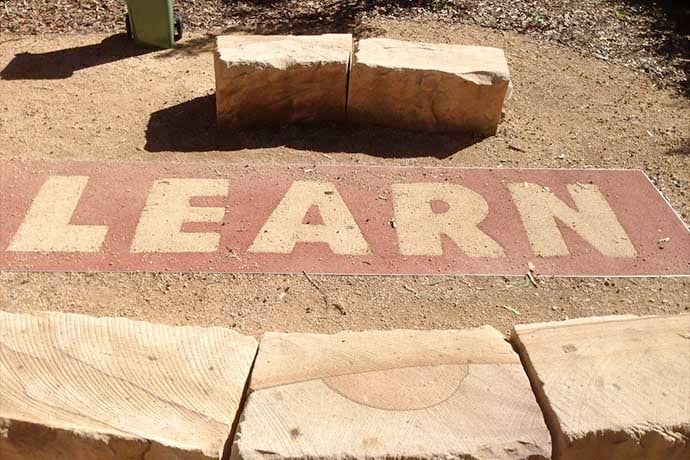 If you are looking for ways to learn a new programming language or framework, here are my 5 suggestions.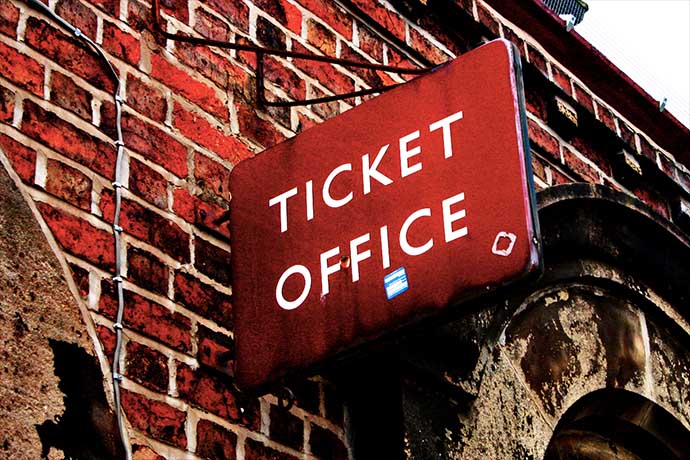 Links from the bottom of all the August 2016 articles, collected in one place for you to print, share, or bookmark.
Interesting stories about computer science, software programming, and technology for August 2016.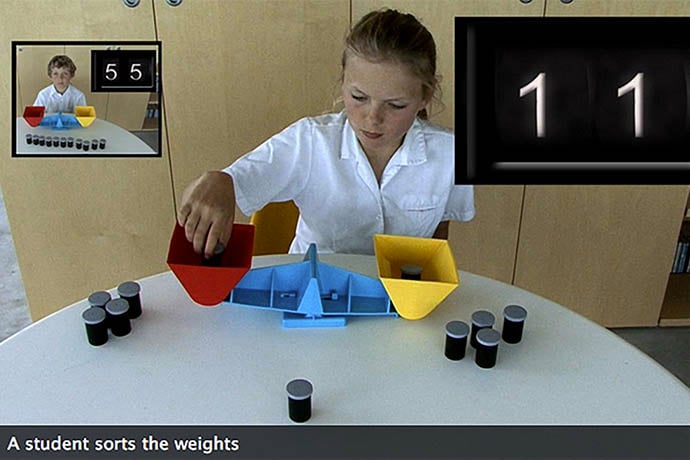 Computer science unplugged teaches how computers and computer science works, without the use of computers.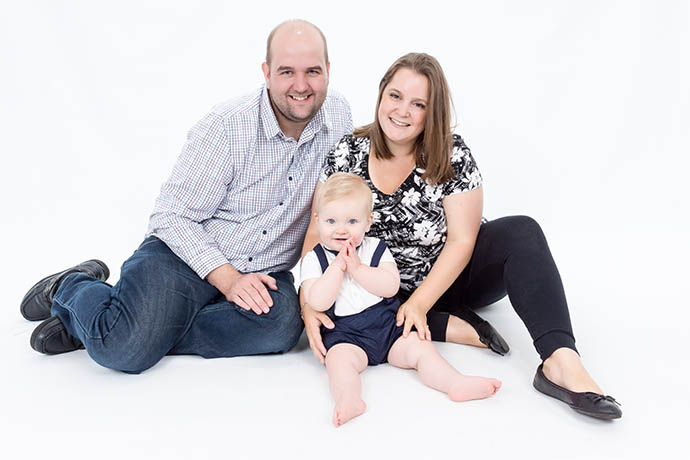 Paul describes his daily life as a programmer from Derby in the United Kingdom.