December 2020 Learn More Links
Also In The December 2020 Issue
Welcome to the far away land of the Ein Lifon where the number of appendages you have changes how you count!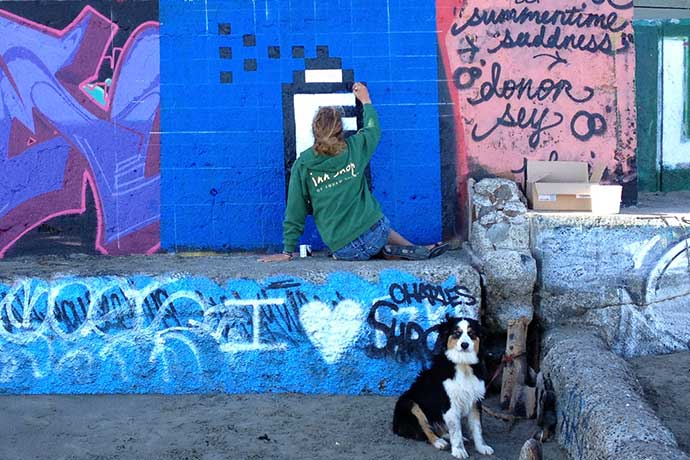 You've looked at and used Susan Kare's work, or work inspired by hers, every time you use a computer.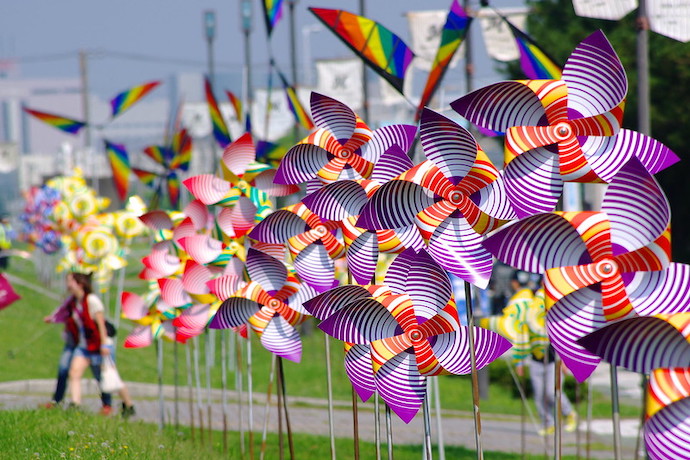 A fun SketchUp walk-through for pinwheel enthusiasts!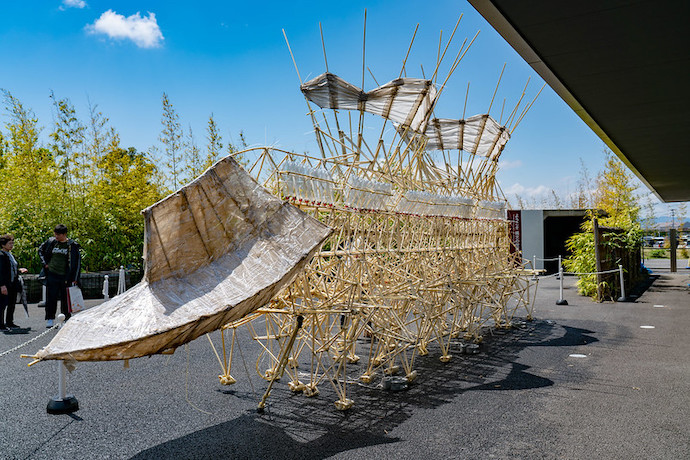 Through the example of Theo Jansen and his Strandbeests we discuss the importance of fostering creativity and innovation in students.
From gopherspace to geminispace, the small internet is a lot bigger than you think!
Meet lisp, one of the oldest and simplest families of programming languages out there!
A fun craft for anyone who wants to combine their love of sewing and tech!
Learn how asymmetric encryption and prime numbers help keep you safe online!
Use OPP to make better python generated stories!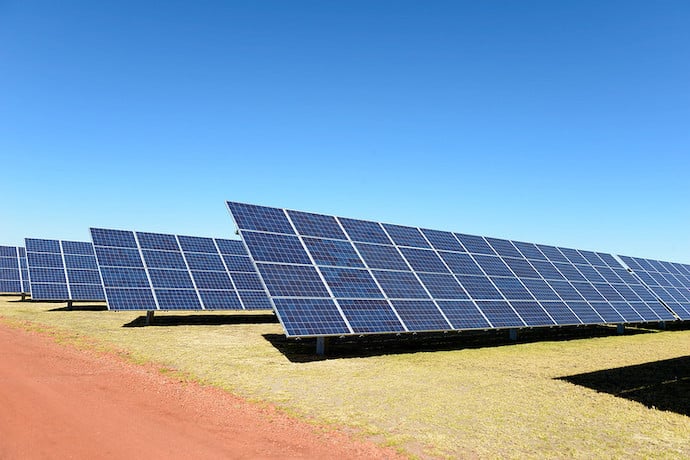 Desertification in the Sahel is a serious issue, but this model may offer a solution!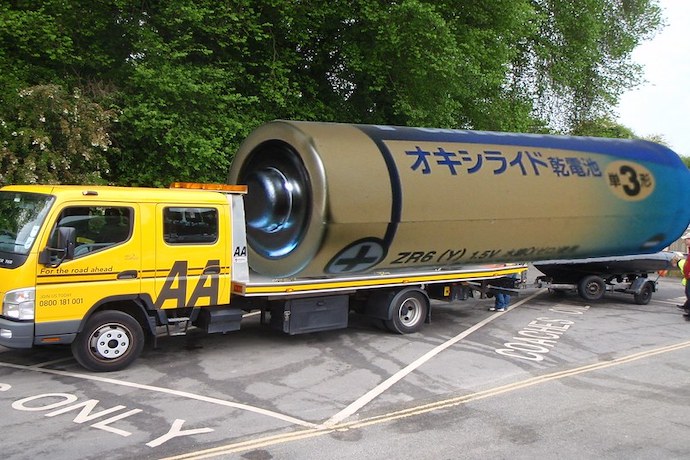 What could we accomplish if batteries lasted forever? These two companies want to find out!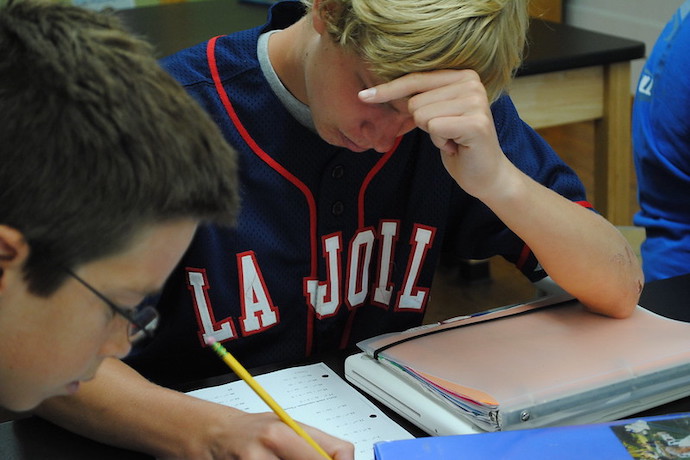 Exploring another one of programmings many strange sounding but useful terms!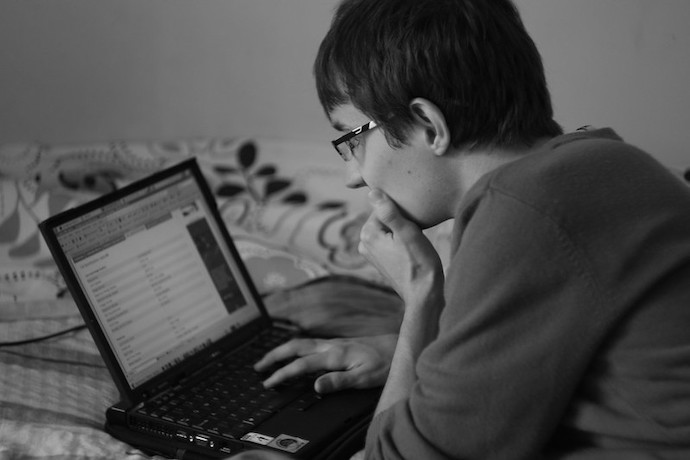 Learn how you can use your hacking super powers for good!
Links from all the stories in this December 2020 issue of the magazine!
Interesting stories about computer science, software programming, and technology for December 2020.