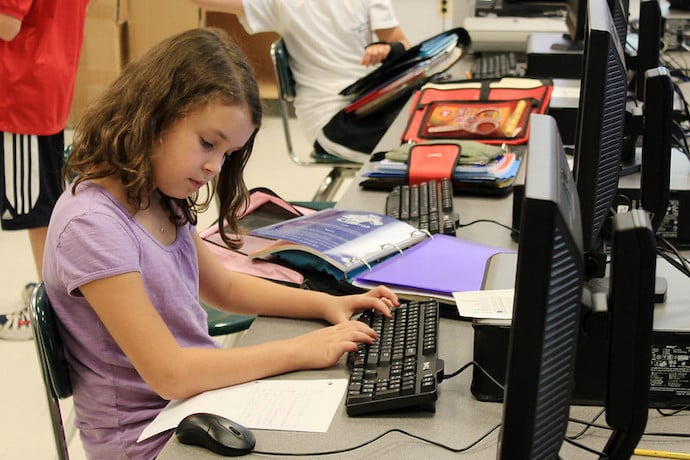 Looking for free computing resources for your classroom? Check out Computing at School!
The UK grass roots group Computing at School (CAS) provides free and open resources and support for computer science teachers and parents. It is organized and run by volunteer master teachers and attended by teachers who join hubs with online and offline communities and events.
The community helps educators with little or no knowledge to become effective teachers of computing and computer science through sharing with more experienced teachers and experts. Parents, industry partners, university academics, and others work together to share best practices and create resources for everyone to use. Students are not allowed to participate, so that teachers may feel free to ask basic questions in a supportive and professional environment.
CAS is supported by other groups as well Barefoot Computing provides in-school training for primary schools with an emphasis on computer science and computing education without computers. A session about networking, for example, might be part of a physical education class with students running back and forth to act out all the parts of sending messages across a typical computer network. Code Club also offers after school coding programs for students.
Computing at School is interested to expand its programs outside of the United Kingdom. They encourage teachers, university academics, subject matter experts, and parents to use the CAS model and online communities to support computer science education in other countries.
If you're interested, it's free to join the Computing at School organization and ask for information about starting a local hub. It's also free for teachers, parents, and experts outside the UK to use the CAS resources to support their teaching practice, no matter where they teach.  Logins are required, for privacy reasons.
Learnmore
Computing at school
https://kidscodecs.com/computing-at-school/
CAS website
https://www.computingatschool.org.uk/
Computing at School
https://www.subjectassociations.org.uk/member/computing-at-school-cas/
Also In The August 2022 Issue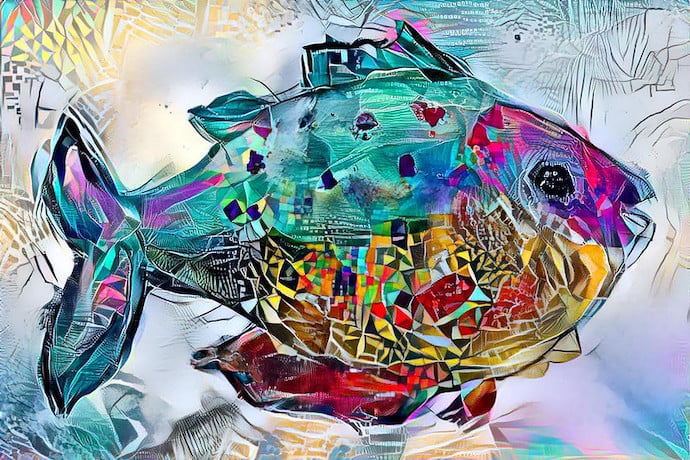 This method of detecting marine waste is truly out of this world!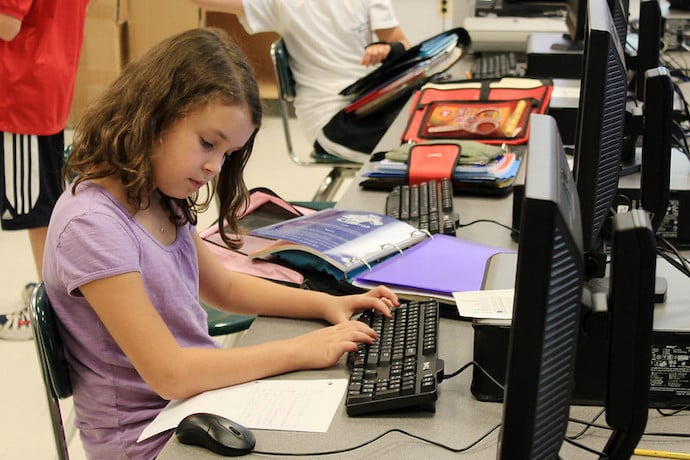 Looking for free computing resources for your classroom? Check out Computing at School!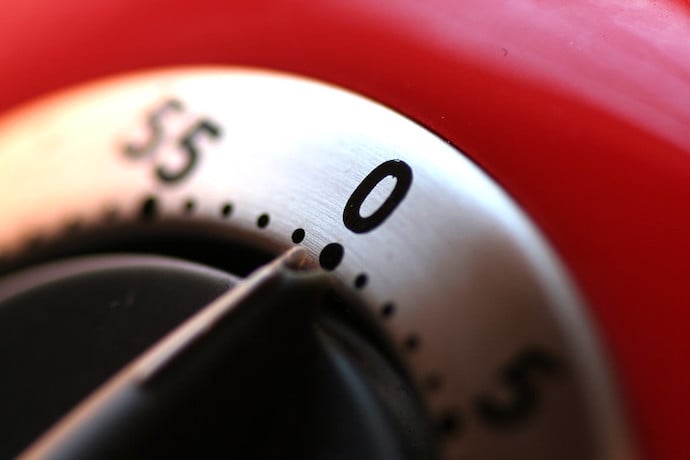 Never be late again with the help of this neat coding project!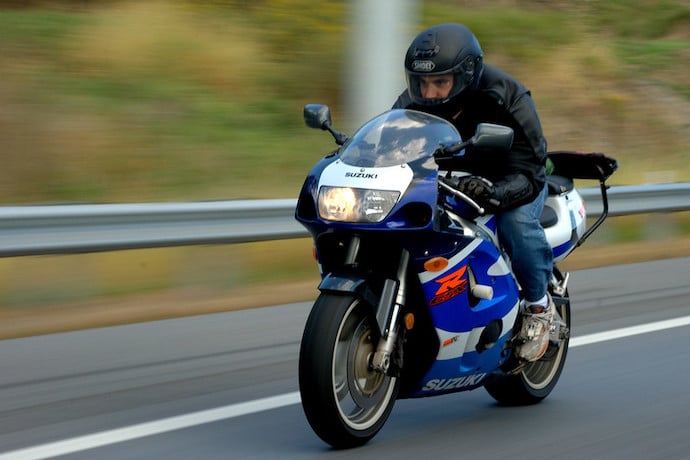 From bulletproof vests to stronger tires, Kevlar is a really versatile material!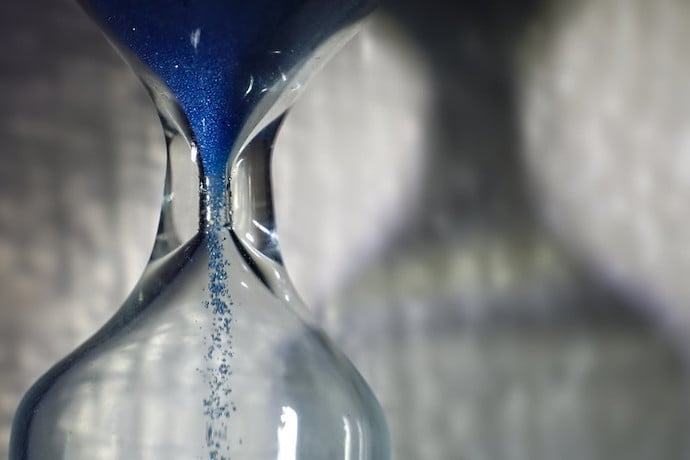 Time to learn how humans have kept track of time over the centuries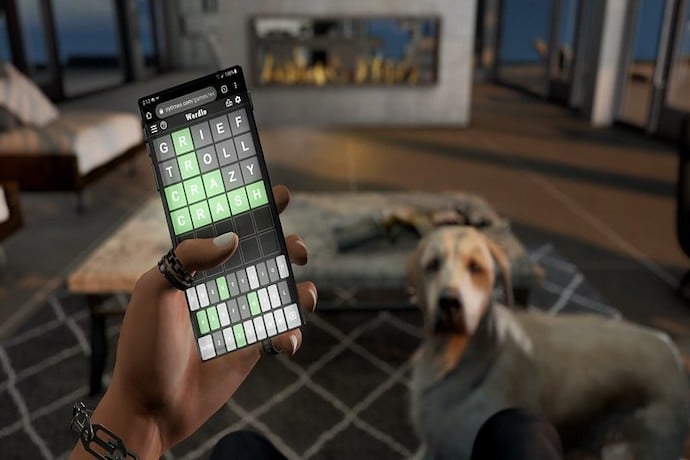 Check out how programmers are competing to make an even simpler Wordle!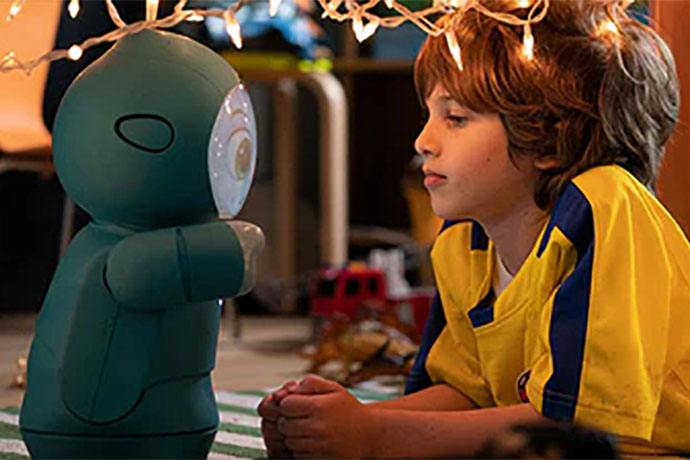 Your dreams of having a robotic friend may be closer than you think!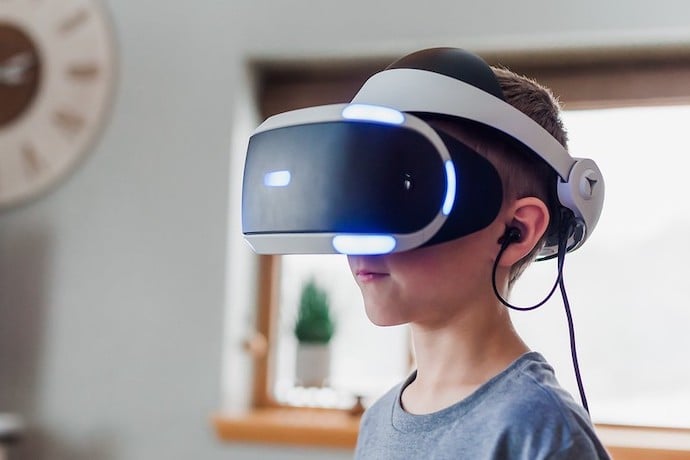 Check out some of the cool ways virtual reality is being used in medicine!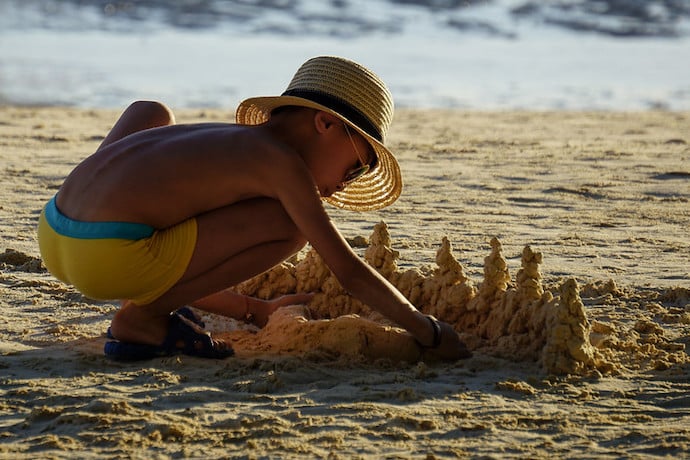 A sandy problem requires a sandy solution!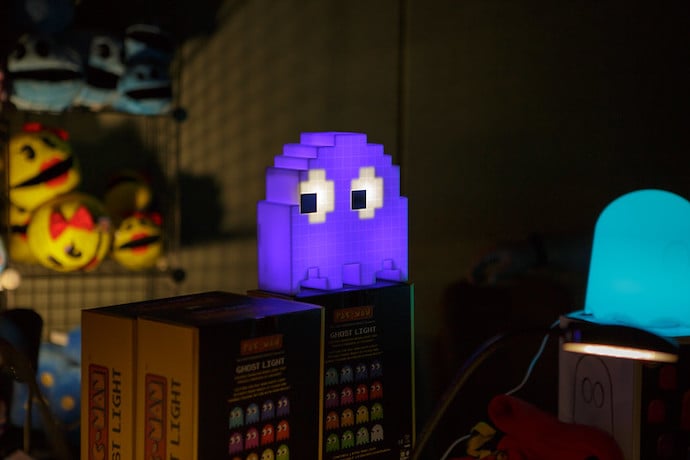 Learn how you can use retro game design to help kids embrace their creativity!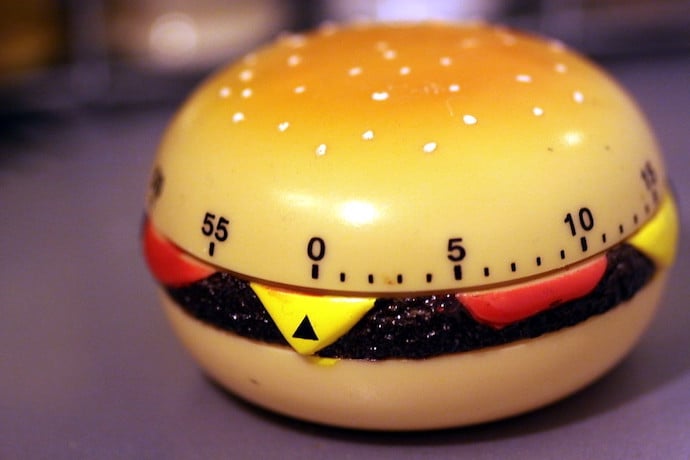 Make a kitchen timer with this quick coding lab!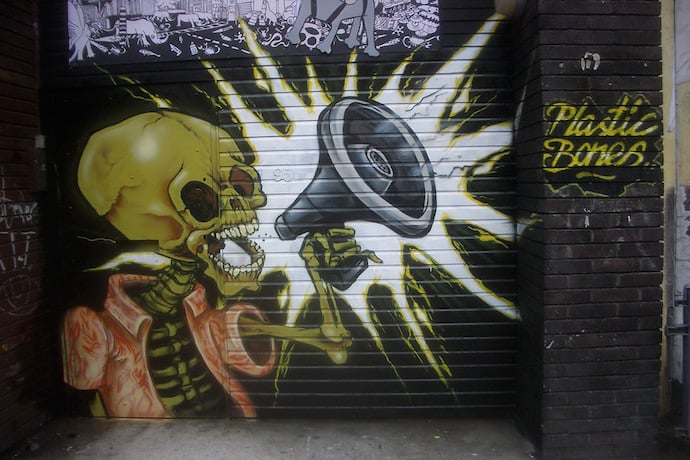 Perlin noise is as random as it gets!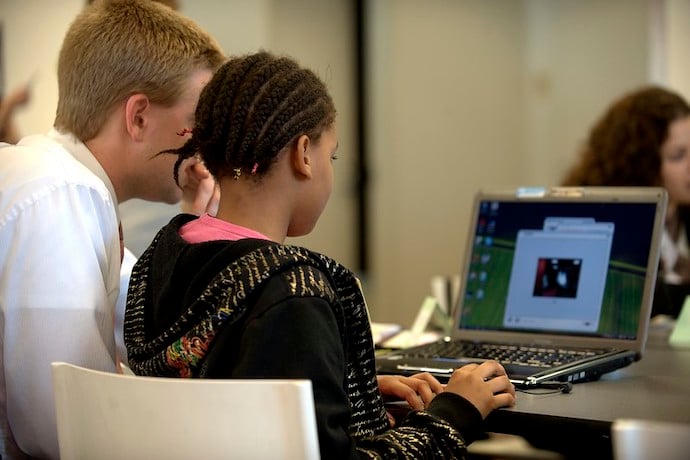 Leave your mark on the world wide web with your own website!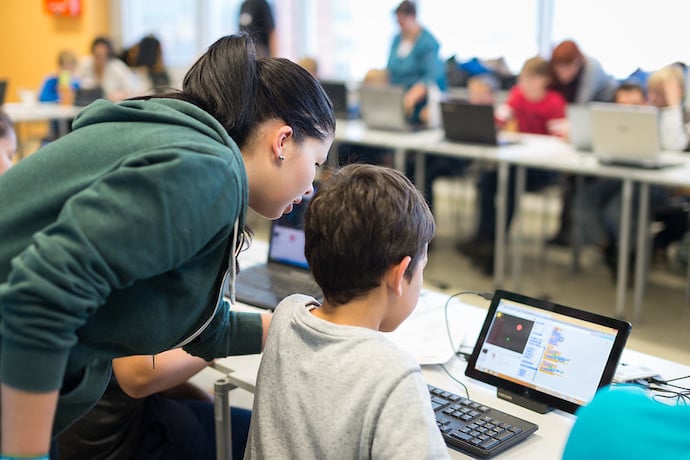 cURL up on the couch and check out this cool open-source tool!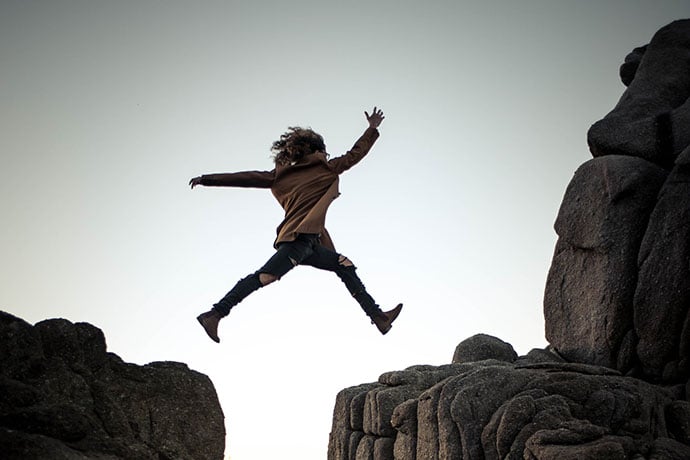 You know leap forward and fall back, now add a little kick with a leap Second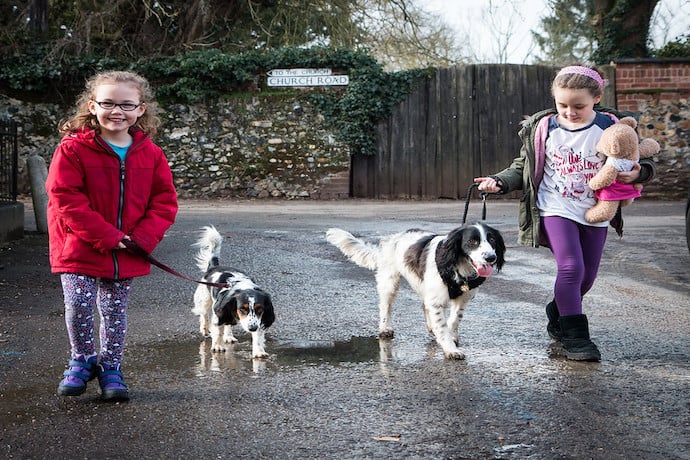 Check out some of the cool tech being invented for pets!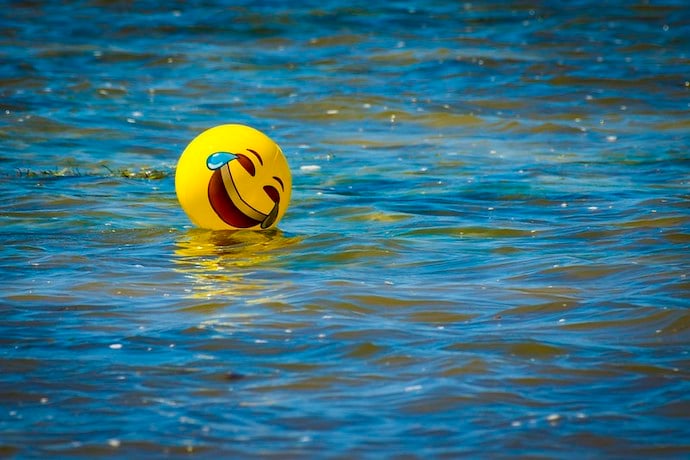 Discover the true origins of the great poop emoji!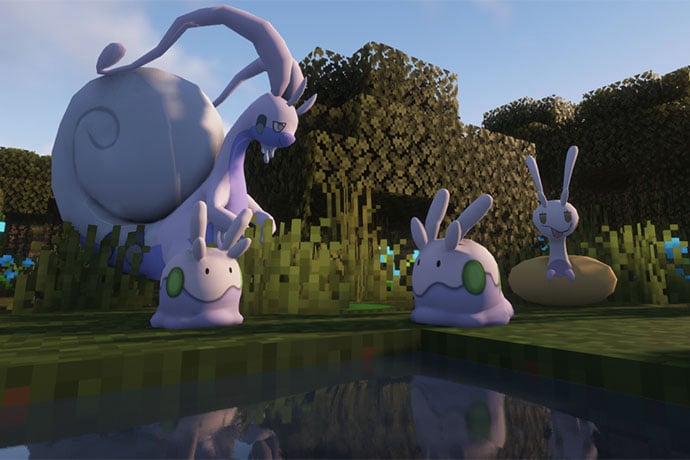 Pokemon in Minecraft? Tell me more!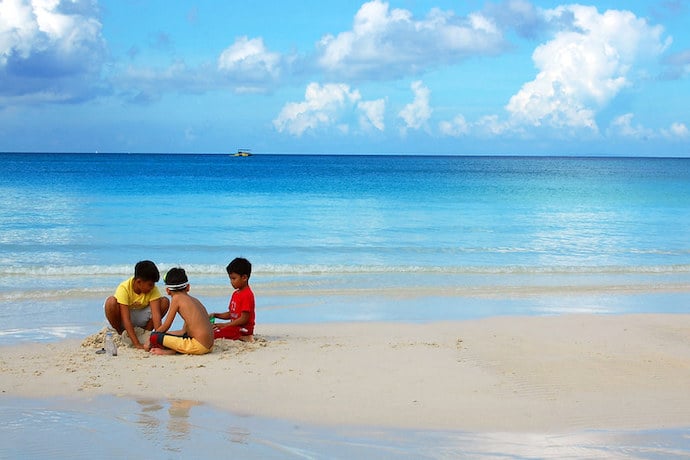 Collection of the Learn More links from all of the August 2022 stories, in one place.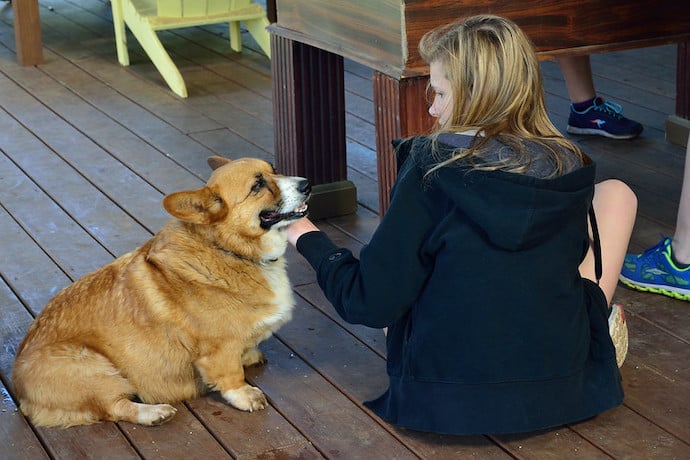 Interesting stories about computer science, software programming, and technology from August 2022.