Apple updates coding programs and resources for educators and students
The 'Tesla of lawn-mowers' uses self-driving algorithms to perfectly trim your lawn
New LEGO® MINDSTORMS® Robot Inventor lets creators build and bring to life anything they can imagine
The world would fall apart if it weren't for these ancient programming languages
A developer explains how 'creative coding' could heal our relationship with technology
The hidden trackers in your phone, explained
Also In The August 2020 Issue
Here's a fun way to identify plants, animals, birds, and more when you're outdoors!
With a new school year on the horizon and COVID-19 still ever present, students and teachers alike have question about what the future holds.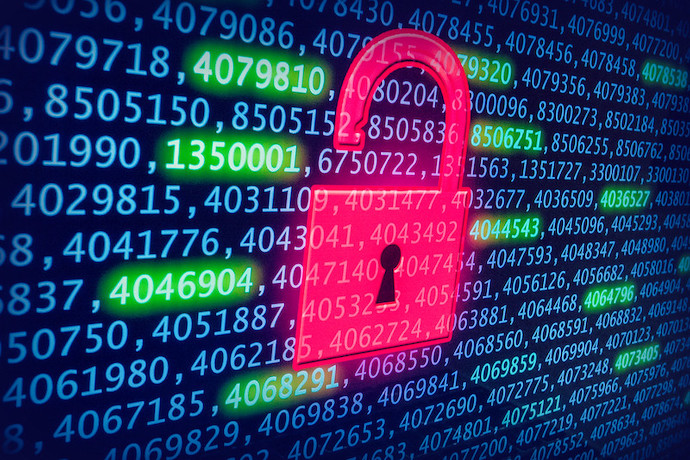 This month we will exploring the history of the first computer virus, and it is a creepy one!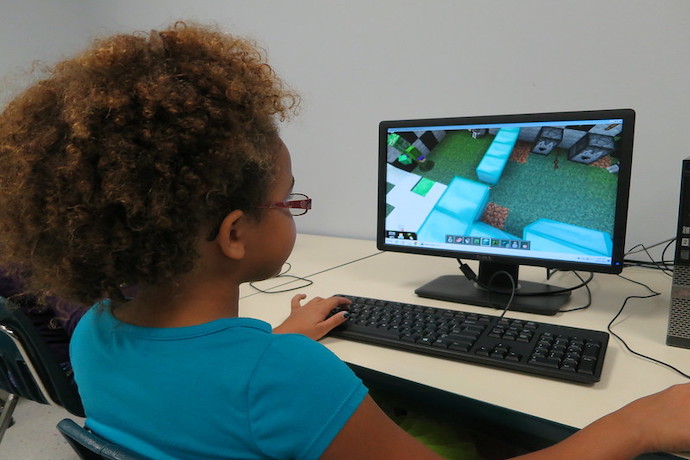 Time to use your python coding skills to automate some of the more dull parts of your minecraft game!
How I solved Math Pentathlon scheduling with the round robin algorithm!

With the summer coming to an end, why not cap it off with a NFC enabled adventure?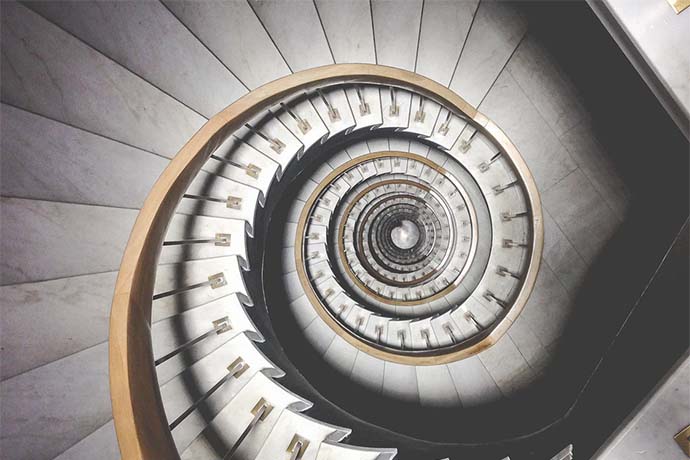 Pursue the golden ratio in this fun Sketchup activity!
Meet the Parker Solar Probe, the suns personal photographer!
Prepare to fall in LÖVE with this games-writing framework!
This month we are diving into concurrent and distributed programming with Erlang!
With shortages in PPE, the maker movement arrived to save the day!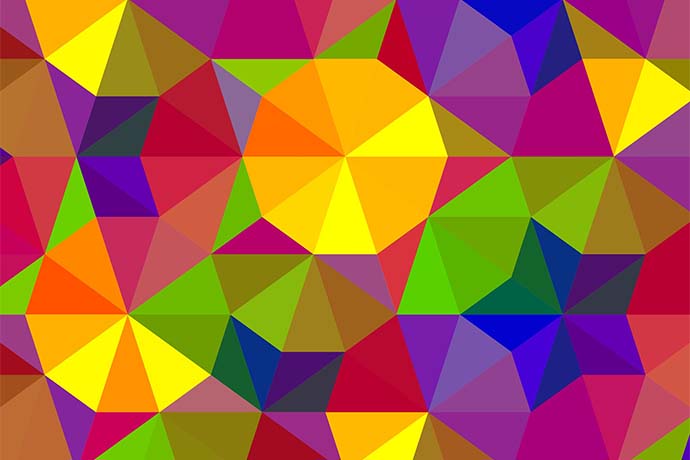 Combine your love for math and art with Scratch!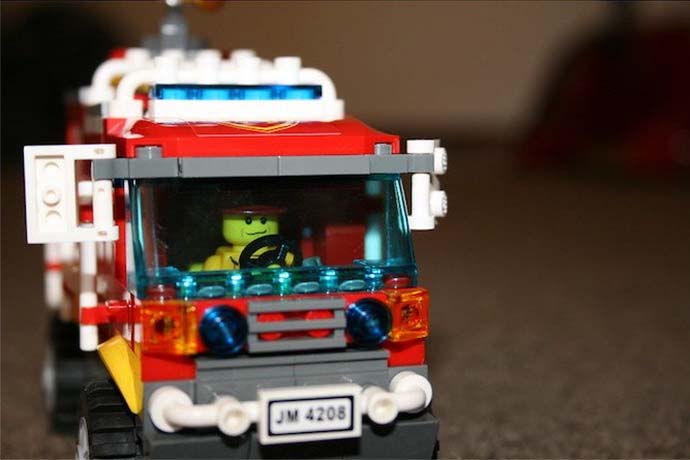 Check out how the IoT is helping virologists combat the spread of COVID-19!
No need to Google the origins of Google, we did the research for you!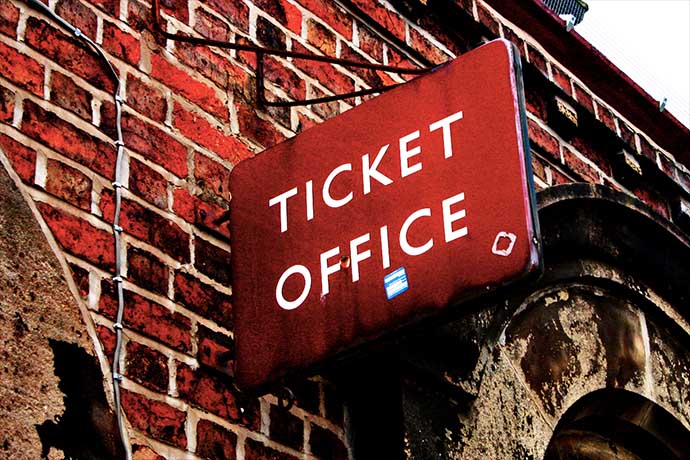 Links from the bottom of all the August 2020 articles, collected in one place for you to print, share, or bookmark.
Interesting stories about computer science, software programming, and technology for February 2018.